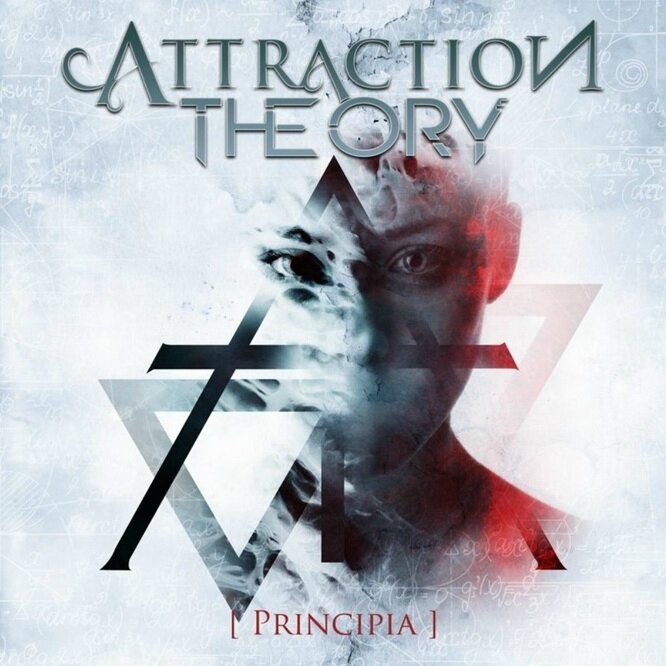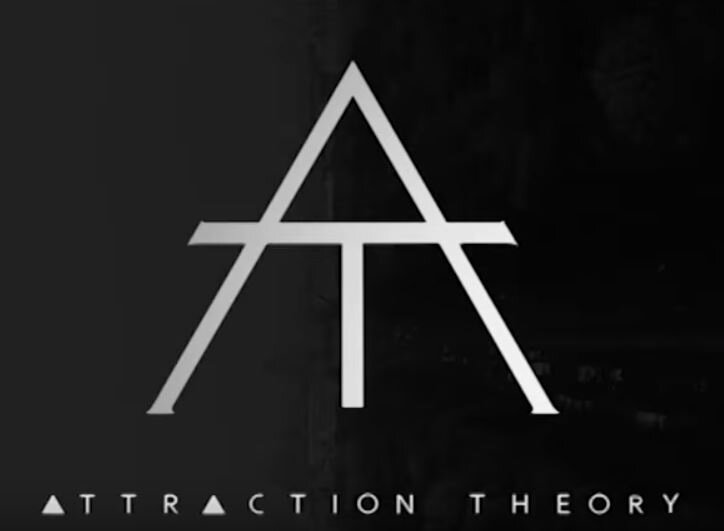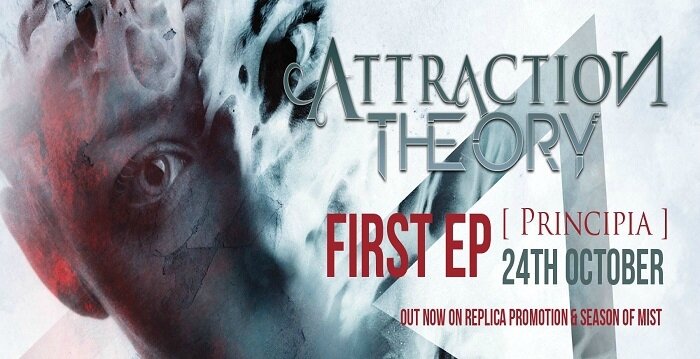 ATTRACTION THEORY, ce projet fondé sur et par les pierres angulaires que sont deux purs artistes de par leur passion et leur talent, à savoir Constance Amelane au chant de sirène redoutable et Didier Chesneau à la guitare, aux arrangements et production du même ordre, délivrent un premier EP, «[ Principia ]», de qualité. La magie de leur Metal alchimiquement mêlé de Progressif, de Rock, a une propriété notable, celle de se frayer avec aisance, un chemin pour vous rentrer sous la peau.
Entourés de deux autres calibres à l'expérience saluée, respectivement aux postes de bassiste pour Christophe Babin ( Pat O May, Headline, Virus IV) et John Macaluso (Ark, James Labrie, Symphony X, Yngwie Malmsteen) à la batterie, le duo fondateur a trouvé leurs alters egos pour compléter le groupe et insuffler aux morceaux cette touche envoutante, autant jouée, chantée avec poigne, que toutes émotions dehors. La palette des ambiances fonctionne à la fois de par sa diversité que par sa cohésion et l'expérience que ce soit de compositeur, de guitariste à l'inspiration sans failles que de producteur de Didier Chesneau (Headline, Magic Kingdom, ADX, Misanthrope) apporte ce dynamisme, cette force de sensibilité parfois écorchée, qui laisse accroché. «[ Principia ] » est l'un de ces EPs qu'on aime laisser tourner dans le lecteur, surtout avec des moments encore plus intenses via le meilleur que peut être la fine et puissante version en bonus track de « The Eye (A Reminiscent Light) », même si sa version originale en ouverture d'album, est belle tout comme peuvent l'être « Attraction Theory », « To France », mais sans non plus omettre de citer le second du duo des bonus tracks, la subtilement forte et sensible version alternative de « Attraction Theory », justement.
«[ Principia ]» peut être salué, lui qui affiche haut les atouts d'un groupe taillé pour l'international: ATTRACTION THEORY !

Tasunka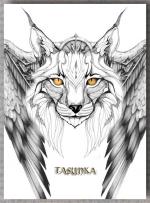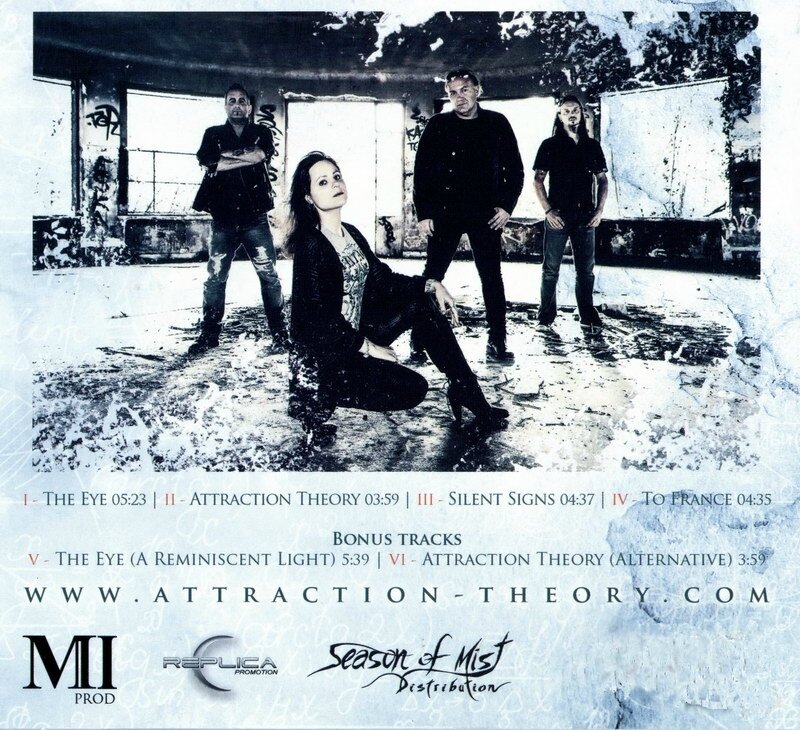 ---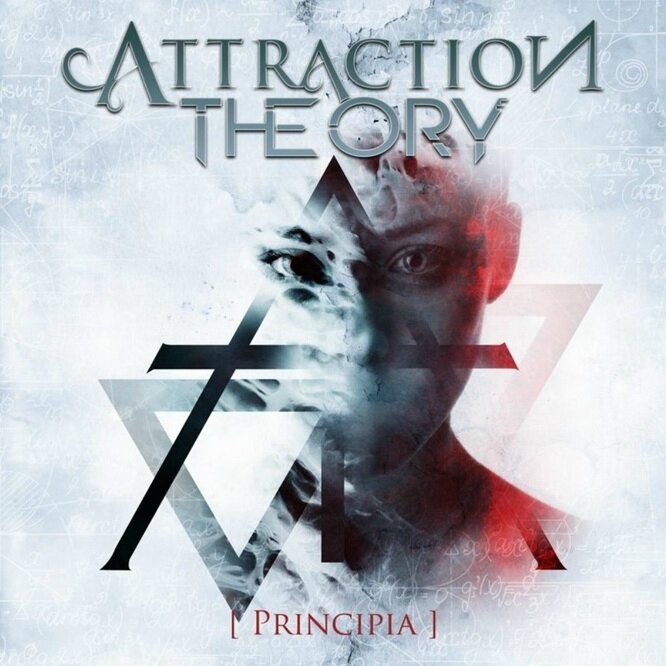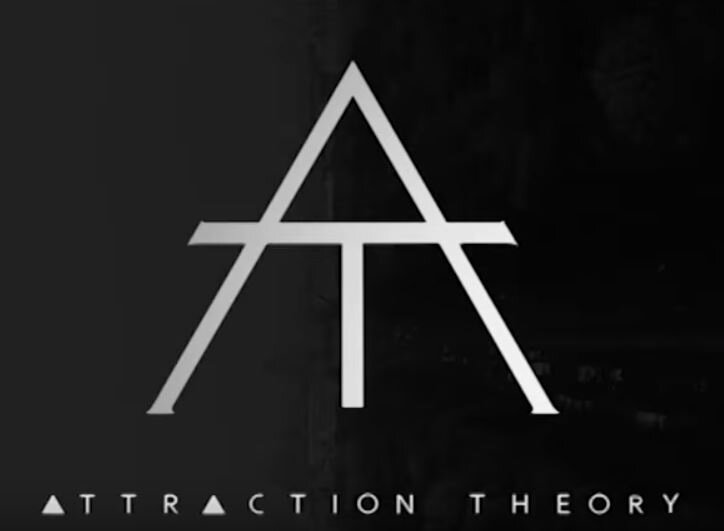 ---