Hell & Back / Silver Lining Music
L'orientation vers le Rock classique / Hard Rock des seventies est scellée avec « Walk The Earth »: le successeur de « War Of Kings » (chronique ici / 2015) en avait déjà la senteur, et voilà que EUROPE parviennent à donner vie à dix nouvelles compositions qui luisent littéralement toutes, de cet éclat superbe d'un solide et mélodique Rock seventies doublé d'une saveur de progressif. Avant de se co-atteler à la création de l'album, Joey Tempest s'étant plongé dans le progressif via notamment la vielle discographie de RUSH, YES, (JETHRO) TULL, OPETH ou encore PORCUPINE TREE, ceci expliquant cela (notamment sur le réussi « Pictures »), en plus de retrouver les influences des racines Hard Rock toujours aussi bien digérées des pierres angulaires côté références de toujours, que sont pour EUROPE, au choix DEEP PURPLE ou LED ZEPPELIN, BLACK SABBATH.
« Walk The Earth » est intéressant, accrocheur tout autant, diversifié et uni grâce à fluidité imparable, une finesse et une dynamique de l'orientation pratiquée. L'habileté, l'agilité d'une formation qui se montre au sommet de ses moyens artistiques et techniques et ils sont nombreux et affirmés, parlent sans retenue au long des morceaux. Inspirés, les cinq le sont assurément, impliqués tout autant et cela se ressent, se vit en leur compagnie. Un line-up solide et toujours mené par le duo de tête, Joey Tempest aux vocaux riches, paroles bien senties et bien sûr John Norum, au talent ou plutôt au don de guitariste toujours aussi bluffant, il reste décidément un formidable faiseur de riffs et rythmiques imparables qui n'ont d'égal que ses soli à vous donner les poils, excusez du peu.
« Walk The Earth », c'est la classe doublée d'une belle inspiration de la part d'un quintet qui aligne autant de mélodies imparables que d'hymnes et rythmes du même ordre.
La nouvelle collaboration avec Dave Cobb (Rival Sons, Shooter Jennings, Jason Isbell, Chris Stapleton), ce producteur notamment récompensé et à juste titre par un Grammy, a porté à nouveau ses fruits et permis que les dernières compositions sonnent et produisent l'effet accrocheur voulu quelle que soit l'atmosphère pratiquée; la troupe le considère, d'ailleurs, comme le sixième membre de EUROPE et on comprend pourquoi en entendant l'alchimie du résultat. Le fait d'avoir, cette fois, enregistré aux fameux Abbey Road Studios londoniens, explique la qualité du son analogique (via l'emploi du même matériel qu'avaient aussi utilisé en leur temps, non moins que PINK FLOYD ou les BEATLES), un son analogique, donc, qui participe à donner tout son éclat, cette chaleur, aux titres. « Walk The Earth » bénéficie de la longue expérience et d'une seconde jeunesse mélées qu'affichent EUROPE, ce qui participe à délivrer un album à la fraicheur, à la subtile force mélodique et à la solide base du meilleur des classiques du Hard Rock des seventies, qui convainc et fait saluer la troupe de vieux briscards pour leur seconde jeunesse et ce onzième album studio dans les trois décennies de carrière du groupe, reformation incluse!

EUROPE y assurent tout simplement à délivrer une sensation vintage avec un punch moderne, nommée "Walk The Earth" !

Tasunka
Original artwork by famed Los Angeles artist Mike Sportes of Filth Mart.
---
The clip was directed by Patric Ullaeus and filmed in Europe's home base of Gothenburg.
"Patric has done the last seven or eight videos for us," says frontman Joey Tempest. "I sent him the track a couple of months ago, and he was like, 'Oh my goodness. I got goosebumps. I almost started crying. We have a new location here in Gothenburg, let's do it here.' It was kind of a rehearsal situation in a big room with great light and a great director who's good at shooting bands. We gave him some rough ideas for what we felt about the song, and mostly we just had fun with an old friend."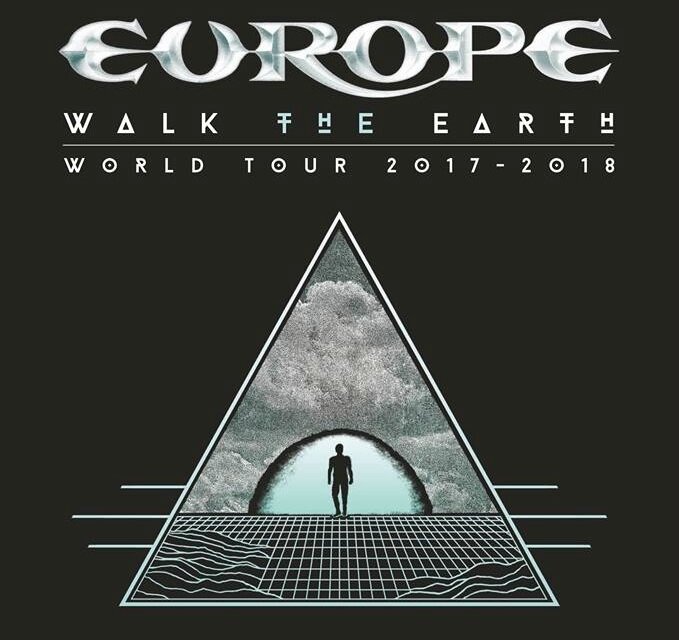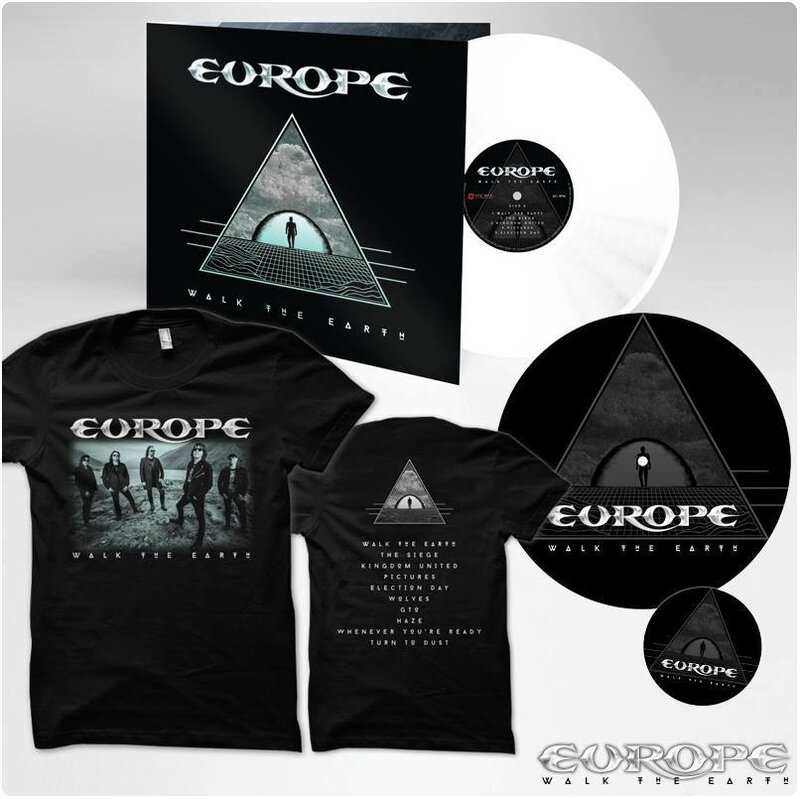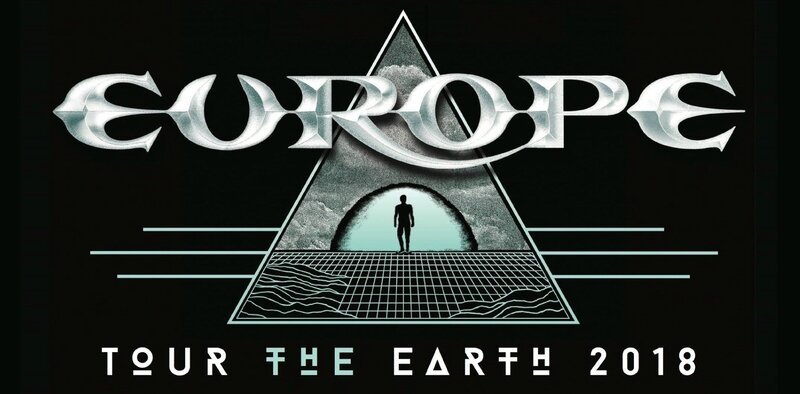 ---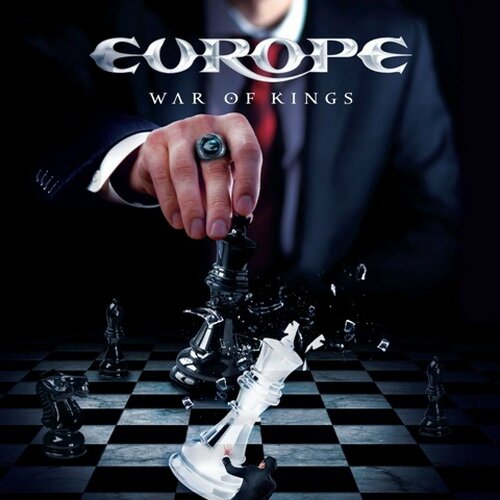 "War Of Kings" (2015) : Chronique / French Review : ici / here
---
-Joey Tempest – V
-John Norum – G
-John Levén – B
-Mic Michaeli – K / G
-Ian Haugland – D

---