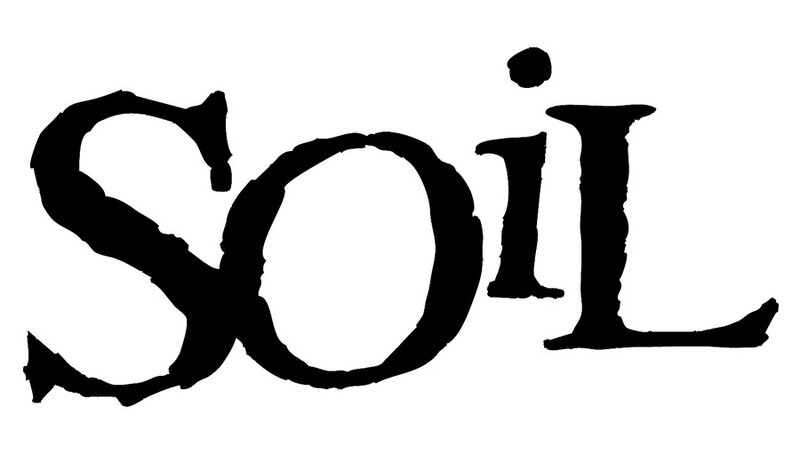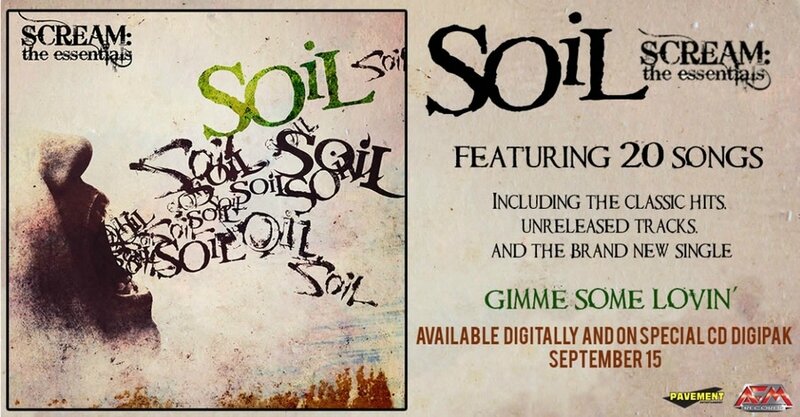 20 morceaux de SOiL pour célébrer les deux décennies de carrière du groupe, c'est du solide surtout quand l'anniversaire se voit matérialisé sous la forme d'un efficace et fort bien senti panaché de cet esprit qui a fait, au long des années, le succès des américains et de leur Hard-Heavy Rock / Metal alternatif à large spectre.
"SCREAM:The Essentials" porte bien son nom et sa bannière de 'best of' puisqu'au programme figurent des reprises de titres populaires avec la patte SOiL dont ceux de SOUNDGARDEN, Ram Jam, mais avant tout, ce "SCREAM:The Essentials", ce sont des morceaux inédits, des nouvelles versions de ces hits incontournables qui ont attiré le succès et la reconnaissance à SOiL, titres, donc, en version classique pour deux d'entre eux, acoustique ou alternative pour les autres, sans omettre de mentionner un morceau inédit 'Gimme Some Lovin' , cover tirée du film culte de 1980, « The Blues Brothers ». Car comme le dit le bassiste Tim King à son sujet : « C'est le morceau parfait pour cet anniversaire des vingt ans et parfait aussi étant donné les racines qui lient SOiL avec Chicago » (où se déroule l'action du film). Tout participe à faire de ce 'Greatest Hits' dans l'essence, un album qui se laisse écouter encore et encore, puisque de la production de haut vol, au choix bien senti de la set list, au quatuor toujours aussi efficace pour ce qui est d'assurer dans ce Hard Rock / Metal qu'il aime visiblement toujours autant délivrer, deux décennies plus tard ou pas. En somme, "SCREAM:The Essentials", est un album qui se voit être le digne représentant de la valeur de SOiL, de sa constance à délivrer son Hard / Heavy Rock personnel et de ce qui a fait son succès au long des décennies, lui gagnant ainsi une 'SOiL Army' fidèle et dévouée.
"SCREAM:The Essentials" est recommandé si vous voulez poursuivre avec ce groupe que vous affectionnez déjà ou le découvrir.
car : «SOiL : 20 years of Madness, Mayhem and Metal », ça se célèbre !
Tasunka
"SCREAM:The Essentials" Track-List:
01. Gimme Some Lovin' ("The Blues Brothers" cult movie -1980)
02. Broken Wings (El Chupacabra Version)
03. Road To Ruin
04. Black Betty (RAM JAM cover)
05. Halo
06. Unreal
07. Breaking Me Down
08. Pride
09. ReDeFine
10. Can You Heal Me (Acoustic Version – recorded at Dimebag Darrell's home studio and produced by Vinnie Paul)
11. Give It Up (Feat. the late Wayne Static of Static-X contributing verse, chorus, and bridge vocal lines throughout the song)
12. Let Go
13. Like It Is (Alternate Version)
14. The Lesser Man
15. My Time (Kickstart Version)
16. Shine On
17. The Hate Song
18. Way Gone
19. Halo Live In London (Bonus Track)
20. Rusty Cage (SOUNDGARDEN Cover / Bonus Track)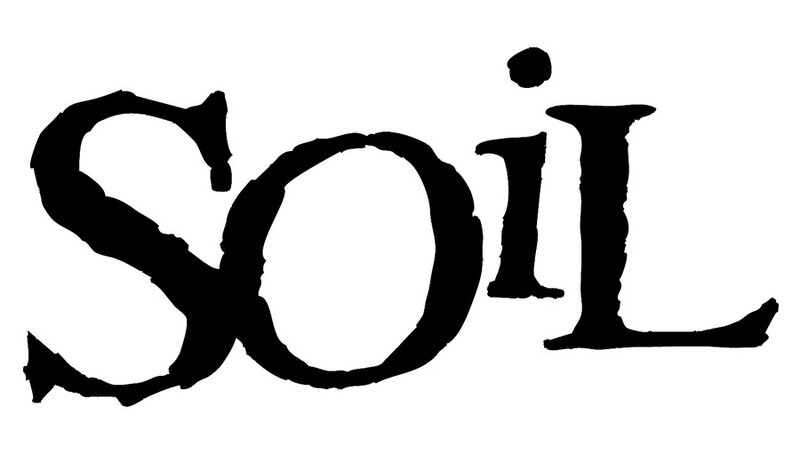 -Ryan McCombs : Lead Vocals
-Tim King : Bass
-Adam Zadel : Guitar
-Mitch Gable : Drums
---
==> US Tour Dates : click here
---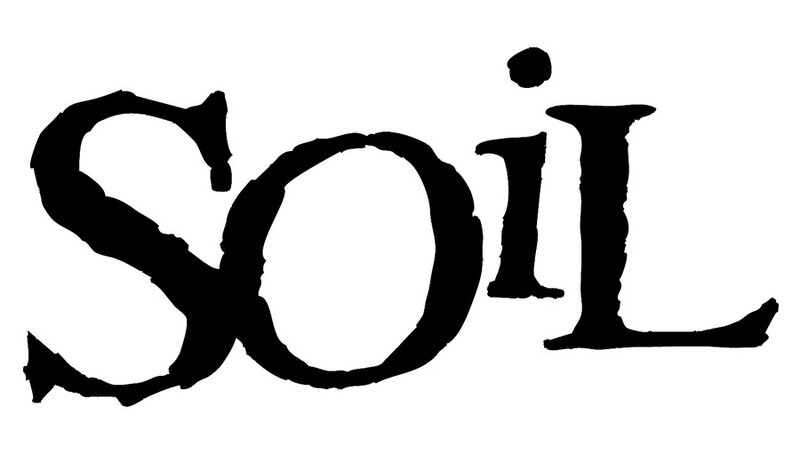 ---