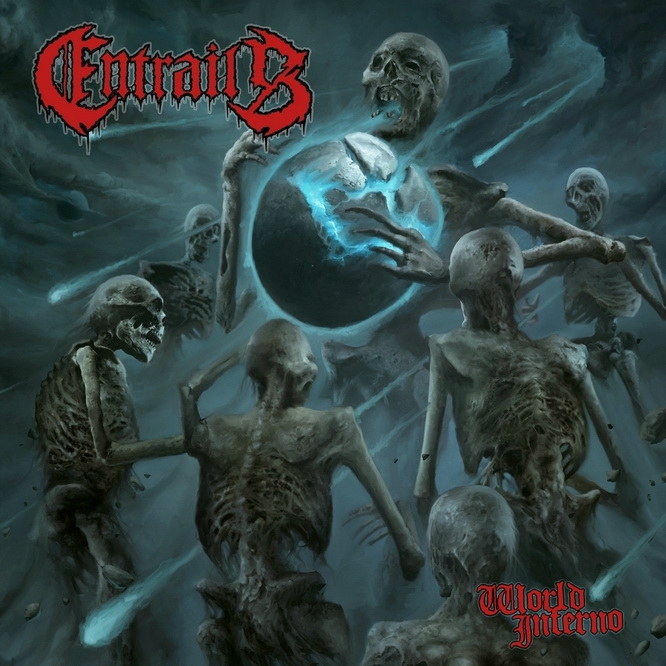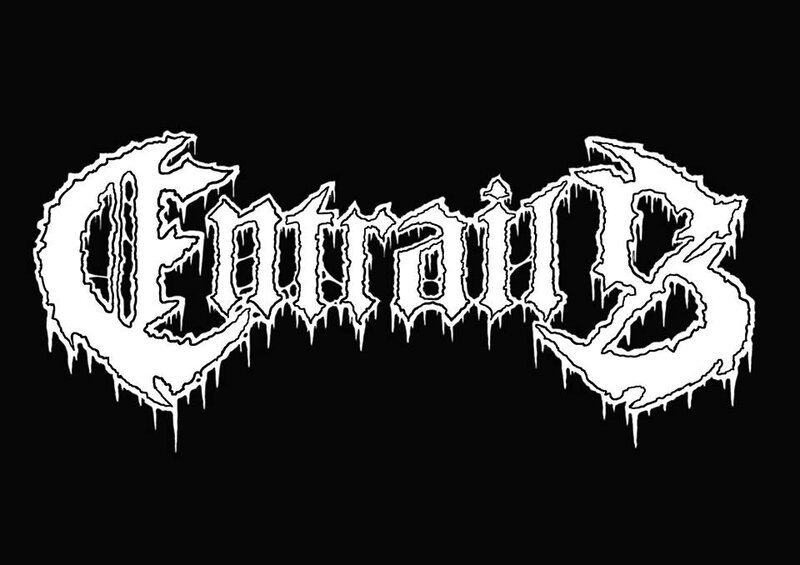 ==> Release: 16 June 2017

'Prêts à vous étirer le cou à force de headbanger ?', la question posée par le guitariste et leader de ENTRAILS, Jimmy Lundqvist, prend tout son sens dès que l'on pose le nouvel album du groupe dans les lecteurs : « World Inferno » est effectivement un déluge de Death Metal old school méchamment taillé dans la tradition du genre, propice à vous faire vous briser les cervicales avec ce déploiement des qualités qui vont de pair avec l'agressivité et avec cet atout de force destructrice générée par les suédois. Cette œuvre de destruction massive Death, est brute, taillée dans l'option 'pas de quartiers', solide et bien menée par Entrails mêmes : « World Inferno » se révèle, d'ailleurs, être le disque le plus brut, lourd, solide à ce jour dans la carrière de cette formation scandinave.
Les nouveaux venus, Martin (Michaelsson) et Tommy (Carlsson), respectivement à la batterie en remplacement de Adde Mitroulis et aux chant/basse, à la place de Jocke Svensson, prouvent leur valeur et combien ceux-ci sont tout droit issus du même lieu infernal que leurs acolytes. Un déluge Death vous attend à chaque coin de riffs lourds, vocaux, basse, batterie au diapason, pour mieux vous malmener. Des titres tels que le trio de tête, « Serial Murder (Death Squad)", « The Hour Of The Casket », "The Blood Breed" posent le ton, du lourd assurément et ce, sans omettre de citer , « World Inferno », « The Soul Collector », « Dead And Buried » ou encore « Insane Slaughter», mais pas que, tout l'album valant le luxage de cervicales. En studio, Les guerriers du Death Metal ont su rendre tranchants les détails qui demandaient à l'être avec leur précédent album et ce, pour un résultat qui valait ces améliorations : « World Inferno » se montrant être l'opus le plus fort que la bande ait dégainé. Certes, le groupe peut laisser perplexe parfois en ne s'éloignant pas d'un iota des codes du Death old school, s'y accrochant même avec fierté, sans dévier de la route classique, mais quelle attaque ils y insufflent et là, est l'atout de l'album!

« World Inferno » est un cinquième album des SweDeath metalleux, fidèle aux racines: comme Entrails eux-mêmes le proclament, c'est 'Death Metal and no fucking else !'
!

Tasunka

"World Inferno" Track List:
01-World Inferno
02-Condemned to the Grave
03-Serial Murder (Death Squad)
04-The Soul Collector
05-Dead and Buried
06-Insane Slaughter
07-Into Eternal Fire
08-Suffer
09-The Hour of the Casket
10-The Blood Breed
The recordings for World Inferno started in December 2016 in Lundqvist's Bloodshed Studio. Dan Swano once again handled the mixing and mastering for the album
---
---
Entrails line-up:
-Jimmy Lundqvist - Guitars
-Tommy Carlsson - Vocals/Bass
-Pontus "Penki" Samuelsson - Guitars
-Martin "fjalar" Michaelsson- Drums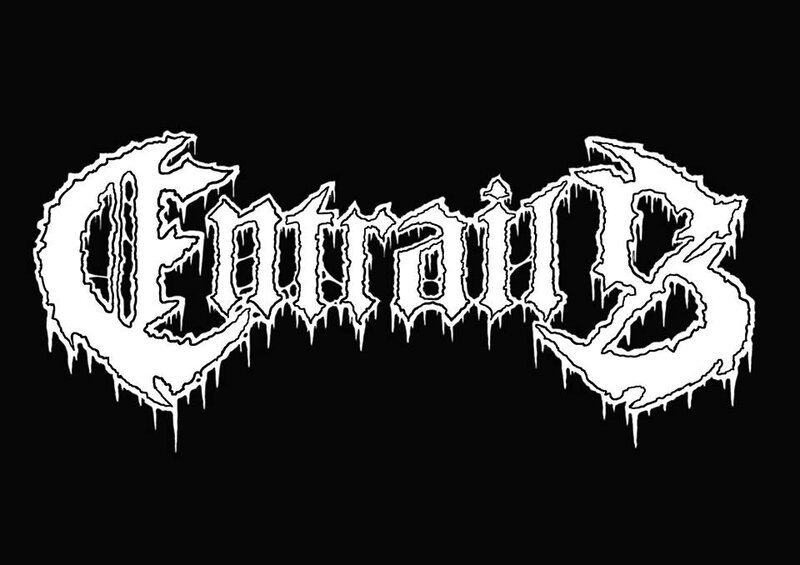 Entrails discography:
-2009 - Reborn - demo
-2009 - Human Decay - demo
-2010 - Tales From The Morgue - album - FDA Rekotz
-2011 - The Tomb Awaits - album - FDA Rekotz
-2013 - Raging Death - album - Metal Blade Records
-2014 - Berzerk - 7" - Metal Blade Records
-2014 - Resurrected From The Grave-Demo Collection - album - Metal Blade Records
-2015 - Obliteration - album - Metal Blade Records
-2017 - World Inferno - album - Metal Blade Records
---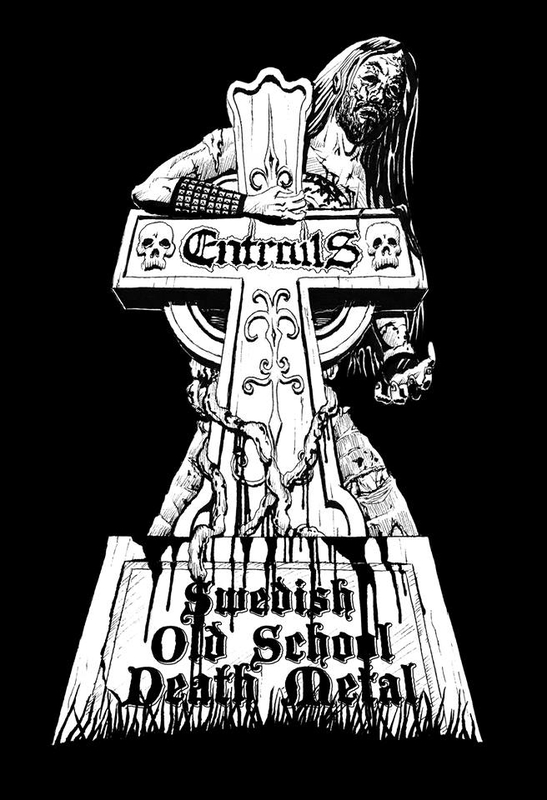 ---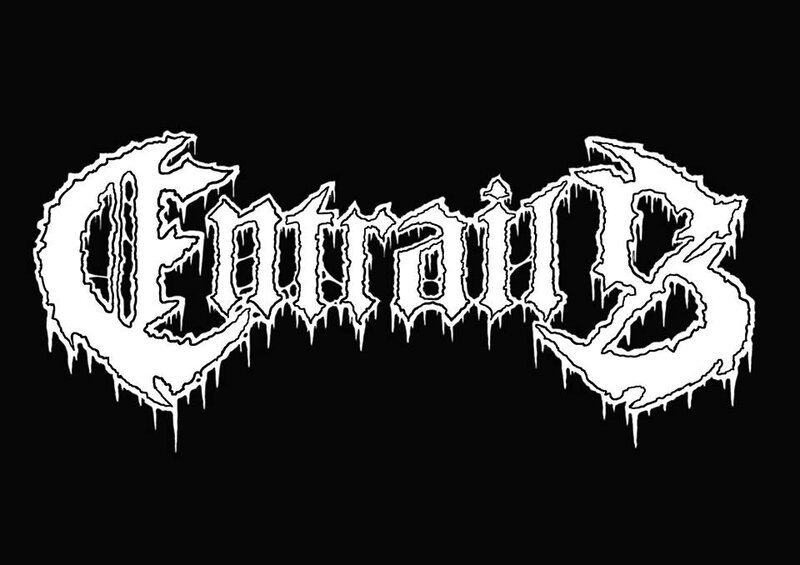 ---