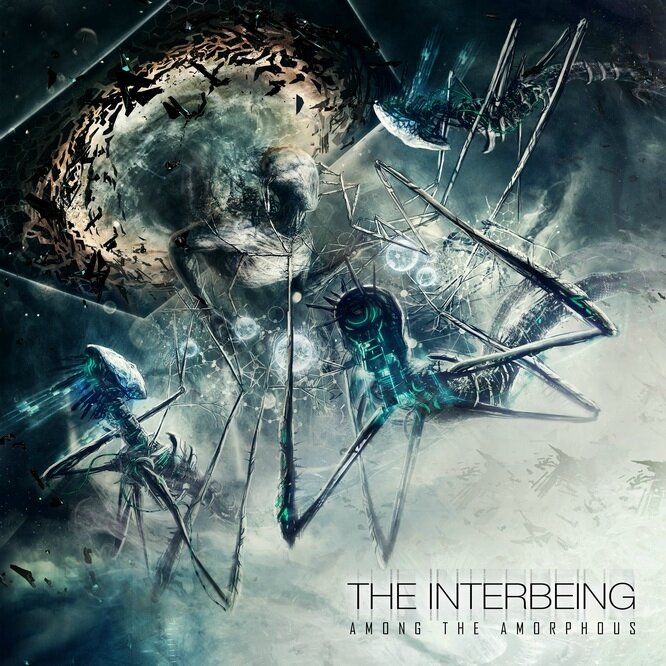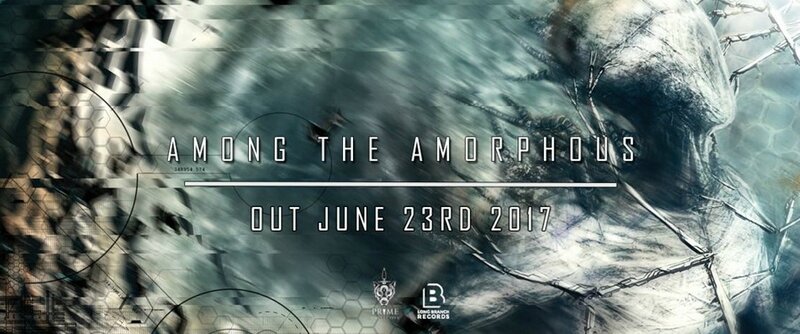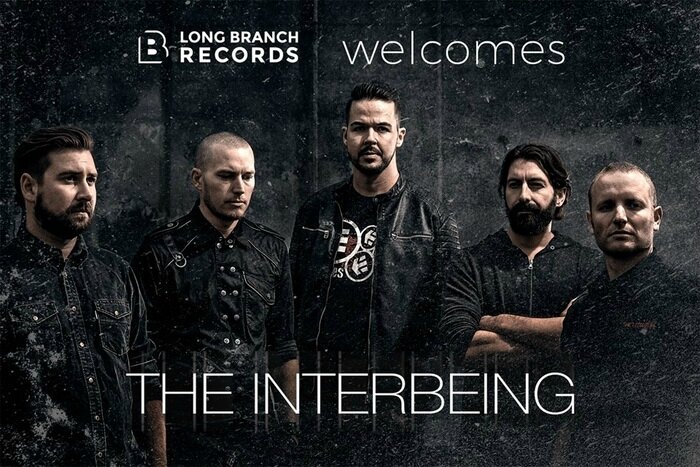 Donner un successeur à son premier album surtout quand celui-ci a fait forte impression, en 2011 et qu'on a tourné dans la foulée, avec pas moins que Stone Sour, Meshuggah, succéder à cet album, donc, est toujours un défi pour tout groupe en devenir et particulièrement pour les bien inspirés, THE INTERBEING et leur Metal Industriel moderne, de premier ordre.
C'est donc avec un second opus, « Among The Amorphous », que les danois reviennent et le temps que la bande a pris pour perfectionner, peaufiner chaque détail, valait toute la sueur, l'inébranlable implication et investissement perso, qui n'ont d'égal que la détermination et passion évidentes qui animent le groupe, The Interbeing a placé la barre haute au niveau des compositions, de l'ambitieux et intelligent concept à la dystopie visionnaire glaçante, qui est la colonne vertébrale de cette second offrande et de même côté barre placée haute, en ce qui concerne une interprétation organique, technique, et bardée d'une réelle intensité chevillée aux instruments et aux vocaux; tous alignent, en effet, une dextérité des plus notables et pointue, qui sait faire parler le feeling hypnotisant des atmosphères nombreuses et variées qui animent les nouveaux morceaux.
On sent le vent des sonorités à la Meshuggah, la brise des chorus évocation Devin Townsend, courir le long des titres, tout en voyant ces derniers, les titres, possédés par une patte riche et bien inspirée qui n'appartient qu'à The Interbeing. C'est justement ce sceau TI, qui démarque The Interbeing et leur second opus et fait adhérer à leur Metal technique et bardé d'une charge émotionnelle, de haut vol. La barre dans l'écriture et la composition de ce concept album, a été franchie avec aisance: challenge relevé puisque, à l'instar des vocaux chargés en émotions qui mixent, avec brio, chant en growl, voix claire ou sourde, en murmures ou arrachée, le Metal des TI offre un déploiement d'atouts à tous niveaux. Cela part de la pochette en osmose avec le propos, à la production vivante et forte de Jacob Haagensen, doublée du master du à Jacob Hansen, aussi bassiste de la troupe, en passant, bien sûr, par une interprétation assurément convaincante et convaincue de The Interbeing, au complet.

Pari réussi, donc, pour les danois, puisque leur seconde offrande, « Among The Amorphous », est accrocheuse et porte la signature du Metal Industriel moderne, d'un groupe de valeur : The Interbeing !

Tasunka

01-Spiral Into Existence
02-Deceptive Signal
03-Sins Of The Mechanical
04-Borderline Human
05-Purge The Deviant
06-Cellular Synergy
07-Enigmatic Circuits
08-Pinnacle Of The Strain
09-Sum Of Singularity
10-Among The Amorphous
"Among the Amorphous" is mixed by the newly talented producer Jonas Haagensen and mastered by Jacob Hansen at Hansen Studios (Volbeat, Dizzy Mizz Lizzy, Pretty Maids)

"Among the Amorphous" cover by Michel Winckler-Krog / TI logo by Michel Winckler-Krog // Hackstage
-Dara Corcoran : Vocals
-Boas Segel : Guitars/Programming
-Torben Pedersen : Guitars/Vocals
-Jacob Hansen : Bass
-Kristoffer Egefelt : Drums
---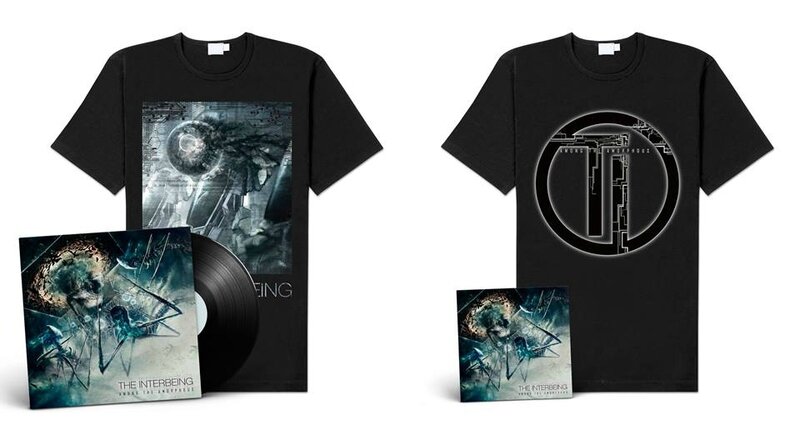 ---