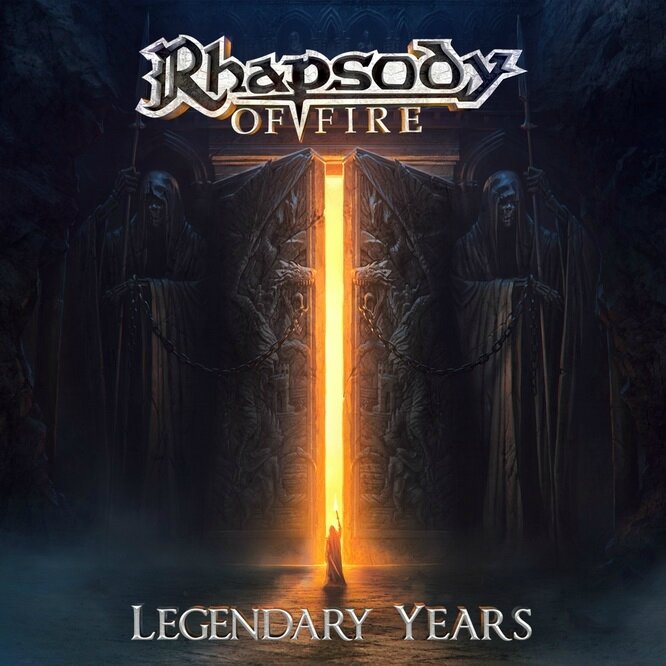 2017 voit la célébration des vingt ans de carrière de Rhapsody, devenu Rhapsody Of Fire suite au split de ses deux maitres à penser et compositeurs principaux, Luca Turilli et Alex Staropoli. 2017 voit aussi une sortie qui vaut le détour, « Legendary Years », un album qui porte avec justesse et haut, son nom, puisque y figurent non moins qu'une sélection des meilleurs classiques de l'âge et ascension d'or de Rhapsody.
Quatorze pièces maitresses issues des albums de cette ère qui couvre 1997-2002, se voient donc réenregistrées, remixées, remasterisées et ce, avec, à la manœuvre pour l'interprétation, le tout nouveau line-up au complet de Rhapsody Of Fire, puisque les deux derniers arrivants, Giacomo Voli au chant et Manu Lotter derrière les futs, rejoignent la famille Rhapsody Of Fire et s'y entendent pour participer à donner un sang frais à ces plus que légendaires titres, tout en gardant, valorisant, l'esprit puissant, hymnique qui les anime et les a toujours fait autant apprécier. Connus, reconnus et hautement appréciés, ces morceaux ont gravé leur nom, leurs riffs, leurs vocaux, leurs hymnes dans le panthéon du Symphonic Power Metal épique. Aussi, facile d'imaginer la pression que le groupe s'est mise en faisant ce pari de revisiter ces classiques, d'autant qu'aux vocaux, la succession ressemblait quasi à un défi, celui de succéder à Fabio Lione. Pari brillamment réussi par Giacomo Voli, qui laisse bluffé par sa voix, se montrant hautement capable d'exploser en une palette de tons, pouvant ainsi et avec panache, arpenter toute la gamme et elle est riche, qui caractérise Rhapsody (Of Fire).
Toute la troupe assure littéralement titre après titre et s'est donnée visiblement à fond tout au long de « Legendary Years », toute passion et sueur dehors : cela s'entend, se vit au travers de ces quatorze perles qui brillent d'un nouvel éclat, près de deux décennies après leur sortie. Le travail hautement inspiré et qualifié de Sebastian 'Seeb' Levermann (Orden Ogan) au niveau des mixage et mastering, participe pleinement à cette réussite, en permettant aux italiens de tout donner, s'exprimer et s'éclater sans limites.

« Legendary Years » est non seulement un album réussi mais aussi la meilleure démonstration, s'il en était besoin, que Rhapsody Of Fire sont bel et bien là et en grand forme encore, avides de poursuivre la route que cet album a tracée, signant ainsi un nouveau chapitre pour les légendaires maitres du Power Symphonique.
Tasunka

01. Dawn of Victory – ***
02. Knightrider of Doom – *****
03. Flames of Revenge – *
04. Beyond the Gates of Infinity – **
05. Land of Immortals – *
06. Emerald Sword – **
07. Legendary Tales – *
08. Dargor, Shadowlord of the Black Mountain – ***
09. When Demons Awake – *****
10. Wings of Destiny – **
11. Riding the Winds of Eternity – **
12. The Dark Tower of Abyss – **
13. Holy Thunderforce – ***
14. Rain of a Thousand Flames – ****
==>From Albums:
-Legendary Tales -1997: *
-Symphony of Enchanted Lands – 1998: **
-Dawn of Victory – 2000: ***
-Rain of a Thousand Flames – 2001: ****
-Power of the Dragonflame – 2002: *****
Mixed and mastered by Sebastian 'Seeb' Levermann (Orden Ogan)
Artwork of Alexandre Charleux

-Giacomo Voli - V
-Alex Staropoli - K
-Roby De Micheli - G
-Alessandro Sala - B
-Manu Lotter – D
---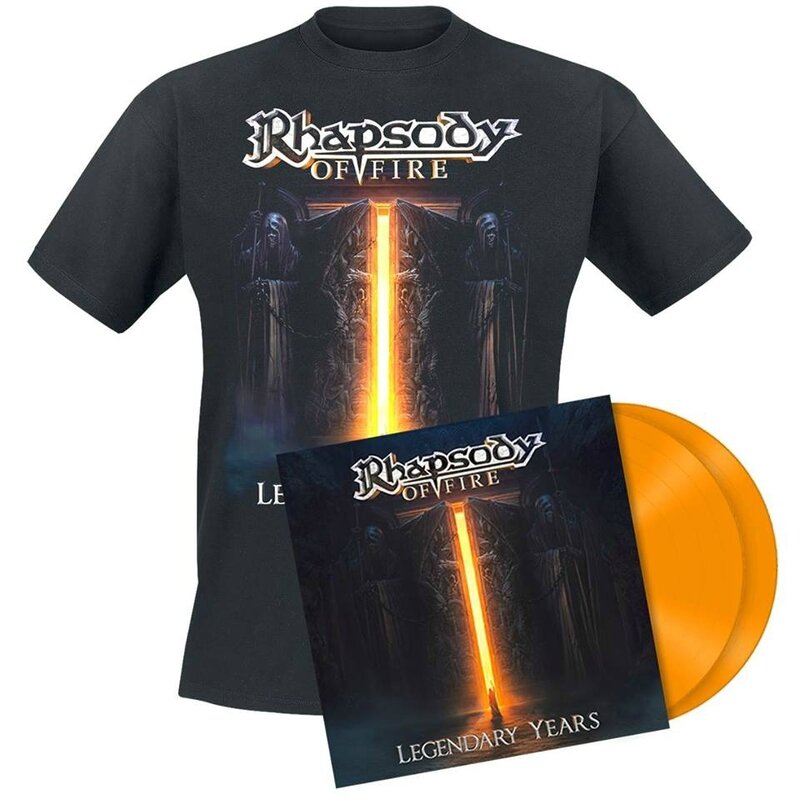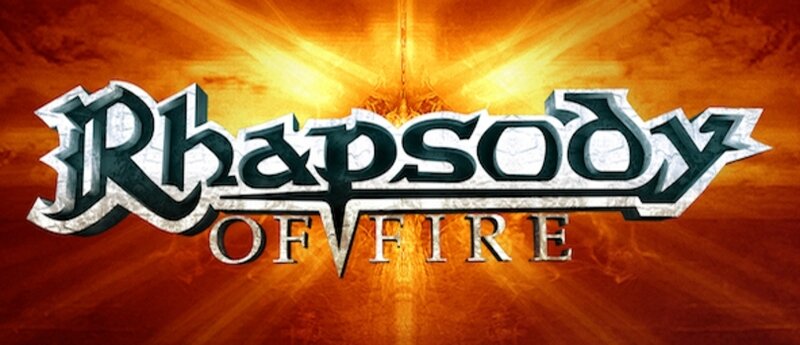 ---