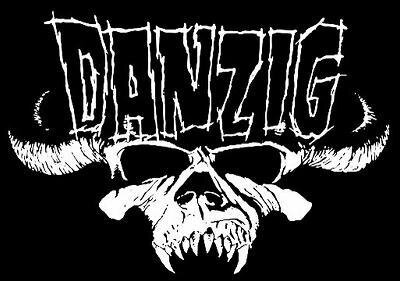 ==> out on May 26th 2017 <==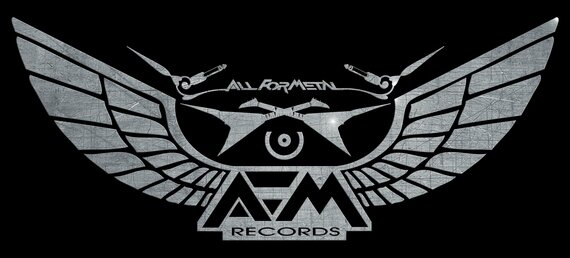 Artiste unique et incontournable s'il en est, Glenn Danzig a su conquérir le monde musical au long des décennies, avec sa patte, ses atmosphères funestes et envoutantes et sa voix si caractéristique. Une reformation saluée des MISFITS, dont il a été et est le fondateur et chanteur, une célébration du quart de siècle de la sortie du pilier d'album qu'est « Danzig III : How The Gods Kill », les derniers temps ont été propices, aussi, l'annonce d'un nouvel opus studio, bardé de sang frais après sept ans sans nouvelles compositions de DANZIG, cela faisait saliver d'avance. Oui et bien, suspendez votre salive, étant donné que " Black Laden Crown " affiche, certes, des compositions agilement lourdes où les guitares assurent et font accrocher, mais dès que le chant entre dans la danse, un sourcil interrogateur ne peut s'empêcher de se lever.
Avant de passer au sujet qui fache, tout d'abord, le positif de « Black Laden Crown »: de nouveaux titres convaincants qui font adhérer, à commencer par le meilleur qu'est l'imparable « Last ride » ou le second point fort, « Pull The Sun ». La composition est efficace, ce qui aurait de quoi fédérer sans se poser de questions, comme le montrent les autres morceaux, moins passionnants mais intéressants : « Skulls Daisies », « But A Nightmare ».
Par contre, il y a un 'léger' souci : le mixage surréaliste qui laisse les titres déséquilibrés et par voie de conséquence, en en réduit souvent nettement l'efficacité. Si le mixage met la voix de Danzig en avant, comme à son habitude, et ce, d'autant que le maitre s'en charge encore et toujours en personne, là, on lève un sourcil en se demandant le pourquoi de ce chant sur-mixé au détriment des instruments, presque relégués en arrière plan. Ce mixage n'offrant, qui plus est, même pas de niveau égal selon le titre : l'un souffrant moins que l'autre de ce déséquilibre...ou comme le résume avec humour le commentaire d'un fan sur Internet:
«ça a été mixé par Beethoven »…
Certes, l'intention pourrait avoir été de revenir à l'essentiel, sans effet inutile, droit aux racines de la musique, mais si tel était le cas, le but n'est pas atteint. Et pourtant, « Black Laden Crown » a, malgré tout, un 'je ne sais quoi', qui fait ne pas s'en détourner. Un album déroutant par son mixage et mastering, donc, mais avec quelques atouts de titres qui luisent : alors, à vous de juger!
Tasunka
"Black Laden Crown" Tracklist:
01. Black Laden Crown
02. Eyes Ripping Fire
03. Devil On Hwy 9
04. Last Ride
05. The Witching Hour
06. But A Nightmare
07. Skulls Daisies
08. Blackness Falls
09. Pull The Sun
==> Cover with Painted Art by Long-Time
Collaborator Simon Bisley.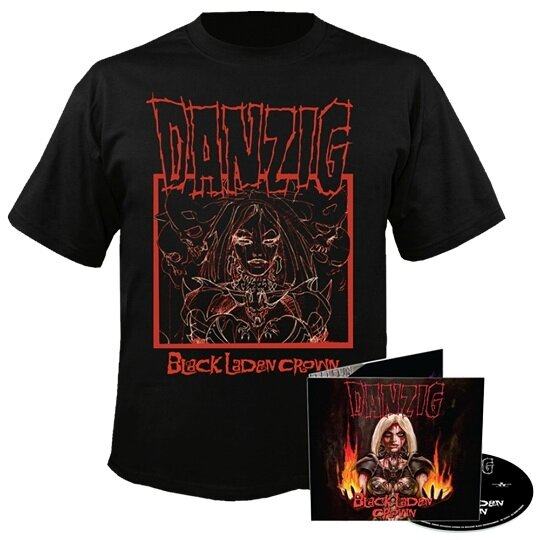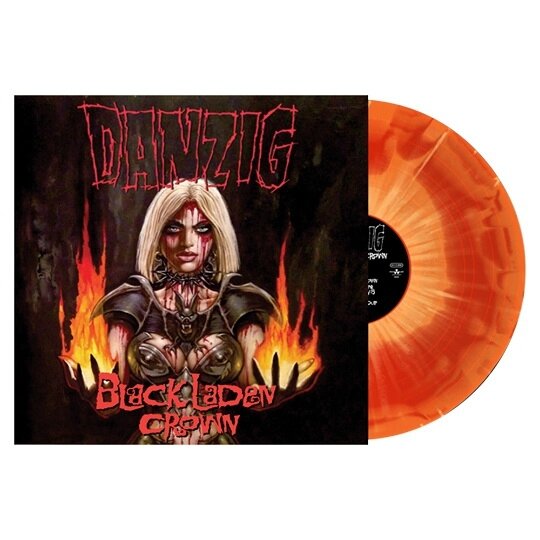 ---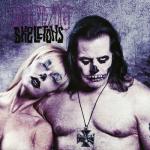 ==> "Skeletons" : French review / Chronique: here / ici <==
---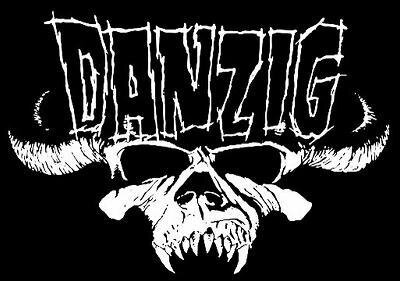 ---