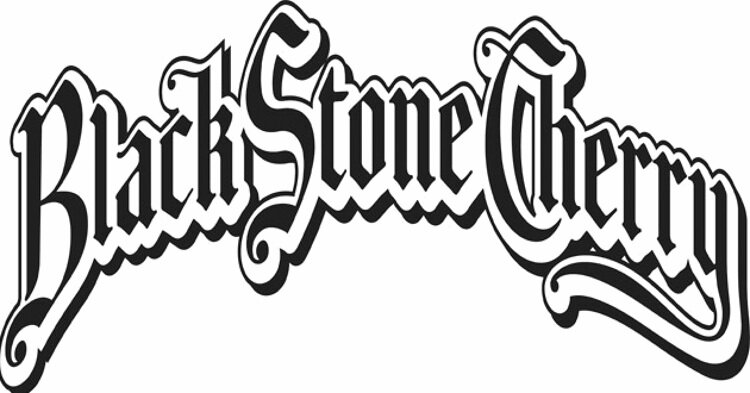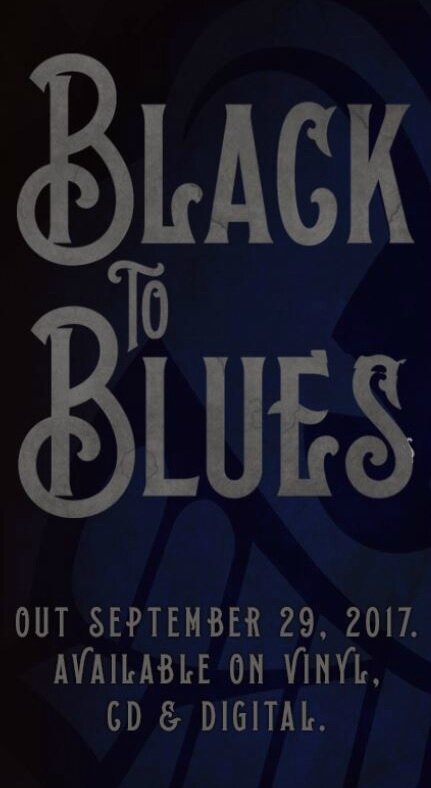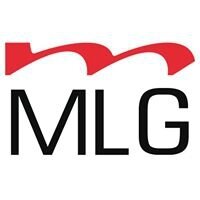 Le Blues est au cœur de l'inspiration de BLACK STONE CHERRY et le bien nommé EP « Black To Blues » donne l'occasion au quatuor d'exprimer sans retenue son amour pour cette musique unique, originelle, le Blues. Un Blues avec qui ils ont grandi, et qui a été le point de départ de tout pour la bande du Kentucky.
« Black To Blues » est un vibrant hommage via leurs reprises personnelles, aux icones, celles qui ont notamment participé au 'revival' du Blues électrique dans les années soixantes : on retrouvera ainsi non moins que les versions des titres du légendaire Freddie King, des iconiques Howlin' Wolf, Muddy Waters, Albert King, et de Willie Dixon.
L'approche de BLACK STONE CHERRY a été de reprendre ces classiques en les traitant comme si chaque morceau était l'un des leurs, ce qui donne des reprises qui sonnent comme si, effectivement, la bande elle-même aurait pu les composer : le tonnerre du Kentucky gronde sur chacun des six titres, donnant une couleur fidèle à l'esprit originel et avec une saveur de puissance, de guitares sourdes qui font parler la profondeur dynamique et le groove, le feeling propre à BSC. « Black To Blues » est un bijou d'album fait avec un talent aussi grand que la bande peut être humble et libre à la fois en se mettant au service du Blues et de l'hommage rendu aux mythiques ainés : Howlin' Wolf que le groupe considère, notamment comme l'une de ses icones du Blues favorites, Freddie King, légende de la guitare électrique Blues qui a, d'ailleurs, fortement inspiré le EP, et les autres pointures, Muddy Waters, Albert King, indirectement Willie Dixon au travers de la reprise de son titre « Built For Comfort » qu'avait faite HOWLIN' WOLF à l'époque et qui avait connu le succès.
Tous auraient de quoi apprécier ces nouvelles versions, vu que BLACK STONE CHERRY a non seulement réussi un EP hommage à leurs héros et à leurs racines, un EP qui à l'âme du Blues chevillée aux morceaux, mais le quatuor a su aussi relayer le flambeau et faire découvrir ou redécouvrir ce qu'est le Blues : cette musique honnête, profonde et qui parle à chacun.
L'esprit de cet EP, « Black To Blues » va d'ailleurs, aux dires de la bande, se retrouver dans le prochain album.
Un « Black To Blues » qui se salue et se savoure sans modération!

Tasunka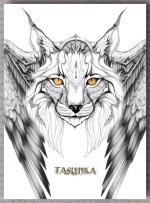 Tracklist:
01-Built For Comfort— (Willie Dixon – song made famous by Howlin' Wolf)
02-Champagne And Reefer – (Muddy Waters)
03-Palace Of The King - (Freddie King)
04-Hoochie Coochie Man – (Muddy Waters)
05.Born Under A Bad Sign – (Albert King)
06-I Want To Be Loved – (Muddy Waters)
BLACK STONE CHERRY Line-Up :
- Chris Robertson - V / G
- Ben Wells - G / V
- Jon Lawhon - B / V
- John Fred Young - D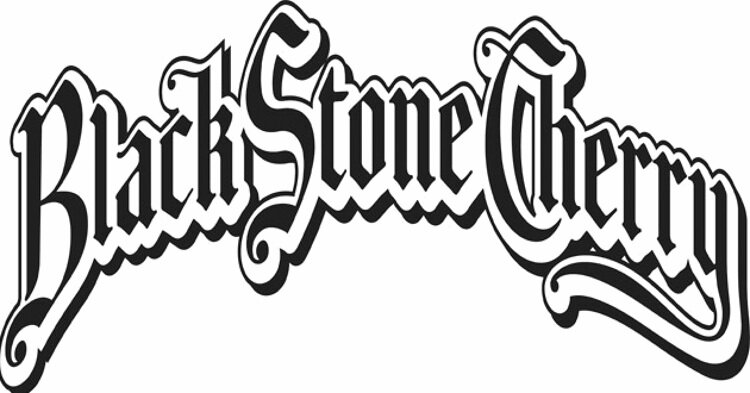 ---