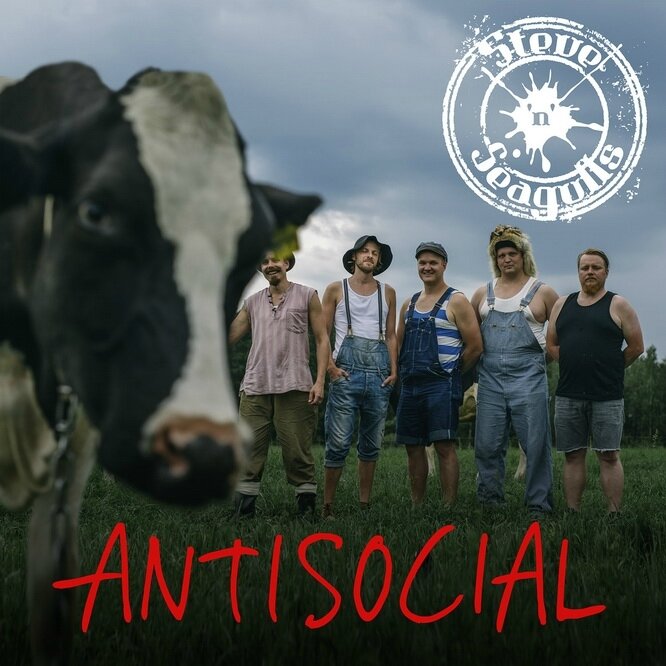 (cliquez sur l'un des logos pour écouter)
Partout où ils passent, leurs reprises à la sauce bluegrass, de Metallica, AC/DC, Iron Maiden,
Guns N'Roses et d'autres classiques du rock, mettent le feu !
Depuis son premier concert en France aux Transmusicales jusqu'à son récent passage à Musilac cet été,
Steve 'n' Seagulls attire un public plus en plus nombreux et collectionne les concerts complets.
Ces joyeux fermiers finlandais aiment tellement la France qu'aujourd'hui ils ont carrément
décidé de reprendre (à leur manière) l'un des plus grands titres de l'histoire du rock Hexagonal :
"Antisocial" de Trust ! et en français s'il vous plait !
==> Ce qui nous vaut ce commentaire de leur part (en VO) :
"Mesdames et Messieurs! Nous vous présentons notre version de 'Antisocial'.
This classic by Trust was a real challenge for us,
but we are very happy with the way it turned out. We're excited about the release;
not a lot of bands from Finland get to do songs in French, and in France!"
---
==> Steve 'n' Seagulls sera de retour en France au mois de novembre
pour une longue tournée sympathiquement baptisée:
"Cocorico Tour"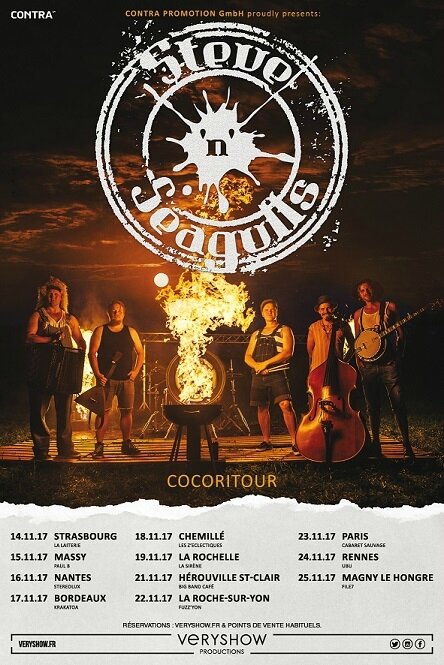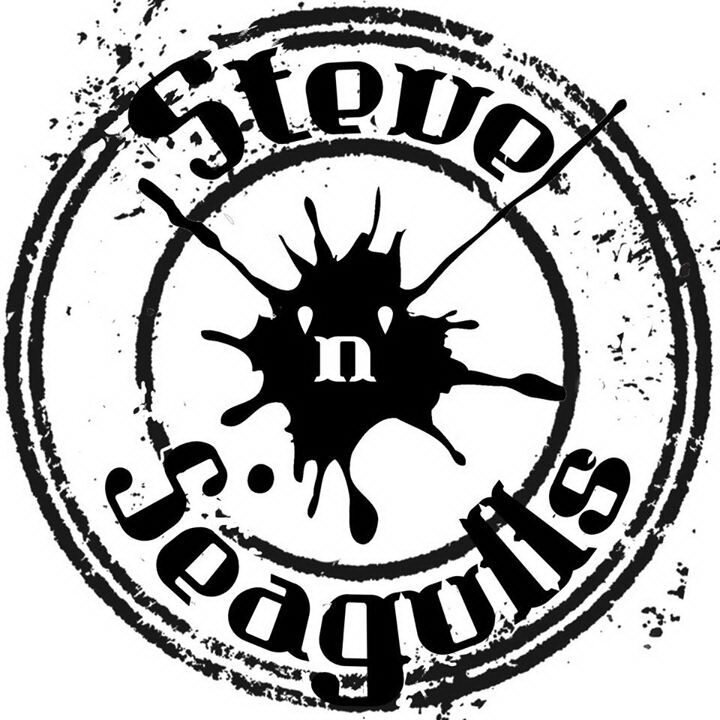 ---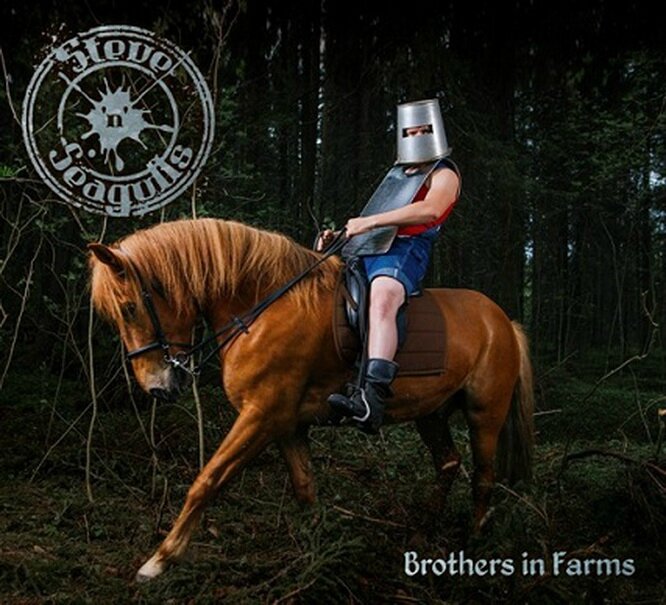 Sortie : 9 Sept 2016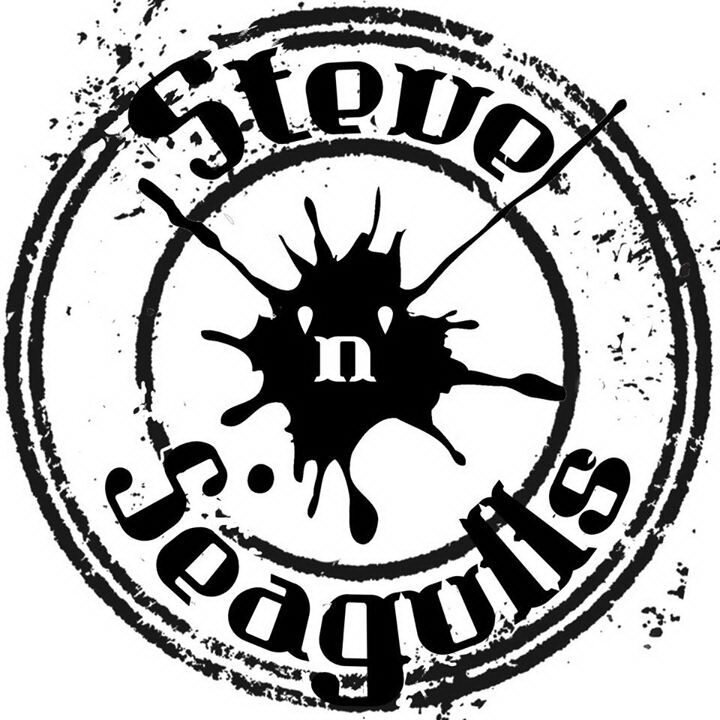 ---