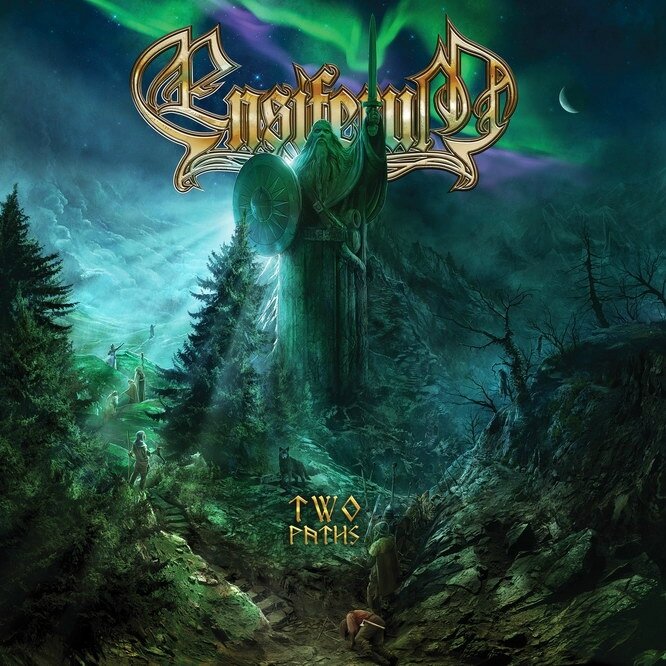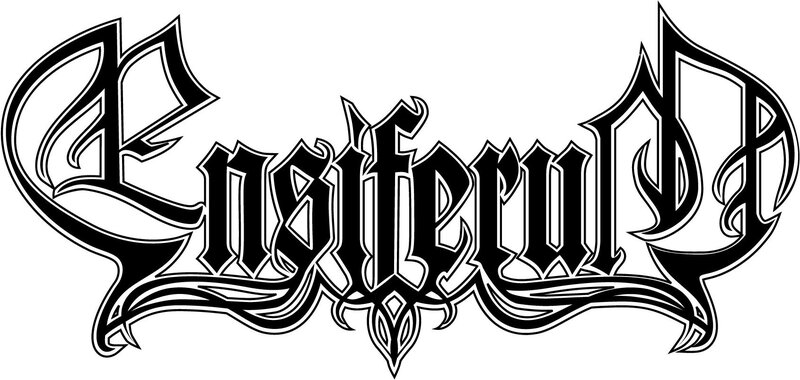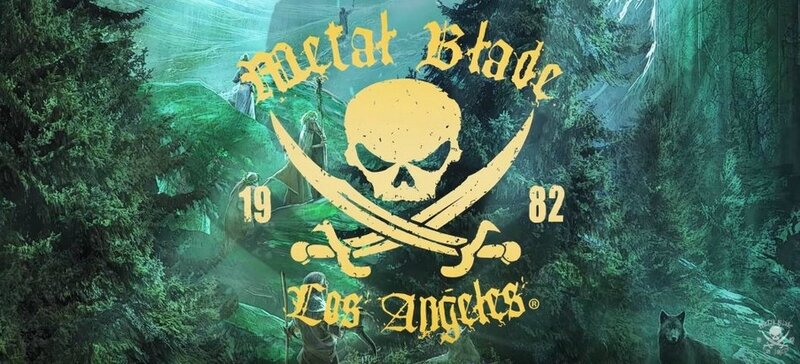 Forts d'une musique qui mêle avec panache, avec dynamisme et accroche, un Metal puissamment d'inspiration Death mélodique et des éléments Folk, ENSIFERUM se montrent avec « Two Paths », au sommet de leur art hybride et dignes de l'inconditionnel attachement que leur témoignent leurs nombreux fans, en frères et sœurs de Metal.
Avec ce septième album, les finlandais assurent dans le farouchement mélodique et hymniquement guerrier. Epiques comme jamais, les morceaux génèrent au travers de l'intense interprétation de leur quintet de géniteurs, une atmosphère héroique qui monte en intensité de passage en passage, d'arrangements en orchestrations, de furie du tempo en passage calmes, de soli de guitares furieux et inspirés, en vocaux Death toujours aussi convaincants, contre balancés par les quelques passages en voix claire, et épaulés par des choeurs, des hymnes à vous donner des envies de rejoindre la troupe dans leur déchainement de Metal / Folk. La sauce prend sans coup férir grâce à une judicieuse alchimie dans les compositions entre force et mélodies et grâce, de même, à une implication totale des intervenants pour donner toute sa vie à la richesse de l'univers proposé, l'accordéon numérique prouvant d'ailleurs sa valeur aux côtés des guitares, notamment. A l'image de l'artwork qui pose le décor, tout « Two Paths » se distingue par sa force de frappe autant que de persuasion mélodique et hymnique, d'autant que la production de haut vol à nouveau confiée à Anssi Kippo, offre toute la qualité que mérite un album de ce calibre, pour mettre en valeur chacune de ses facettes. Les morceaux, qu'ils figuraient déjà pour certains sur une démo datant de sept ans auparavant ou récents, font tous leur œuvre, faisant se dire que ENSIFERUM délivrent, avec « Two Paths », un album fier, épique, fédérateur et hautement convaincant !
Le groupe sera en tournée cet automne, ce qui est une bonne nouvelle surtout quand on sait combien la troupe assure en live, mais, sera, en plus, à Paris, le premier octobre pour un unique concert qui va assurément compter.
Alors, Hail to ENSIFERUM !
Tasunka
« Two Paths » Track-List :
01-Ajattomasta Unesta
02- For Those About to Fight for Metal
03- Way of the Warrior
04- Two Paths
05- King of Storms
06- Feast with Valkyries
07- Don't You Say
08- I Will Never Kneel
09- God Is Dead
10- Hail to the Victor
11- Unettomaan Aikaan
12- God Is Dead (Alternative Version)
13- Don't You Say (Alternative Version)
This new album was

produced

once again

by

Anssi Kippo (Children Of Bodom, Impaled Nazarene, Entwine etc.).
Recorded

at

Astia studio

in

Lappeenranta, Finland
Gyula Havancsák

provided the

artwork for both" Two Paths" and "One Man Army"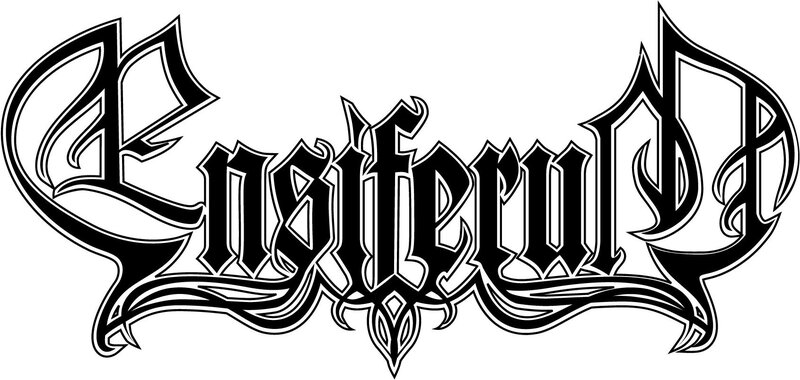 -Petri Lindroos - Vocals/Guitar
-Markus Toivonen - Guitar/Vocals
-Sami Hinkka - Bass/Vocals
-Janne Parviainen - Drums
-Netta Skog - Digital Accordion/Backing vocals
---
Tour dates: click above
/
Paris 01 Oct 2017: cliquer ci-dessous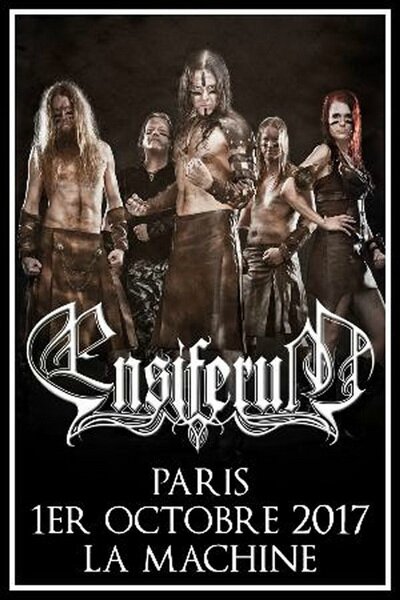 ---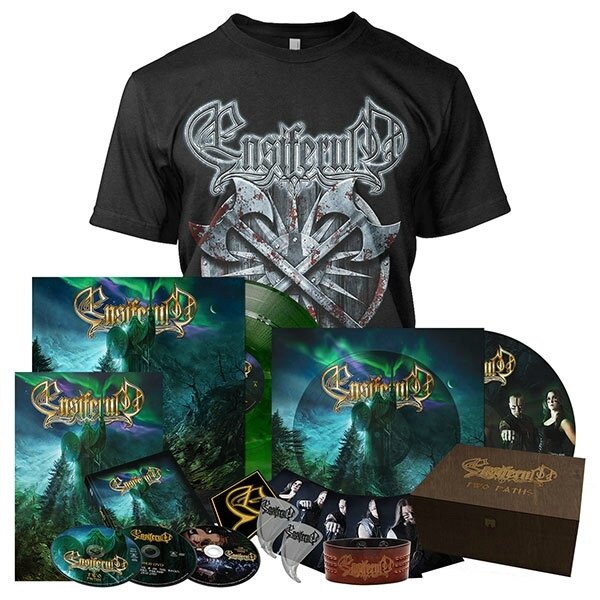 ---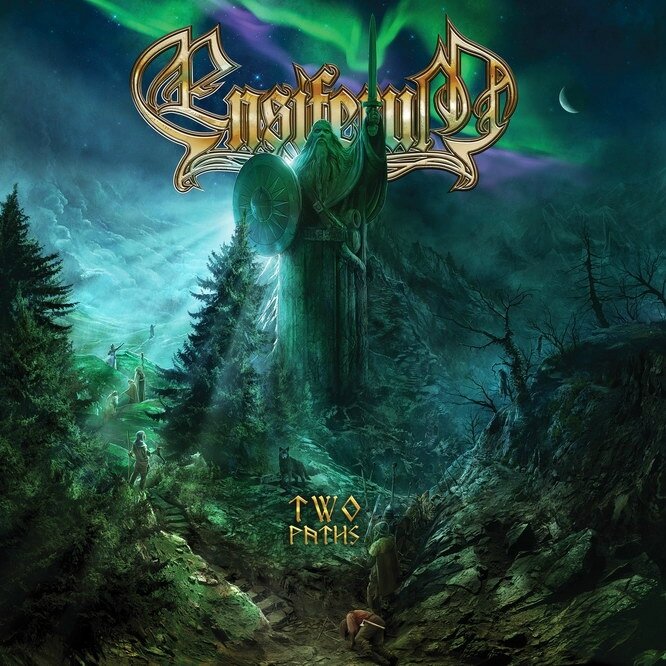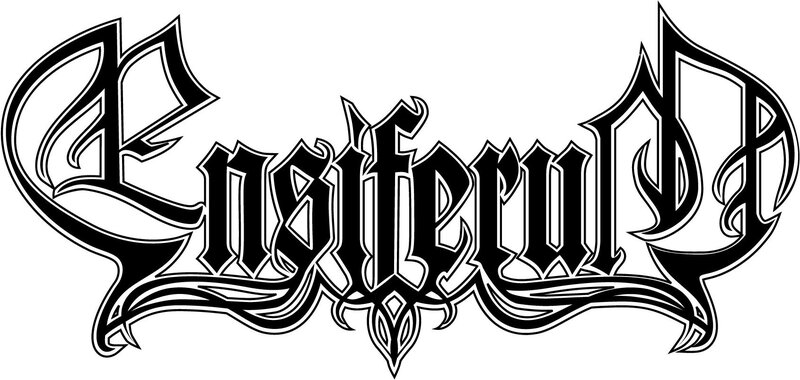 ---