21 septembre 2019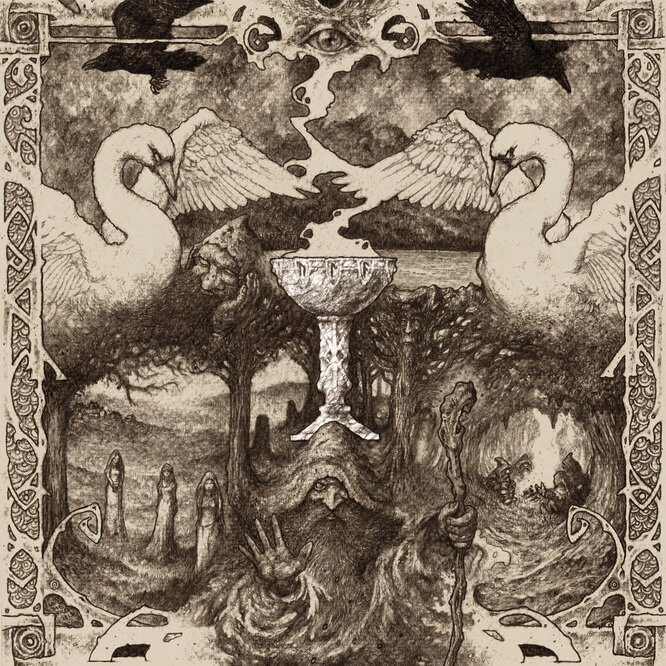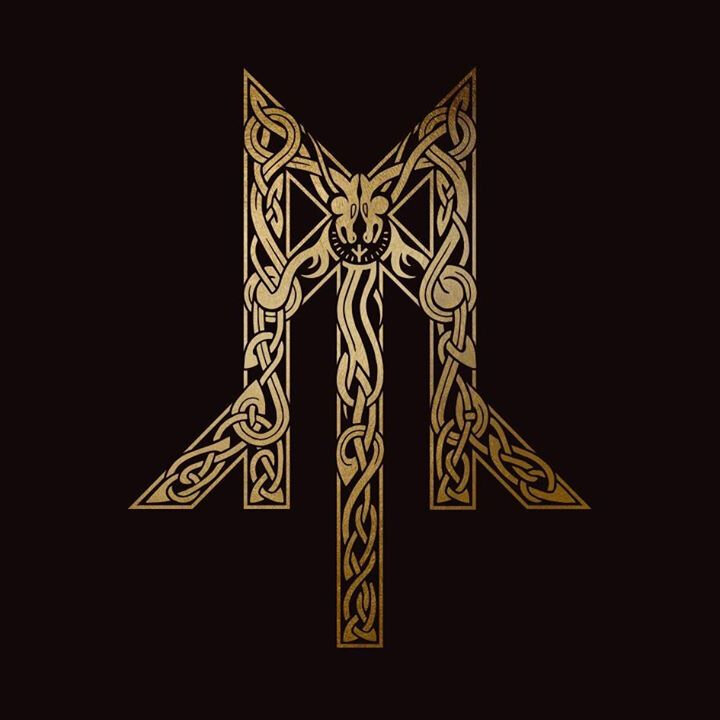 Quand les atmosphères ont une place et un rôle aussi prépondérants dans la musique ou plutôt dans la pièce musicale proposée, alors, on est certain d'être en présence d'une œuvre qui marque et c'est ce qu'est "Fire In The White Stone" de Wolcensmen grace à ses atmosphères soignées et profondes croisées avec un Folk d'une beauté obscure qui s'unissent tous pour vous plonger en immersion dans un univers au feeling intemporel accompli et naturel à la fois et qui sait incontestablement faire vibrer.
Avec le successeur de l'acclamé premier album, 'Songs from the Fyrgen' (réédité en 2018 par Indie Recordings), son toujours inspiré maitre à créer et composer, Dan Capp (Winterfylleth) continue d'exprimer son inspiration profonde qui allie mythes et passion pour la musique sombre et acoustique, en venant proposer son projet : une saga intemporelle qui parle de mystère et de destin, saga nourrie d'un Folk mythologique sombre, mélancolique, puissant en émotions et force subtile mais inaltérable, et une saga tout autant nourrie à part égale de vocaux masculins, féminins, d'instruments intemporels (notamment guitare classique, kantele (cithare finnoise), flute, violoncelle, tambour) tout autant que d'atmosphères riches en sensations qui alimentent, répandent et entretiennent l'essence dramatique de ce convaincant croisement entre l'esprit de la quête du Graal, Wagner ou Tolkien, qu'est « Fire In The White Stone ». Les efforts et le soin particulier apportés à la composition, l'interprétation et la production de ce second opus de Wolcensmen paient, puisque « Fire In The White Stone » se révèle être un concept album qui fonctionne et vous entraine avec sa nature mythologique, sa profondeur, son feeling et sa richesse, dans une immersion totale à ses côtés.

Il est à noter que cette immersion musicale prenante se voit compléter par les 12 000 mots qui forment la courte histoire écrite par le maitre à penser de Wolcensmen, Dan Capp, et jointe à l'album, afin de parachever une œuvre épique élaborée et réussie où l'atmosphère est reine, j'ai nommé « Fire In The White Stone » !

Tasunka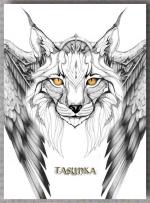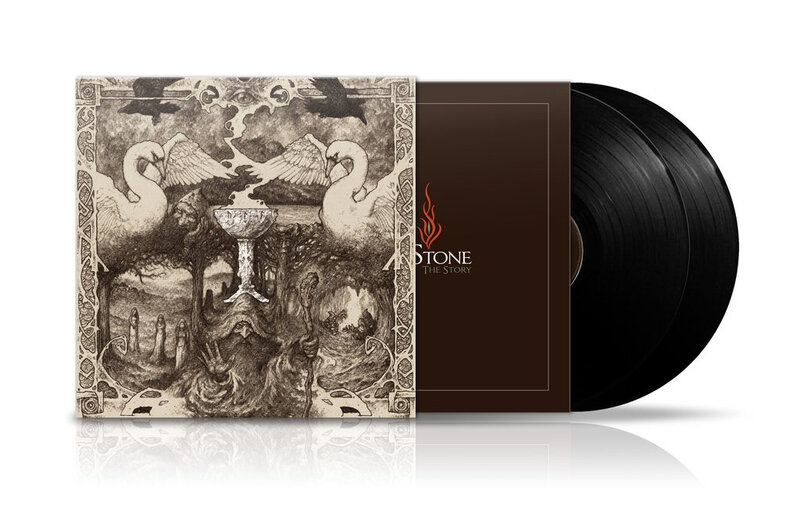 "Fire In The White Stone" Tracklist:
01 Foreboden + 02 A Gainsaying -5:24
03 Lorn and Loath -7:35
04 Hunted -4:22
05 The Woodwose -0:51
06 Of Thralls and Throes -5:12
07 The Swans of Gar's Edge -6:32
08 Maidens of the Rimeland -3:48
09 Fellowship -1:47
10 Sprig to Spear -5:43
11 Fire in the White Stone -8:27
- Produced by John A. Rivers - known for his work with Dead Can Dance
- Also featured are contributions from Jo Quail (cello), Aslak Tolonen of Nest (kantele) and Jake Rogers of Visigoth/Gallowbraid (flute), among several others.
- Cover Art by French master David Thiérrée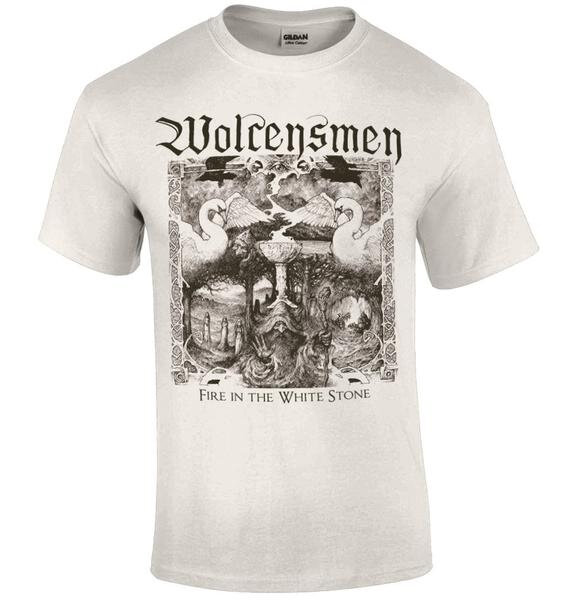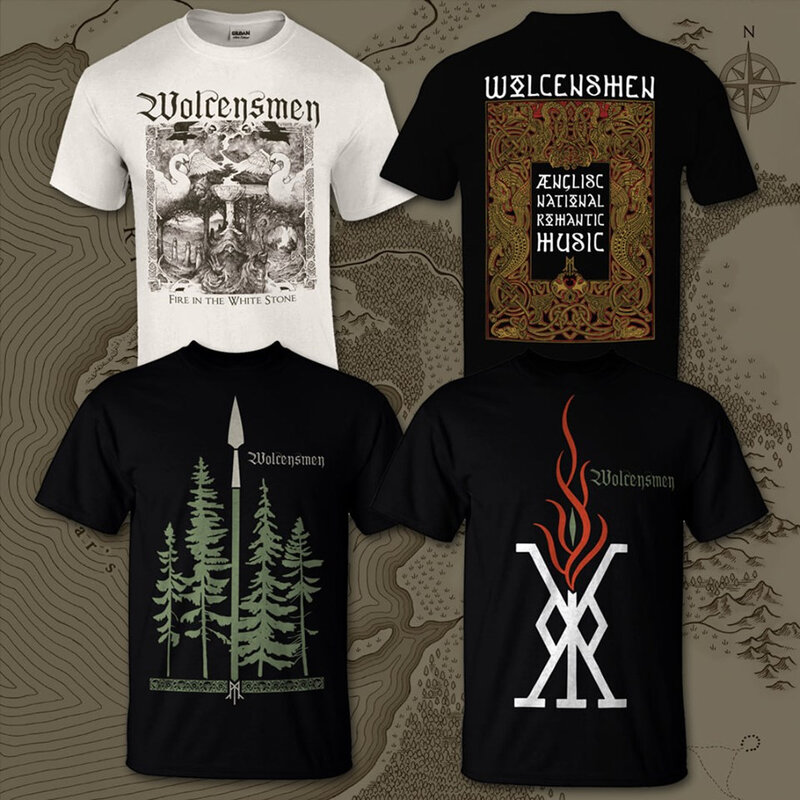 ---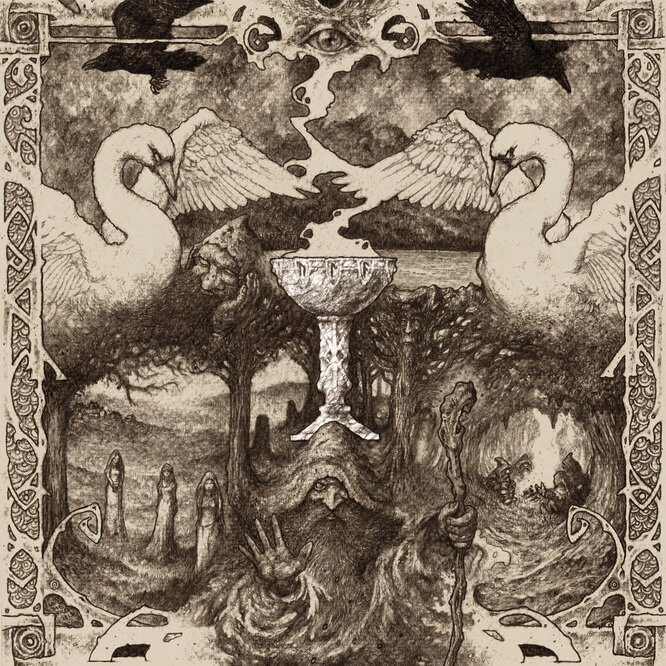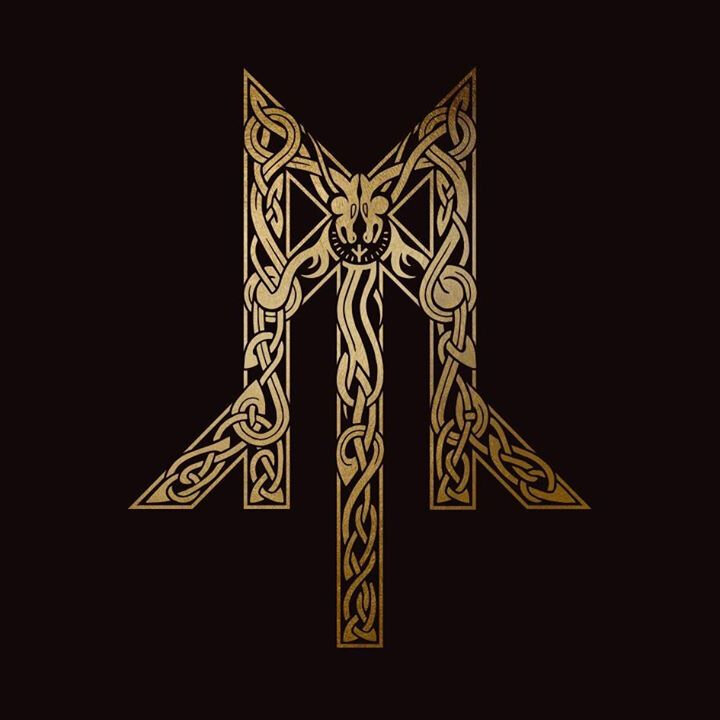 ---