28 août 2020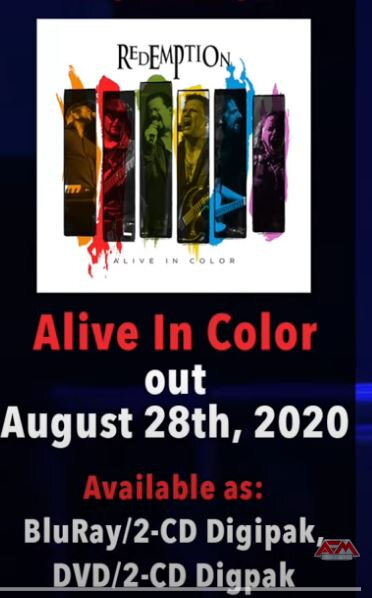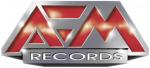 REDEMPTION sait faire impression non seulement sur albums depuis ses débuts en 2000, et en live, la dimension de haut vol qui caractérise le groupe, déploie avec une délectation affichée, toute l'envergure et elle est grande, de ses larges ailes colorées en sensations instrumentales, vocales et atmosphères riches à souhait; alors, quoi de mieux qu'un ProgPower USA de renom, en septembre 2018, pour capter l'essence riche et unique de REDEMPTION, avec ce live CD/DVD au nom justifié : « Alive In Color ». La formation y faisant, en effet, montre de toutes les couleurs de la richesse de son Prog léché, mélodique, dynamique, de tout son talent, de tout son art à tous niveaux, à commencer par les instruments, qui régalent littéralement le public avec ses passes d'armes, ses mélodies entêtantes, ses envolées puissamment subtiles et fortes à la fois, ses recherches audacieuses et abouties notamment au niveau guitares et claviers, même si la section rythmique est du même haut niveau que ses comparses, sans conteste.
Un festin que ce « Alive In Color » entre une setlist calibrée à souhait, entre plaisir, dynamique, finesse et technique, le tout shooté à l'adrénaline sans retenue: le public et le groupe savourent visiblement le moment et c'est contagieux. Alors, pour le premier CD/DVD live de REDEMPTION avec, aux vocaux, leur nouveau complice, non moins que Tom S. Englund (EVERGREY), la réussite est incontestablement au rendez-vous, d'autant qu'en guests de luxe, le plaisir est complété avec les ex et amis, dont le prédecesseur au micro jusqu'en 2017, Ray Alder (FATES WARNING) qui déclenche une salve d'acclamations de la part de la foule à son apparition, ainsi que les guitaristes de renom et doués s'il en est, Chris Poland (MEGADETH, OHM) / Simone Mularoni (DGM).
REDEMPTION fait mouche et assure tout du long de ce concert copieux et dont on en redemande, une fois la dernière note jouée.
REDEMPTION avec « Alive In Color » donne une furieuse envie de retourner aux concerts et de même, d'être en 2021, date prévue pour le prochain et huitième album studio de la formation, nouvellement signée avec ce live, chez AFM.


Tasunka
---
---


---
---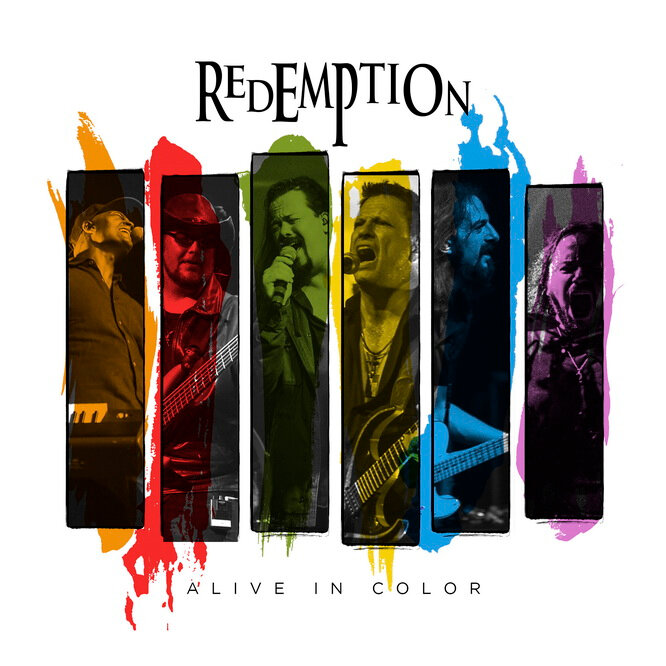 ---
27 août 2020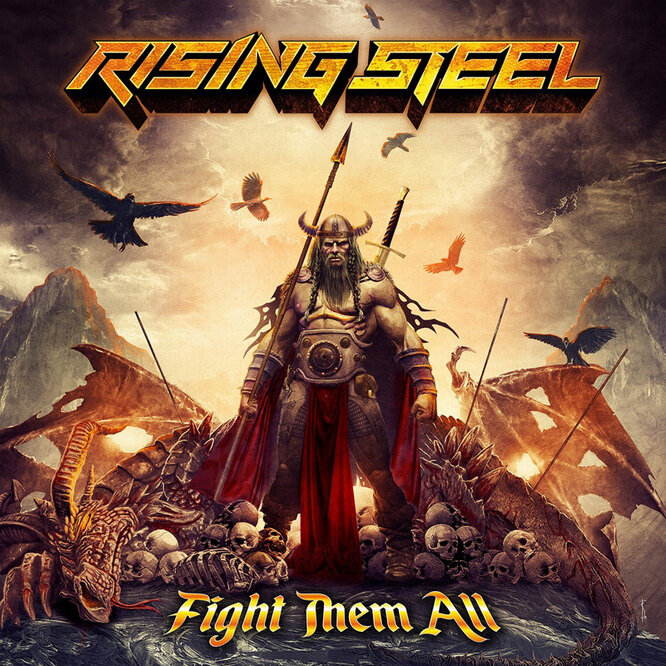 ==> Release Date: 04-Sept-2020 <==
==> Stream or Pre-order Physical Copy / Pre-commande <==
---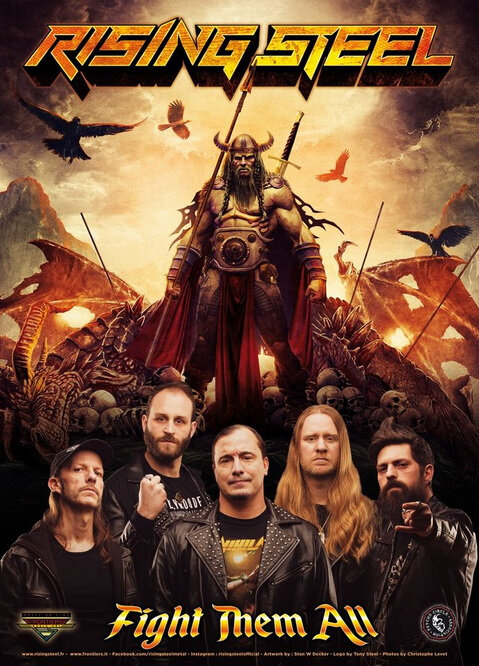 ---
Emmanuelson- V
Tony Steel - G
Steel Zard- D
Flo Dust - B
Mat Heavy Jones - G
---

INFOS :

Frontiers is pleased to announce the release of RISING STEEL's upcoming label debut, "Fight Them All" on September 4, 2020. Today, the band has released the first single and video from the album, 'Mystic Voices'. Watch it below. If you are a fan of bands like Nevermore, Warrel Dane, Annihilator, and the like, then this is for you!

Rising Steel is an up-and-coming heavy metal band from Grenoble, France, who also happens to be the first French band signed to Frontiers Music Srl. After their "Warlord" EP (2014) and full-length "Return of the Warlord" (2016), the band shared stages with acts like Annihilator, Jaded Heart, Sister Sin, Nightmare, ADX, Nashville Pussy, and more, which garnered them more exposure to a larger international audience and eventually led them to connecting with Frontiers, who eagerly asked them to join the label's expanding metal roster.

After three years of gigging and writing new material, the band is now ready to storm the international scene with their next album, "Fight Them All". Due for release on Frontiers Records on September 4, 2020, the album presents a delightfully aggressive mixture of power, heavy, and thrash metal. Explosive riffing, crushing rhythms, and songs that will make you bang your head are the order of the day on Rising Steel's upcoming record, "Fight Them All". The quintet delivers a "not so" classical heavy metal sound with their influences coming mainly from the 80's NWOBHM, hard rock, and thrash metal scenes. Solid and powerful metal music, the band is inspired by the legacies of legends like Judas Priest and Iron Maiden and is recommended for fans with diverse metal palates who like bands ranging from Nevermore, Queensrÿche, Iced Earth, early Metallica, and the like.
---
TRACKLIST
01. Mystic Voices02. Fight Them All03. Steel Hammer04. Blackheart05. Savage06. Gloomy World07. Malefice08. Metal Nation09. Pussy10. Led By Judas11. Master Control
---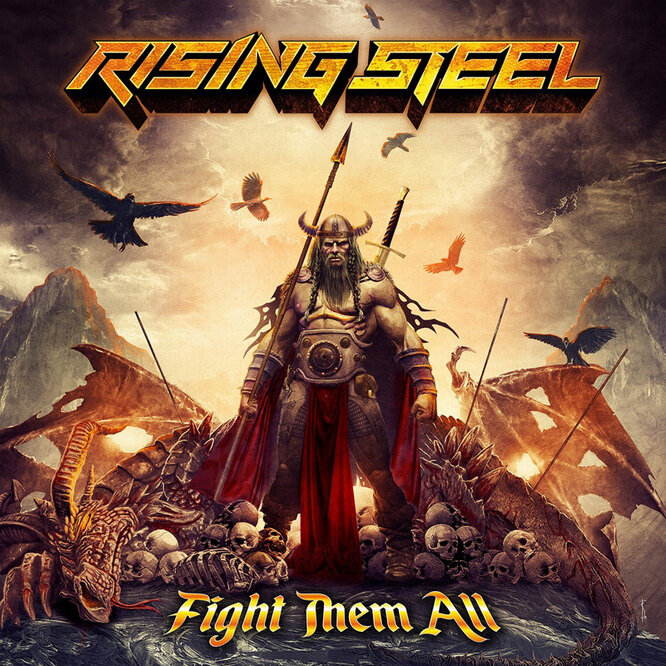 ---