29 avril 2021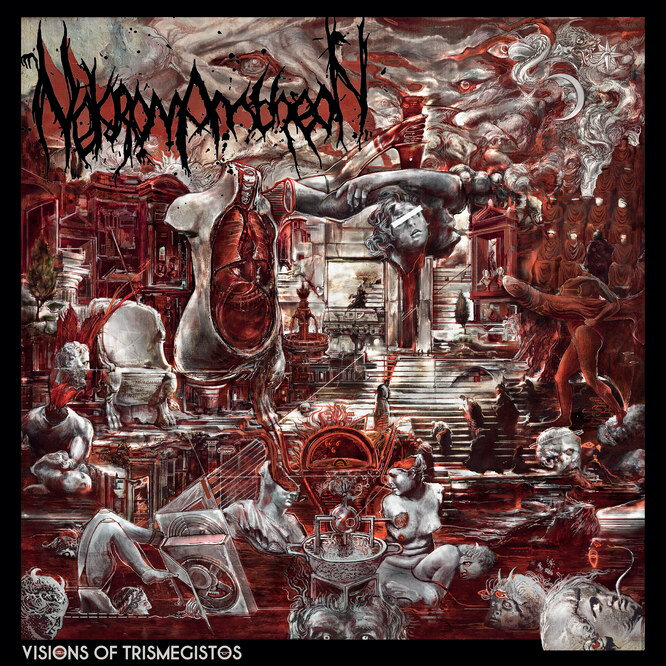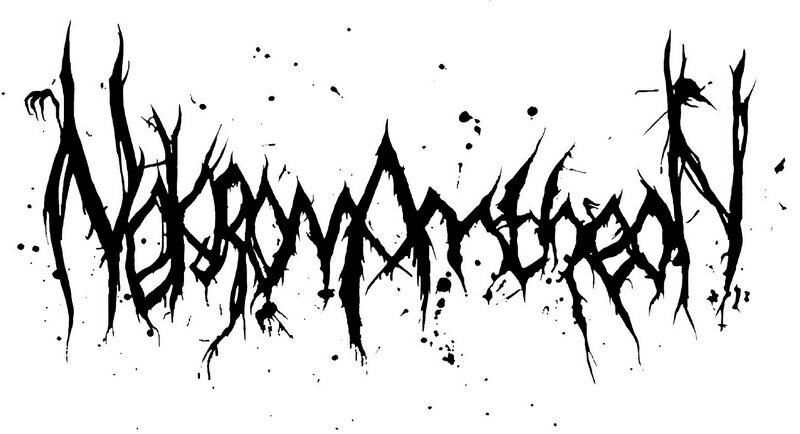 ==> ARTWORK: Zbigniew M. Bielak <==
NEKROMANTHEON se sont surpassés avec leur dernier et longtemps muri, travaillé, tout autant qu'attendu nouvel album, « The Visions Of Trismegistos ».
En effet, neuf années se sont écoulées entre le récompensé « Meilleur Album Metal 2012 » : « Rise, Vulcan, Spectre » et ce dernier brulot et si le trio s'est fait plus discret entre temps, même s'il est resté actif en donnant quelques concerts et officiant au sein des formations dont Obliteration, Black Viper, Flight, Deathhammer, il n'en est pas moins resté ciblé sur ce qui l'anime, sa détermination à faire vivre l'esprit du Metal Extreme old school des 80's avec le souffle d'un vent moderne. Cette fois, c'est sous les ailes féroces de leur « The Visions Of Trismegistos » que NEKROMANTHEON fait impression, en une explosion de Thrash implacable, matiné de Death, Black.
Très exigeants et critiques envers eux-mêmes, les norvégiens ont assurément su composer les nouveaux titres, les faisant murir, leur insufflant autant de vigueur qu'ils les délivrent acérés comme des lames, incisifs, nerveux et d'une férocité remarquée et qui ne laisse pas intact : du travail d'orfèvre en mode 'débridé et déchainé avec des subtilités bien senties' en somme, que l'utilisation à nouveau de matériel non numérique lors de l'enregistrement, contribue à délivrer ce son chaud, organique qui donne toute sa dynamique rageusement rapide aux huit titres et appuie une vélocité et efficacité remarquée aux guitare, chant, basse ou encore batterie au combat. Complété par l'artwork totalement dans l'esprit old school 80's (de Zbigniew M. Bielak) et des lyrics léchés, « The Visions Of Trismegistos » montre que NEKROMANTHEON sait une nouvelle fois faire vivre l'esprit Metal Extreme authentique et s'est, qui plus est, même surpassé, le nouvel album étant un must global, féroce à souhait: cela valait d'attendre!
Tasunka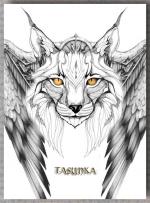 ---
---
---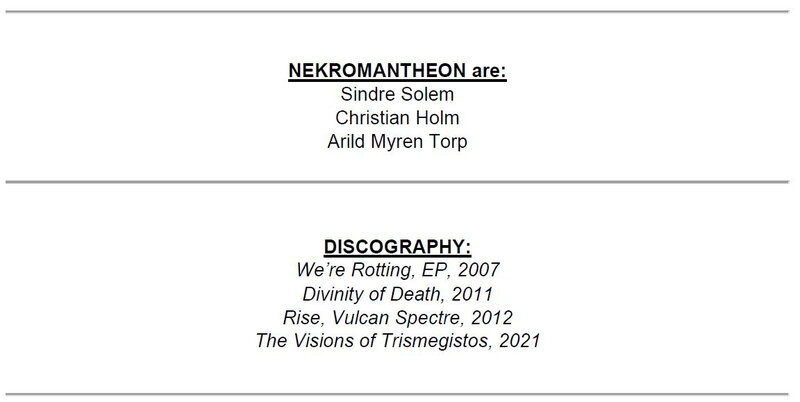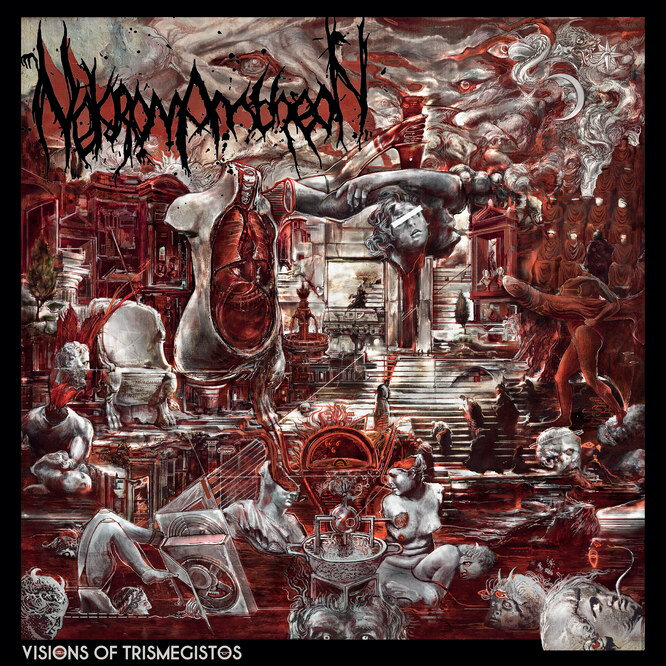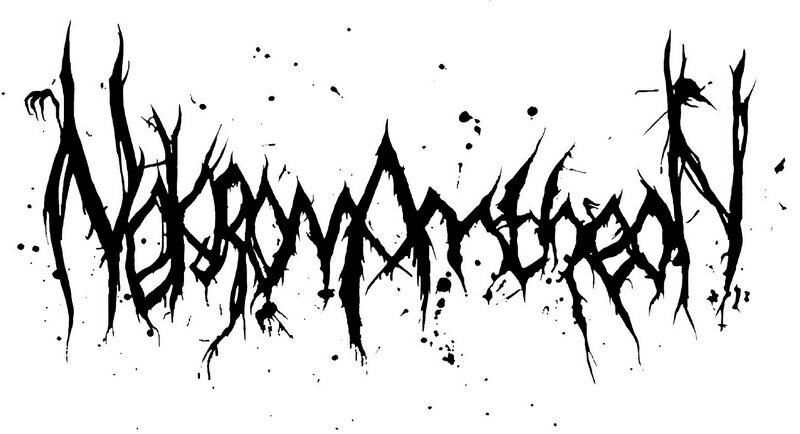 ---