07 novembre 2017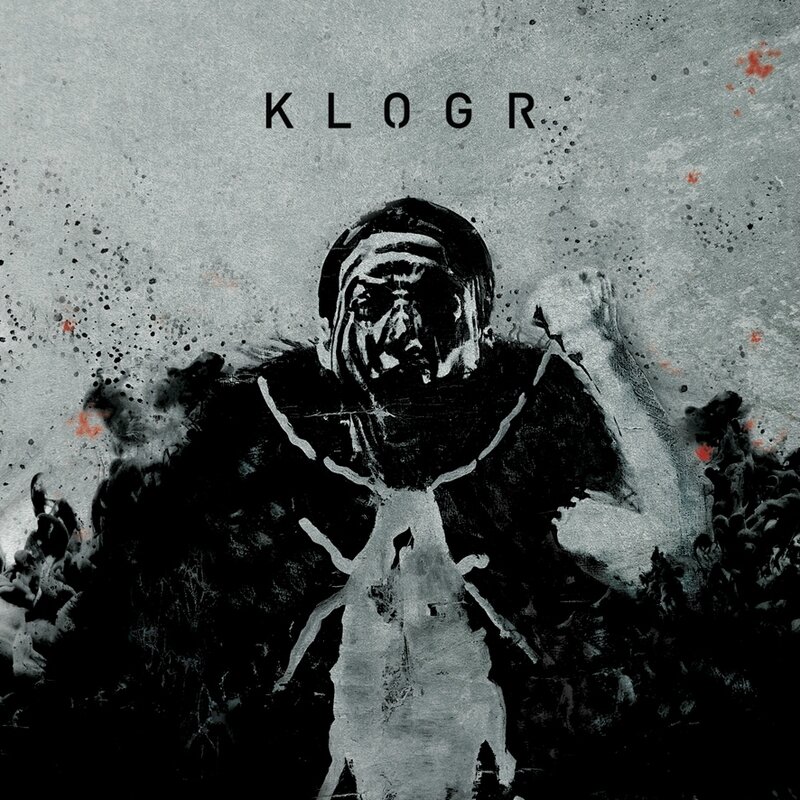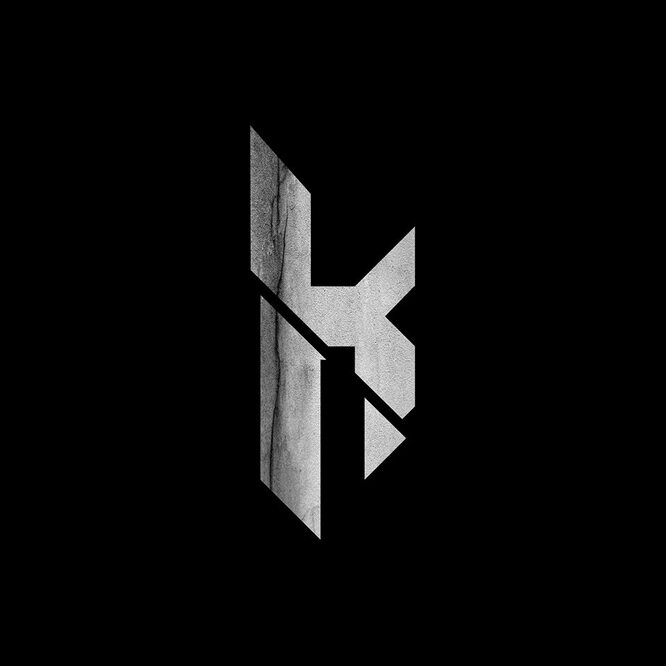 Release date: October 6th, 2017 via Zeta Factory.
KLOGR (à prononcer K_log_R (kay, log, are) ont passé deux ans en studio à peaufiner leur troisième album, « Keystone » et l'investissement en tripes, passion et temps, vaut le détour : les nouvelles compositions sont, en effet, léchées, fouillées et spontanées à la fois, techniquement, vocalement, musicalement au top pour faire parler la vaste palette émotionnelle et punchy exposée avec ferveur par une bande en forme assurément et investie tout autant à délivrer un Rock / Metal alternatif et parfois progressif qui a du mordant et de l'inventivité à revendre.
« Keystone » signe un retour des italo-américains sous le sceau à la fois de plus de puissance, de rogne que jamais et de fidélité à leur patte Rock / Metal alternatif , une patte unique qui se voit bonifiée et plus aboutie encore avec les nouvelles compositions. Au service de ces brulots de titres et de l'esprit aventureux et créatif de KLOGR, le triple récompensé par un Grammy, de producteur qu'est David Bottrilla, a visiblement été conquis par KLOGR, leur esprit et a visiblement dédié tout son savoir–faire à valoriser tout son éclat et sa profondeur, sa force aux morceaux, incisifs quand il le faut et subtilement puissants toujours. La troupe a hâte de reprendre la route et mettre le feu sur scène, en défendant son nouvel opus ce qui se comprend après le temps passé enfermé en studio et c'est aux côtés de The Rasmus, que le quatuor va réaliser son souhait, ce qui est une très bonne nouvelle, d'autant que le groupe sera de passage en France, le 18 novembre et puisque les fêtes de fin d'années approchent, le second cadeau est que Art Cruz, fameux batteur de PRONG, se joindra à KLOGR lors de cette tournée, en invité spécial: il faut dire que les deux groupes ont déjà tourné ensemble en 2014 et collaboré pour un hommage au regretté guitariste de SLAYER Jeff Hanneman, toujours en 2014.

Alors, une urgence se fait, se procurer à la fois « Keystone » cette perle d'album de KLOGR et un billet pour leur concert du 18 novembre à Paris !

Tasunka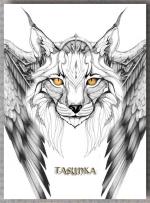 « Keystone » Tracklist :
01. Sleeping through the Seasons
02. Prison of Light
03. Technocracy
04. The Echoes of Sin
05. Pride before the Fall
06. Something's in the Air
07. Drag You Back
08. Sirens' Song
09. Dark Tides
10. Silent Witness
11. Enigmatic Smile
12. The Wall of Illusion
- Produced by 3 Time Grammy Award Winning Producer David Bottrill

- Artwork; The artwork is a piece of a painting of the renowned Italian artist, Andrea Saltini
---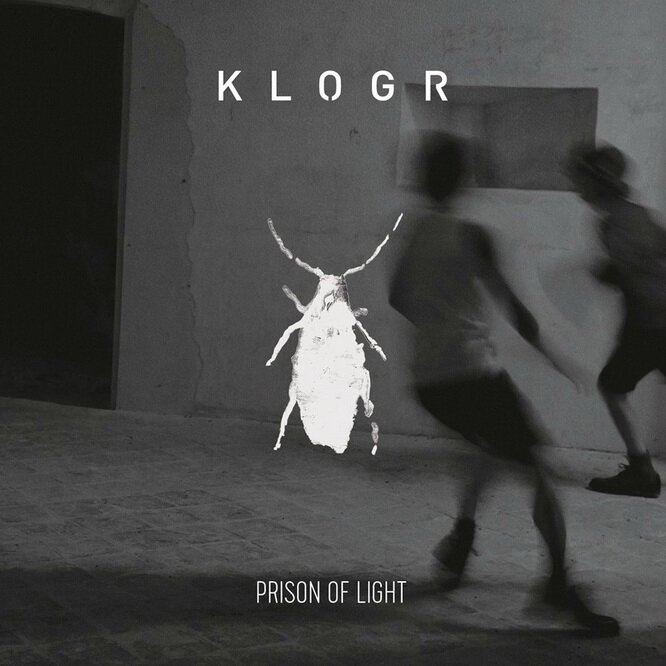 KLOGR Line-Up:
-Gabriele "Rusty" Rustichelli: Vocals/Guitars
-Pietro Quilichini "PQ": Guitars/Backing Vocals
-Maicol Morgotti: Drums
-Roberto 'Robby' Galli: Bass
Today the band reveals an incredible news: Prong drummer, Art Cruz, will feature the new remixed single and video of "Technocracy". The video has been directed and edited by Roberto Zampa (also director of King of Unknown, Breaking Down, Breathing Heart and Sleeping Through The Seasons).
But that's not all! In addition, KLOGR announce that Art will be also special guest of the upcoming tour in support of The Rasmus!
---
---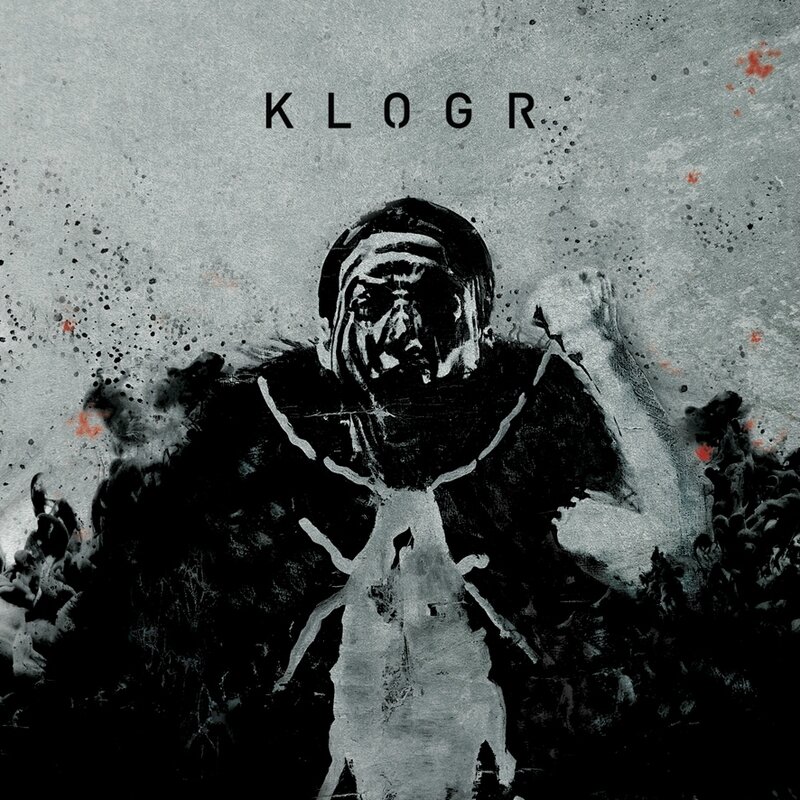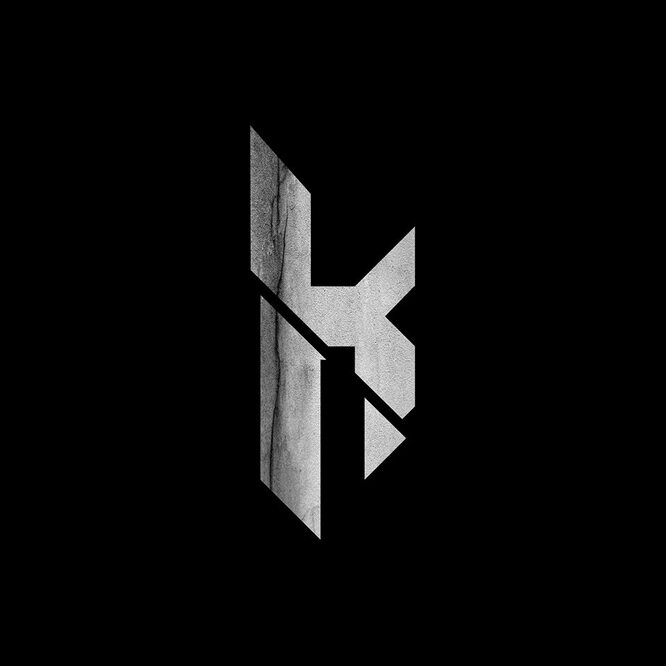 ---