14 octobre 2019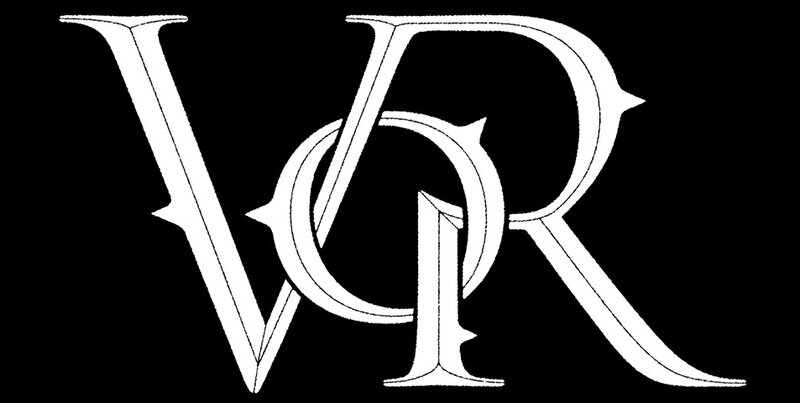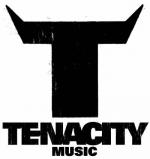 VOICE OF RUIN ne cessent de se bonifier au long des albums et leur troisième en titre, "Acheron », confirme l'excellence de ce groupe suisse, qui délivre, ici, un brulot réussi qui vous laisse entre autres, le cou pas dans son meilleur état, vue la séance de headbanging et chant rauque en chœur, que les onze morceaux font vivre sans faille. La collaboration avec, notamment, le maestro es production de haut vol, qu'est Fredrik Nordström paie et voit VOICE OF RUIN passer la vitesse supérieure, se dépasser et faire parler son Metal qui allie une solide source Death mélodique au Thrash, un petit zeste de Black avec, en ligne rouge, un groove Metal qui dévaste tout sur son passage. En effet, entre l'intelligence des compositions, la technique couplée avec le feeling sauvage de l'interprétation ou encore la profondeur des textes, l'alchimie opère on ne peut plus efficacement au long de chaque titre.
Inclassable et unique, le Métal de VOICE OF RUIN se vit et se ressent jusqu'au fond des tripes, via notamment des imparables dont « Mass Grave », « Salem », «Suffer- Recover », « Blessed Be The Fruit », « Holy Venom », « Rotting Crows »!
« Acheron » est une claque comme on aimerait s'en prendre plus souvent, d'autant que la troupe a pour second foyer, la scène, alors, en live, nul doute que l'Acheron va faire son office et ouvrir les portes à un déferlement de ce Metal unique que délivre VOICE OF RUIN (dates concerts: ici).
Acheron is…
A branch of the River Styx
A doorway to the Underworld
A connection between life and death
A link between the present and the past
Tasunka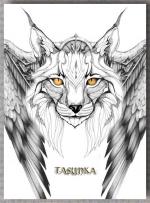 ---
01. Thanatophobia
02. Rotting Crows
03. Salem
04. Holy Venom
05. One Way Overdose
06. Dark Water
07. Mass Grave
08. Suffer – Recover
09. Hypochondriac
10. Parasomnia
11. Blessed Be the Fruit

-Produced and recorded by Henrik Udd & Fredrik Nordström (In Flames, Arch Enemy, Architects, Dimmu Borgir…) at Studio Fredman (Gothenburg, Sweden) during December 2018
-Cover by Metastazis
---
Randy – V
Nico – G
Darryl - G
Erwin - B
Dario – D
---
---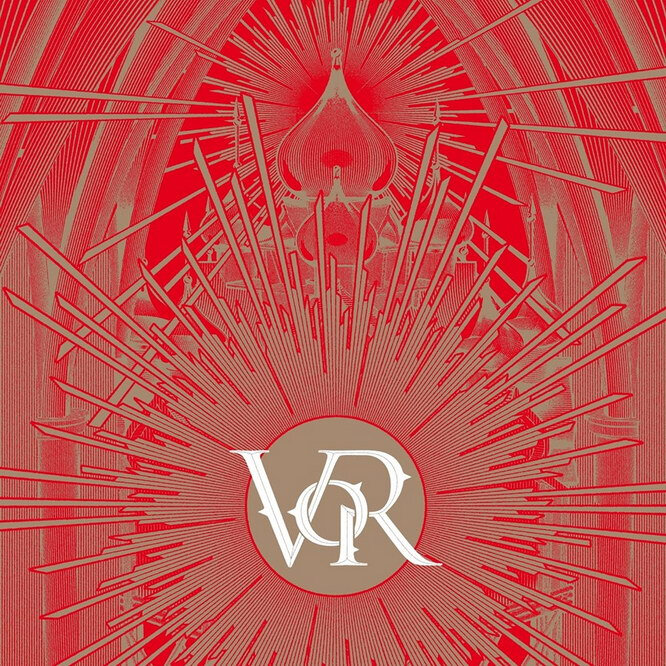 ---