02 janvier 2018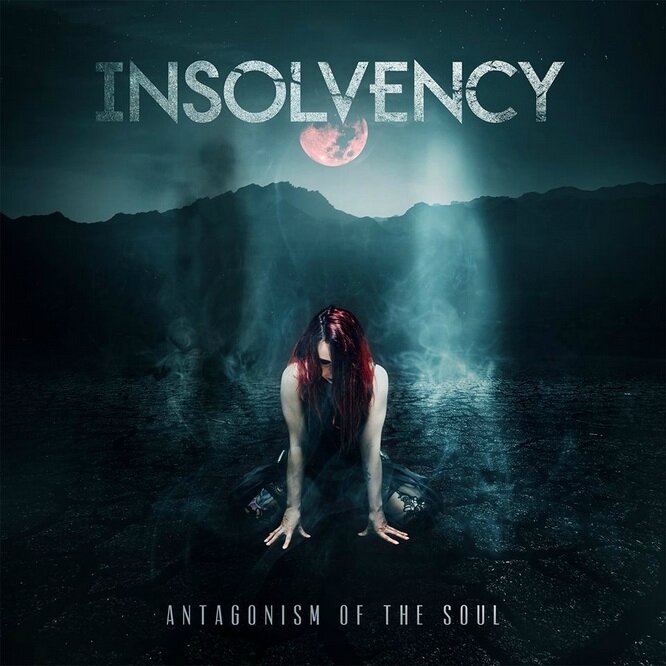 ** Release Date: 26/01/2018 **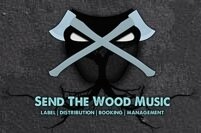 / Season Of Mist Distribution
==> Buy Single / Pre Order Album : http://hyperurl.co/Antagonism

Mêler les genres se fait de plus en plus et en l'occurrence, via « Antagonism Of The Soul », il est ici question de voir le Metal Heavy mixé avec la forte et très efficace base d'un Metalcore sans fard : alors, oui, INSOLVENCY a relevé le pari et plutôt réussi la fusion en incorporant à sa recette, éléments mélodiques et typiquement en option 'pas de quartiers', mêlant ainsi le subtile avec la force de frappe, en un mélange somme toute convaincant.
Des voix doubles à la fois en growl et claire, du duo de guitaristes qui sont l'atout majeur de la bande, un duo d'ailleurs à saluer par sa virtuosité qui n'a d'égale que son impact mélodique et sa force de persuasion, de la section rythmique basse-batterie qui assure sa partie avec toute la dynamique requise, bref, avec leur premier album et après un EP éponyme paru en 2015, les troyens font impression en offrant à la scène Métal, leur approche moderne et bardée de fougue, celle d'un quatuor qui en veut et ça s'entend. Le groupe ayant fourbi ses armes en live, jouant ainsi aux côtés de leurs collègues dont No Return ou Melted Space, formation de leur talentueux voisin, Pierre Le Pape, et sans omettre de mentionner que Bruno Blackstard a eu le privilège d'être l'un des guitaristes choisis pour jouer au '100guitarsfromhel Festival' (Finlande – Helsinki / 2015)
du maestro Alexi Laiho de Children Of Bodom, formation appréciée depuis longtemps par le français.
Pour mettre en valeur le potentiel de INSOLVENCY, les mixage et master ont été placés sous la houlette de Jim Pinder et Carl Bown (While She Sleeps, Bullet For My Valentine, Trivium, Machine Head..), pas moins. Entre les compositions, l'interprétation, la production et les paroles, « Antagonism Of The Soul » dispose d'atouts, c'est certain. Même si tous les morceaux ne se distinguent pas de la même façon, certains restant en retrait côté impact, toujours est-il que d'autres portent l'accroche de ce premier album : sont à citer notamment, « A Leaving Life, A New Beginning » ou encore « « Black Moon », « This War Is Not For You », « Death Wish ».

INSOLVENCY montre et affiche haut avec « Antagonism Of The Soul », un potentiel assuré et une détermination qui donnent envie de suivre la bande : à découvrir !

Tasunka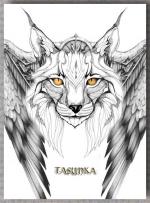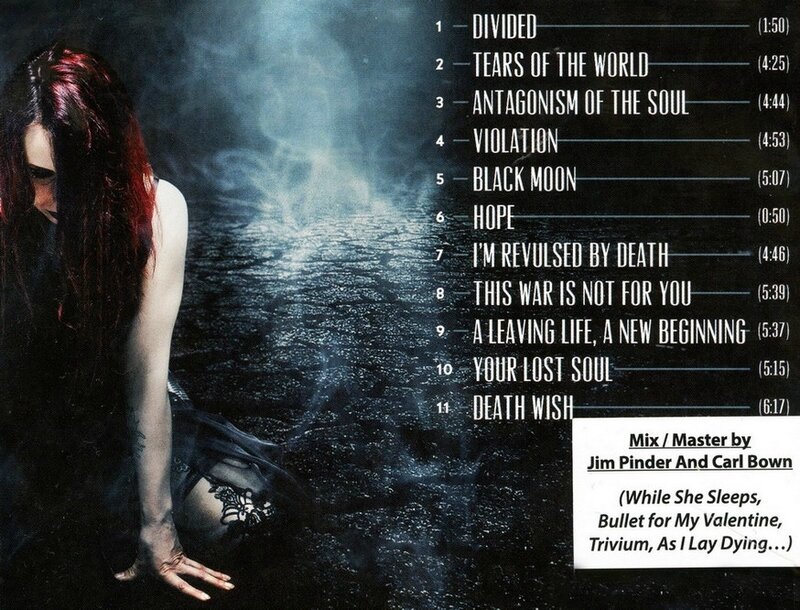 ==> Artwork designed by Daniel from McBride Design (Asking Alexandria, Born Of Osiris, Veil Of Maya, Betraying The Martyrs and many more...)
---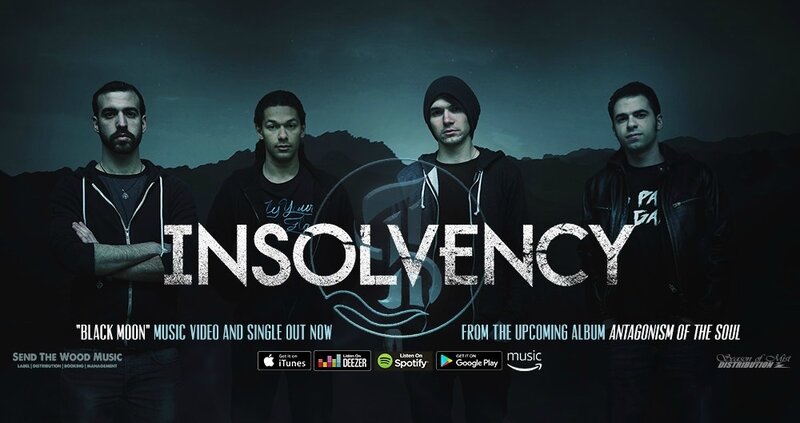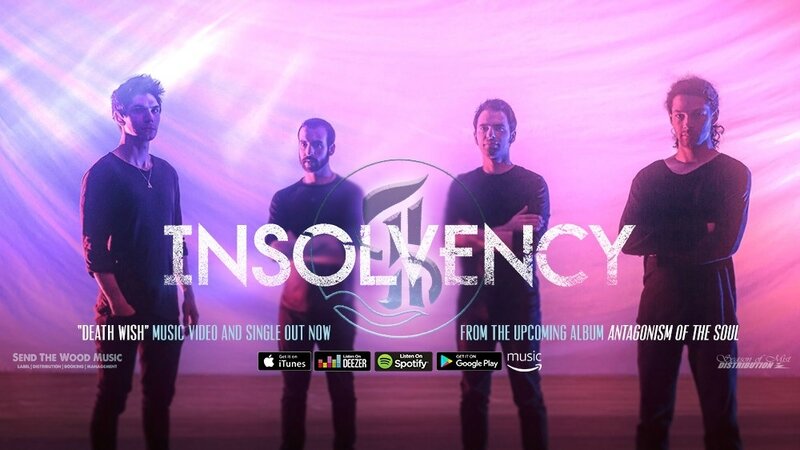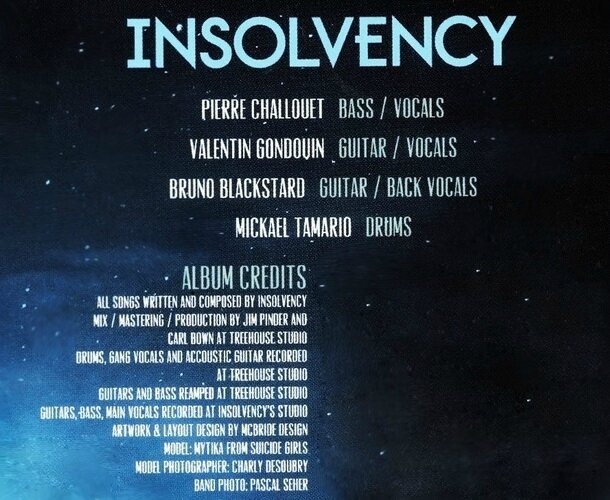 ---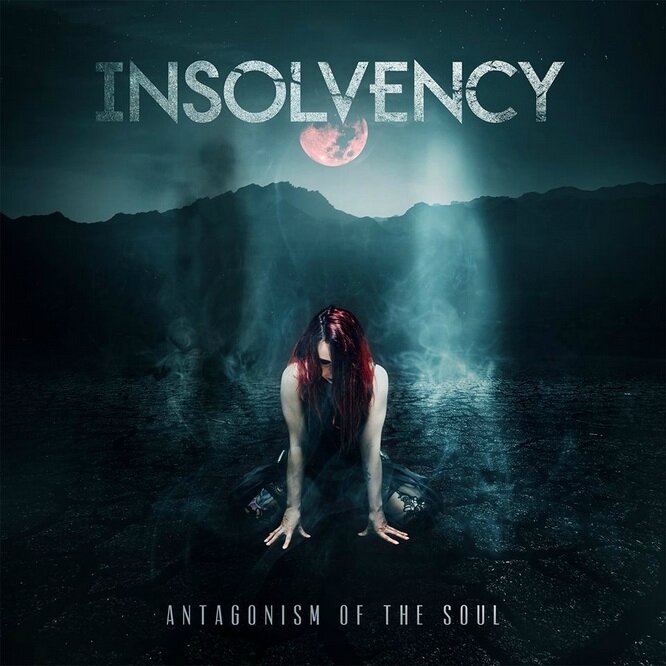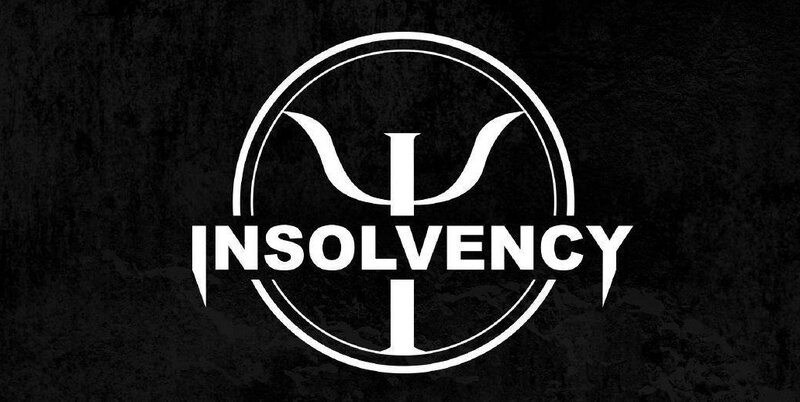 ---
06 mai 2017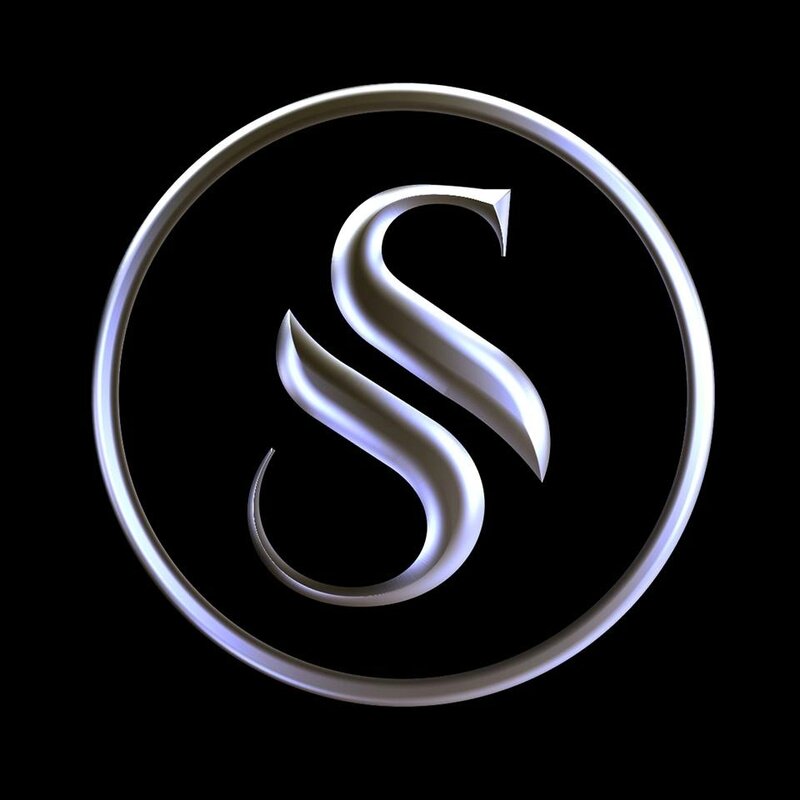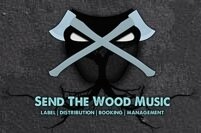 Et voilà, fallait bien que cela arrive ! Quoi ? Un coup de cœur, vous savez de ceux qui vous collent une claque et le plus amusant, c'est que cela vous laisse un sourire ravi aux lèvres et que vous en redemandez. Un coup de cœur, donc, pour les talentueusement déjantés bien inspirés et artistes incontestables s'il en est, (si, si, tout ça) qui composent ce fleuron du Metal Progressif libre comme l'air pour mêler les genres, qu'est donc, SuperScream.
Il tardait d'avoir un successeur au salué, « Some Strange Heavy Sound » (2011) et voici que « The Engine Cries » déboule dans les lecteurs en une belle surprise d'album, qui valait l'attente : tous les atouts du groupe, qualité des compositions, audace musicale, inspiration, détermination, répondent en effet à l'appel pour dix nouveaux titres qui n'en finissent pas de faire adhérer avec une palette riche, sans frein ni barrière, juste l'inspiration, le punch et les mélodies à leur maximum, libre comme l'air et une palette, donc, servie par une technique de premier ordre, doublée d'une passion qui n'a d'égale que la détermination, l'investissement d'une formation en pleine possession de ses moyens et de… ah oui et de, cerise sur la galette, une pointe d'humour, qui scelle le propos.
Les réussis pochette et artwork éclairent sur ce à quoi s'attendre avec ce second opus : de la richesse, de l'audace, pour un Metal progressif teinté World Music qui manie avec adresse Hard Rock, Heavy, une pointe Funk ou Jazz et secoue le tout comme si c'était normal. En somme, comme le dit la troupe en personne, SuperScream: c'est du Metal Progressif, World Metal et qu'est-ce que c'est bon, quand c'est bien inspiré et fait comme ça, a-t-on envie de rajouter. N'oublions pas, enfin, de répéter l'épice indispensable dont le groupe savoure l'impact : un gros son, qui scelle la belle sensation et accroche, délivrée par SuperScream via leur second effort.

Alors, mesdames et messieurs, attachez vos ceintures et bienvenue à bord du vol SuperScream, qui continue son ascension vers les sommets et pied au plancher, gros son et dynamisme de ses alchimistes de membres inclus, s'il vous plait !
« The Engine Cries » ne va pas vous laisser indemne et vous allez aimer ça ;)
Enfin, 'last but not least', il est à signlaer qu'un DVD live arrive à grands pas pour 2017, pour un show apporté par SuperScream qui va donner une nouvelle dimension à leur musique !

Tasunka

(Voir aussi l'autre coup de cœur hexagonal et à la carrure internationale, aussi signé chez Send The Wood Music : HyperDump)
==> Artwork by Stan W Decker
---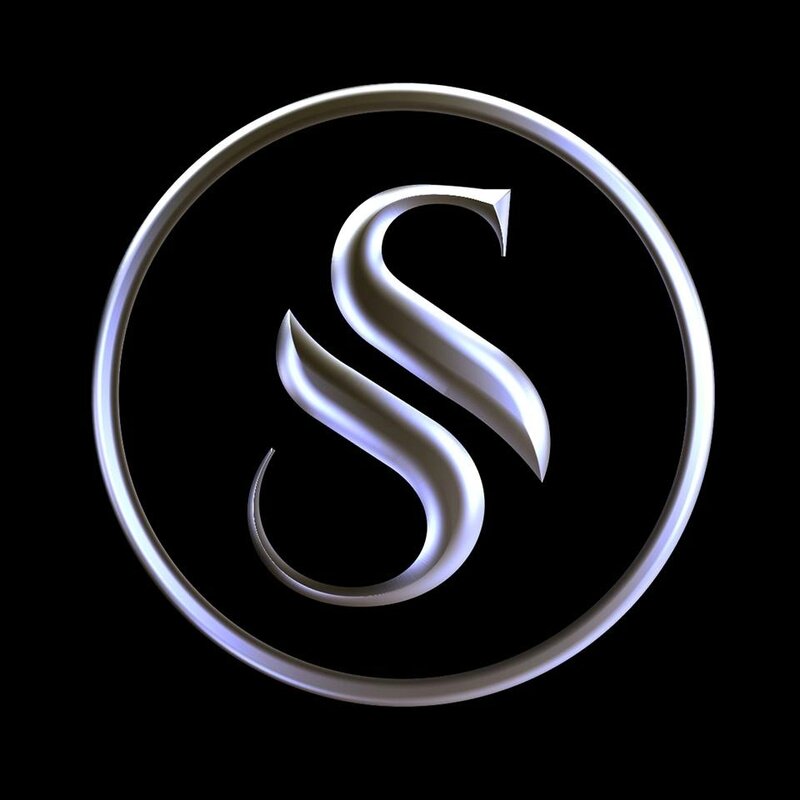 SuperScream Line Up:
-Eric Pariche : V
-Phil Vermont : G / songwriting
-Daniel Sminiac : G
-Stéphane Lescarbotte : B
-Martin Mabire : D
---
---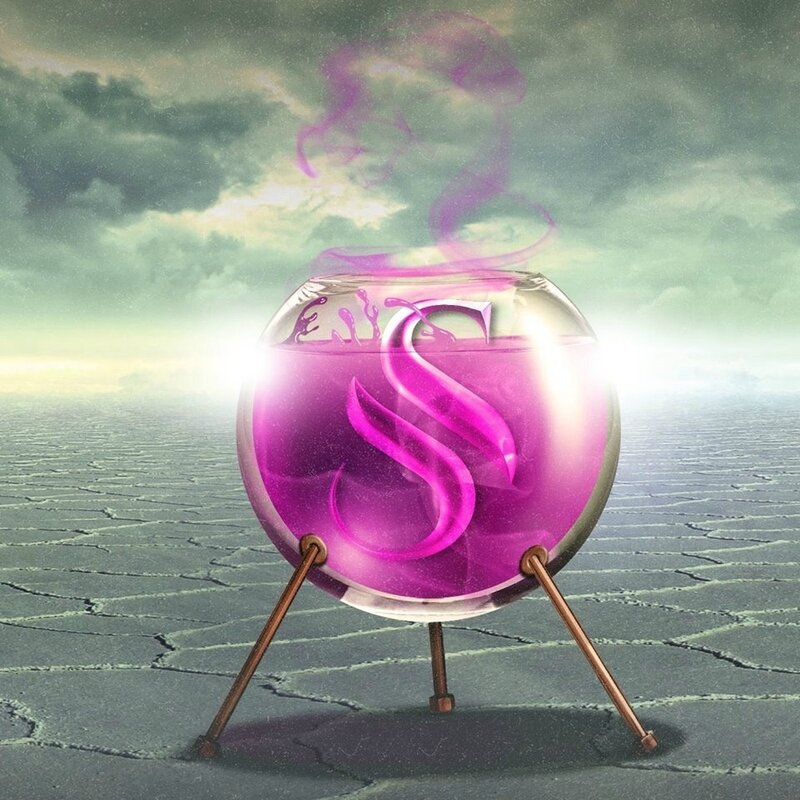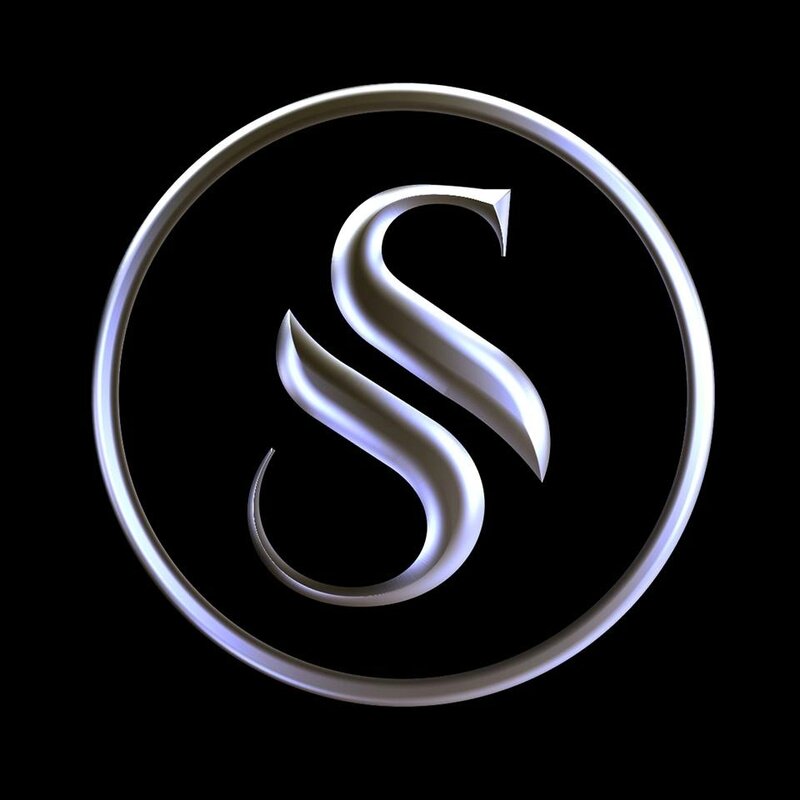 ---
04 mai 2017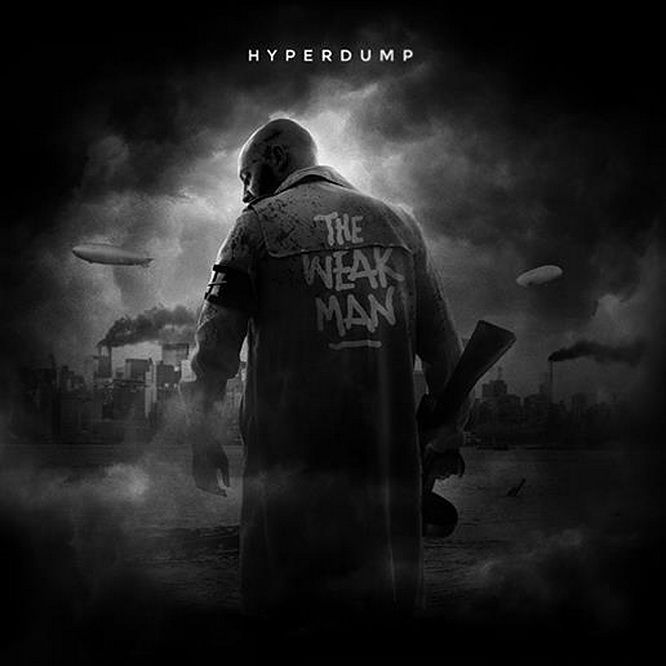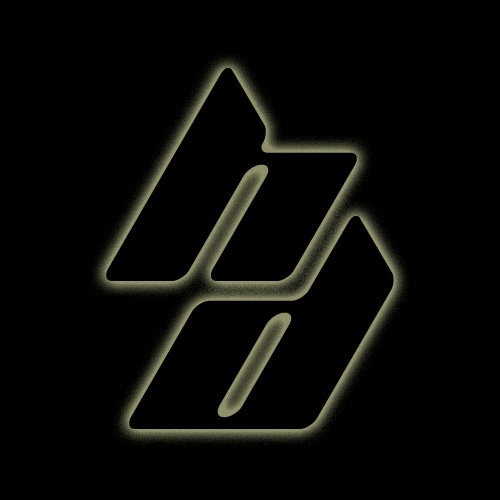 Sortie / Release Date: 28/04/2017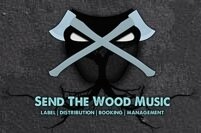 HyperDump reviennent en force avec « The Weak Man », un album au Metal moderne de tout premier ordre, qui fonctionne puissamment bien et donne toute sa vie au concept sur lequel il est basé : celui de la vengeance d'un homme dont on a tué le frère au sein de l'univers carcéral cauchemardesque où ce dernier est emprisonné et la révolution qui surgit de cet acte de défier le pouvoir. La maestria des membres de HyperDump agit autant de par l'interprétation habitée de chacun que par la technique sans faille au service de l'intensité du synopsis et enfin, au service de la révolution qui explose.
Accompagné de non moins que des invités de choix (liste ci-dessous), dont notamment aux vocaux, Arno Strobl (Carnival In Coal, We All Die Laughing), Guillaume Bideau (ex-Mnemic, One Way Mirror) et Blaze Bayley (ex-Iron Maiden), le groupe propose une déflagration de Metal tout au long des douze nouvelles compositions toutes aussi relevées, riches que travaillées, émotionnelles et droit au but à la fois. On assiste à une succession de moments prenants, où HyperDump réussit à vous entrainer et avec une des ces aisance et force de persuasion, dans l'univers créé.
« The Weak Man » est un superbe album, original, de la part d'une formation hexagonale qui mérite d'être saluée pour sa créativité et sa qualité à tous les niveaux, 'son' imparable inclus. D'ailleurs, 'Send The Wood Music' ne s'y sont pas trompés en les signant récemment.
« The Weak Man » est, en résumé, un incontournable d'album qui accroche dès la première écoute avec ses qualité et profondeur et dévoile à chaque passage dans le lecteur, toujours plus sa richesse et toujours une sacrée force de frappe !

Chapeau à HyperDump ! :)

Tasunka

« The Weak Man » Tracklisting :
01 – Awaken
02 – History
03 – Weak Man
04 – Departure /
05 – The Calling
06 – No One Can Divide Us
07 – Forlorny
08 – Incoherence /
09 – Massacre
10 – No More
11 – Revelation
12 – Circling Down The Drain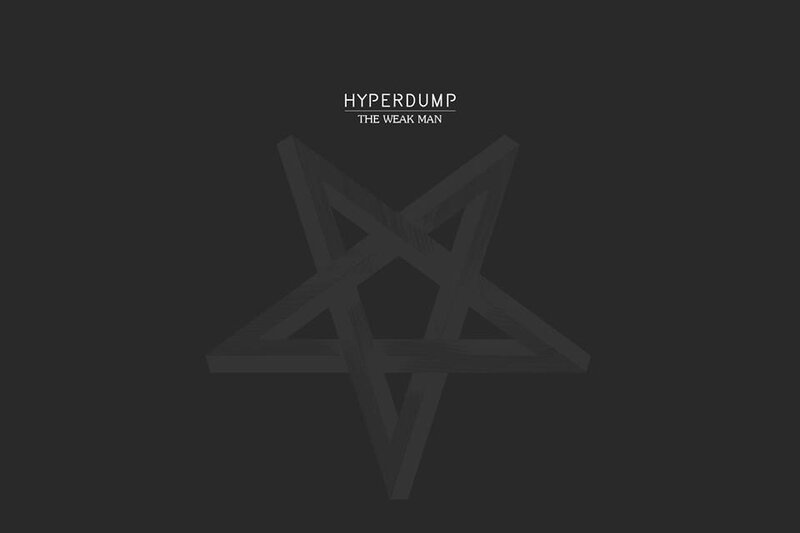 ---
---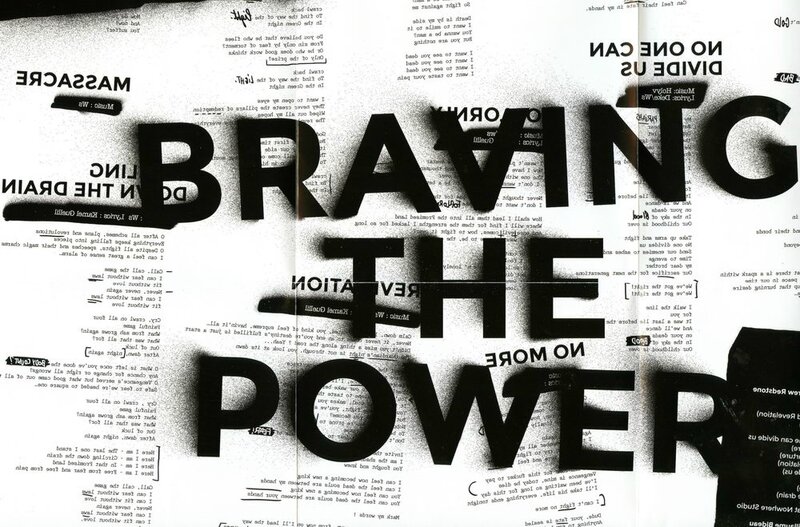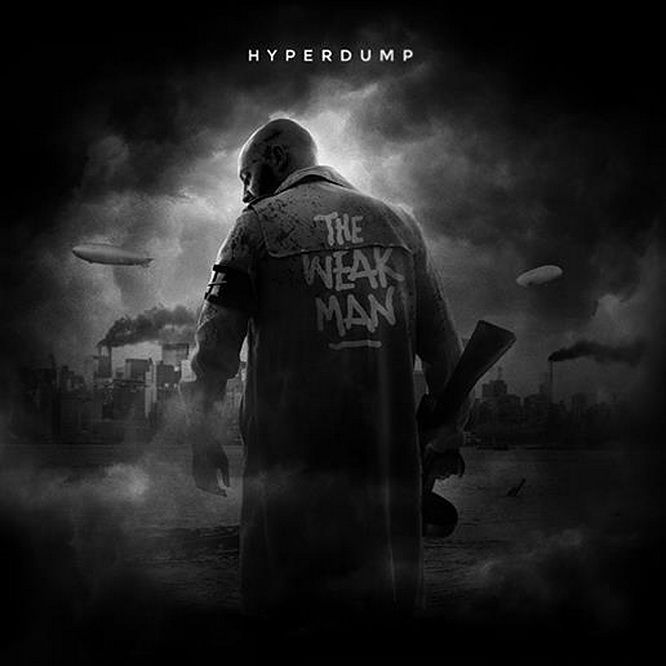 ---