22 juillet 2022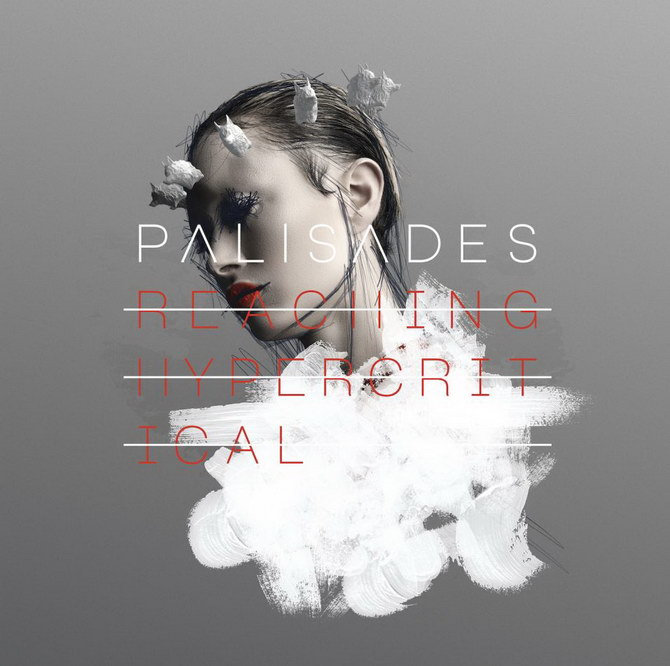 Release Date : 22 / 07 /2022

'Ce qui ne nous tue pas, nous rend plus fort', cette maxime vient spontanément à l'esprit quand il s'agit d'évoquer PALISADES et la naissance de leur dernier opus ravageur par son accroche Rock moderne multiple, par sa rage émotionnelle et par son inspiration et ce, du début à la fin de ce fort prenant: « Reaching Hypercritical ». Celui-ci est, en effet, le pur produit d'un nouveau chapitre dans la vie du groupe: « Reaching Hypercritical » fait preuve en Rock puissant et en émotion, justement, de cette victoire à surmonter tous les obstacles et ils ont été nombreux pour la formation depuis « Erase The pain » dernier album en 2018, puisqu'entre décès d'êtres chers, COVID, changement au sein de sa composition, PALISADES aurait eu de quoi vaciller mais le sang neuf apporté par le passage de leur bassiste au poste de chanteur ainsi que la cohésion, l'unité indéfectible entre chaque membre du groupe, ont permis de non seulement surmonter les heures sombres, mais aussi et surtout d'en sortir plus fort, plus inspiré que jamais.
Les 11 nouveaux titres en sont la meilleure preuve, puisque l'accroche se fait et particulièrement sur les singles : « Better », « My Consequences » ou encore sur les pépites que sont : « Fade Away », « Fray », « Sick Of The Attitude », sans oublier le titre éponyme de l'album « Reaching Hypercritical », « Your Misery », « Sober », « Closure »... C'est que avec « Reaching Hypercritical », PALISADES s'est dépassé et sort le grand jeu avec guitare à donner les poils, un chanteur qui en impose et assure en chant arraché, rageux ou sombrement clair. Ajoutez des paroles inspirées, une production qui aligne les qualités requises pour l'exercice et vous saurez que PALISADES est de retour et en force rageuse et émotionnelle encore.
Welcome back PALISADES !

Tasunka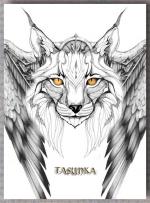 ---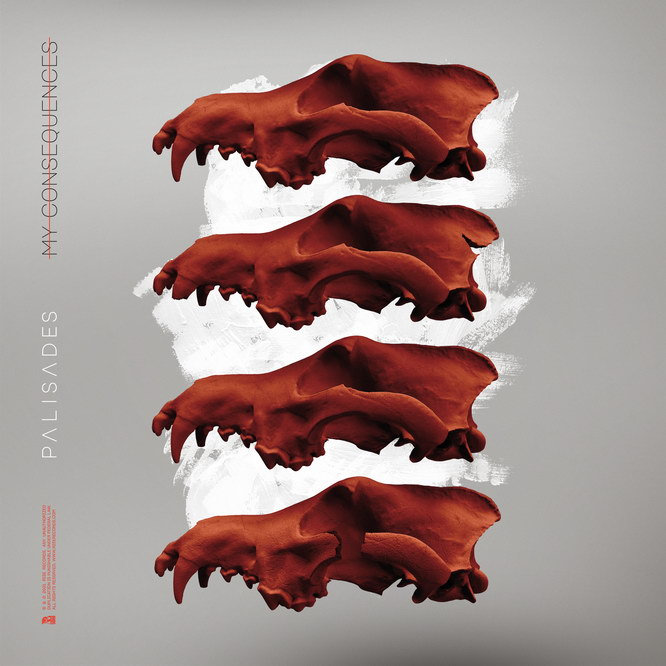 ---
---
Brandon Elgar : V
Xavier Adames : G
Matt Marshall : B
Aaron Rosa : D
---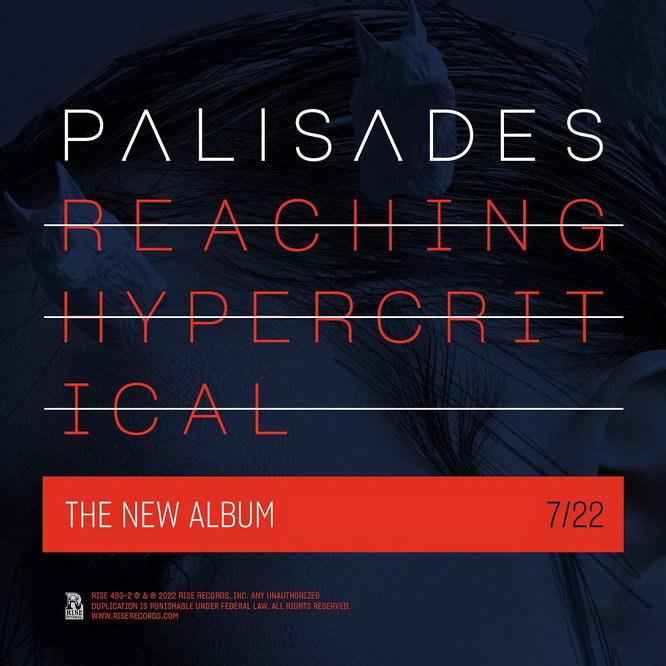 ---