01 juillet 2023

While they have already started to share new songs such as the previously-released track "Nevermind", today, ONLAP are premiering a lyric video for their new single "Crawling In The Dark"!
---
---
Following their recent, worldwide signing with powerhouse label AFM Records, French alternative rock force ONLAP has shared a lyric video for their new single "Crawling In The Dark"!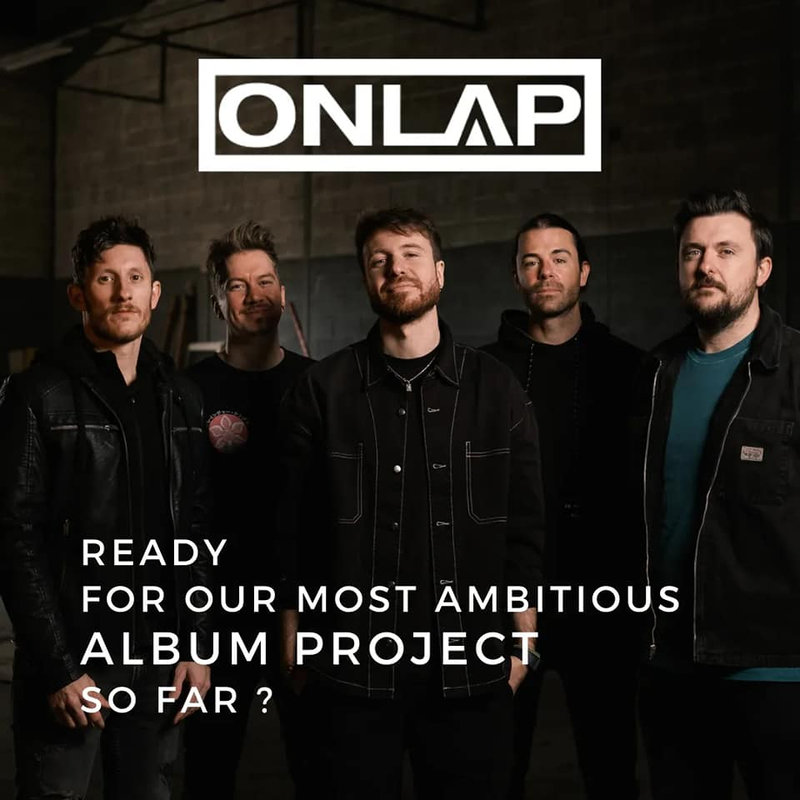 The Paris-based band was formed in 2006, driven by a full DIY-spirit. Since years, each song that got self-released by ONLAP has been ruling Social Media platforms and playlists, with a fan base growing day by day (with 415k monthly Spotify listeners and 105k YouTube subscribers to name just a few numbers) and a cross-platform streaming performance of more than 150 million streams. "The Awakening", the band's top hit on Spotify, reckons with 23M streams only to this impressive hoard of facts.

"After 15 years of a full indie model, we're really glad to start this new journey with AFM Records," the band recently said. "We really love the whole team, they've been listening and understanding the personality and particularities of our musical project and we just can't wait to start releasing songs, and our new album in the end, with them.
---
26 mai 2023

---
---
"This is the beginning of a huge new adventure for ONLAP," the band comments. "We worked a lot on this track so that the color of the album and its atmosphere is marked from the beginning and from this first single. We shot the video with Aurélien Mariat and Alexis Fontaine (who work on the bands Landmvrks and Resolve), and are really SUPER EXCITED for its release, joining forces with the great AFM team!"

As their new single showcases, it's immediate evident that ONLAP have never felt more vibrant and hungry than they are on their upcoming album, scheduled to be released the Spring of 2024.
After all those years releasing a giant number of tracks, some EP's, and 1 best-of album for the 15 years anniversary of the band, ONLAP is now taking the chance to write a full album containing 10 colossal tracks. It will be a collection of their musical history, roots and brand new influences, but most important: including a multiple degree of links inside the album, that will be revealed later. But without a doubt, the most ambitious project ONLAP has achieved in their career so far!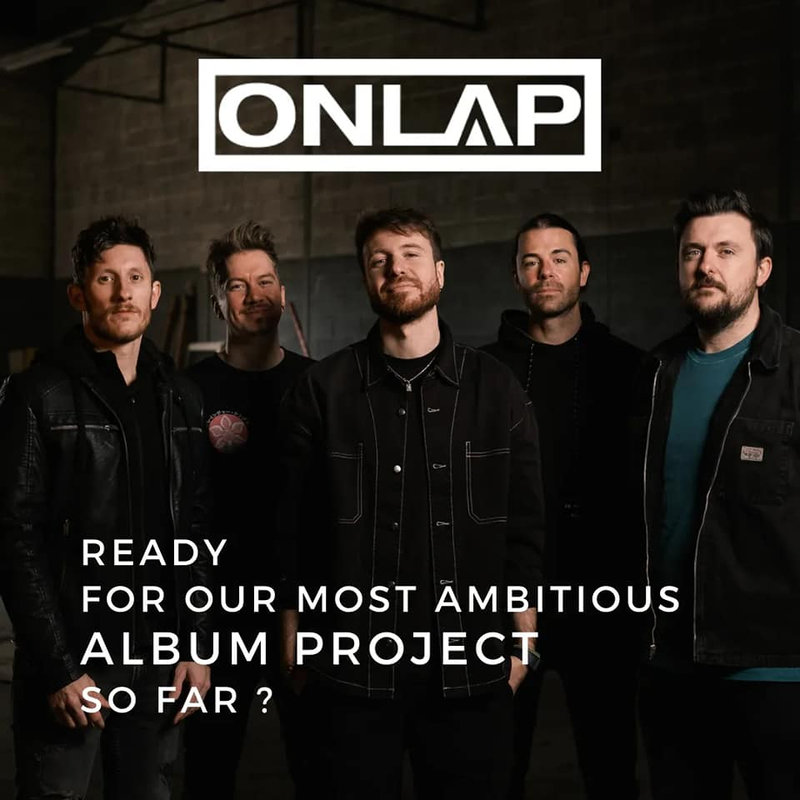 ---