11 juin 2018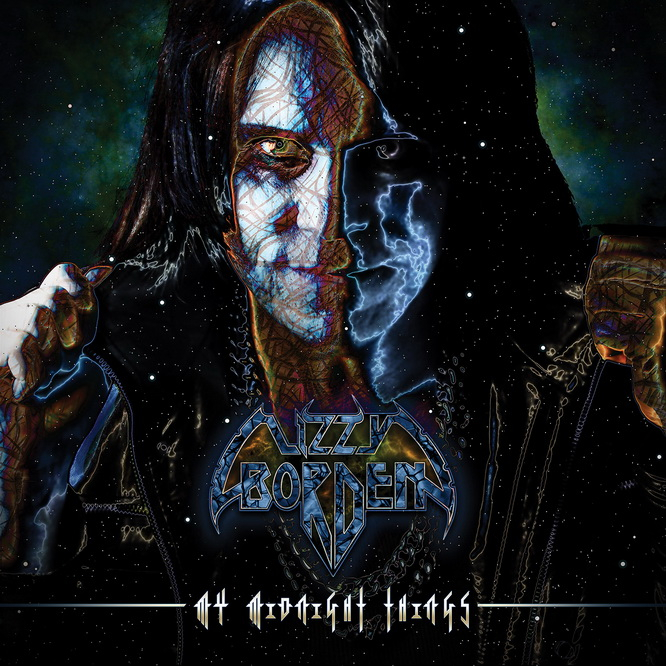 ==> French Review: here / Chronique: ici <==
==> June 15th will see the release of "My Midnight Things" via Metal Blade Records, which can be pre-ordered at metalblade.com/lizzyborden
Lizzy Borden comments: "With 'The Scar Across My Heart,' I wanted to explore those kinds of relationships that tattoo your soul. You're forever linked to this person, even though it can never be for one reason or another. 'We bury all our yesterdays and try and drink these scars away' - I'm talking about a no-hope situation, a never-meant-to-be situation, but I'm still singing 'We're gonna make it now.' I'm always looking for that human reaction no matter how delusional or unrealistic."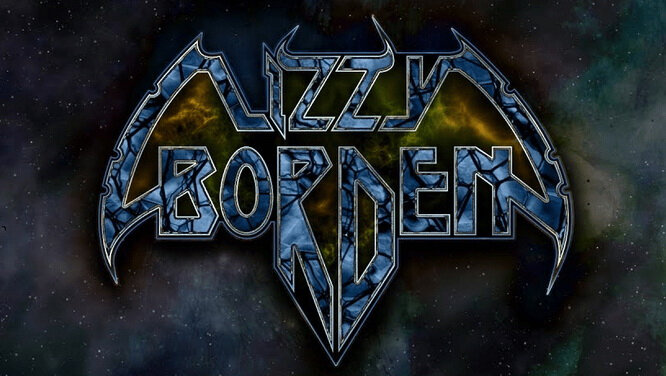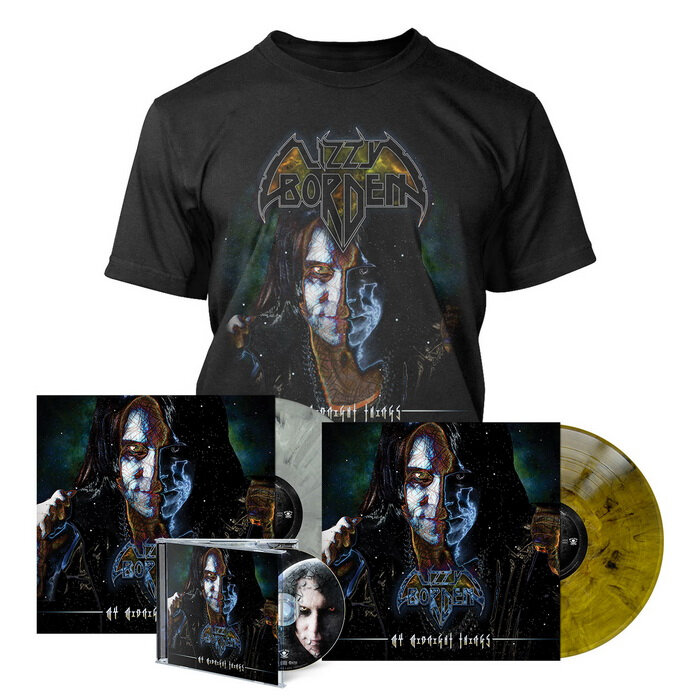 ---
27 mai 2018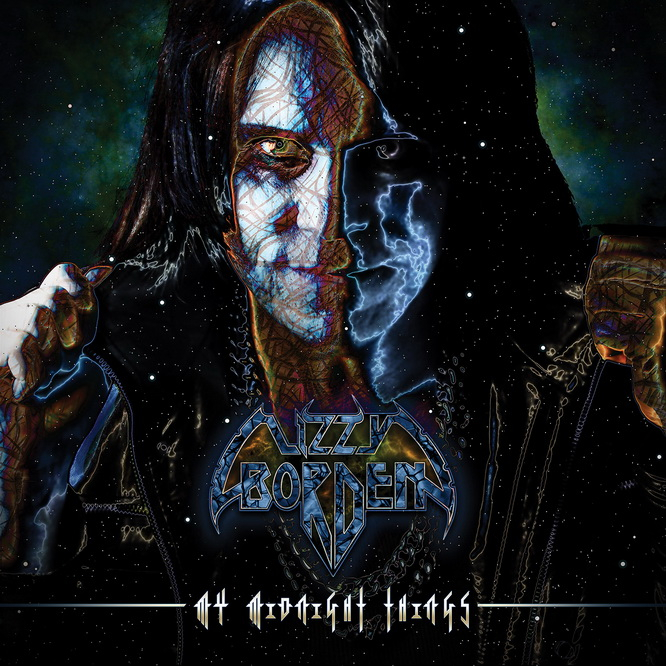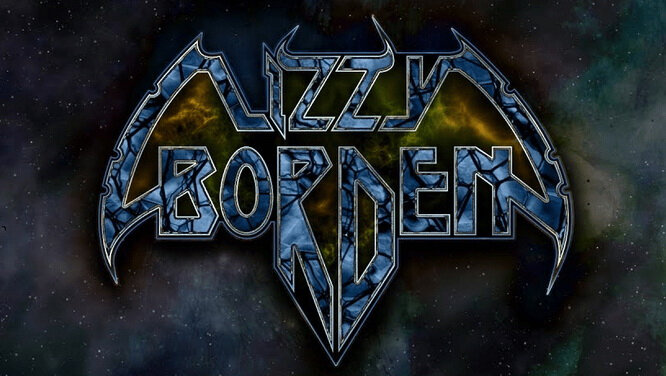 Release Date: 15 / 06 / 2018

Très prolifique pour son retour, Lizzy Borden l'a assurément été et inspiré qui plus est, via ce dernier et au combien espéré album studio original : « My Midnight Things », puisque ce multi-instrumentaliste marque en force un come-back tant attendu par pléthore de ses nombreux fans de par le monde.
Prolifique, puisqu'en veine d'inspiration, cette référence incontournable du Heavy n'a pas fait les choses à moitié, écrit plus de quarante titres, réduits au tout meilleur au nombre de dix, mais dix compositions (dont une déclinée en deux versions différentes) qui alignent le meilleur et l'expérimentation de ce que ce cerveau et le talent de cet artiste chaleureux, avaient à offrir : entre Heavy / Hard old school, moderne et intemporel à la fois, entre une richesse de sonorités, d'atmosphères, d'approches, hymniques et directes, profondes et théatrales, « My Midnight Things » a de quoi séduire, envouter et donner une irrésistible envie au choix de taper du pied en cadence, de s'époumoner en chœur et après tout, pourquoi choisir, puisqu'au final, on se retrouve à spontanément faire les deux en même temps, sourire ravi aux lèvres.
Il est à souligner que le son unique qui caractérise « My Midnight Things » est à l'image de ce que Borden avait en tête: un son vintage et personnel à la fois, qui sait faire briller chacune des facettes qui participent à forger les titres, avec leur diversité. Pas étonnant que sachant précisément le rendu sonore qu'il voulait et qui se démarque des sonorités actuelles, mister Borden ait préféré se charger en personne de la production, accompagné en ça par son acolyte aussi pour les parties batterie, Joey scott et le résultat lui donne raison : « My Midnight Things » assure, en effet, avec efficacité le come-back de LIZZY BORDEN, après onze ans de silence côté album studio. Et puisque les nouveaux morceaux ont été pensés dans l'optique de les voir jouer en live et faire s'époumoner en chœur le public, il tarde au frontman d'emmener une troupe de tournée, sa troupe de musiciens aguerris à ses côtés pour mettre le feu sur scène avec les nouveaux morceaux, spécialement aussi créés à l'attention des fans, toute génération confondue.
Deux rééditions récentes de classiques de LIZZY BORDEN avaient servi de hors d'œuvre, mais là, avec « My Midnight Things », c'est le plat de résistance qui est servi et il est savoureux, marquant un redémarrage de carrière studio en forme d'un enthousiaste 'on remet ça !' de la part de l'iconique et théatralement Rock, Lizzy Borden!
Tasunka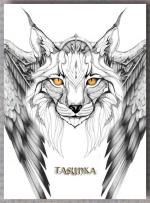 "My Midnight Things" Track-Listing:
01. My Midnight Things
02. Obsessed with You
03. Long May They Haunt Us
04. The Scar Across My Heart
05. A Stranger to Love
06. The Perfect Poison
07. Run Away with Me
08. Our Love Is God
09. My Midnight Things (Reprise)
10. We Belong to the Shadows
"My Midnight Things" was produced by Borden himself, with Joey Scott as co-producer, who also handled all the drumming duties
"My Midnight Things" was also mixed by Greg Fidelman (Metallica, Black Sabbath, Adele, U2) and mastered by Tom Baker (David Bowie, Rob Zombie, Marilyn Manson, Tom Petty)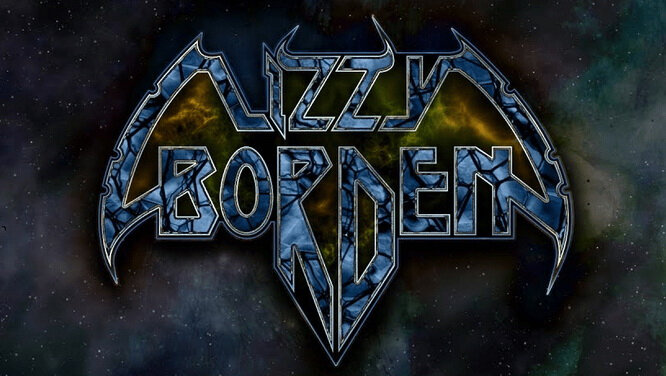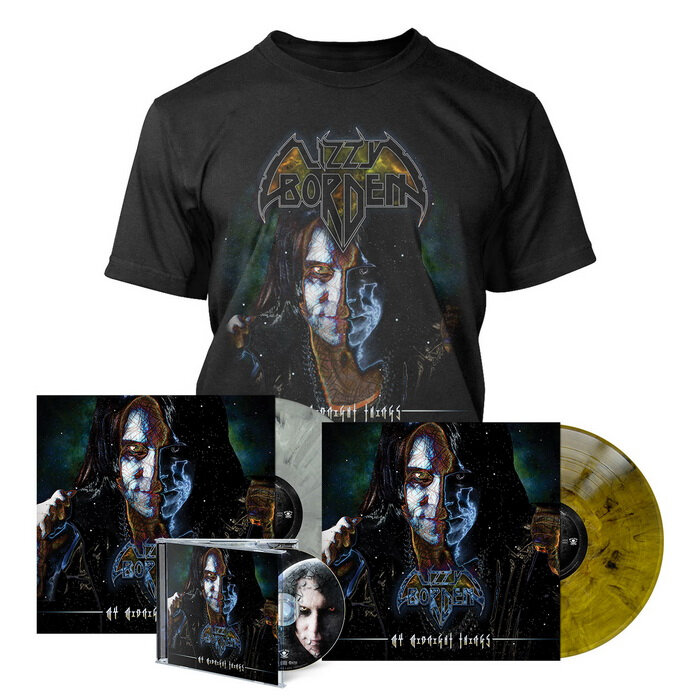 ---