04 juin 2018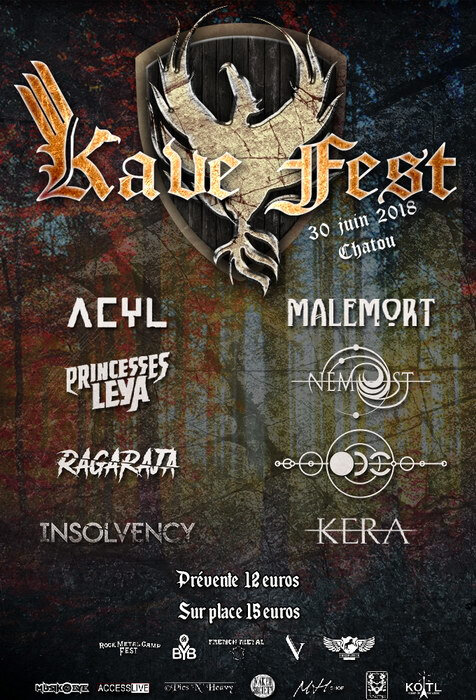 TEMNEIN ayant du déclarer forfait, INSOLVENCY sera donc à l'affiche du Kave Fest cette année !
==> Les billets pour l'édition 2018 sont encore disponibles: ici // Retrouvez les détails de ce KAVE FEST en plein air, en cliquant sur l'affiche ci-dessus ;)
==> Chronique INSOLVENCY "Antagonism Of The Soul": ici <==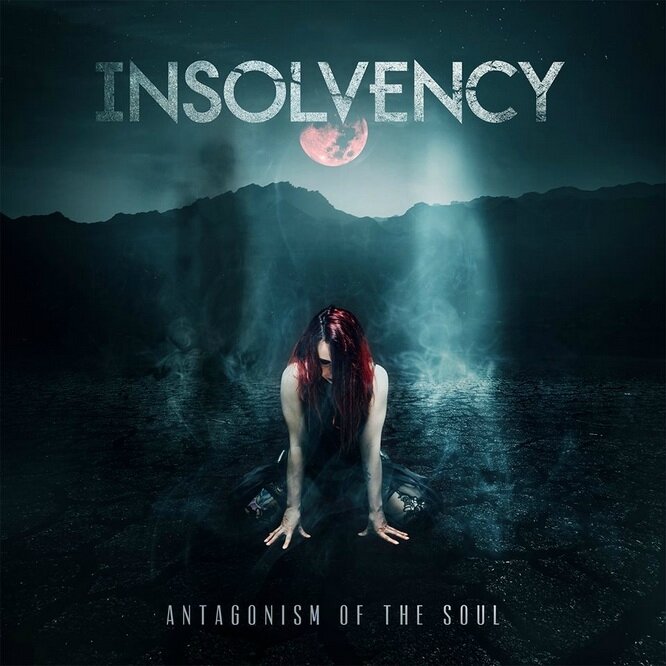 ---
28 mai 2018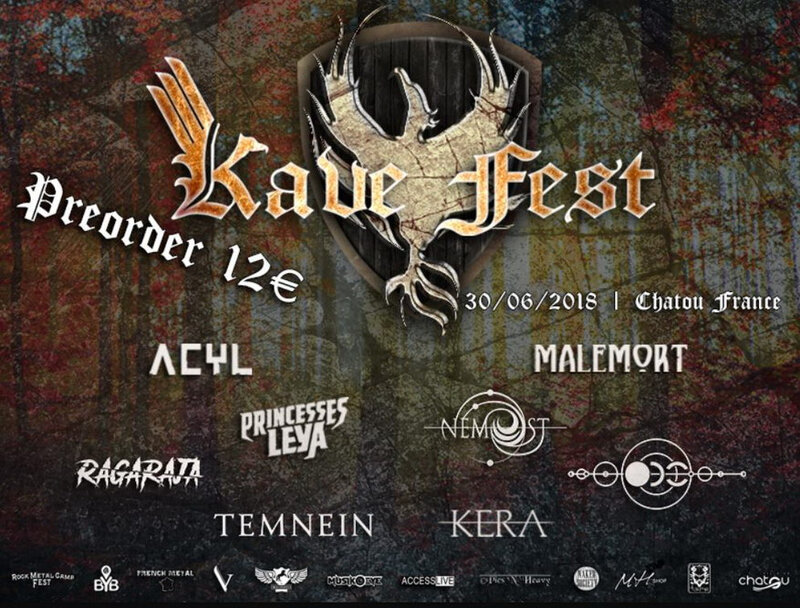 KAVE FEST News 2018 :
Le Kave Fest est heureux d'annoncer l'ouverture de sa billetterie en ligne en partenariat avec MH Shop !
==> Les billets pour l'édition 2018 sont disponibles: ici <==

Le billet d'entrée sera à 135 Dirham en prévente (12 euros - hors frais) et 1027 Roubles sur place. (15 euros)
**************

Pour les moldus, le Kave Fest est un festival metal en plein air sur une journée dans un jardin en banlieue parisienne. Durant cette journée, vous aurez l'occasion de profiter des groupes, du soleil, d'un barbecue et de moultes bières, tout ceci dans une ambiance accueillante et konviviale.
Chacun est libre d'apporter la nourriture et les boissons qu'il souhaite (à condition d'être conservées dans une bouteille en plastique) mais ça serait dommage de ne pas se péter le bide à notre Bar-beukiou.
Et pour ceux qui ne connaissent pas encore le Kave Fest, l'édition 2017, c'était ça :
---