04 février 2018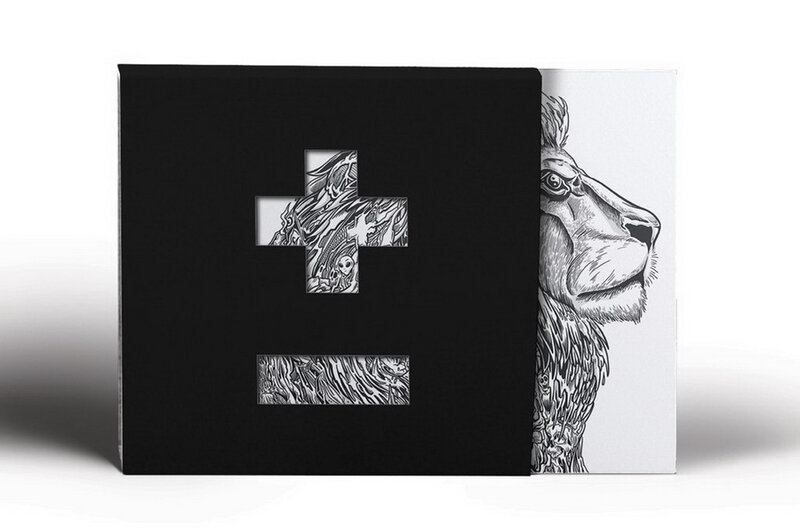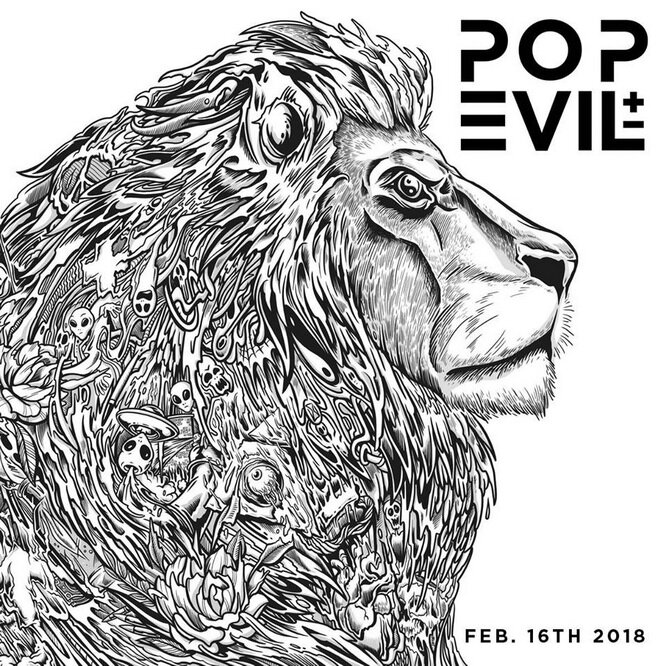 POP EVIL, c'est de la « musique pour le peuple par le peuple », tel peut être le leimotiv déclaré et décliné sous toutes ses formes et avant tout par le biais d'un Rock'n' Roll qui est posé en assise solide pour voir les américains s'exprimer au gré de leur créativité inspirée; ou si vous préférez, POP EVIL assure que ce soit avec ses mélodies, ses hymnes, ses riffs en béton armé côté technique et force à la fois péchue et tout en saveur côté feeling. POP EVIL, c'est de même l'émotion racée et naturelle à la fois, à fleur de compositions, interprétation et paroles quelque soit l'orientation plus Rock solide ou Rock/Pop pratiquée. La musique de POP EVIL est assurément fédératrice et parle à tous avec sa palette qui vole avec aisance et intelligence des sommets Rock / Metal à ceux plus Pop Rock et ce, en un mélange aussi habilement dosé, calibré radio friendly qu'efficacement naturel et authentique.
Ce cinquième album éponyme enfonce le clou et confirme le pourquoi du succès sans cesse grandissant du groupe, puisque qu'on y retrouve effectivement l'efficacité agressive, émotionnelle et mélodique à la fois de ce Rock racé et Pop mêlé qui caractérise la troupe. Un nouveau chapitre s'ouvre pour POP EVIL avec cet album, à la fois via les nouveaux morceaux réussis dans leur large majorité, s'il en est, mais aussi un nouveau chapitre puisque derrière les futs et depuis 2016, on trouve un vent frais apporté par la batteure anglaise, Hayley Cramer, venue joindre ses arguments convaincants de musicienne à ceux tout aussi avérés de ses collègues de musiciens et chanteur du Michigan.
Côté atouts de 'Pop Evil', deux supplémentaires sont à souligner, à savoir une production marquante de qualité, de puissance et de finesse dues à Kato Khandwala ainsi qu'un visuel de l'album qui se remarque. Et enfin, côté artistique, outre les titres mêmes qui sont dans leur majorité des hits en puissance (« Be Legendary », « Waking Lions », « Colors Bleed », « A crime To Remember », « Art Of War », etc..), la réalisatrice, Colombia Tatone, vaut d'être mentionnée, elle aussi, pour ses clips bien sentis, qui savent refléter et exprimer en image le message fort distillé par POP EVIL, sa musique et son état d'esprit.
POP EVIL assure et fédère avec son cinquième opus du même nom, confirmant ainsi avoir hautement sa place sur la scène musicale actuelle : Rock profond /Pop Rock, tout y est bien calibré et naturel à la fois, avec autant de fraicheur que d'énergie et de saveur positive tout autant qu'impliquée : recommandé, en somme !

Tasunka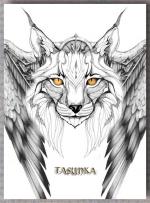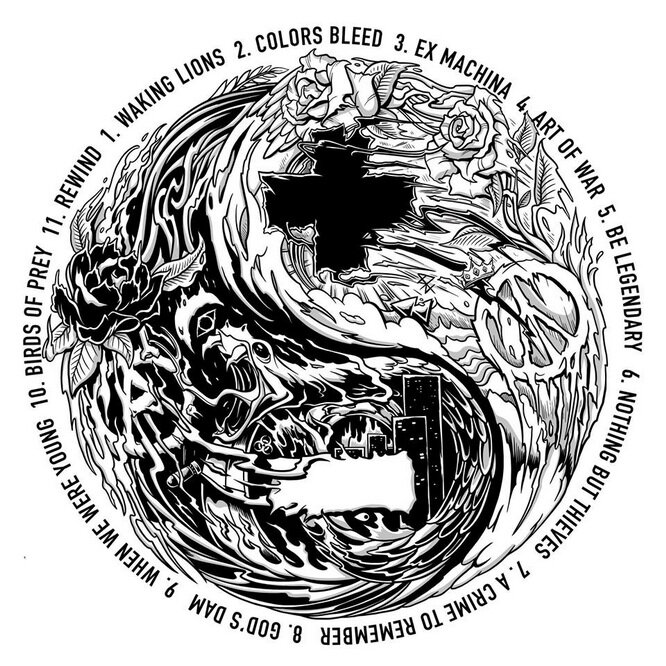 -Leigh Kakaty: V
-Davey Grahs: G
-Nick Fuelling: G
-Matt DiRito: B
-Hayley Cramer: D

==> Fifth self-titled studio album produced by Veteran producer Kato Khandwala (My Chemical Romance, The Pretty Reckless, Paramore...)
POP EVIL: "WOW another reason why WE LOVE Nashville. We recently recorded our new album at the World Famous The Sound Emporium"
==> The cover artwork/design was created by Mike Cortada
==> Videos "Waking Lions", "Colors Bleed", " A Crime To remember"directed by Columbia Tatone:
"The #MeToo movement has been a paramount inspiration to my creative endeavors,"says Tatone about "Colors Bleed" video. "The courage of individuals has inspired and empowered me, not only as a female director but as a truth-seeker."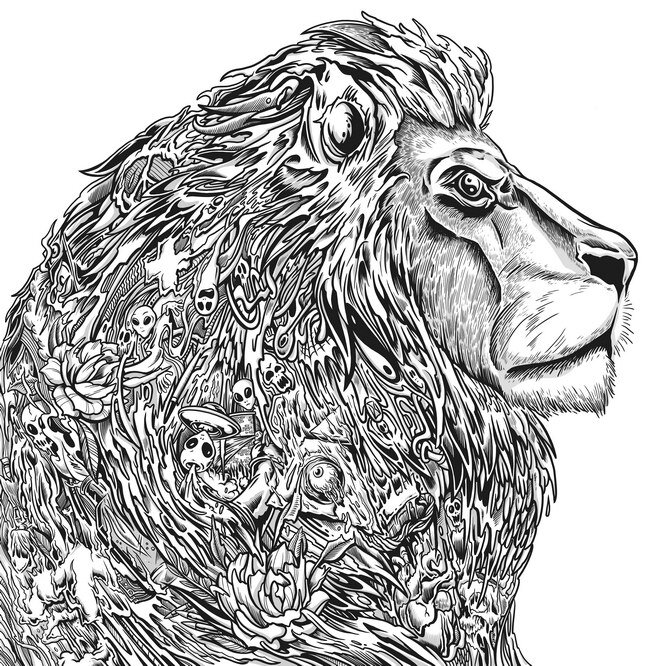 ---