11 novembre 2019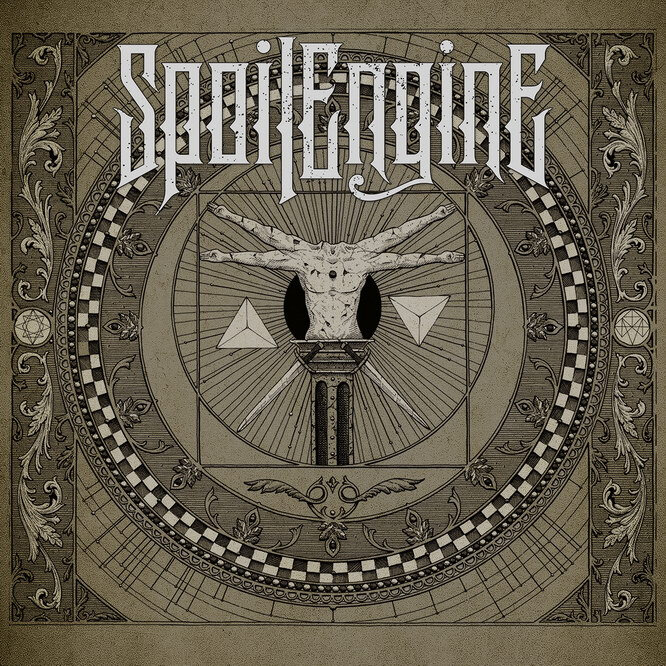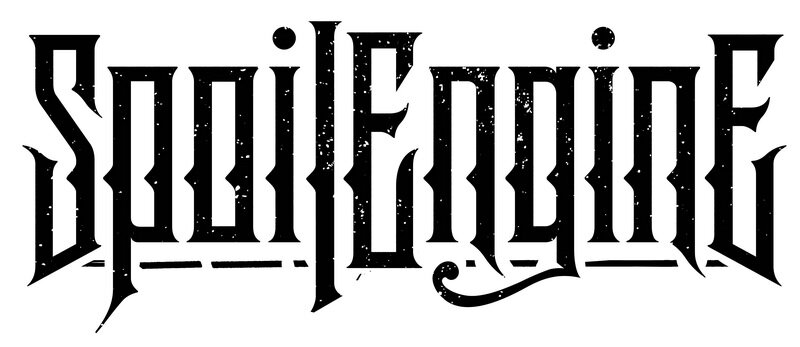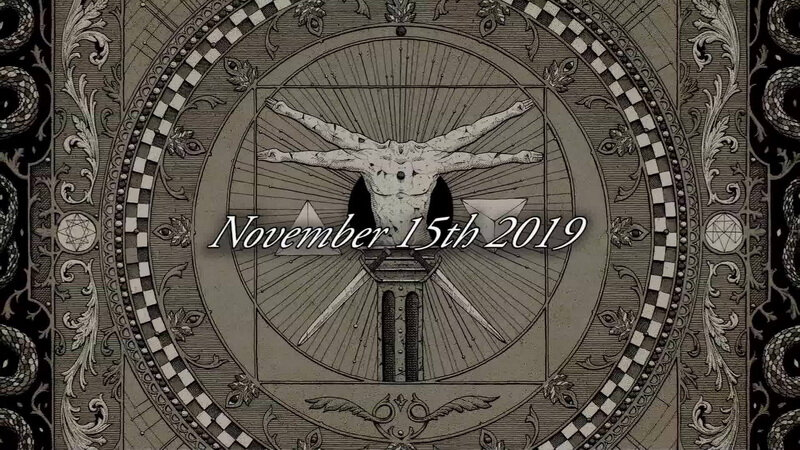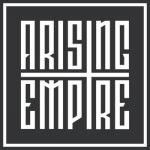 Tel un punch en pleine face, SPOIL ENGINE reviennent et lourdement armés avec leurs nouveaux titres placés sous la bannière évocatrice du bien nommé « Renaissance Noire ». Le quatuor mi-belge / mi-néerlandais est de retour et solide comme jamais, uni, avec aux lèvres et aux tripes, l'envie féroce de prendre leur revanche sur les quelques mauvais moments passés qui ont un temps ébranlé la troupe et pour cela, quoi de mieux qu'un Metal lourdement armé en des implacablement subtils et rentre-dedans Metalcore, Thrash, Modern Metal, le tout couplé à un groove aussi solide que les mélodies sont noires, quoi de mieux donc pour concrétiser ce retour d'un quatuor déterminé comme jamais à faire parler la poudre et leur Metal agile et incisivement puissant qu'ils affectionnent ostensiblement. « Renaissance Noire » marque son assise dans les bases du groupe tout en dévoilant une orientation plus lourde qui se traduit par un constat : ça déménage littéralement avec SPOIL ENGINE tout au long des dix nouveaux morceaux car la déferlante est de haut vol entre des riffs techniques et contagieux qui laissent accrochés, entre une basse et une batterie au top de leur savoir-faire, entre, enfin, les growls incisifs et hautement féderateurs et les quelques éléments vocaux clairs de leur nouvel atout de force, féminin, qui reprend avec brio le micro au sein de SPOIL ENGINE : Iris Goessens. Cette nouvelle recrue se révéle aussi douée que ses collégues masculins, via l'excellence de sa voix autant en growl qu'en registre clair. Il suffit d'entendre, entre autres, un « Golden Cage » ou « Frostbite », « R !ot », « The Hallow » avec en guest vocal classe non moins que Jeff Walker de Carcass ou d'entendre ou plutot de se prendre en pleine face, un « Storms Of Tragedy » qui ne font pas de quartiers entre rentre-dedans en puissance et agilité d'exécution, pour s'en convaincre et n'avoir aucun doute sur le fait d'être en présence d'un matériel et de compositions et interprétation de premier choix avec un « Renaissance Noire » qui, de plus, sonne au mieux.
Le guitariste et compositeur principal, Steven 'Gaze' Sanders se montre des plus inspirés et déterminé sur ce tout dernier opus, à l'unisson d'ailleurs avec ses acolytes Davy 'Loco' Vanlokeren et Matthijs Quaars, aux postes bien occupés respectivement des basse et batterie, et bien sûr aux vocaux déjà mentionnés et salués de Iris Goessens.
« Renaissance Noire » est l'un des meilleurs albums de 2019 et confirme SPOIL ENGINE comme formation de haut vol et force de persuasion subtilement massive !
A badass album from a badass band !

Tasunka
---
==> The illustrations for »RENAISSANCE NOIRE« are made by the highly acclaimed artist Adrian Baxter
---
---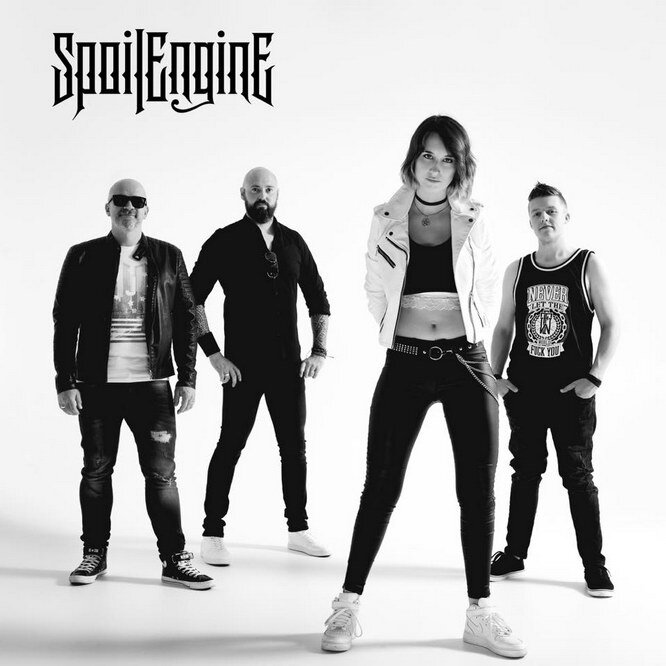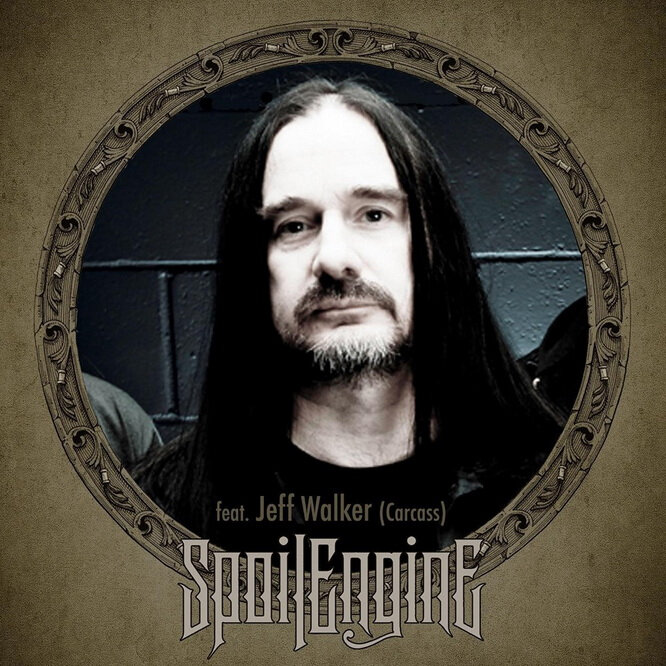 ---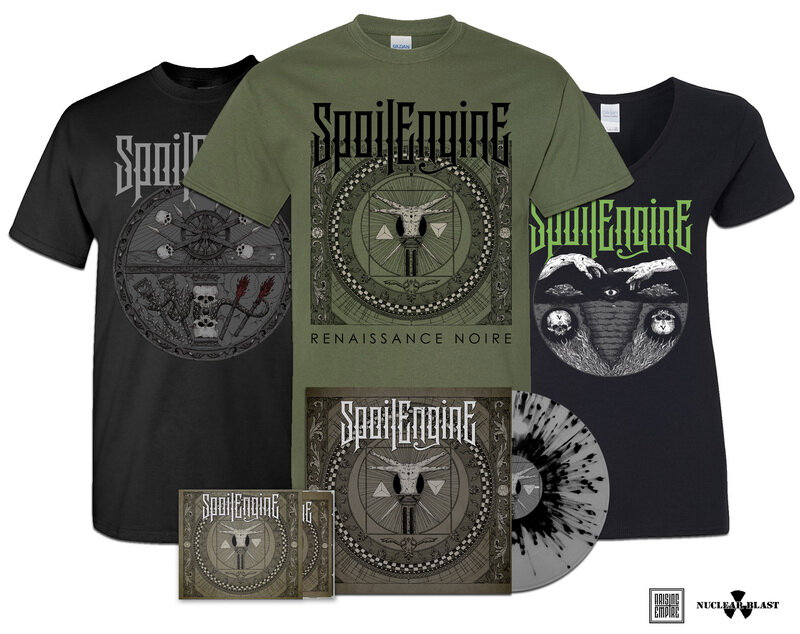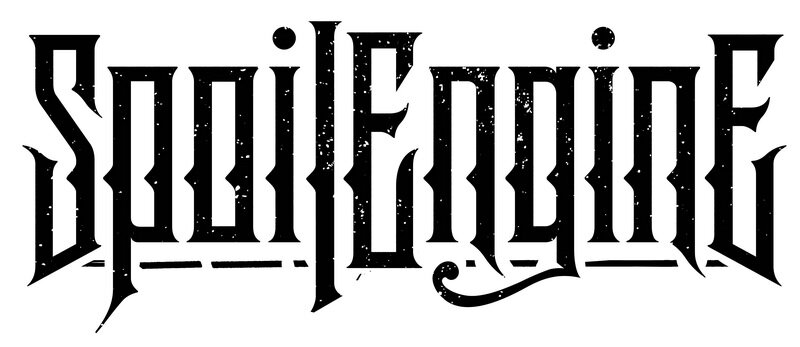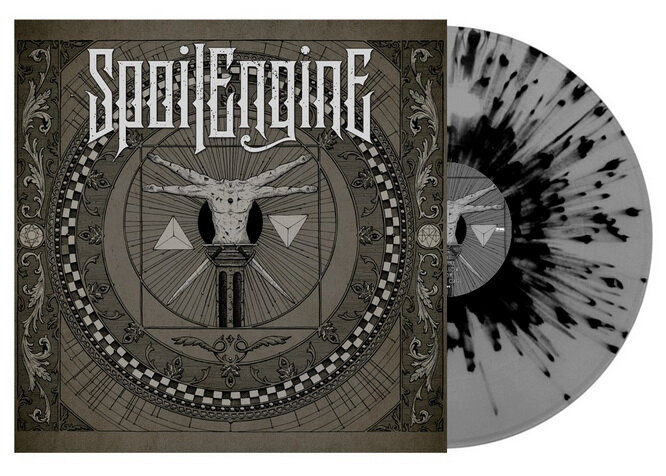 ---