27 février 2021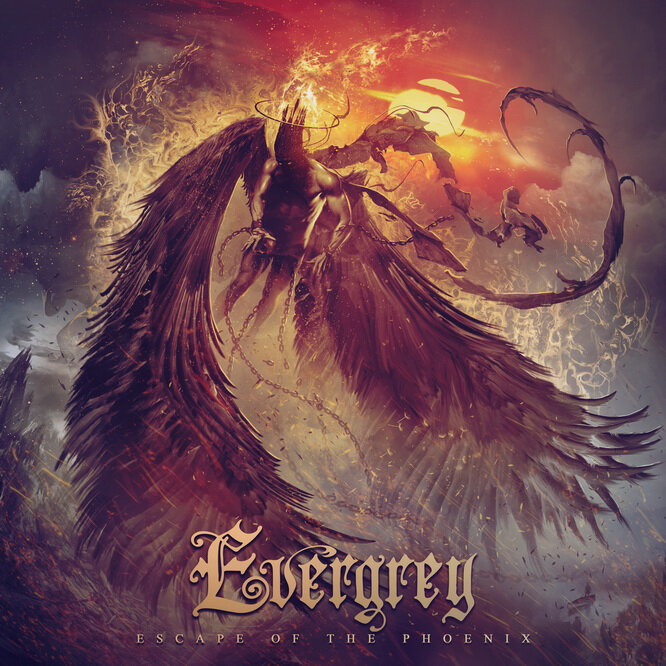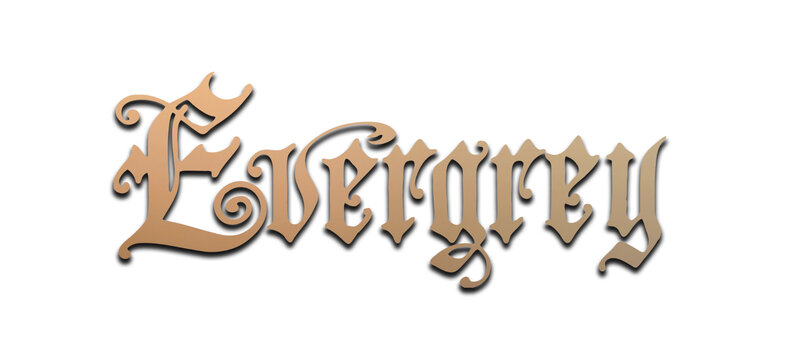 EVERGREY est l'une de ces formations qui porte haut l'étendard du Metal de qualité et fait honneur au long des ans, à ce que toute création et interprétation musicale, vocale est simplement sensée être, c'est-à-dire se révéler redoutablement efficace au point d'emporter dans un voyage et immerger dans son univers au long de chaque nouvel opus. Et 'œuvre', EVERGREY réussit à ce que terme se voit naturellement, spontanément, évoqué au sujet de ses albums, tant l'atmosphère unique à savoir l'alchimie Metal Progressif, Heavy et mélancolique qui caractérise le groupe, fait chaque fois son effet.
Force est de constater que le dernier en date, « Escape Of The Phoenix » est dans la lignée et se révèle être une perle d'album, qui sait allier l'émotion forte à une dynamique heavy remarquée. Les guitares, au son spécifique du au choix d'être accordées en 'sol', sont le leader dans cette énergie impulsant un rythme soutenu aux titres où les vocaux incontournables s'expriment sans retenue, donnant toute leur profondeur et leur intensité à l'atmosphère de chaque titre que chacun des instruments sait tout autant magnifier.
Paradoxalement libérée de toute interruption traditionnelle due aux concerts ou à la promotion, à cause de l'arrêt forcé estampillé Covid-19, la composition de ce douzième effort a pu se faire plus sereinement d'autant que « Escape Of The Phoenix » est un album qui a sa propre existence, la précédente trilogie étant achevée. Cela se ressent aussi dans l'autonomie des paroles, personnelles, qui évoquent les expériences et réflexions intimes loin de tout concept : et, comme il est suggéré, si le Phoenix choisissait sa propre voie, ne faisant pas ce qu'on attend de lui, après tout ?
EVERGREY s'est donné à coeur dans les nouveaux morceaux, qui dégagent du coup tous une force émotionnelle, une accroche imparable. Depuis quatre albums, le son d'Evergrey se trouve sous la houlette de la même équipe de production et le son coup de poing qui en résulte, participe à donner toute sa vigueur à l'univers prenant de ce 'Phoenix' réussi à tous niveaux, artwork inclus.
Sans omettre, avant de conclure, de mentionner la cerise sur le gâteau : James LaBrie de DREAM THEATER qui a répondu à l'invitation du groupe pour un duo vocal classe sur « The Beholder ».
EVERGREY, toujours aussi inspirés pour mettre leur habilité autant vocale qu'aux instruments au service de chaque composition, viennent de livrer un incontournable d'album via leur « Escape Of The Phoenix » au son énergétique et au feeling remarqués : un album qui à les crocs assurément et n'est pas désespéré bien au contraire : un must en somme!
Tasunka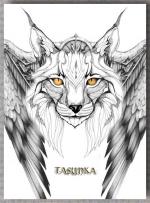 ---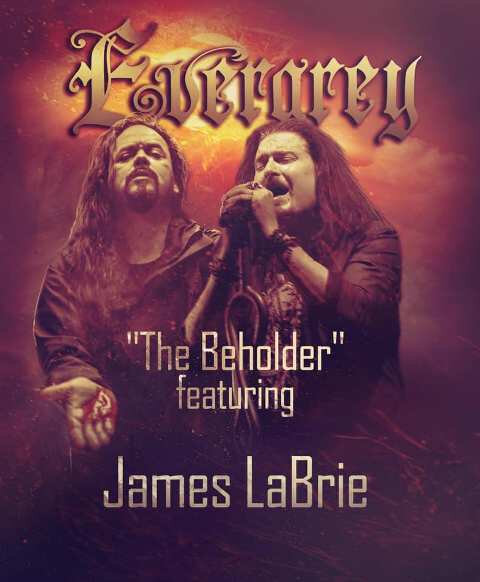 ---
---
---
---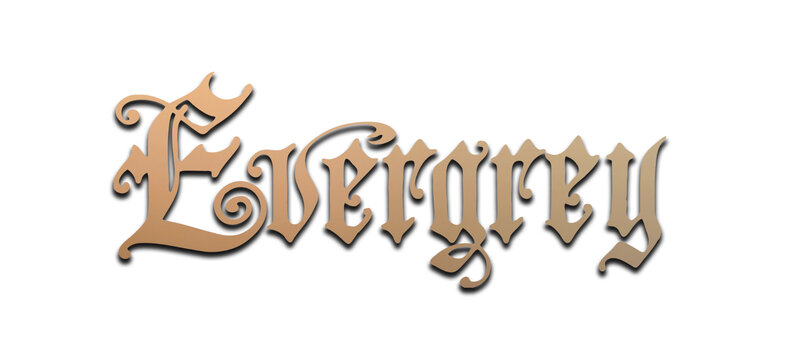 ---
---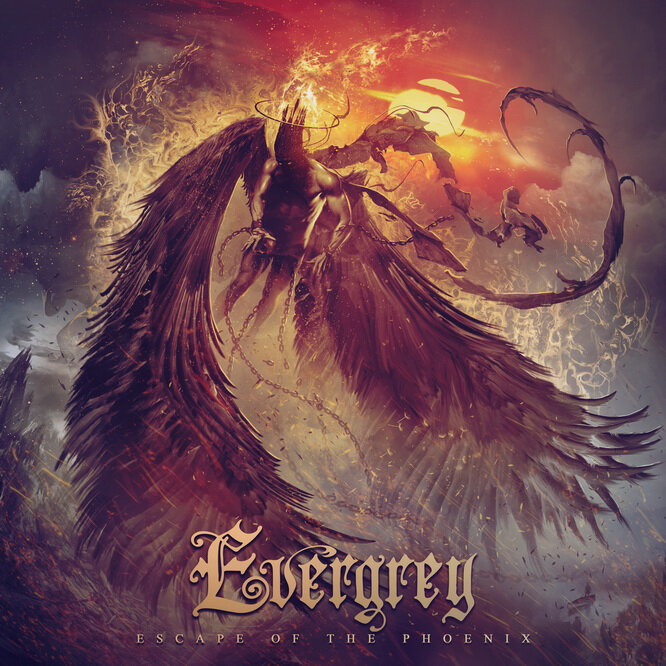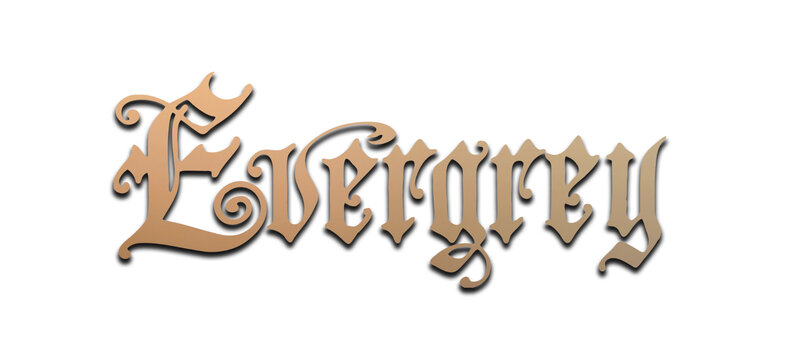 ---