14 janvier 2021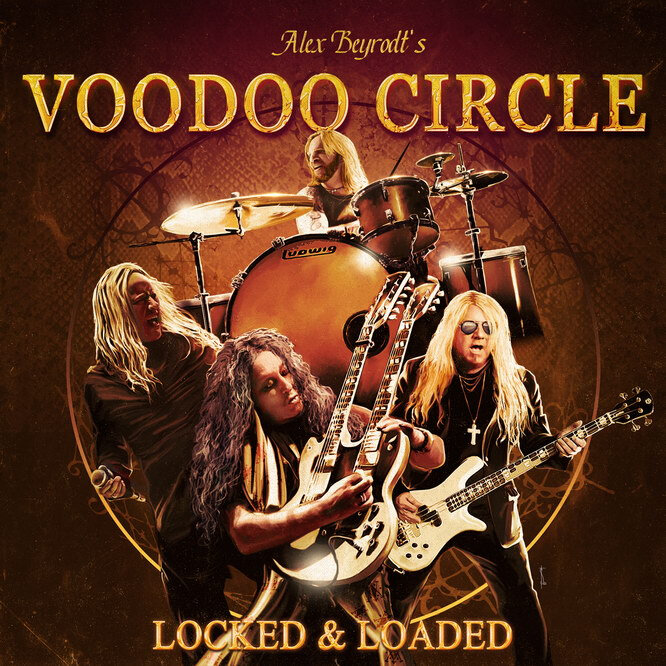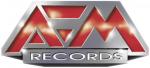 Release: 15 Jan.2021
Un parfum qui sent le haut niveau, la passion à fleur de peau et un plaisir énorme à s'exprimer, voici de suite ce qu'évoque le nom d'Alex Beyrodt, guitariste de renom s'il en est et de sa formation VOODOO CIRCLE, alors, la sortie du dernier album « Locked & Loaded », met de suite l'eau à la bouche. D'autant plus, lorsque l'on apprend que le maestro s'est à nouveau entouré de l'équipe de choc et gagnante qui avait fait le succès du second opus : « Broken Heart Syndrome » (2011).
Et l'alchimie fonctionne sans faille entre ces quatre musiciens-chanteur excellents tout au long des onze nouveaux morceaux taillés pour ce quatuor de poids, chacun ayant l'occasion de faire parler la poudre, le feeling, le Hard Rock, le mélodique, le Blues, le tout en puissance et finesse et toujours avec une maestria qui n'a d'égale que la passion flagrante et très communicative qui anime chacun des musiciens, note après note, solo après solo, morceau de bravoure après morceau de bravoure.
« Locked & Loaded » fonctionne et sait accrocher à tout niveaux, que ce soit via David Readman aux vocaux bluffants, Mat Sinner à la basse de haut vol, Markus Kullman qui sait ce que faire sonner sa batterie veut dire (Led zeppelin, vous avez dit Led Zeppelin :) et bien sûr, Alex Beyrodt lui-même au jeu de guitare(s) (au choix Strat, Les Paul, Gibson,..) dont la technique est encore et toujours au service de ce feeling puissant et de première classe qui le caractérise. LED ZEPPELIN en lien aux racines, WHITESNAKE en coup de chapeau côté Blues, Jimi Hendrix en fusion entre atmosphère guitaristique vintage et moderne, les compositions ont été inspirées et ce mélange bien senti et mené entre Hard Rock, mélodique, Bluesy, racines vintage et moderne épicé façon VOODOO CIRCLE, fait son effet, il faut l'avouer. Cerise sur la 'galette des rois', « Locked & Loaded » s'est vu mixé et masterisé par la pointure qu'est Jacob Hansen, ce qui finit de signer ce carré d'as nommé, "Locked & Loaded » !
L'année commence en force avec VOODOO CIRCLE et ça fait du bien !

Tasunka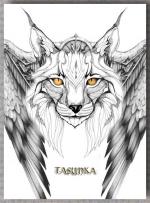 ---
"Locked & Loaded" Tracklist:
01. Flesh & Bone
02. Wasting Time
03. Magic Women Chile
04. Locked & Loaded
05. Devil With An Angel Smile
06. Straight For The Heart
07. Eyes Full Of Tears
08. Devil's Cross
09. Trouble In The Moonlight
10. This Song Is For You
11. Children Of The Revolution
Mixed and mastered by Jacob Hansen, the Danish godfather of sound ;)
---
---

-Alex Beyrodt: mastermind, guitarist and main songwriter
-David Readman: (Pink Cream 69) Vocals
-Mat Sinner (Primal Fear, Sinner): Bass
-Markus Kullman (Glenn Hughes): Drums
---
---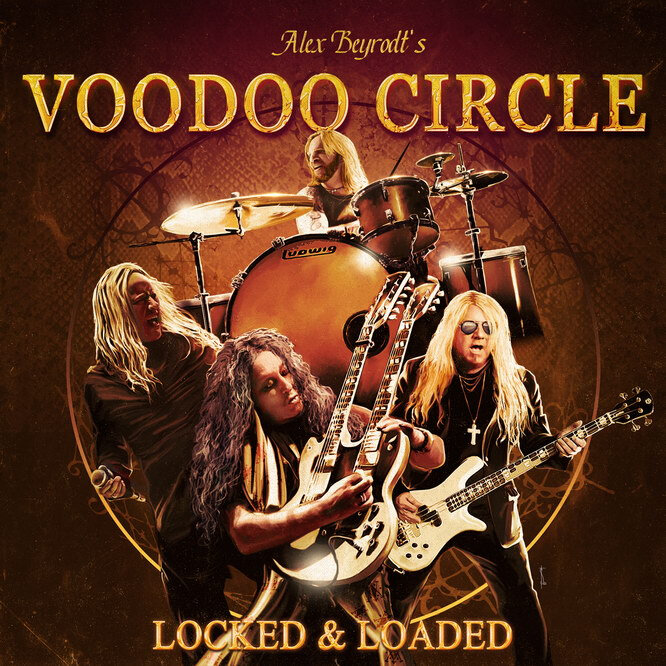 ---
11 octobre 2019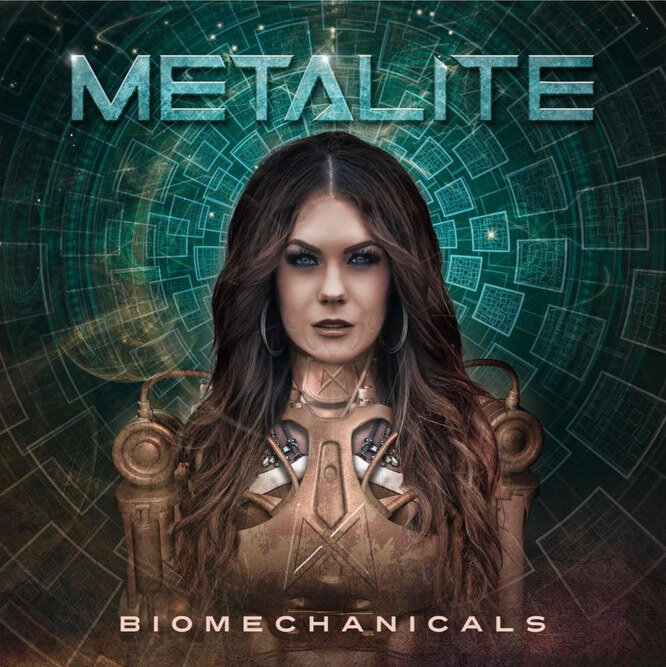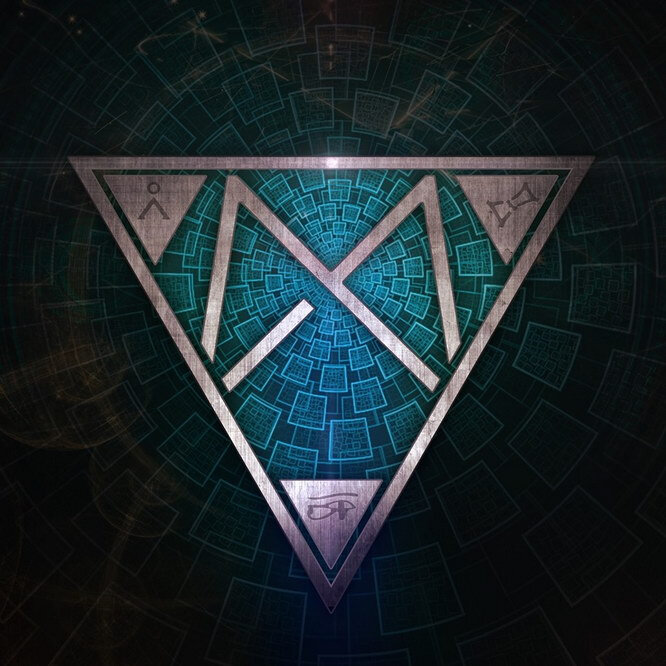 ==> Out Oct. 25, 2019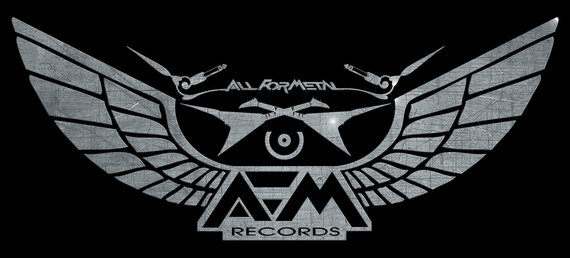 METALITE est récent de par sa formation en 2015 mais la détermination notamment celle du membre fondateur et guitariste, Edwin Premberg, de donner le jour à un Metal mélodique moderne qui se démarque, a des effets accélérants sur le groupe, puisqu'après avoir intégré au line-up, en 2016, trois autres membres permanents bardés d'une expérience musicale incontestable, après avoir sorti un premier album salué en 2017, voilà que METALITE revient et 2019 est assurément une année à marquer d'une pierre blanche pour les suédois, puisque non seulement le groupe s'est vu signé chez non moins que AFM Records, que le poste de chanteuse a été remplacé avec succès par la talentueuse Erica Ohlsson et enfin et non des moindres, 2019 est marquante car le successeur de « Heroes In Time » (2017), « Biomechanicals » fait sa sortie cet octobre, pile deux ans après son prédecesseur. Et le moins qu'on puisse dire, c'est que c'est une sortie qui compte par sa qualité car après deux ans, la troupe s'est bonifiée encore et déboule avec onze titres au Metal mélodique puissant et accrocheur mixé de senteurs électroniques, un mélange qui fait son effet. La richesse de la production donne sa pleine saveur et met en valeur les nouvelles compositions qui se voient toutes être travaillées autant que bardées de feeling, sans omettre de mentionner une interprétation de tous que ce soit au niveau vocal où la nouvelle recrue fait merveille, que au niveau des instruments où chacun se donne sans retenue et met ses capacités au plein service des titres.
L'alchimie fonctionne incontestablement et fait de « Biomechanicals » le meilleur ambassadeur de la qualité, la détermination et le plaisir évident de s'exprimer de METALITE : recommandé donc !

Tasunka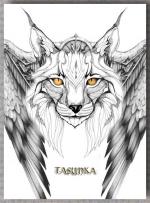 "Biomechanicals" Tracklisting:
01- Far From The Sanctuary
02- Apocalypse
03- Biomechanicals
04- Warrior
05- Mind Of A Monster
06- World On Fire
07- Eye Of The Storm
08- Breakaway
09- Social Butterflies
10- Rise Of The Phoenix
11- Victory Or Death
- Produced once again by renowned Danish producer/mixer Jacob Hansen [Volbeat, Evergrey, Amaranthe] at Hansen Studios
- Artwork by: Darkgrove (Jan Yrlund)
---
---

Erica Ohlsson : V
Edwin Premberg : G
Robert Örnesved : G
Robert Majd : B
Lea Larsson : D
---
---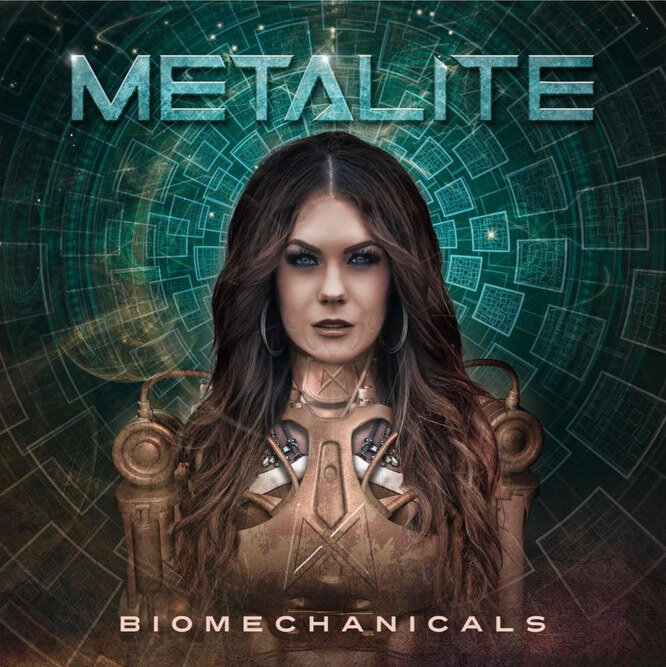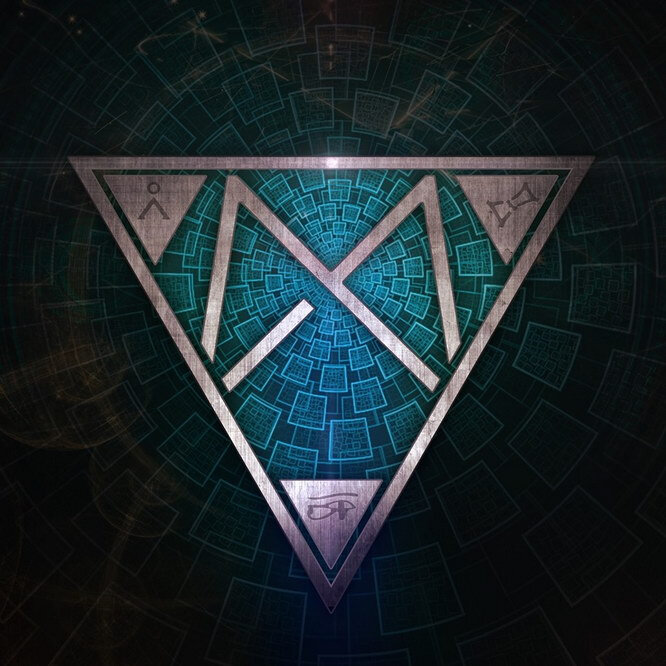 ---