10 janvier 2018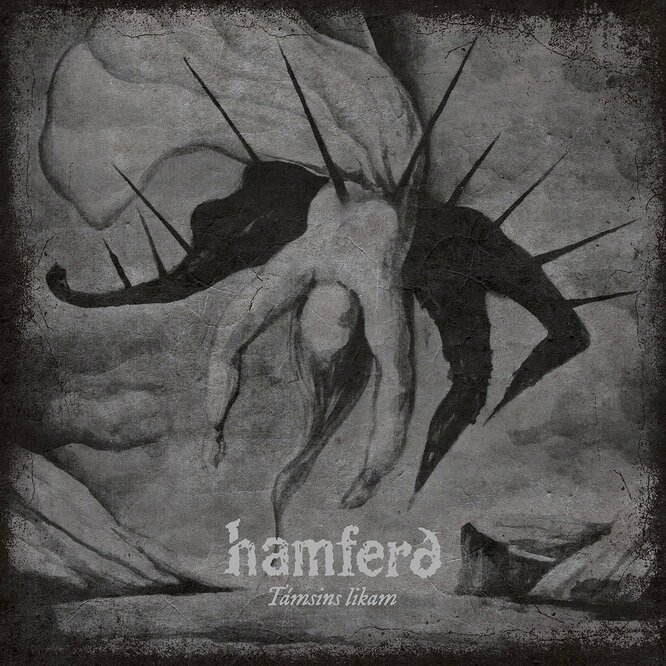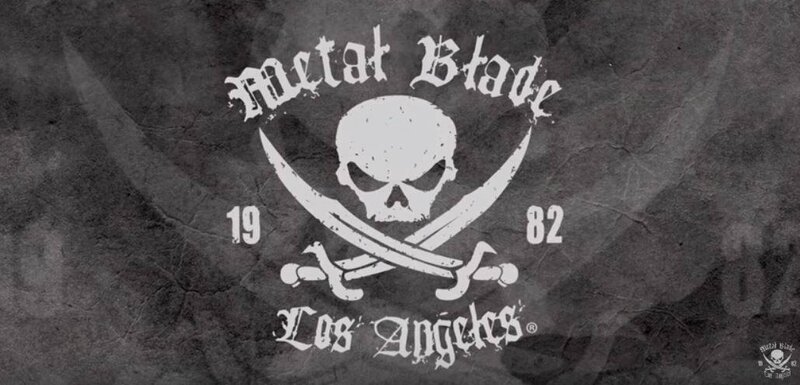 "Támsins likam" marque le dernier volet d'une saga sombrement belle et superbement brute commencée en 2010: plus brut, plus mature justement, le son caractéristique du Doom Metal de HAMFERD est ici remarquablement massif et finement ciselé à la fois, étherique au possible et pourtant aussi réel et insaisisable que la brume des îles Féroé elle-même.
Hamferd a fourni avec cette troisième pièce d'art, un travail et une inspiration en pleine apogée d'un groupe sûr de ses moyens, permettant aux musiciens d'exprimer leur talent à chaque poste et de même pour les vocaux en growls lourds, lancinants ou en un chant clair aussi beau que celui d'une sirène peut être dangereusement hypnotisant. Ce troisième opus reflète l'esprit scandinave et l'atsmophère, le feeling uniques de ce sextet habité par l'esprit intemporel, reflet de ses îles Féroé natales ainsi que de leurs paysages, les légendes et atmosphères rudes et belles à nul autre pareil. En fait, «"Támsins likam" (Body Of Mist ) marque le début de la fin, celui de cette trilogie conceptuelle qui est un conte / compte à rebours d'une saga émotionnelle, violente, dramatique et envoutante tout autant.
Tragique et intense, brute et ciselée, Hamferd délivre décidément une pièce maitresse d'un Doom Metal profond, unique et sans frontières à la fois, comme le chant peut l'être, lui qui est en langue féroïenne mais qui pourtant touche de façon universelle même sans en comprendre les mots :
une réussite d'album, qui mérite le nom d'oeuvre,
d'autant que la production a été placée à nouveau sous la houlette du groupe et que le mixage s'est vu confié au maestro du genre, le suédois Daniel Bergstrand, pour un résultat détonnant d'efficacité à tous niveaux.

Le groupe sera et c'est à souligner, en tournée Européenne et apportera son univers en France pour deux dates à ne pas manquer, d'autant que 2018 marque les dix ans du groupe!

En attendant, laissez-vous submerger par "Támsins likam"et ses 45 minutes d'une immersion unique et marquante en terre 'Faroese Doom Metal'.

Tasunka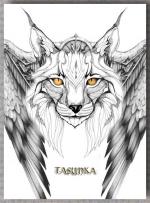 "Támsins likam" Track-Listing:
01-Fylgisflog -9:04
02-Stygd -6:59
03-Tvístevndur meldur -5:39
04-Frosthvarv -4:58
05-Hon syndrast -6:10
06-Vápn í anda -10:52
==> Once again recorded in Studio Bloch in the Faroe Islands, but this time mixed by the legendary Swedish sound wizard Daniel Bergstrand in his Dugout Productions studio
==> The cover for 'Támsins likam' is a beautifully ethereal representation of the dramatic and tragic peak in the album storyline.
==> Hamferð comments: "For years we have been working towards using video material to bring a visual aspect to our music. But not until now have we been able to produce something with the quality that we always strive for. We are extremely pleased to have found the right group of people to work with, and we believe the result to be something truly special."
---
- Jón Aldará - Vocals
- Theodor Kapnas - Guitars
- John Áki Egholm - Guitars
- Ísak Petersen - Bass
- Remi Kofoed Johannesen - Drums
- Esmar Joensen – Keyboards
---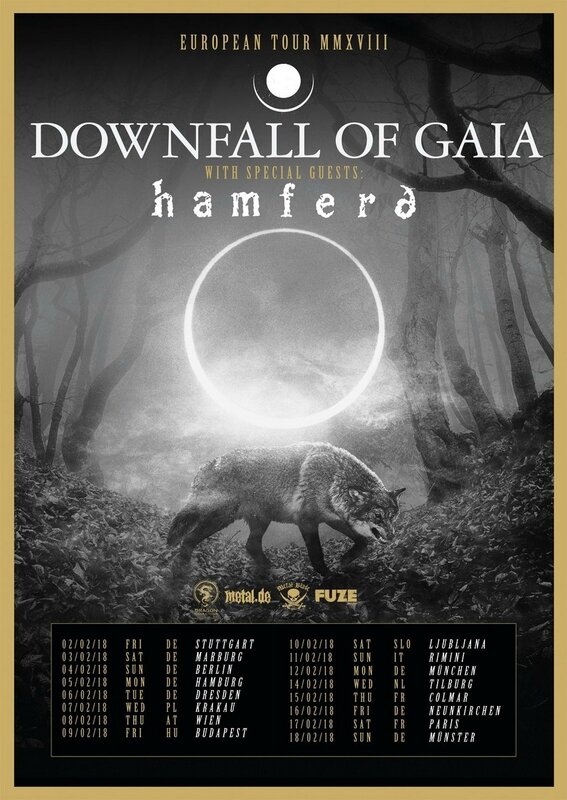 ---
Hamferð Discography:
- Vilst er síðsta fet - TUTL, 2010 (EP)
- Evst- TUTL, 2013
- Támsins likam- Metal Blade, 2018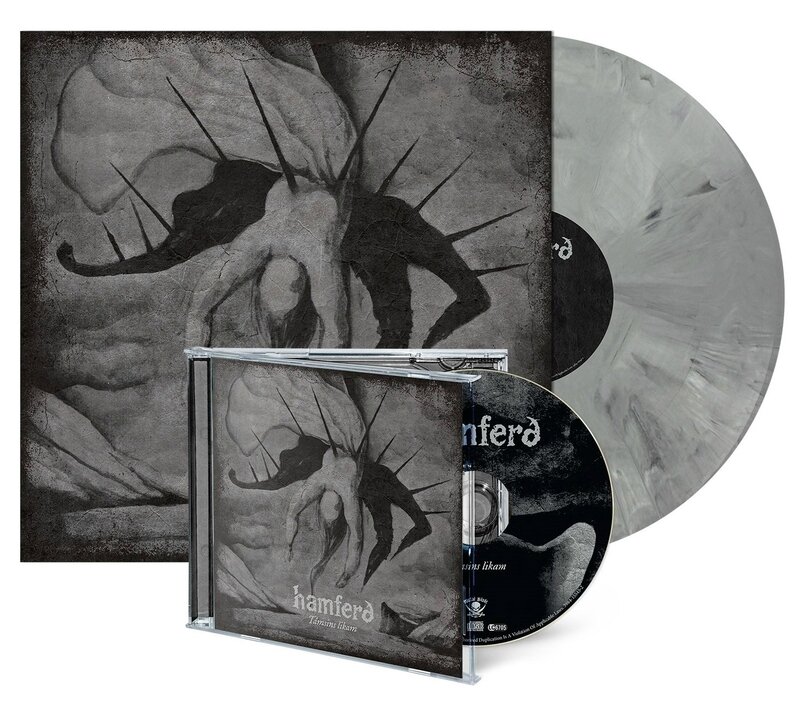 ---