24 mai 2016

Le groupe va se produire dans le hall de la radio !!
+
A VOIR POUR LA 1ère FOIS en CONCERT en FRANCE

Samedi 18 Juin - CLISSON / HELLFEST (complet)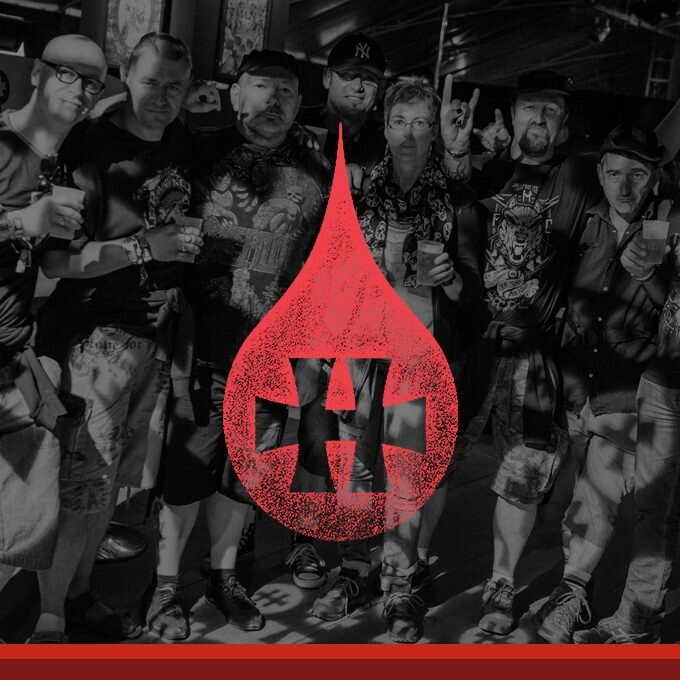 Le 18 juin SIXX:A.M. se produira pour la 1ère fois en France dans le cadre du HellFest.
Un événement qui affiche complet depuis novembre dernier (54 000 personnes par jour).
Le trio confirme ainsi son ambition de porter sa musique sur scène.

La tournée mondiale a débuté le samedi 30 avril, à Jacksonville, à l'occasion du Welcome To Rockville. C'est là que SIXX:A.M. a entamé une série de festivals et de concerts en tête d'affiche à travers les Etats -Unis. En Juin, en plus du HellFest, le groupe participera à 6 autres influents festivals européens !
---
---

« Prayers For The Damned Vol 1», le 4ème album studio !SIXX: A.M. - groupe formé par Dj Ashba (guitare), James Michael (chant) et Nikki .Sixx (basse) est disponible depuis le 29 avril sur Eleven Seven Music (distribution Warner Music France).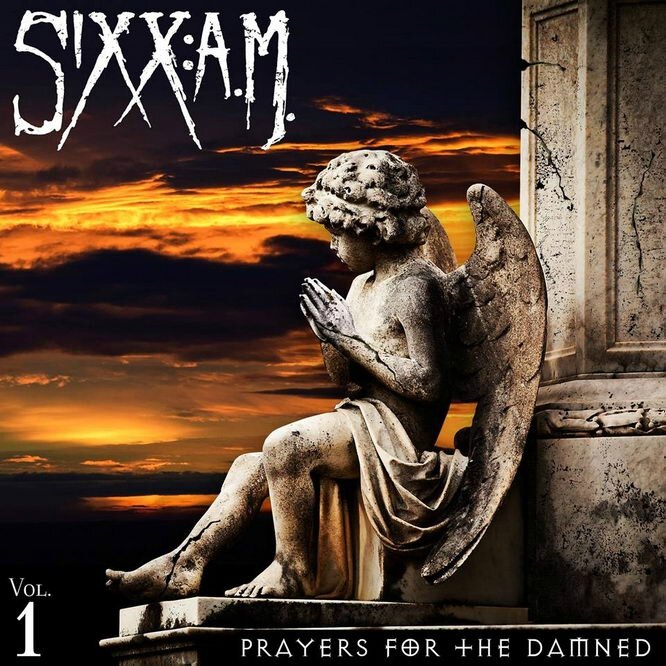 ---
21 mai 2016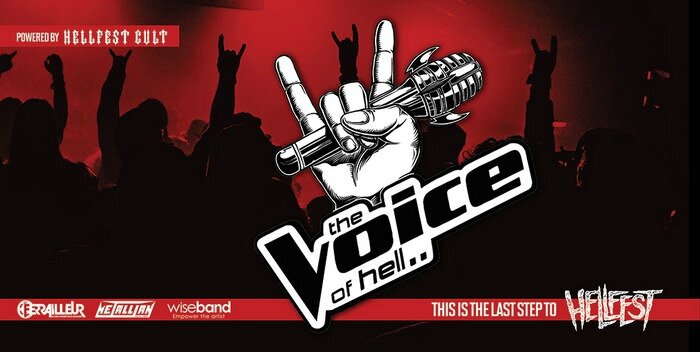 La finale du 1er tremplin du Hellfest Cult : The Voice Of Hell

The Voice Of Hell : Le 28 Mai, au Ferrailleur de Nantes, les 3 finalistes du premier tremplin Hellfest Cult se disputeront la première place en live.
Assistez au show de A.c.o.D, Kause 4 Konflikt & The Roadies Of The D lors de la dernière soirée Warm-Up avant le Hellfest (gratuite et ouverte à tous).
La rétro-prospective du premier tremplin du Hellfest Cult
Il y a plus de deux mois, le 7 Mars, le Fan Club du Hellfest a lancé son tout premier tremplin : The Voice Of Hell. Organisé pour les membres du Hellfest Cult, ceux-ci ont inscrit plus de 150 groupes à la compétition ! Plusieurs sessions de votes ont eu lieu sur internet, suite auxquelles la communauté du Hellfest Cult a qualifié trois groupes pour la finale : A.c.o.D (Death, Marseille), Kause 4 Konflikt(Trash, Paris) et The Roadies Of The D (Comedy Rock, Montpellier).
Une compétition aux diverses enjeux !
Pour accéder à la finale, les groupes ont créé plusieurs contenus promotionnels. Retrouvez les vidéos de promotion et jingles créés pour The Voice Of Hell des trois derniers groupes en cliquant ici :)
Grâce à des partenariats avec Wiseband et Metallian Magazine, de nombreux lots seront délivrés aux vainqueurs. Pour la première place, 1000€ de merchandising, la captation d'une session Live, des places pour le Hellfest 2016, une interview dans Metallian et bien d'autres récompenses sont en jeu. A la clé également, l'opportunité de jouer au Hellfest 2016 sur la scène privée du Hellfest Cult : Le Klub | Metal Corner !

La Finale The Voice Of Hell, soirée gratuite et ouverte à tous !

Samedi 28 Mai, le Hellfest vous donne RDV au Ferrailleur, Quai des Antilles, à Nantes. La dernière date de la tournée Warm-Up - Hellfest Tour, fera place à la Finale The Voice Of Hell. De 19h00 à 04h00, vous assisterez à un programme plein de rebondissements ! Les finalistes, convoitant la première place, assureront chacun un show endiablé de 45 minutes ! En attendant le résultat des votes et pour finir la soirée en beauté, le DJ Christian Hellfest fera bouger tout le Ferrailleur !
Les jurys du Hellfest Cult sont déjà convoqués et voteront pour la dernière fois sur place !
Qui de A.c.o.D, Kause 4 Konflkit ou The Roadies of The D seront les grands gagnants de ce tremplin?
Participez à l'événement : ici ;)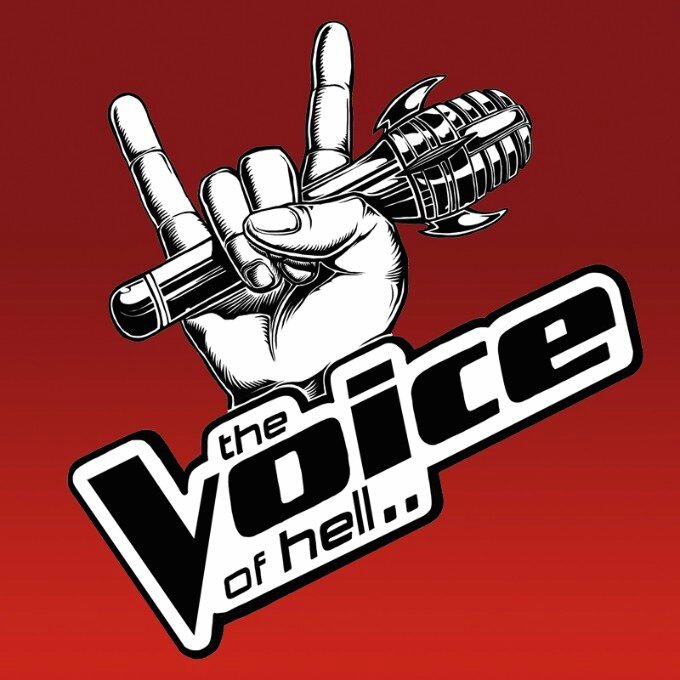 Pour écouter la nouvelle scène montante du Metal en France, découvrez la playlist officielle des groupes The Voice Of Hell : ici :)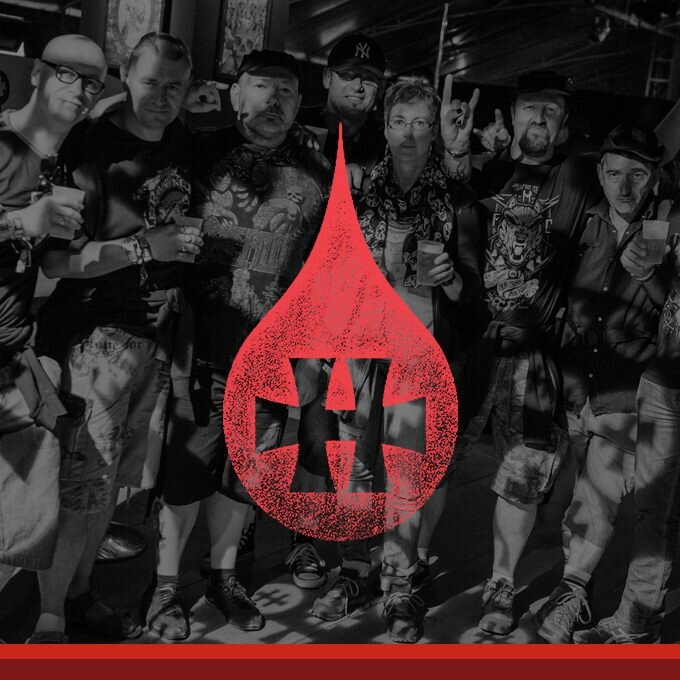 ---
26 avril 2016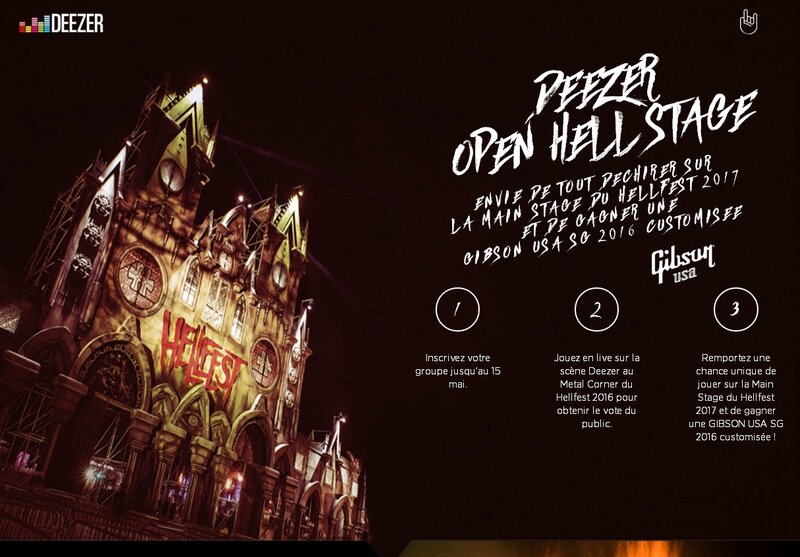 En seulement 10 ans, le Hellfest est devenu le premier festival Metal de France et une référence incontournable sur la scène européenne, accueillant chaque année plus de 160 groupes et plus 150 000 spectateurs en 3 jours.

Cette année, Deezer et le Hellfest coproduisent pour la première fois un tremplin à portée internationale, le « Deezer Open Hell Stage ». Il permettra à 9 groupes en développement de se produire lors du célèbre festival de musiques extrêmes les 17, 18 et 19 juin 2016.
Le meilleur d'entre eux remportera un prix exceptionnel : une guitare GIBSON USA SG 2016 customisée, mais aussi et surtout la formidable opportunité de jouer sur l'une des main stages du Hellfest en 2017.


Dépôt des candidatures du 20 avril au 15 mai: ici :)

Tous les groupes partageant l'univers musical du Hellfest et disposant d'un entourage professionnel pourront tenter leur chance en s'inscrivant sur le site dédié à partir du 20 avril et ce jusqu'au 15 mai. Ils devront fournir 3 fichiers audio (compo originales, pas de reprise) ainsi que 2 vidéos dont au moins une prestation scénique.

Annonce des lauréats le 20 mai
Un comité éditorial composé de Renaud, Global Manager Rock/Metal chez Deezer, Yoann, Programmateur et co-fondateur du festival, et Ben, Programmateur et Directeur du festival, se réunira pour sélectionner les 9 groupes lauréats.

Le live des gagnants du « Deezer Open Hell Stage » au Metal Corner :
Les 17, 18, et 19 juin prochains, les 9 groupes sélectionnés devront présenter 3 à 4 titres sur la scène du Metal Corner, spot incontournable du festival.
Durant ces trois jours, les festivaliers pourront voter pour leur groupe favori via l'application mobile officielle du Hellfest, soutenue par Deezer. Le grand gagnant remportera une guitare d'exception GIBSON USA SG 2016 customisée aux couleurs du festival et sera invité à se produire sur l'une des Main Stage du Hellfest en 2017.


Retrouvez également la vidéo des 10 ans du Hellfest, by Deezer !
---
25 septembre 2015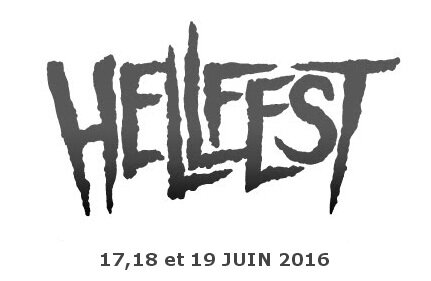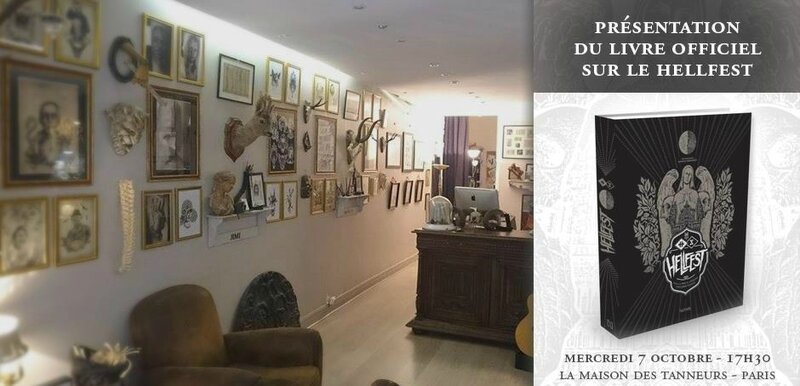 *************************
************************
Hellfest le livre…
A l'occasion de la sortie officielle du premier livre sur le festival Hellfest, nous vous donnons rendez-vous le mercredi 7 octobre à la "Maison des tanneurs" ( paris 1er) à partir de 17H30 pour faire l'acquisition du premier livre sur le Hellfest.
Toute l'équipe sera présente pour répondre à vos questions autour d'un verre. En présence de :
Alex Rebecq (Chargé de communication du Hellfest)
Guillaume Delautre (Responsable merchandising du Hellfest)
-
Bénédicte beaujouan (Chef de projet)
Lelo Jimmy Batista (Redacteur – Noisey/Vice)
Ronan Thenadey (Photographe officiel)
Le Hellfest ? Le troisième plus gros festival de musique en France.
Cet événement majeur et incontournable de la musique Métal est reconnu dans le monde entier. Sa fréquentation s'est multipliée par six en neuf ans, atteignant en 2014, 150 000 spectateurs sur trois jours. Il reçoit chaque année les grands noms de la scène Métal internationale et française, soit plus de 800 artistes en 10 ans. En 2015, le Hellfest fête ses 10 ans. Cet ouvrage rend hommage à tous les acteurs du festival (artistes et équipes dédiées) qui ont permis de rendre cet événement possible et durable, et pour honorer son public, plus fidèle et plus nombreux aux fils des éditions. Retrouvez les portraits et interviews des artistes majeurs qui se sont produits sur la scène du festival (Kiss, Motörhead, Deep Purple...), les coulisses et ambiances de backstage, les décors extraordinaires du festival et bien sûr les festivaliers et leur univers.
---
DU FURY FEST AU HELLFEST TOUTE L'HISTOIRE DU FESTIVAL
336 PAGES I PLUS DE 140 ARTISTES I PRÈS DE 500 PHOTOS
1 - DERRIÈRE LA SCÈNE LES BACKSTAGES DU FESTIVAL
2 - DEVANT LA SCÈNE HELLFEST PARTY
3 - AUTOUR DE LA SCÈNE UNE SCÉNOGRAPHIE UNIQUE EN FRANCE
4 - SUR SCÈNE PRÈS DE 140 ARTISTES REPRÉSENTÉS DES TÉMOIGNAGES D'ARTISTES INÉDITS.
Prix public 35€ (prévoir l'appoint)
Stock limité!
---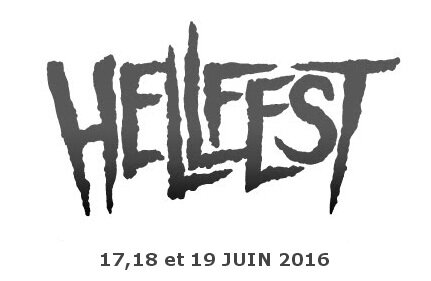 27 février 2015

---

Review (In French) Of "Return To Forever": here

Chronique "Return To Forever": ici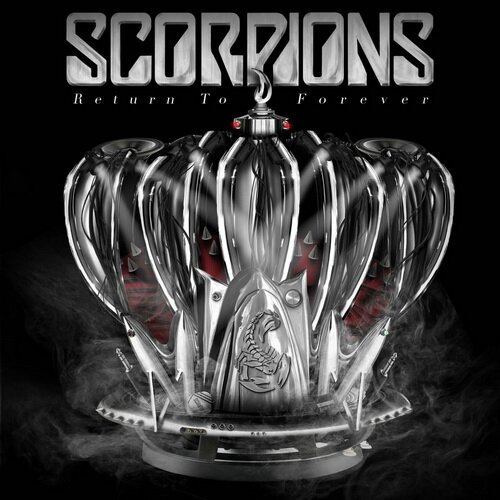 ---
==>All the Tour Dates: here
==>France - Festivals Eté :
-20/06 - Clisson / HellFest (complet: 45 000 personnes)
-02/07 - Festival de Beauregard
-19/07 - St. Julien en Genevois / Guitare en Scène
+ France - Tournée :