25 février 2021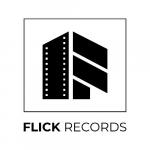 Explosif, le nouvel et quatrième album de SISTER l'est et à tous niveaux : en effet, « Vengeance Ignited » porte bien son nom en délivrant une déferlante enflammée de dix titres aux déflagrations multiples et imparables, que ce soit en assénant avec brio et force brute le Metal, le Punk, le Rock, le côté agressif, Dark, old school ou moderne: rien à dire, SISTER vous impacte à tous coups, quel que soit le moyen de persuasion rageur, dark ou groovy employé par un quartet impliqué au possible.
Fort d'un son plus Heavy, Dark, chaque morceau bénéficie d'une véritable boule d'énergie et de technique pour déployer chacun de ses atouts et se déchainer sans retenue, comme peuvent le faire, notamment le must qu'est « Primal Rage », titre assurément le plus brutal des suédois ou le rentre-dedans simple basique et combien efficace « Spitfire », ou encore et chacun à sa façon « Psycho Thrilling », « Walk With Me », « Die With A smile », « Scream For Pleasure » (titre agressif et mélodique s'il en est) et sans omettre les deux déflagrations finales: le profond « Whispering Winds » et son opposé tout autant que complémentaire, l'endiablé " One Last Ride ". Tout « Vengeance Ignited », porté par son tempo d'enfer, ne fait pas de quartiers et sait manier et allier vocaux qui se démarquent, lead guitare qui se remarque, basse et batterie venant compléter le carré d'as, avec des lyrics bien sentis, une production et des compositions redoutablement efficaces : ou comment allier énergie brute avec savoir faire pour, au final, emporter la mise et fédérer.
SISTER affirme avec « Vengeance Ignited », l'étendue de sa valeur et son indéniable force de frappe multi facettes, qui embrase tout sur son passage : un album qui donne une furieuse et indispensable envie de se lâcher !

Tasunka
---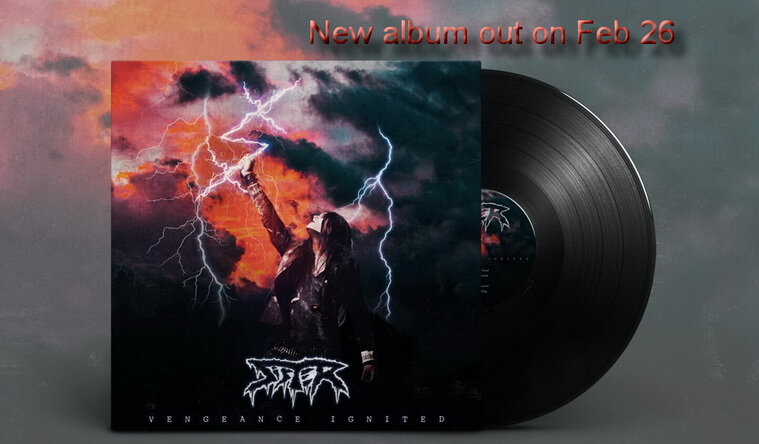 ---
---
01- Bring Out the Dead (3:45 )
02- Vengeance Ignited (3:55)
03– Spitfire (3:22)
04- Scream For Pleasure (3:52)
05- Psycho Thrilling (3:42)
06– Primal rage (3:04)
07– Die With A Smile (3:05)
08- Walk With Me (3:41)
09- Whispering Winds (4:18)
10– One Last Ride (3:38)
==> Produced by Jona Tee
---
---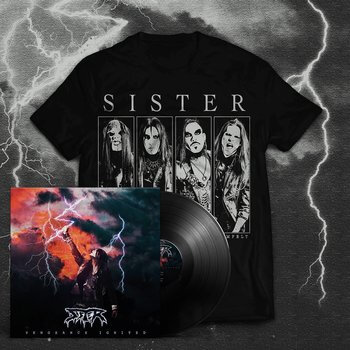 Discography:
Deadboys Making Noise (2009)
Hated (2011)
Disguised Vultures (2014)
Stand Up, Forward, March! (2016)
Vengeance Ignited (2021)
==> Chronique / Review:
---
---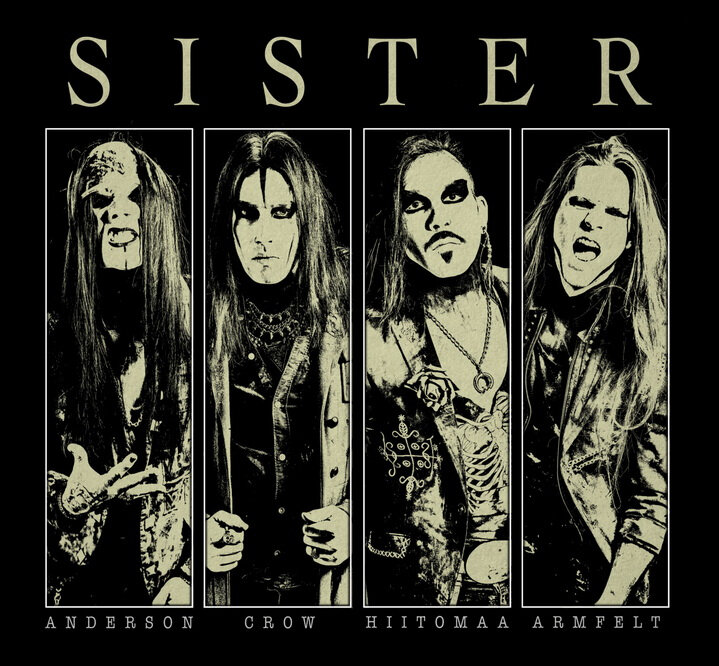 Jamie Anderson : V
Phil Armfelt : lead G
Fredrick Hiitomaa : B
Cari Crow : D
---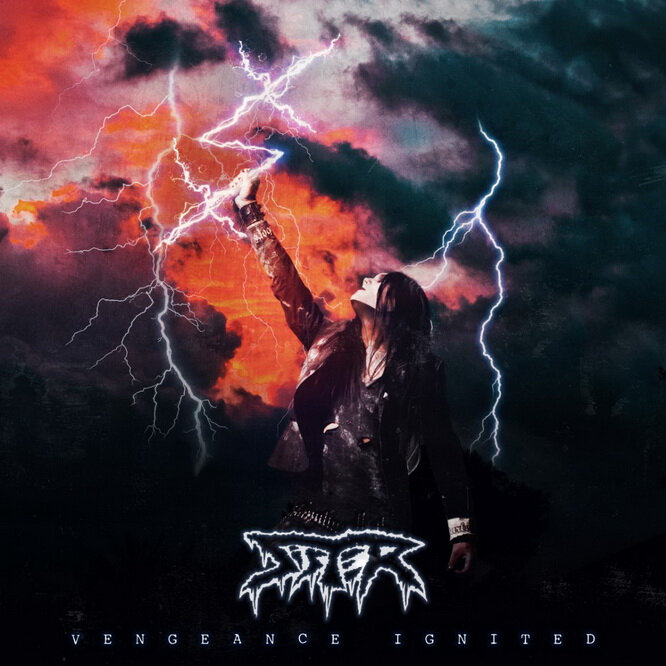 ---