17 septembre 2020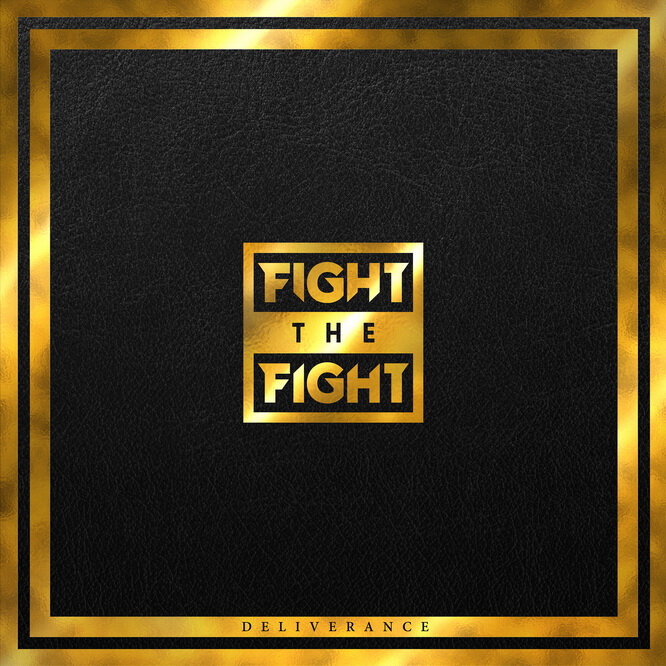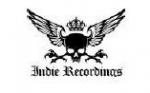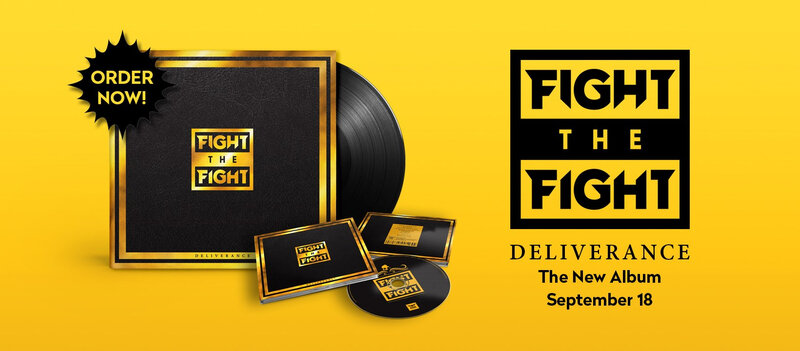 Indie Recordings / Metal Blade Records
FIGHT THE FIGHT avait marqué les esprits avec son premier album éponyme en 2017 via la déflagration de son Rock/Punk/Metal nerveux, punchy, atmosphérique et mené avec brio par une troupe qui en voulait, aussi, retrouver les norvégiens en 2020 avec un second effort, nommé « Deliverance », ne pouvait qu'être salué. Et force est de constater que la troupe en voulait et en veut toujours, comme le prouvent les dix nouveaux morceaux qui conservent l'essence nerveuse des débuts et savent chacun à leur manière aligner une accroche certaine en jonglant avec la grenade dégoupillée de l'urgence du Metal, du Rock Punk, la force de l'atmosphérique racé brassant le tout sans frontière de genre, en un cocktail qui entraine dans des montées de puissance nerveuse, d'atmosphères aux envolées fortes pour mieux se voir exploser en une déflagration Punk, Metal, fidèle à l'esprit Rock brut de décoffrage, qui semble animer la bande.
« Deliverance », ce sont dix titres qui laissent leur empreinte et vous entrainent chacun à leur façon, dans un train lancé à plein régime et sans freins dans sa course, ses conducteurs sachant autant faire parler la poudre que générer l'atmosphérique. Avec une production qui alimente la solidité d'un son propice à laisser les morceaux s'exprimer en plein, avec des musiciens et un chanteur des plus à l'aise pour générer la dynamique rentre-dedans et subtilement racée à la fois, qui caractérise ce second opus, FIGHT THE FIGHT confirme l'étendue de son potentiel, en somme, en délivrant un cocktail de dynamite Rock/Metal/Punk/atmospherique qui fait mouche.

Tasunka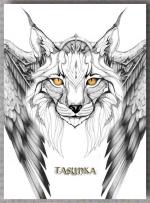 ---
---
"Deliverance" Tracklist:
01-Deliverance
02-Ritual
03-Triggerfinger
04-Calling You Back
05-Pacemaker
06-Dying
07-Pitbull
08-Love
09-Turbo Sex
10-Paradigm
---
---
Fight The Fight Line-Up:
Lars Vegas - V
Amok, - G
Lord - G
HM - B
Bjørn Dugstad Rønnow - D
---
---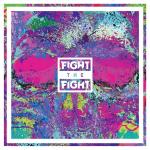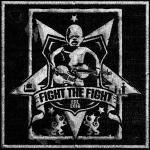 ---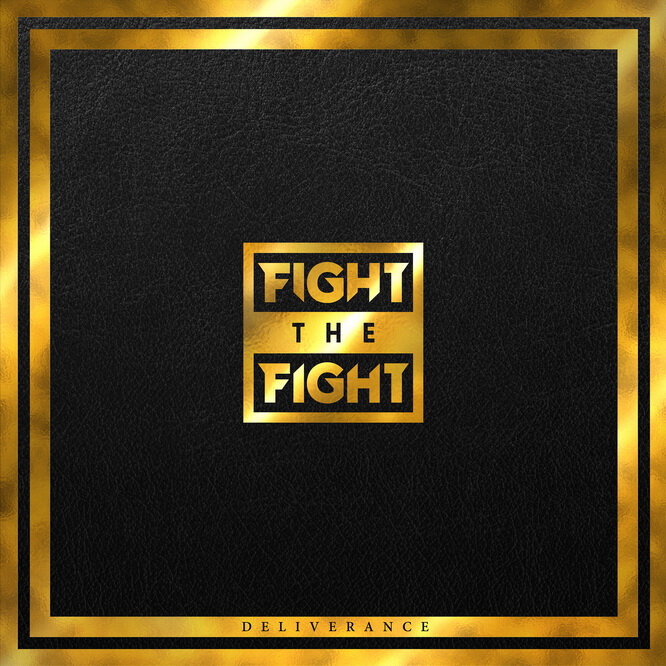 ---
05 février 2017

Aguerris à la scène underground, aux nombreux concerts et lives en festivals où ils se sont fait plus que remarquer depuis près de dix ans avec leur formation, sous le premier nom de Faenskap et à présent dénommés FIGHT THE FIGHT, les fougueux norvégiens, donc, délivrent leur premier album éponyme :
cet opus se révèle être une bombe de Rock/Metal au sang frais, une boule de dynamisme et intense s'il en est, qui puise sa source, se nourrit de la même veine que les pointures de groupes qui ont jalonné l'histoire. Les riffs/ rythmiques sont bien menés qu'ils soient en attaque ou accroche pleine de feeling, le chant se distingue aussi autant en voix claire ou arrachée, Rock/Metal, Metalcore, Punk ou en growl, la basse, quant à elle, se montre un support de choix et quant à la batterie, l'effet est similaire: une rythmique solide, catchy qui est sur la ligne rouge d'une dynamique des deux guitares et vocaux au curseur poussé à son maximum. Cela déménage avec les bien-nommés FIGHT THE FIGHT et leurs morceaux composés avec intelligence et une maturité certaine, savent faire parler la poudre en une déflagration de spontanéité, de côté racé et nerveux dans les atmosphères.
FIGHT THE FIGHT viennent de sortir un premier album qui laisse entrevoir que ce n'est que le début: les jeunes loups ont faim et nul doute là-dessus, ils ont l'étoffe d'aller loin et haut !
Tasunka

FIGHT THE FIGHT Track-List :
01-Fight The Fight
02-The Edge
03-The Other Side
04-Perfect Combination
05-Addictions
06-This is War
07-My Emperor
08-Patient Zero
---
---
FIGHT THE FIGHT Line-Up:
-Lars Vegas- V
-Amok- G
-Lord- G
-HM- B
-Detyler- D

---