09 octobre 2017
50 ans après le tout premier concert des Stooges le 31 octobre 1967,

40 ans après ses deux premiers albums solos co-écrits et produits par David Bowie en 1977,

Cet ouvrage définitif vient célébrer la carrière d'Iggy Pop, né en avril 1947 — et qui vient donc de fêter son 70ème anniversaire.

Plus qu'une biographie, "Shake Appeal" offre un focus inédit sur tous les disques enregistrés par le chanteur, depuis les Stooges jusqu'à sa collaboration avec Josh Homme, dernier joyau de sa carrière solo, sans omettre la moindre de ses collaborations extérieures, aussi surprenantes soient-elles.

Premier punk de l'histoire pour avoir délivré une telle furie sonique, aussi brute qu'avant-gardiste depuis les bas-fonds industriels de Detroit à la fin des années 60, Iggy Pop est devenu une icône underground à travers la voix, le corps et l'âme des Stooges, prototype du hard-rock américain.
Figure de survivant parmi les dernières légendes du rock'n'roll encore prolifiques, il incarne à la fois le reptile et un félin inapprivoisable et le gentleman cultivé désireux de collaborations surprenantes.
Après avoir connu une descente aux enfers à la dissolution des Stooges, il est sauvé par David Bowie qui lui façonne depuis l'Europe un terreau artistique inédit, sophistiqué et novateur. Entre curiosité, égarements, expérimentations ou francs retours au rock sauvage, Iggy Pop se construit une carrière solo complexe, émaillée d'une riche discographie.

Jean-Charles DESGROUX, né en 1975 à Biarritz, est un spécialiste du hard rock et du heavy metal : on le retrouve comme journaliste pour Metal XS, Hard Force ou encore Rock&Folk. Aux éditions Le Mot et le Reste, il est l'auteur de 'Hair Metal - Sunset Strip Extravaganza', ainsi que 'Alice Cooper - Remember The Coop'.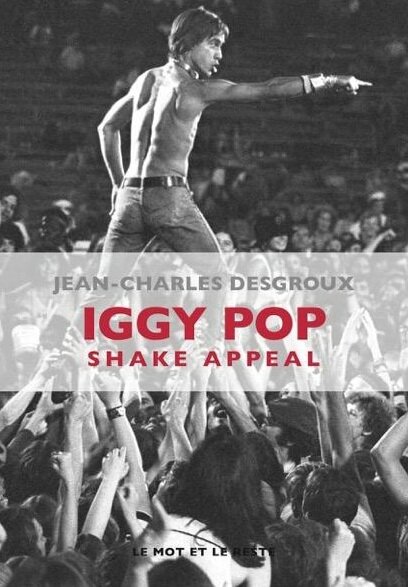 ==> Sortie le 19 octobre 2017
---
08 octobre 2017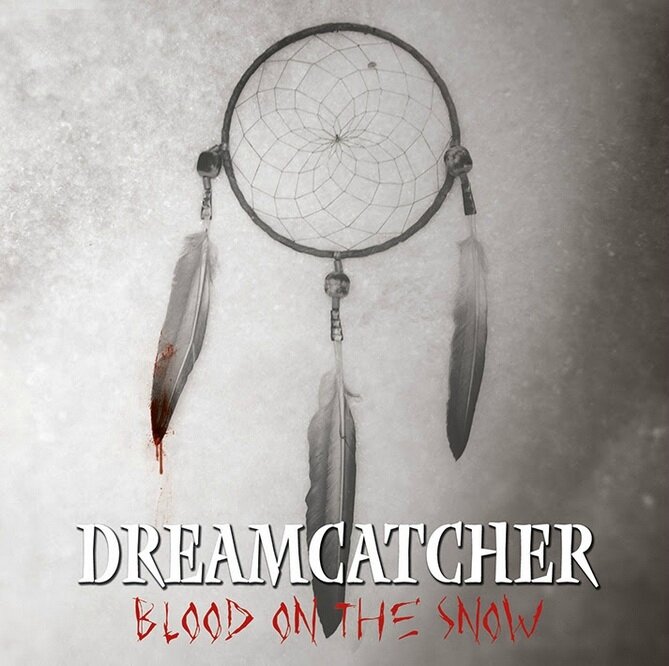 Cinq ans entre "Emerging From The Shadows" et "Blood On The Snow", c'est un délai assez long pour dire combien DREAMCATCHER était attendu pour continuer de prouver sa valeur et donner suite à son début de carrière via cet album de 2012, qui avait su attirer l'attention sur le groupe, tout comme l'avait fait avant lui, le EP quatre titres de 2006.
« Blood On The Snow » assure d'emblée ce constat d'être encore et toujours en présence d'une formation à la passion, à la dévotion au Heavy / Thrash des eighties qu'ils aiment, intactes.
Les huit nouveaux titres carburent indiscutablement à l'énergie, à une dynamique à la fois forte et qui sait côtoyer une beauté sombre, lancinante, en un cocktail qui laisse une impression d'efficacité autant musicalement que du point de vue des thèmes abordés. Même si le quintet dispose d'atouts autant au niveau chant, ligne rythmique basse-batterie, force est de constater que le duo doué des guitares se distingue particulièrement autant au niveau feeling, groove, puissance, comme le prouve la richesse insufflée en rythmique ou soli au long des morceaux, notamment sur deux titres qui se distinguent du lot: « The Werewolf », « Dark Is My Soul », mais pas que. En effet, l'ensemble des morceaux dont « Mother Earth », « Dreamcatcher », « Blood On The Snow », "Curse Of The Vampires", "No heaven/No Hell" ont tous leur potentiel d'accroche soit tout le long du track, soit plus sur certains passages. En fait, l'envie se fait, vu le potentiel avéré de ce qui est proposé, celle que la bande aille plus loin, ose plus dans ce qu'elle délivre : la sensation d'un potentiel, d'une formation qui en a sous le pied, est flagrante, mais avec une impression de retenue, comme si la troupe ne donnait pas encore toute sa mesure.
En attendant, « Blood On The Snow » a déjà de quoi satisfaire toute envie de Heavy / Thrash originel fait avec passion, dynamisme et comme ce second album le prouve, DREAMCATCHER est bel et bien à sa place sur la scène Metal.
Tasunka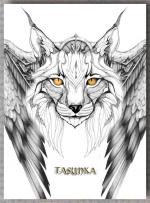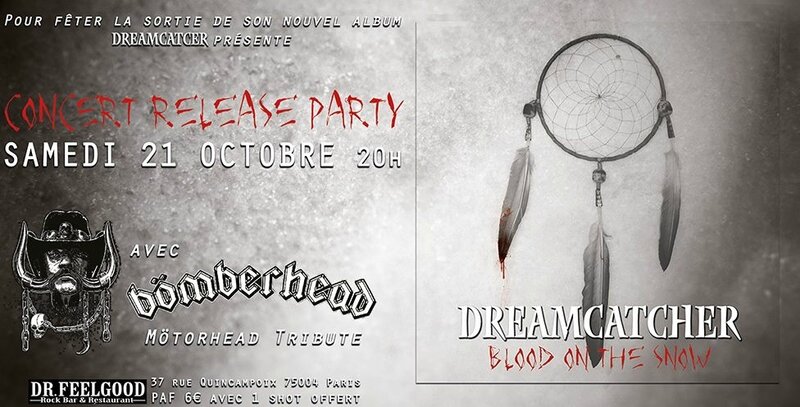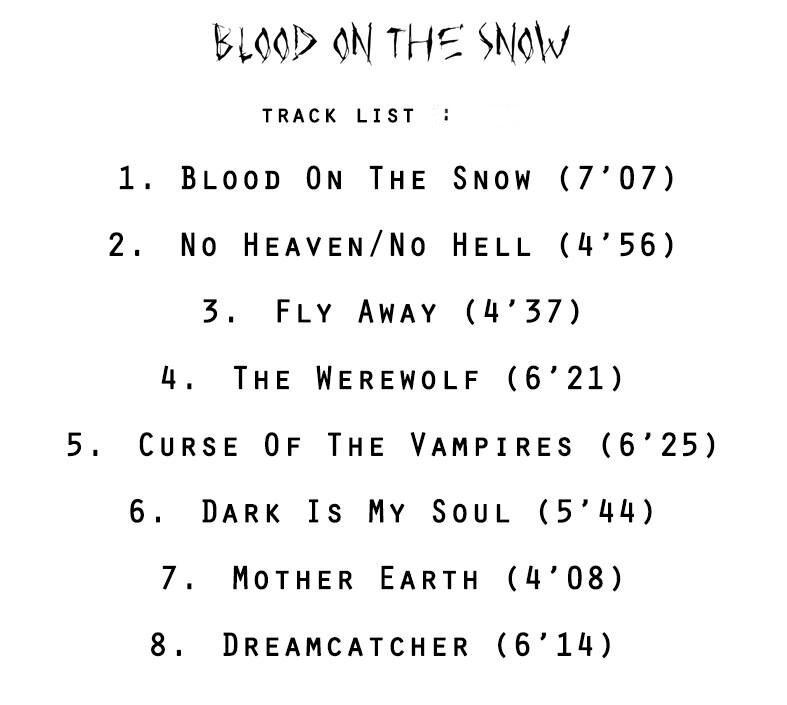 ==> Mixé et masterisé par Axel Wursthorn au Walnut Groove Studio / Mixed and mastered by Axel Wursthorn at Walnut Groove Studio
==> Artwork créé en collaboration avec la photographe / Artwork created in collaboration with photographer: Chloé Bazaud-Garrel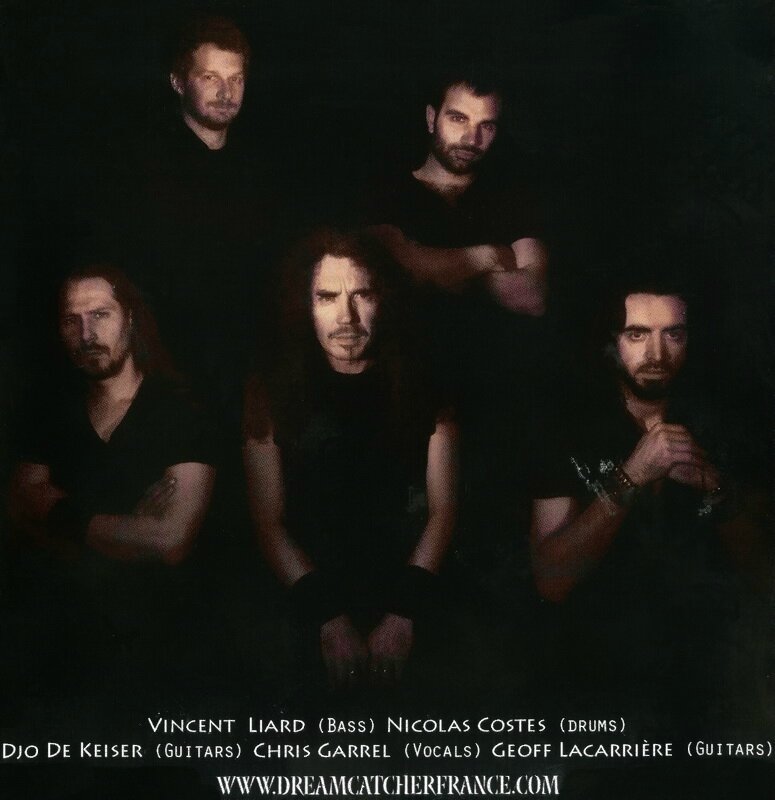 ---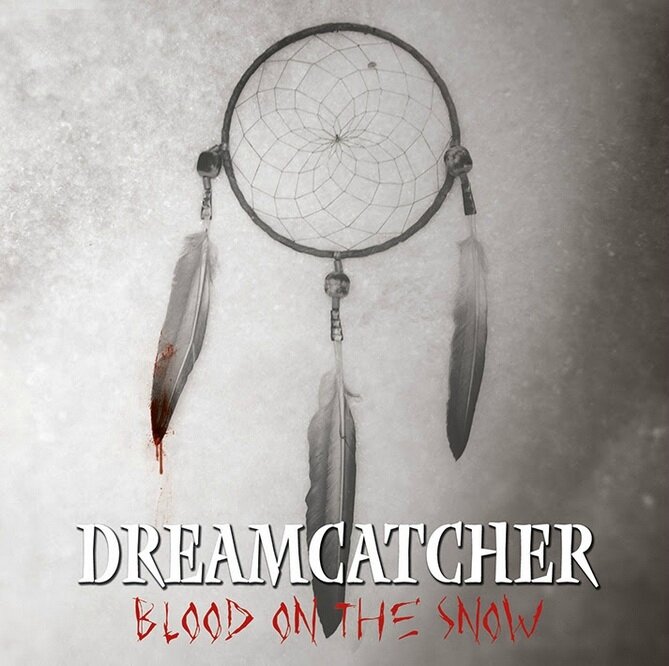 ---