04 novembre 2022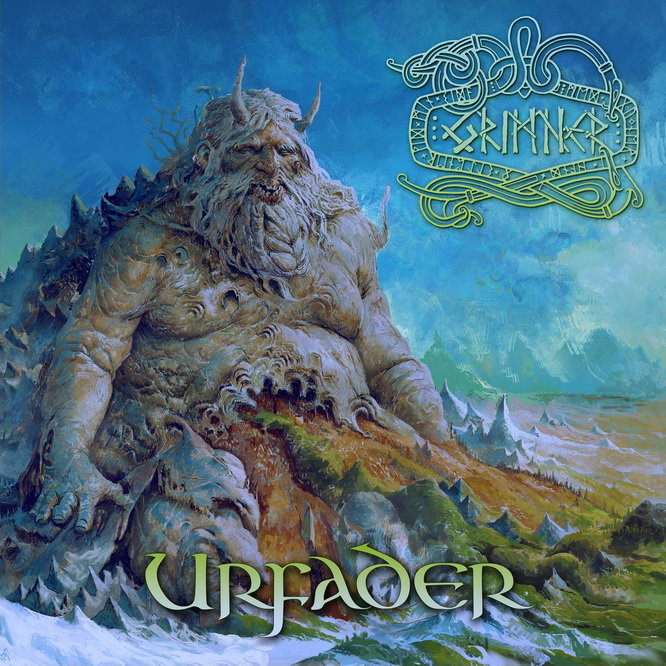 Release date: 18 nov 2022
Les dieux anciens mythologiques du nord vont se réjouir incontestablement en se voyant aussi bien salués et mis à l'honneur par le dernier album, 'Urfader, de GRIMNER et assurément porter haut un Skål , un toast mérité au groupe suédois. C'est que les vikings ont été fidèles à leur fiers aïeux et traditions en mettant ici toutes leurs tripes, leur passion, leur fougue créative en action pour donner vie à leur quatrième album, et ce, à tous niveaux, que ce soit de la composition inspirée, des paroles à l'interprétation qui se montrent fouillées, travaillées mélodiquement tout autant que musclée, racée, riche et infiniment bien servies par un travail de production et mixage d'aussi bonne facture, puisque tout au long de l'album, la puissance, la sueur, le rageux répondent et s'entremêlent aux mélodies, aux gimmicks profonds, légers Folk ou guerriers.
Quand c'est ciselé comme ça, pensé et travaillé au long des cinq années qui séparent le dernier opus des hommes du nord avec ce dernier en date, il faut s'attendre à du bon et c'est assurément le cas, puisque on assiste ici à une fusion réussie du Death avec le Folk, du Heavy, du Power avec le Metal rauque. En langue originelle, avec instruments traditionnels (flute, mandoline) ou en attaques incisives de guitares actuelles renforcé par une batterie au diapason, notamment et sans oublier les cmaviers, chacun des morceaux de 'Urfader' vaut le détour et a sa patte, son apport à l'ensemble..Vous voulez vibrer au rythme d'une saga et de ses envolées multiples, alors, 'Urfader' vous attend et fièrement encore ? Et avec, en bonus, une pointe d'humour tout aussi appréciable que pratique GRIMNER dans ses vidéos (voir le solo de guitare sur mandoline de "Västerled")
Skål ! d'autant qu'avec le fort réussi "urfader", GRIMNER fêtent avec brio leurs quinze années d'existence !


Tasunka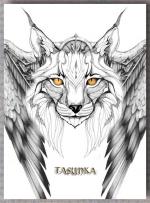 ---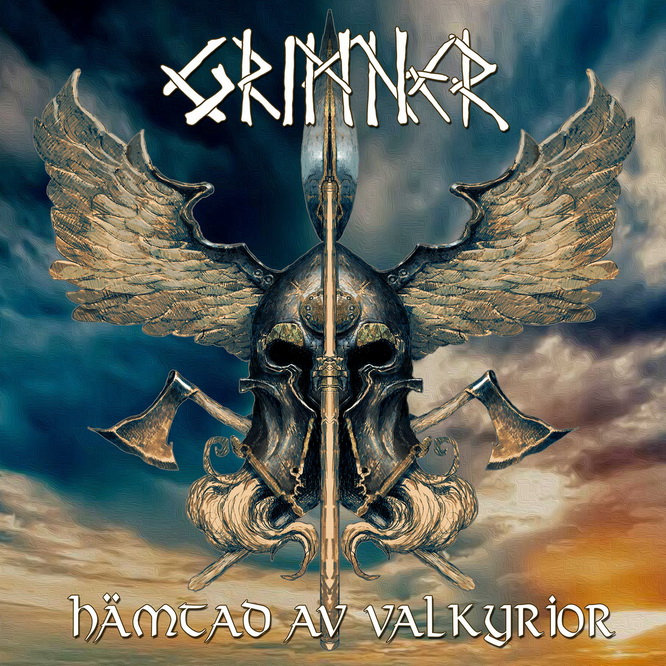 ---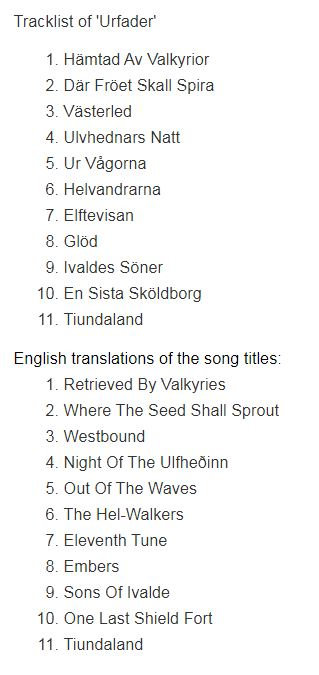 ---
---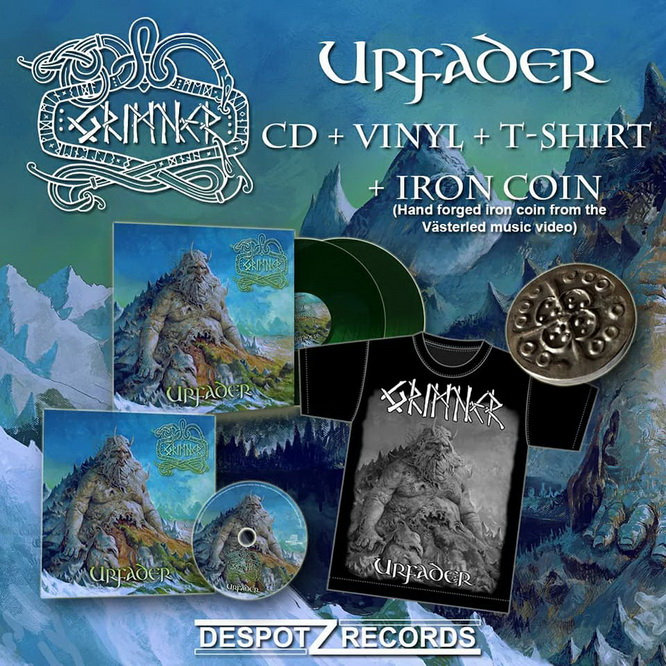 ---
03 septembre 2019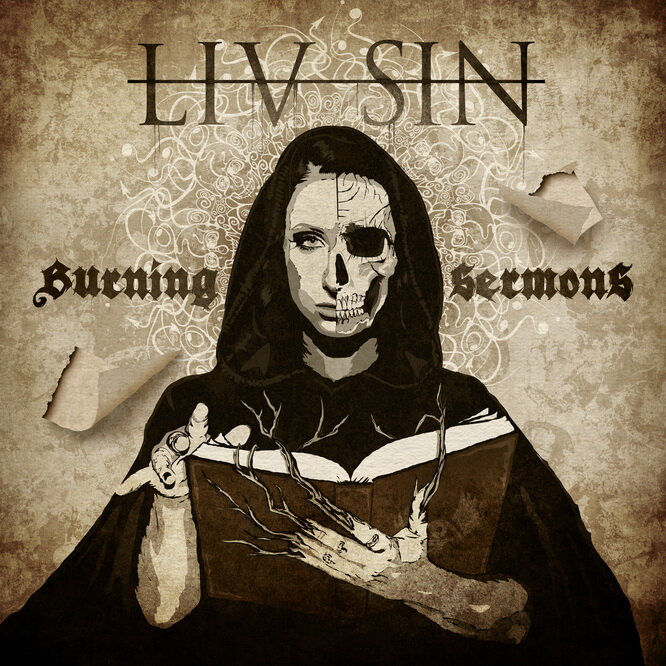 ==> Release Date: 06 Sept 2019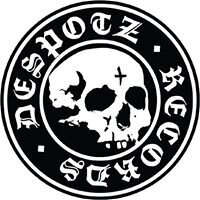 Uni par la proximité créée lors des concerts qui se succèdent, la vie sur la route, ce juge de paix qui soude ou défait un groupe, LIV SIN l'est et leur nouvel album, « Burning Sermons », se voit être le résultat fort probant d'une troupe visiblement soudée. En effet, la force apportée par cette union se traduit tout d'abord au niveau des compositions, puisque autour des compositeurs traditionnels de la bande, plus de membres prennent part au processus, apportant ainsi autant de touches qui toutes mixées, participent au solide ciment qui coure au long des nouveaux titres, en un mélange riche qui forme l'accroche de « Burning Sermons ». On est ici en présence d'un album Metal au possible toujours mais, cette fois, bardé d'un Heavy aux riffs plus profonds, puissant, agressif tout en étant hymnique, mélodique et qui vit au rythme de guitares qui s'envolent ou martèlent, au rythme, de même, d'un Metal accentué par les apports d'électronique, cette nouveauté remarquée comparé aux opus précédents. En effet, ce choix est volontaire de la part de la troupe de l'incontournable chanteuse et front-woman, Liv Jagrell, un choix voulu pour délivrer l'agressivité, l'hymnique d'un Metal aux racines intemporelles mais avec, cette fois, une forte envie d'y insuffler un vent de modernité via un apport électronique, via une production à l'attaque et au côté mélodique imparables. LIV SIN signent avec leurs nouvelles compositions, une volonté d'exprimer leur amour d'un Metal Heavy solide comme le Rock et leur envie toute aussi forte de mêler intemporalité et modernité dans leur musique et leur son.
Avec un « Burning Sermons » convaincant sur la majorité de ses tracks et notamment sur l'un des incontournables qu'est « Hope Begins To Fade » et son guest vocal prestigieux (voir tracklist), LIV SIN évoluent en force mélodique, profondeur et feeling moderne, tout en s'appuyant sur leurs solides bases de Heavy en attaque.


Tasunka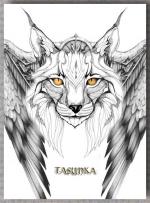 Blood Moon Fever -3:15
Chapter Of The Witch -4:22
Hope Begins To Fade (Feat. Björn "Speed" Strid, the well-known singer of Soilwork and The Nightflight Orchestra) -4:09
War Antidote - 3:45
At The Gates Of The Abyss -3:58
Slave To The Machine -3:39
The Sinner -2:58
Death Gives Life Meaning -4:21
Ghost In The Dark -3:54
Dead Wind Intermezzo -5:04
-Produced by Emil Nödtveidt (Deathstars) in Black Syndicate studio

Liv Jagrell –V
Patrick Ankermark -G
Chris Bertzell -G
Tommie Winther -B
Per Bjelovuk -D
---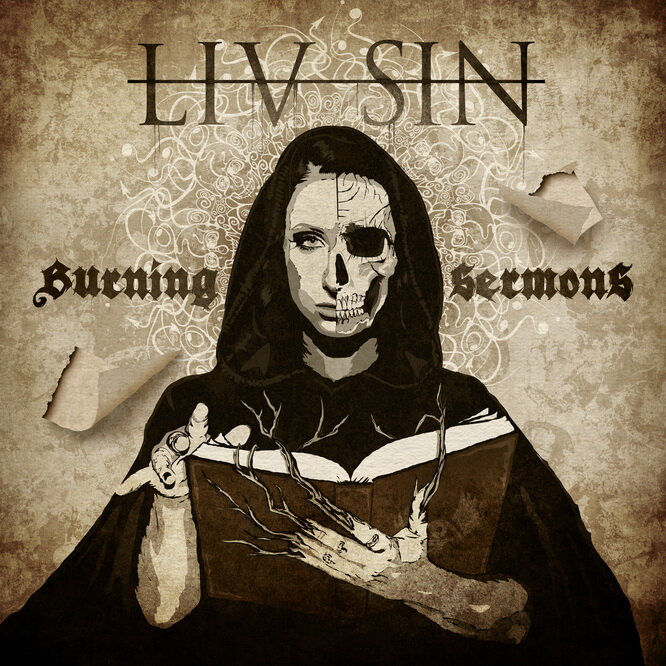 ---
04 septembre 2016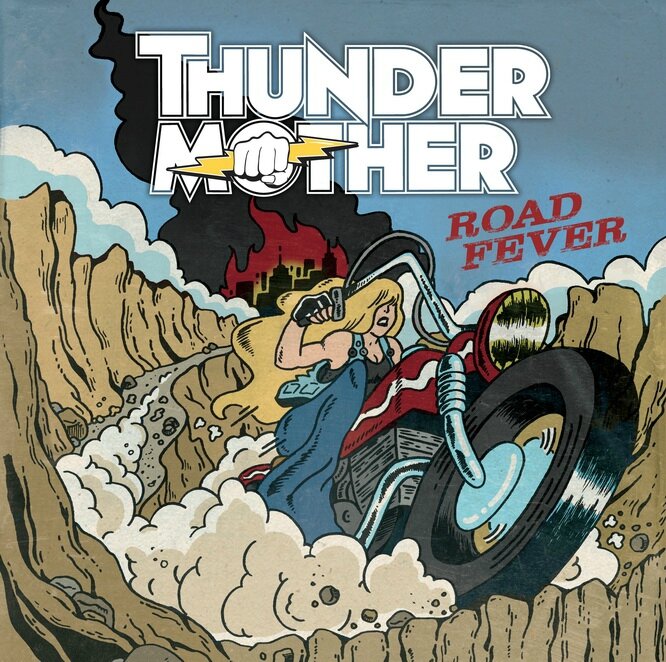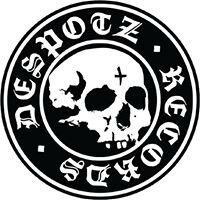 GSA Release: 04. September 2015
European Release: 07. September 2015
Signées chez Despotz Records, le même label indépendant basé à Stockholm que leurs compatriotes et consœurs Rockeuses de CRUCIFIED BARBARA, les THUNDERMOTHER ont du pur Rock / Hard Rock vintage qui coule dans leurs veines et tripes, assurément . MOTÖRHEAD, GIRLSCHOOL ou AC/DC ont de la famille en Suède, c'est sûr avec leurs sœurs Rock, THUNDERMOTHER.
C'est simple, les filles vont vous donner la fièvre, tout au long de leur nouvel et second album qui fleure bon la sueur, la passion pour ce qu'elles font et l'envie de s'éclater en mettant le feu avec « Road Fever ». Sur une belle attaque de duos de guitares en lead et ryhtmique, de vocaux à la voix éraillée qui rappelle celle de Janis Joplin, de chœurs et sur une section rythmique où basse et batterie assurent tout autant, que ce soit sur les cadences Rock / Hard Rock rentre-dedans ou pour les parties plus Rock où les rythmiques martèlent telles un train lent et redoutable, comme sur l'incontournable « Thunder Machine ». En parlant de morceaux à ne pas manquer, sont à mentionner aussi : « It's Just A Tease » , « FFWF », « Deal With The Devil », « Roadkill », le fédérateur et hymnique "Rock'n Roll Sisterhood" ou le plus intimiste "Vagabond", qui, tous, vont capter toute votre attention , à n'en pas douter !
THUNDERMOTHER assurent l'héritage du Rock depuis 2009 qui a vu naitre leur formation et ne sont pas prêtes de s'arrêter en si bon chemin :
« Road Fever » vous botte les fesses, comme tout bon album Rock se doit de le faire ! Vous voilà prévenus, et comme les cinq de THUNDERMOTHER le disent :
IT'S ROCK'N' ROLL AND THAT'S HOW WE LIKE IT ! :)
Tasunka
"Road Fever" Track-List:
01- It_s Just A Tease
02- FFWF
03- Alright Alright
04- Deal With The Devil
05- Give Me Some Lights
06- Roadkill
07- Enemy
08- Vagabond
09- Thunder Machine
10- Rock n Roll Sisterhood

THUNDERMOTHER Line-Up:
-Clare Cunningham - V
-Filippa Nässil - Lead Guitar
-Giorgia Carteri - Rhythm Guitar
-Linda Ström - B
-Tilda Stenqvist - D
---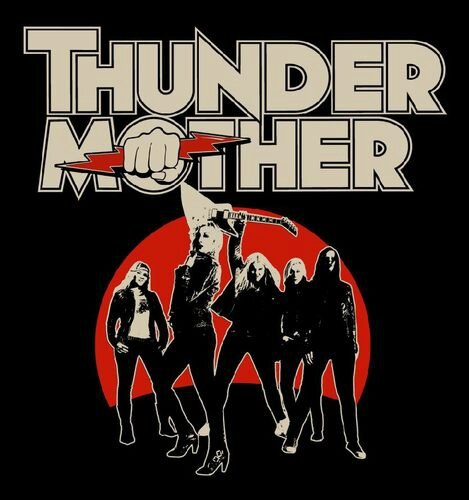 ---