10 juin 2017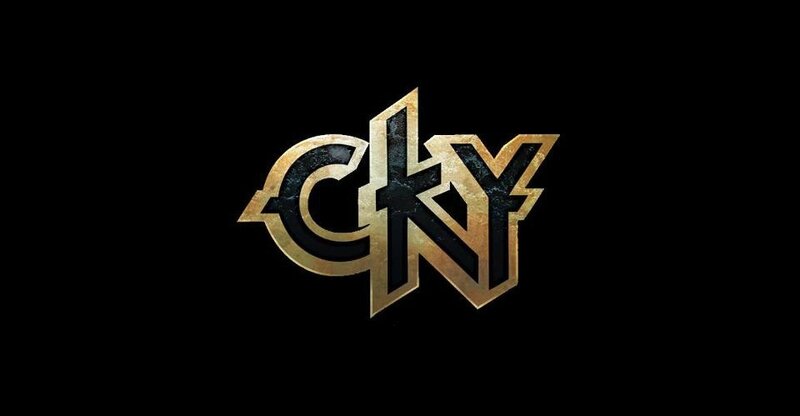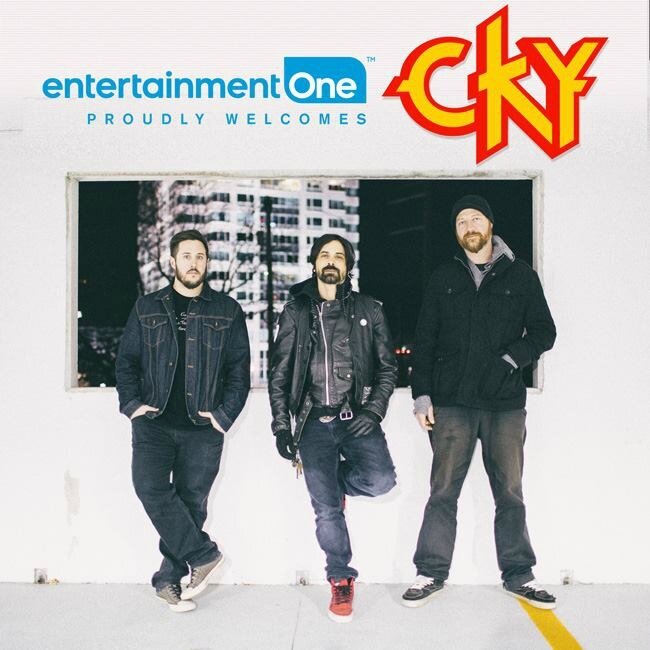 ==>Worlwide Release Date: 16/06/2017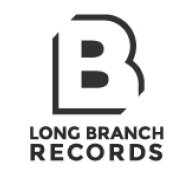 (Europe) / eOne (Rest Of the World)
'Nous ne 'devions' pas faire cet album, nous voulions le faire' déclare Chad I Ginsburg à propos de « The Phoenix ».
Le guitariste, chanteur, co-fondateur de l'iconique CKY, et à présent frontman du groupe, résume ce que le désormais trio, voulait pour leur tant espéré, presque inespéré nouvel effort. Pas de nouvelles compositions de CKY depuis 2009 et « Carver City », alors, il y a de quoi se réjouir de voir le Rock alternatif des américains de retour aux affaires en 2017 et qui plus est, dans une forme aussi flagrante que leur motivation, leur envie de déployer leur savoir-faire, et de faire parler la poudre.
Un retour aux origines, aux racines de leur Rock, marque de son empreinte tout « The Phoenix », qui comme le déclare CKY, est le successeur de l'esprit de « Infiltrate•Destroy•Rebuild » (2002), avec une touche de « Volume 1 » (1999).
Rechargés à bloc, CKY sont entrés en studio avec la ferme intention et détermination de délivrer un opus qui fasse s'exprimer en plein, tout ce qui fait la force, l'accroche qui fonde CKY, depuis surtout ses débuts. Enregistré avec maestria au fameux studio californien, 'Rancho Del La Luna', « The Phoenix » sonne avec toute l'efficacité et la dynamique requises et porte, ainsi, son nom avec panache, lui qui voit chacun des morceaux être une véritable renaissance, un brillant rappel de ce qui fait la force de frappe et d'accroche de CKY, son esprit en somme : c'est grand, brut, authentique, libre de tout faux semblant ou obligation, tout autant que propice à vous enflammer, groovy et toujours mené de main de maitre par le trio, qui pose, avec ce disque, un retour remarqué aux bases classiques, tout en sonnant mieux. Que ce soit les deux singles, « Days Of self Destruction » sur lequel joue, en guest, pas moins que le guitariste de Mastodon et ami de CKY, Brent Hinds ou « Replaceable », deux titres qui donnent le ton d'entrée de jeu, que ce soit le très prenant « Unknown Enemy » et « Wiping Off The Dead », « The Other Ones » ou encore le catchy « Better Than Get Even »,
CKY délivrent un album qui signe avec force et réussite, leur retour.
CKY font montre avec « The Phoenix », d'un déploiement d'atouts qui savent fédérer et c'est un groupe à l'assurance affichée de qui ils sont, de leurs capacités et de où ils vont, qui vous salue et marque un retour gagnant qu'une tournée va parachever.
Welcome back CKY !
Tasunka
"The Phoenix" track listing:
01. Replaceable
02. Days of Self Destruction
03. Unknown Enemy
04. Head For a Breakdown
05. The Other Ones
06. Wiping Off The Dead
07. Lies From You
08. Better Than Get Even

• The cover art : The band commissioned chandelier maker and artist Adam Wallacavage
• The album was engineered and mixed at Rancho De La Luna, the highly regarded recording studio in Joshua Tree, CA.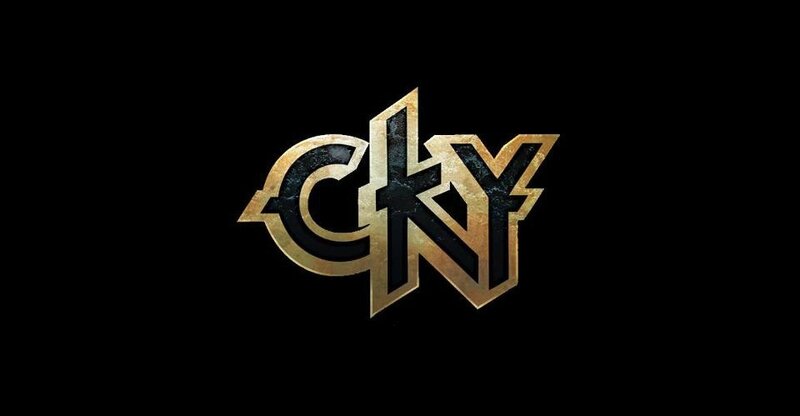 CKY Line Up:
-Chad I Ginsburg - Vocals/Guitars/Synths
-Jess Margera - Drums
-Matt Deis - Bass/Synths/Backing Vocals
Additional musician:
Brent Hinds (Mastodon)– additional guitar on "Days of Self Destruction"
---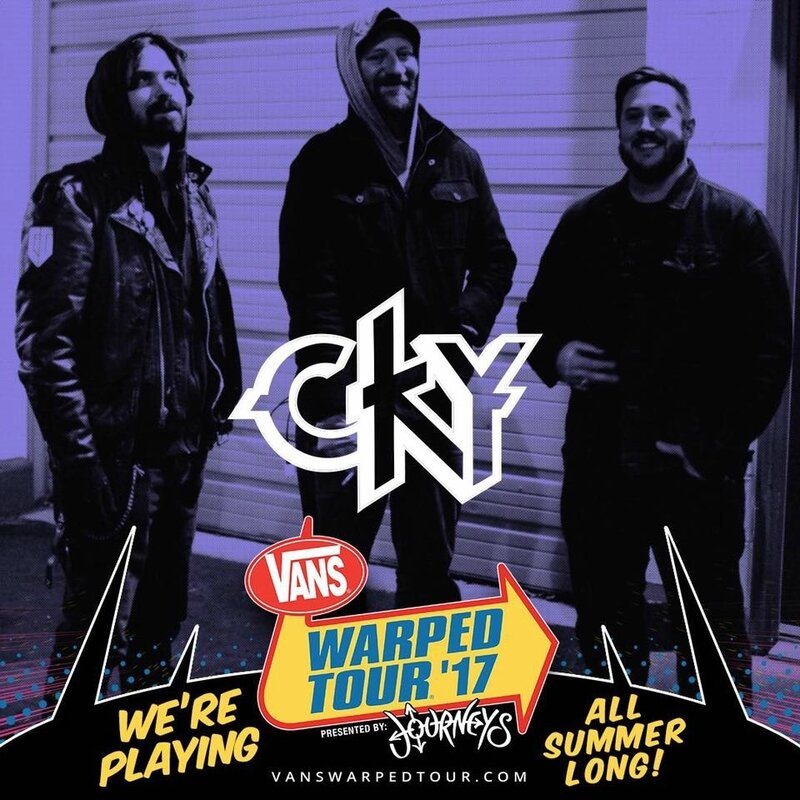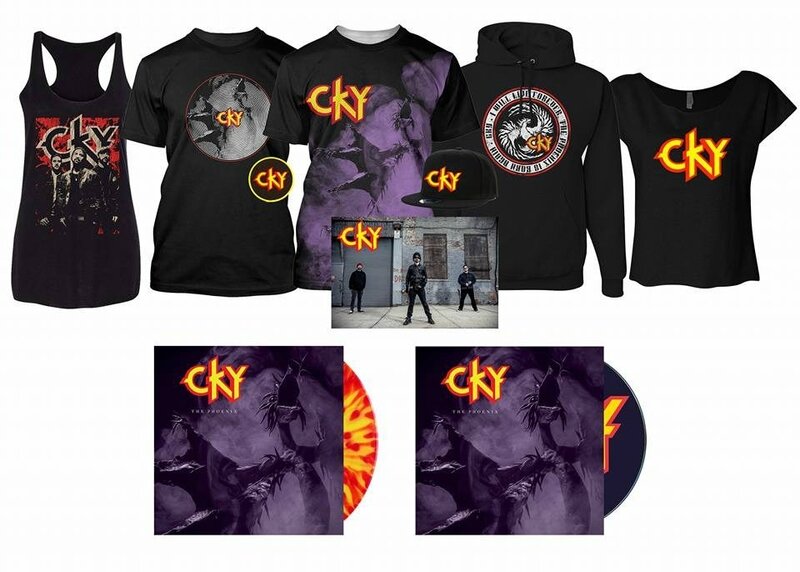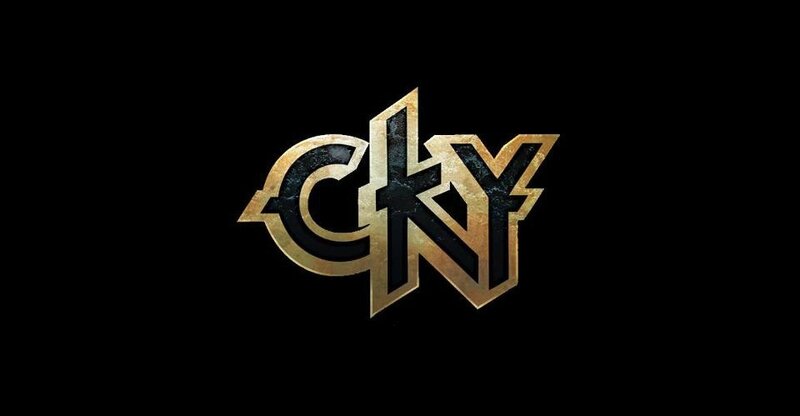 ---