18 juillet 2017
---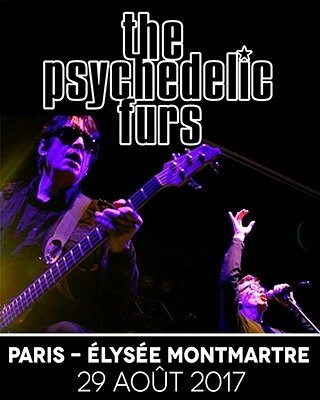 RESERVER VOS PLACES RESERVER VOS PLACES
---
RESERVER VOS PLACES RESERVER VOS PLACES
---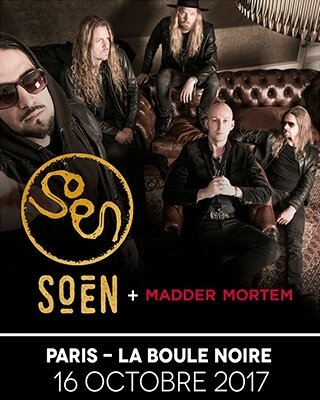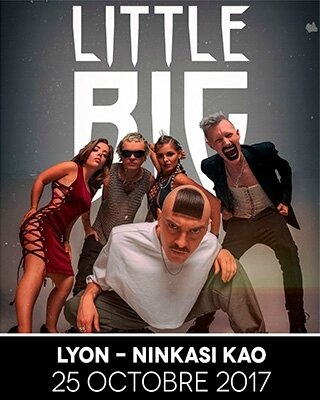 DISPONIBLE PROCHAINEMENT DISPONIBLE PROCHAINEMENT
---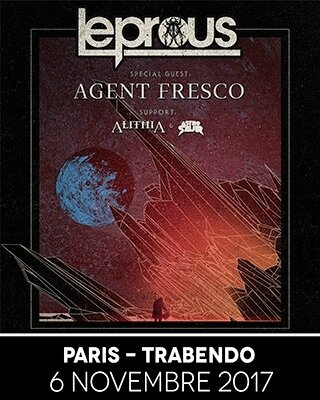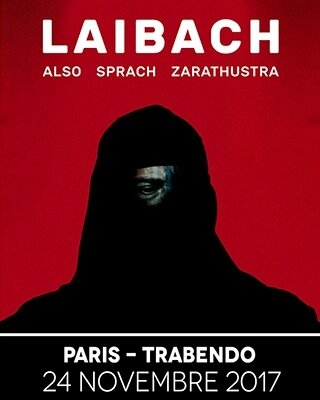 RESERVER VOS PLACES RESERVER VOS PLACES
---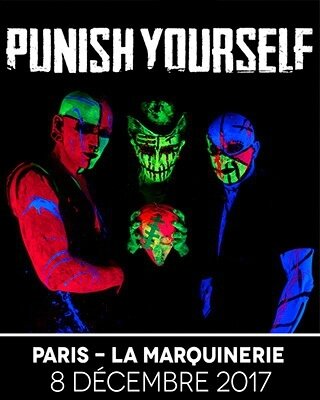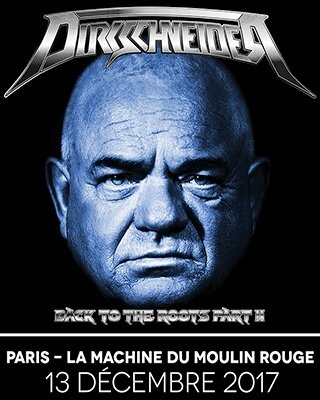 ---
---
18 septembre 2015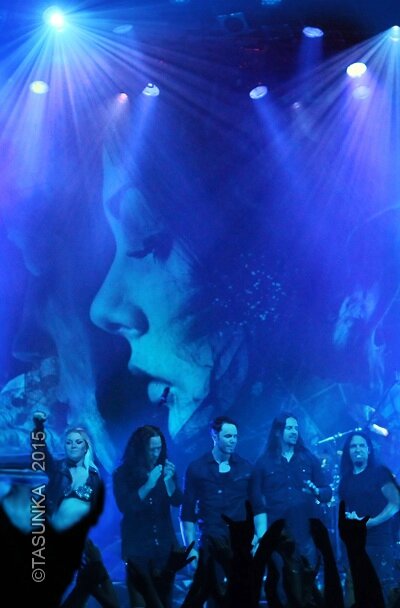 *****************************
***************************************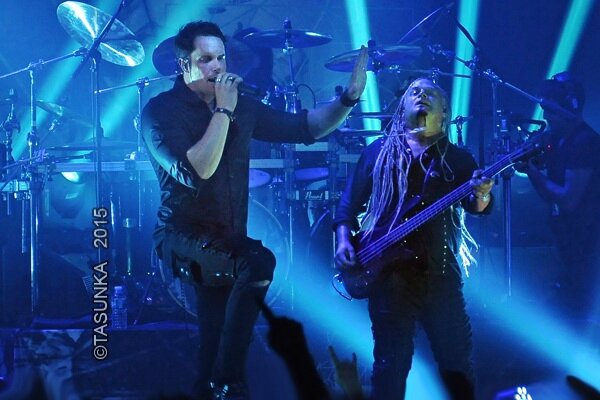 Strasbourg le 13 octobre et Lyon le 14 octobre 2015, attendez-vous à une claque
de concert de la part des trois groupes : KAMELOT, GUS G. et KOBRA AND THE LOTUS, étant donné que Paris, la première date de la tournée emmenée par KAMELOT, a été un moment fort, un excellent démarrage, avec un public venu de la capitale mais aussi de partout pour cette soirée de Heavy Metal de premier choix.
(Live Report / Photos : Tasunka)

La Cigale est l'une de ces salles parisiennes taillées pour passer un moment de qualité quand les groupes le sont et ils l'étaient bel et bien, de qualité et heureux d'être là en ce 17 septembre :
en ouverture, c'est devant une salle correctement remplie qu'a démarré le set des canadiens de KOBRA AND THE LOTUS, qui délivrent un Heavy Metal traditionnel avec l'accent mis sur la voix de la frontwoman, Kobra Paige, épaulée par une solide section de guitares aux riffs efficaces, le tout sur des lignes mélodiques classiques et qui passent impeccablement bien, surtout en live.Pour la première fois du groupe à Paris, le courant est bien passé de part et d'autre de la scène. Gene Simmons de Kiss qui les a remarqués, ne s'est pas trompé.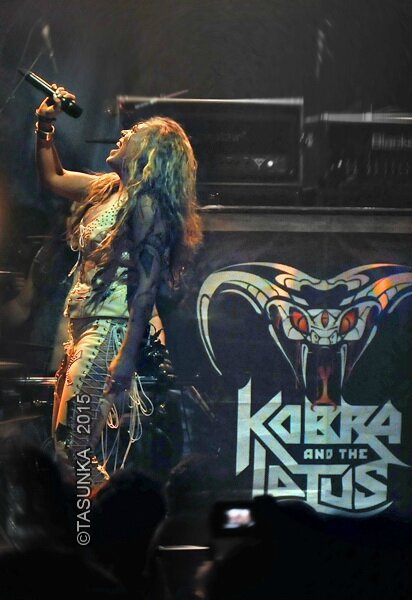 GUS G. est le projet solo de ce talentueux guitariste que l'on ne présente plus, Gus G. (OZZY OSBOURNE, FIREWIND). Cet artiste qui vient à peine de fêter ses trente cinq ans, peut se vanter d'avoir déjà arpenté les plus grandes scènes et joué avec les plus grands et pourtant, le guitariste grec est et reste simple, avant tout passionné par ce qu'il aime: s'exprimer et laisser parler le feeling, le groove, la puissance via sa six cordes.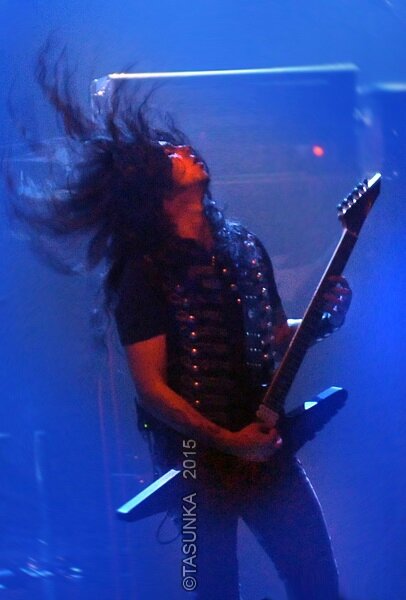 Il laisse d'ailleurs la place belle à ses acolytes, sur scène et en studio. Son groupe ou plutôt ses complices et lui, ont assuré un concert de pur Heavy Speed, accrocheur, racé et accueilli par un public connaisseur qui n'a pas manqué de s'enthousiasmer au long des morceaux : l'ambiance est montée d'un cran avec GUS G. assurément.
Gus G. en a d'ailleurs chaleureusement remercié et en français, la salle, avec et au nom de son groupe, un sourire ravi de tous, aux lèvres.

Si, depuis le début de la soirée, une interrogation s'était faite sur les jeux de lumière réduits à leur minimum pour les deux premières formations, au point de voir Gus G. lui-même exécuter ses solos sans projecteurs braqués sur lui, la réponse a éclaté dès que KAMELOT ont mis un pied sur scène : le jeu de lumière avait été calibré pour donner sa pleine puissance pour la tête d'affiche et là, le déferlement a été au rendez-vous : des lumières et bien sûr, du Heavy symphonique, varié, puissant et mélodique, parlant et bardé de sentiments, que peut délivrer KAMELOT depuis ses débuts en 1991.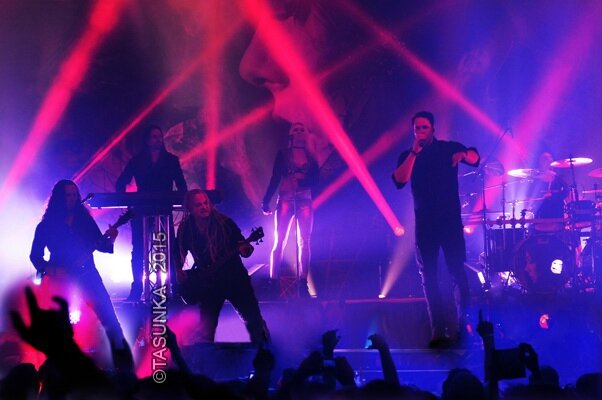 Un Metal fort de ces atouts qui font que la salle s'était, d'un coup, remplie à bloc d'un public de fans venu acclamé la formation : débauche aussi côté set list via des classiques du groupe ainsi que quelques nouveaux morceaux tirés de « Haven », un chanteur au top, Tommy Karevik qui joue avec le public tel un maestro avec son orchestre, tout comme l'a fait à un moment le bassiste Sean Tibbetts, en faisant s'époumoner la salle, solo de batterie de l'incontournable Casey Grillo, de guitare de Thomas Youngblood, bien sûr, voix en guest féminine (chorus ou en passages lead) et claviers classes de Oliver Palotai, tout y était!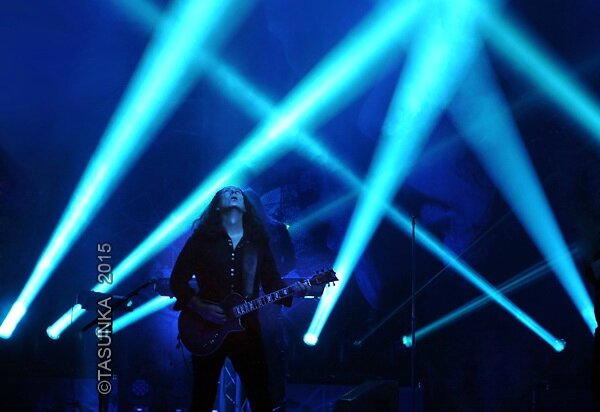 Un grand moment qui a vu le public et le groupe à l'unisson pour un concert au top et en général, une soirée de choix pour ce coup d'envoi du 'Haven European Tour'
Oui, 'Paris was amazing' de l'avis de tous, groupes et public! :)


(Merci aux groupes et à Base Productions) :)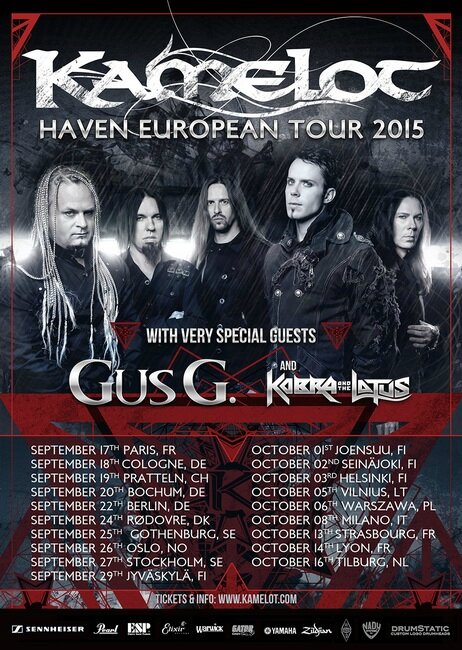 04 février 2015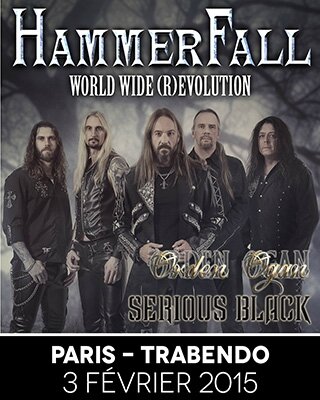 A big Thank You ! to HammerFall for their awesome concert in paris !
Hammers high to welcome David Wallin on drums and welcome back Stefan Elmgren on bass this time !
All the live photos of HAMMERFALL: here / ici :)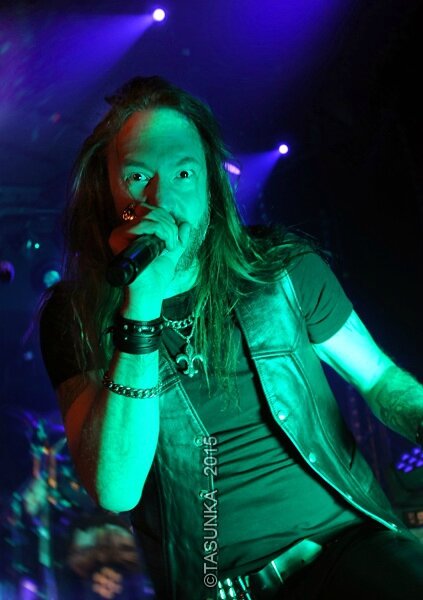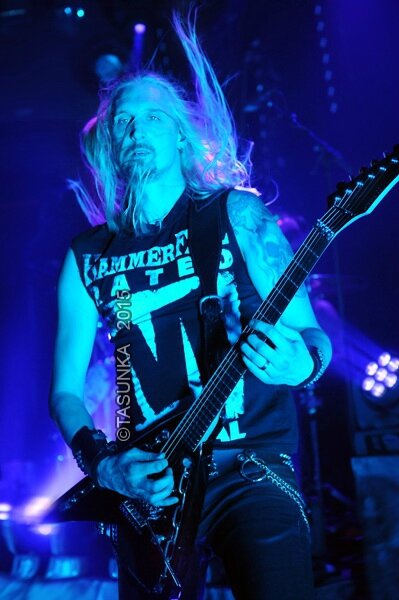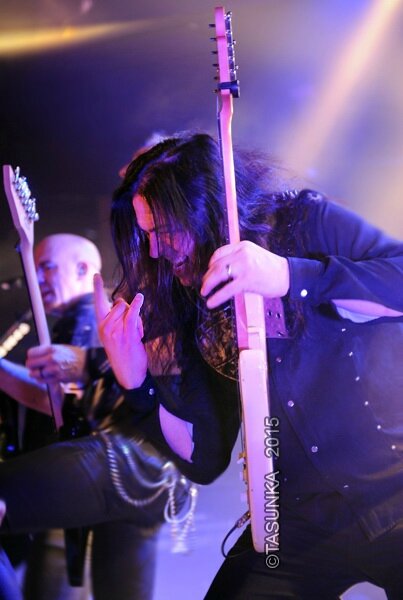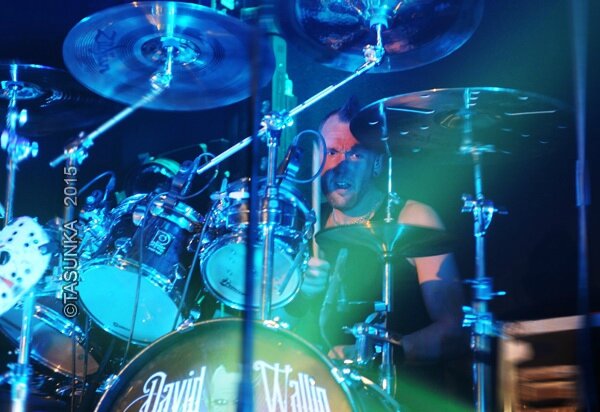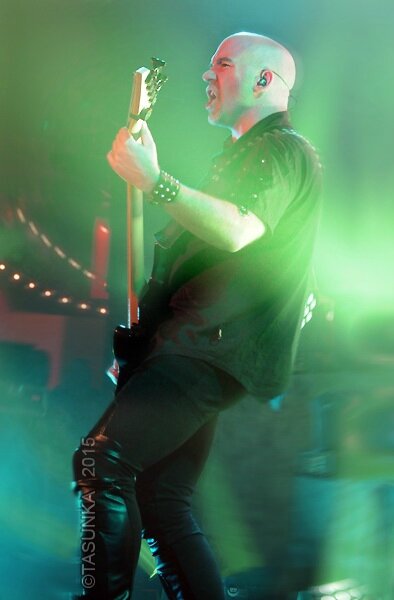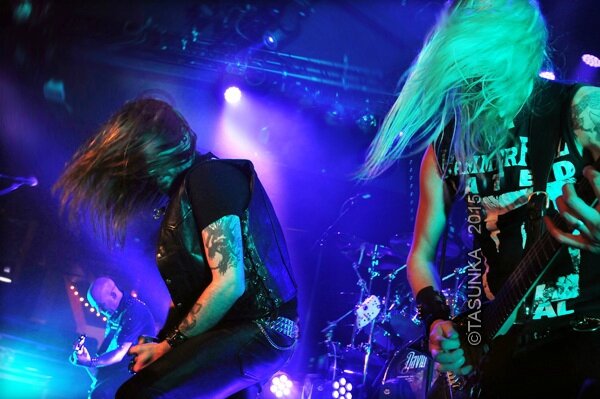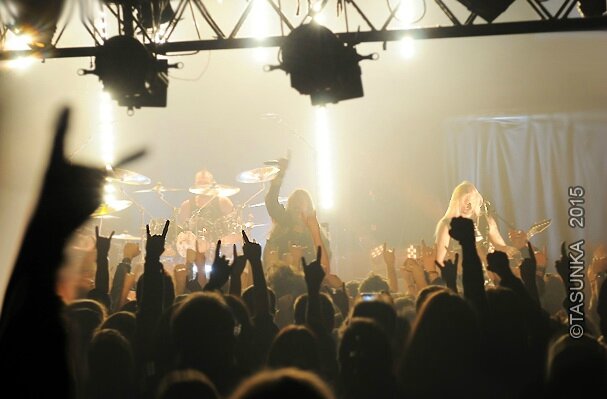 02 décembre 2009


PARIS - TRABENDO
26 Novembre 2009

BLACK BOMB A
L'ESPRIT DU CLAN
Retrouvez toutes les photos de ces 2 incroyables groupes qui sont une tuerie: ici ;)
Check out all the photos of these 2 amazing, ass kicking bands: here ;)