18 juillet 2017
---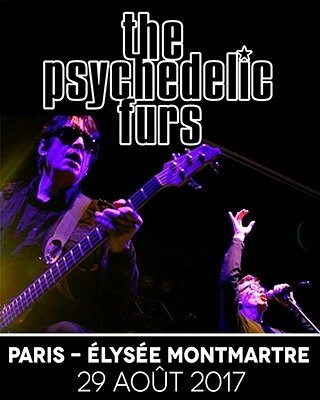 RESERVER VOS PLACES RESERVER VOS PLACES
---
RESERVER VOS PLACES RESERVER VOS PLACES
---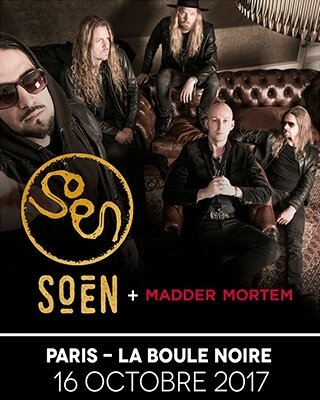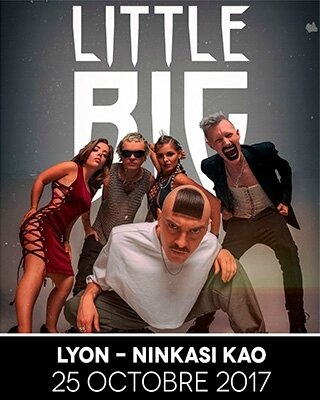 DISPONIBLE PROCHAINEMENT DISPONIBLE PROCHAINEMENT
---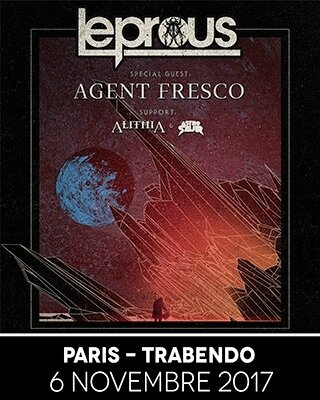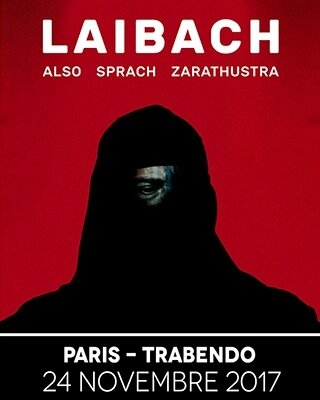 RESERVER VOS PLACES RESERVER VOS PLACES
---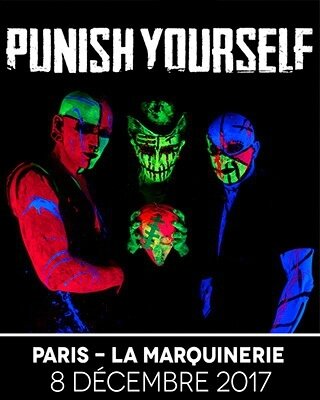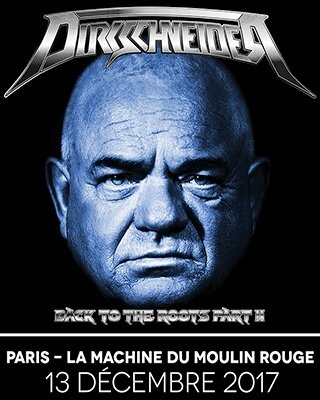 ---
---
29 juillet 2015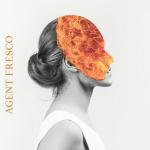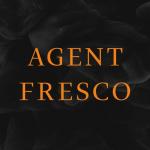 "Destrier"
Release Date: August 7th, 2015


En un seul album sorti en 2010, " A Long Time Listening », les Islandais de AGENT FRESCO ont laissé le monde bouche-bée, ébahi par la liberté d'expression et l'avalanche d'émotions suscitées par leur musique, qui est à leur image, libre de toute servitude d'espace, de pensée, de temps, puisque AGENT FRESCO crée un univers intemporel et sans frontières, leur musique étant universelle.
Aucune envie de donner une étiquette pour les qualifier, eux et leur musique; étiquette trop réductrice de ce que le groupe peut engendrer comme sensations poétiques, fortes comme la vie avec ses moments fort sombres ou lumineux : c'est organique et jubilatoire tout simplement !
Pour néanmoins vous guider, disons que la personne qui les a qualifiés de groupe d'Art Rock Progressif' a trouvé le terme qui convient. Oui, s'appropriant le progressif, le Metal, l'alternatif, le jazz, le Prog Rock et passant l'ensemble à l'aulne de ses expériences, de son vécu et de ses émotions, lui donnant ainsi une palette de couleurs qui lui est propre, AGENT FRESCO crée un univers avant-gardiste où émotions et instruments / chant fusionnent en une explosion d'atmosphères.
On est transporté aux côtés des Islandais et de leur nouvelle pure et simple œuvre, « Destrier », forte de quatorze titres brillamment inspirés et interprétés, qui vous laissent une saveur unique comme touchés en pleine âme, rien de moins. Ainsi que l'explique Arnór Dan Arnarson, la voix de AGENT FRESCO, "Destrier", dans son ensemble, est né de sa confrontation de par le passé, avec la violence (« See Hell ») et de tous les sentiments bruts qui en ont découlé entre couleur sombre, peine due à la perte des proches (« Wait For Me ») et enfin, libération et tel a été le cas, à la fin du long processus de création de « Destrier », puisqu'exprimer de telles émotions prend du temps. Tel a donc été le cas, une libération sous forme de feu d'artifice émotionnel et musical intense et positiment lumineux : la vie continue..
AGENT FRESCO est, comme le démontre avec maestria « Destrier », une perle de groupe, unique, à l'image des paysages d'Islande, sans fin et grandioses, vous faisant vous sentir vivants en les contemplant, comme grandis

Tasunka
Tracklisting "Destrier":
01- Let Them See Us
02- Dark Water
03- Pyre
04- Destrier
05- Wait For Me
06- Howls
07- The Autumn Red
08- Citadel
09- See Hell
10- Let Fall The Curtain
11- Bemoan
12- Angst
13- Death Rattle
14- Mono No Aware
AGENT FRESCO Line-Up:
-Arnór Dan Arnarson: V
-Hrafnkell Örn Guðjónsson: D / Percussion
-Vignir Rafn Hilmarsson: B / Upright bass
-Þórarinn Guðnason: G / Piano / Programming
---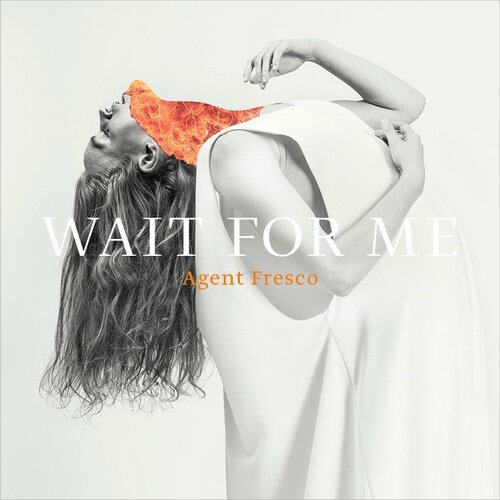 ---

==> AGENT FRESCO DESTRIER EUROPEAN TOUR: click on picture above / cliquez ci-dessus
(presented by VISIONS, ECLIPSED, PRETTYINNOISE.DE, NBHAP.COM, ALREADYHEARD, NMC Live & Long Branch Records)
---
---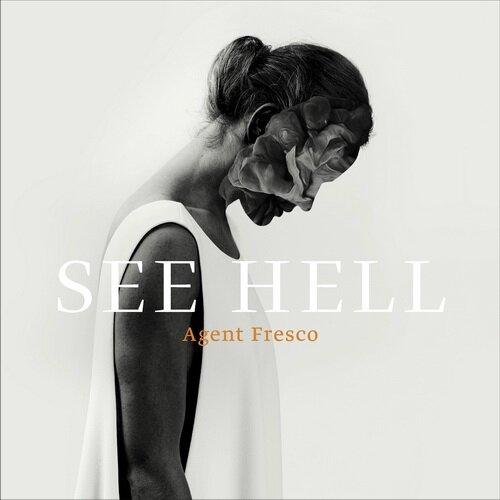 ---

02 juin 2015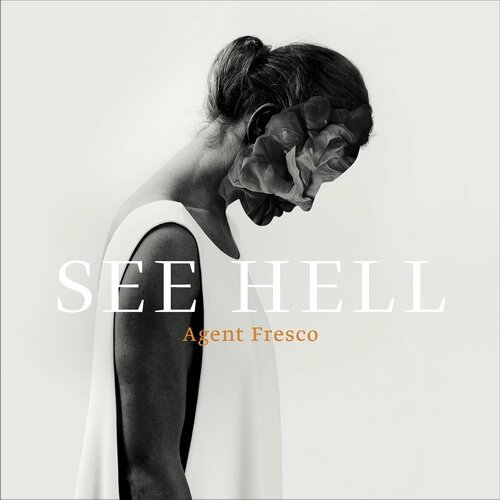 Single tiré de l'excellent album "Destrier", "See Hell" est une merveille de force émotionnnelle musicale à l'image de la vidéo tournée pour le single, comme le décrit le chanteur d'AGENT FRESCO, Arnór Dan Arnarson:
"The emotional trigger for this album was a disgusting encounter with violence that I had a couple of years ago. See Hell raises questions about the nature of violence, the act of revenge and its consequences."states Arnór Dan Arnarson, lead singer of AGENT FRESCO."Waking up and going to sleep with intense anger and angst is such a heavy weight on your heart but I wanted to stay close to these raw emotions and feed off them when making the album, so I kept them animated throughout the entire process. In hindsight, I now realise that it got a bit out of hand that in the end, I almost fell victim to my own personal Stockholm syndrome, and this is what we wanted to capture in the music video. I've wanted to collaborate with the Icelandic actor Arnar Dan for some time now, and after working with him on pre-production and being with him on set, I can proudly say he fucking nailed the song with his performance in the video. Being my emotional Doppelgänger always made sense, though, given that our names are almost identical. It was just meant to be!"
---
TOUR DATES:
-20.06. IS, Reykjavik - Secret Solstice Festival
-09.07. IS, Neskaupstaður - Eistnaflug Festival
-11.07. UK, Newark - UK Tech-Fest
-24.09. GER, Berlin - Privatclub
-25.09. GER, Hamburg - Reeperbahn Festival
-26.09. GER, Köln - Underground
-04.11. IS, Reykjavik - Iceland Airwaves Festival


---