20 janvier 2018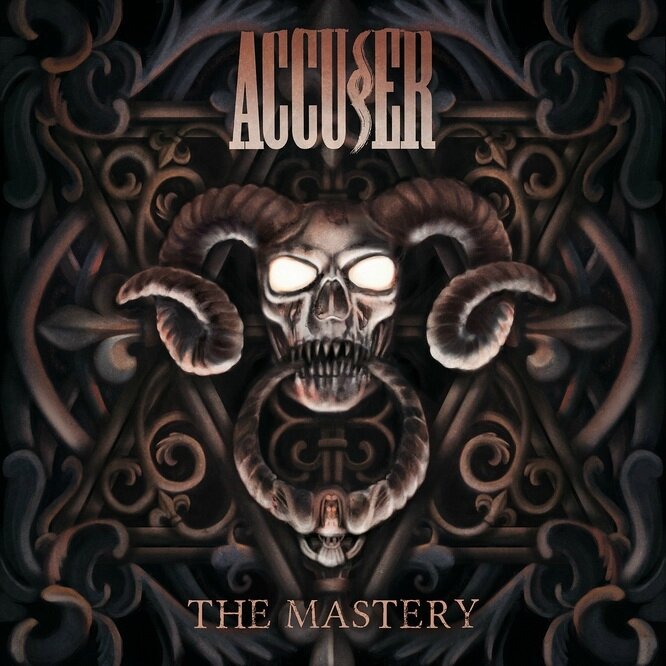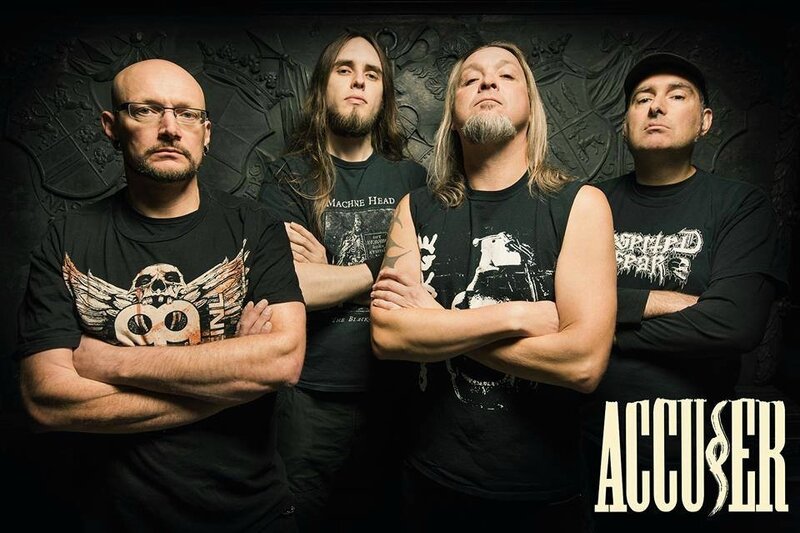 Release Date: January 26th, 2018

Nourri d'une envie de se reé-évoluer vers son Thrash des années 90s, Accu§er met à nouveau le pied au plancher avec pour objectif une haute vitesse d'exécution, au travers de dix titres unis sous la bannière d'un nouvel album au titre évocateur de « The Mastery ». Outre sa signification venant de l'idée que chacun a la maitrise de ses actes et choix, chaque morceau voit, en effet, se déployer une belle autre maitrise et spontaneité placées elles, sous la bannière du Thrash autant habile techniquement, que contagieusement accrocheur qui caractérise les allemands. De l'énergie, le groupe en a incontestablement sous le pied, le démontrant avec passion et habileté à coups des fers de lances que sont notamment, des riffs et soli bétonnés et agiles à la fois, sans omettre, bien sûr de citer des vocaux qui mettent le feu tout autant, épaulés en force par une basse et batterie, unies pour participer pleinement à faire de «The Mastery », une déflagration d'un Thrash bien balancé avec le feeling en une osmose qu'on aime se prendre en pleine face. La production à nouveau placée dans les mains expertes de Martin Buchwalter, fait son œuvre et rend avec brio toute la dynamique qui se dégage des compositions ainsi que toute l'énergie de l'interprétation. Il faut dire que le groupe a passé l'année dernière à composer et sans syndrome de page blanche au contraire, d'autant que les quelques concerts donnés ont alimenté encore plus, s'il en était besoin, la composition, apportant sa dose supplémentaire de dynamisme et énergie aux nouveaux titres.
Avec « The Mastery », Accu§er offre un Thrash virtuosement rentre-dedans, doublé de paroles une nouvelle fois engagées ou pour résumer, c'est un album réussi de plus à mettre à l'actif de ce groupe de référence, car et pour citer le quatuor:
c'est 'Thrash or be Thrashed ! ' !

Tasunka

'The Mastery' Track Listing:
01 - Mission: Missile
02 - The Real World
03 - Solace In Sorrow
04 - Time For Silence
05 - My Skin
06 - Catacombs
07 - Mourning
08 - Ruthless
09 - Into The Black
10 - The mastery
Together with long-time producer Martin Buchwalter, Accu§er made the record in the summer of 2017 at well-known Gernhart Studio (Destruction, Tankard and many more)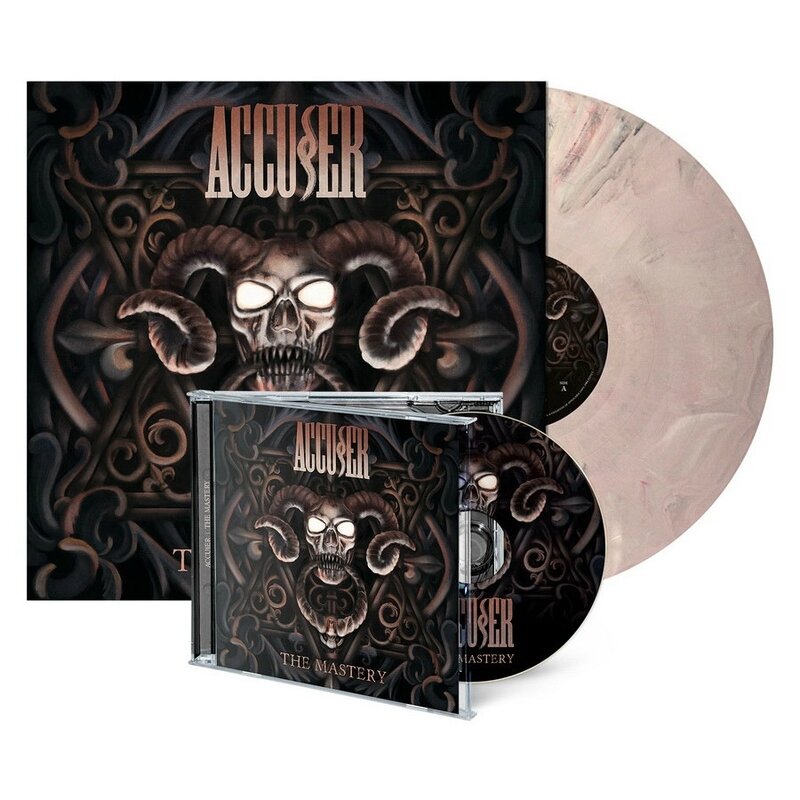 Accu§er Line-Up:
-Frank Thoms - Vocals/Guitars
-Dennis Rybakowski - Guitars
-Frank Kimpel - Bass
-Olli Fechner – Drums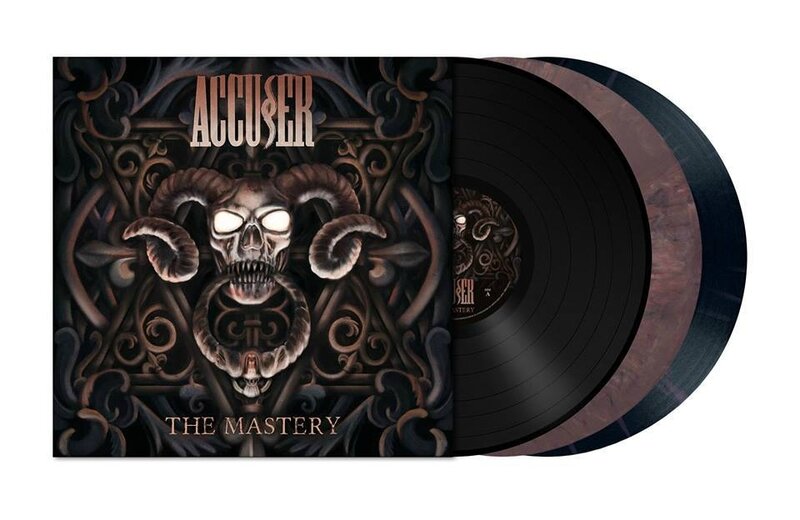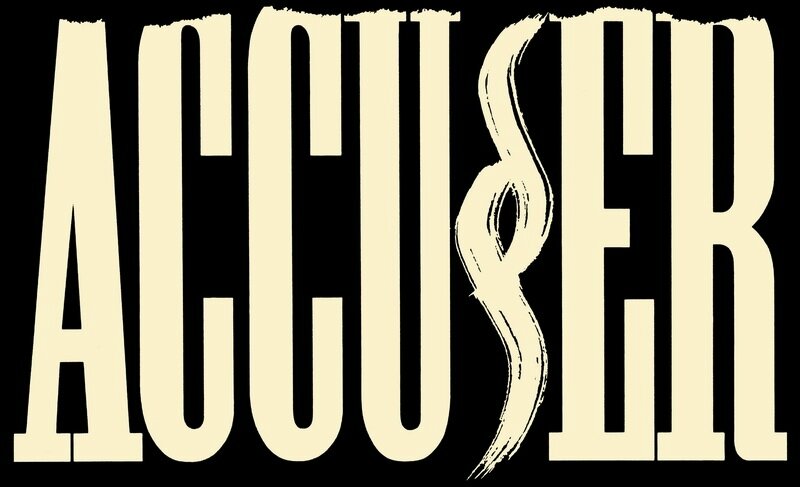 ---