19 janvier 2018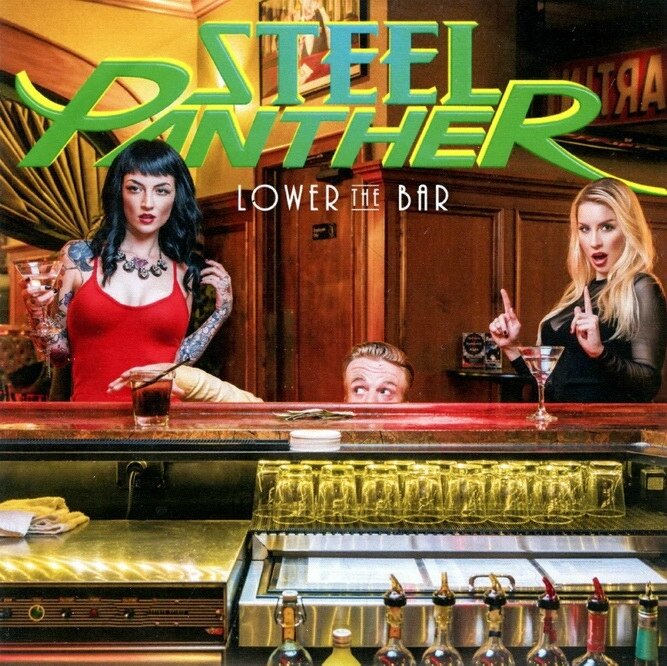 ==> "Lower The Bar" : French Review: here / Chronique: ici <==

---
17 janvier 2018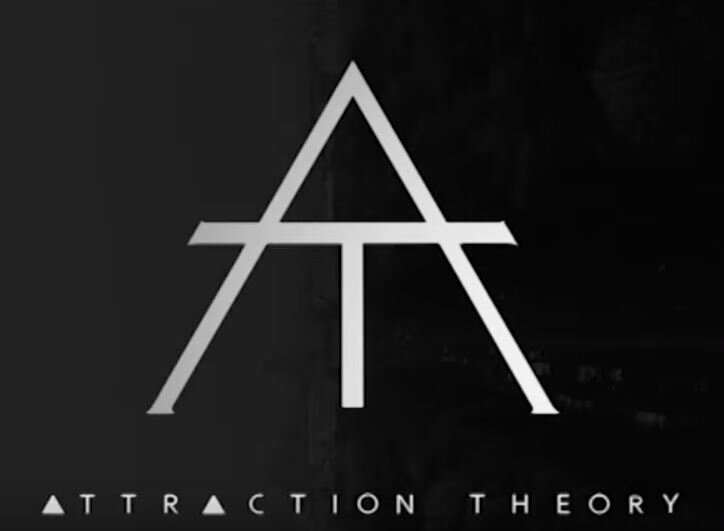 ==> ATTRACTION THEORY @ NAMM de Los Angeles, la semaine prochaine sur le stand de Two Notes !!
==> ATTRACTION THEORY : NAMM 2018 WE ARE BACK next week !!!!!
French Touch from Attraction Theory is coming !!
So ready to Rockkkk with Didier Chesneau at the Two Notes booth . thkS Guillaume Pille & Derek
LOS ANGELES we 're comiiiiiing !!!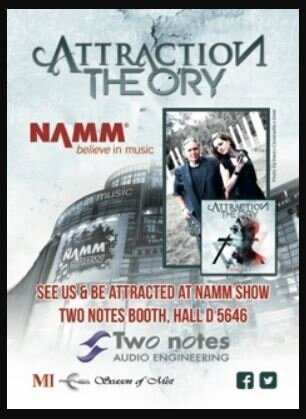 ---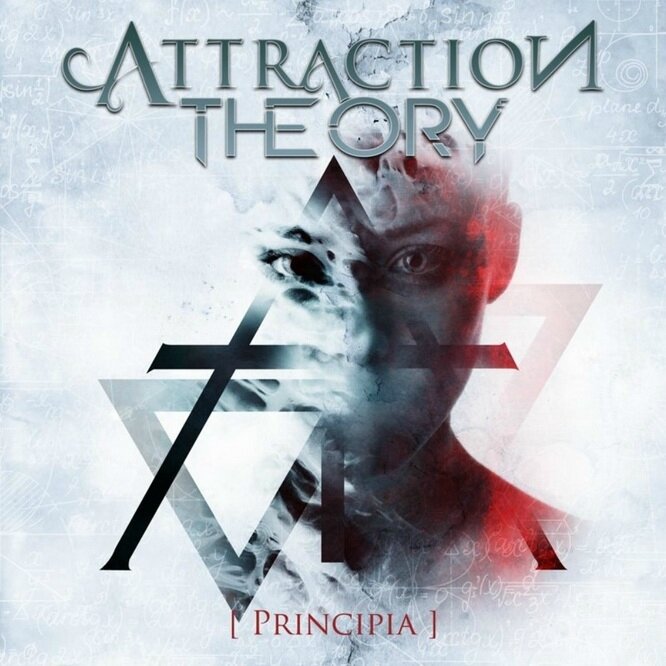 ==> [ Principia ] - Chronique / French Review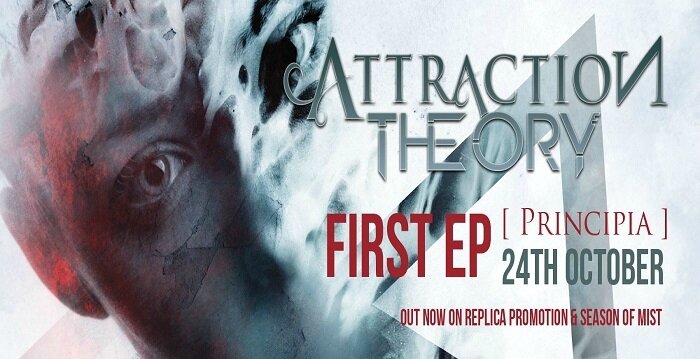 ---
15 janvier 2018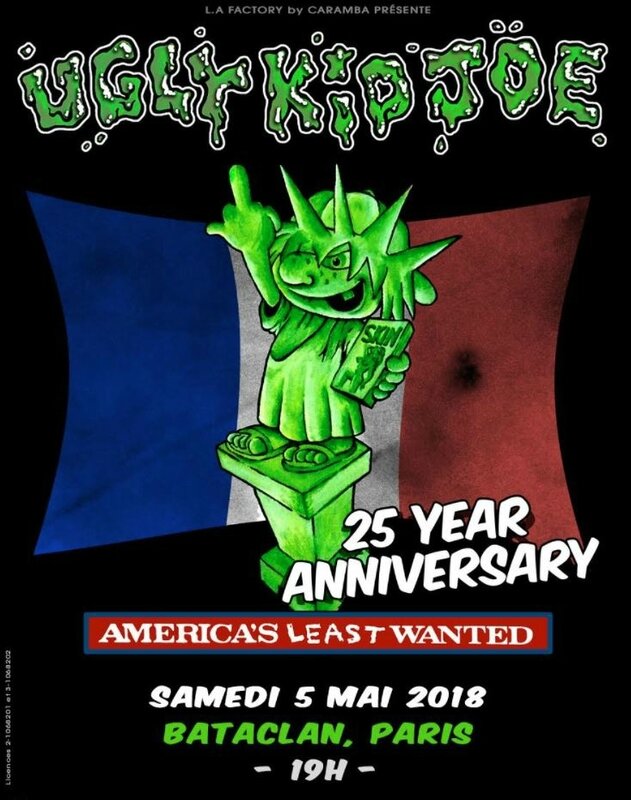 Septembre 1992, ULGY KID JOE crache à la face du monde"America's Least Wanted", son véritable premier album faisant suite à un sublime EP sortie un an plus tôt...
Redécouvrez ce doigt d'honneur au rock américain !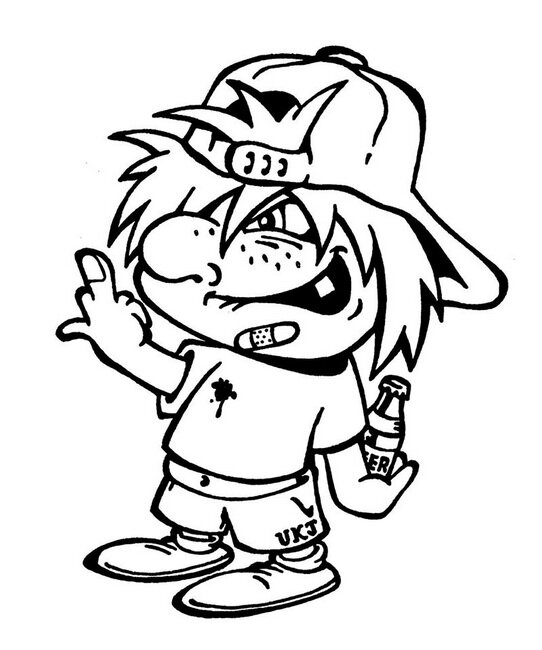 "America's Least Wanted" sera certifié double platine aux Etats-Unis et fera un véritable carton partout dans le monde... même en France où il sera disque d'or notamment grâce au succès des singles intemporels " Everything about you" et " Cats in the cradle"
respectivement classés n°25 et 28 dans notre cher Top 50 de l'époque...
Le 5 mai prochain (un samedi) les "sales gosses" du hard rock US fêteront, avec quelques mois de retard (les cancres ne se refont pas...), les 25 ans de ce putain de disque, lors d'un concert à Paris, au Bataclan. Une occasion unique de renouer avec les années "Wayne's World", lorsque le rock rimait encore avec fun...
==> Ouverture de la billetterie :
vendredi 12 janvier à 10h00, ici :

https://caramba.trium.fr/index.php/39/manifestation/14915
Fin 2016
ULGY KID JOE
avait déjà fait une retour en force dans notre pays avec une jolie tournée, suivie, en juin 2017, par une prestation remarquable au HellFest.
---
---
"Uglier Than They Used Ta Be",
le dernier album studio d'UGLY KID JOE en date,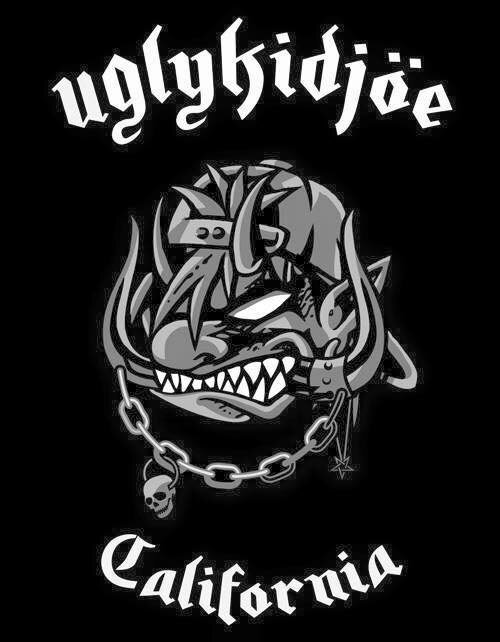 ---
11 janvier 2018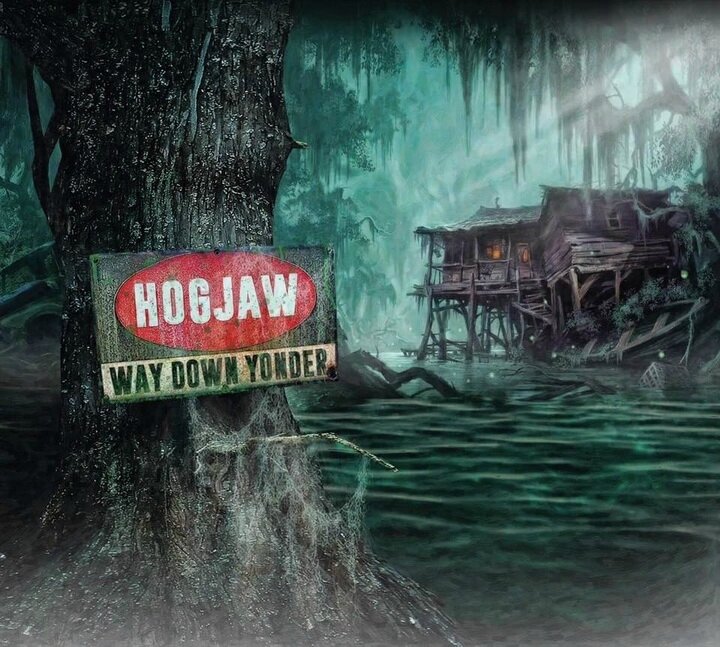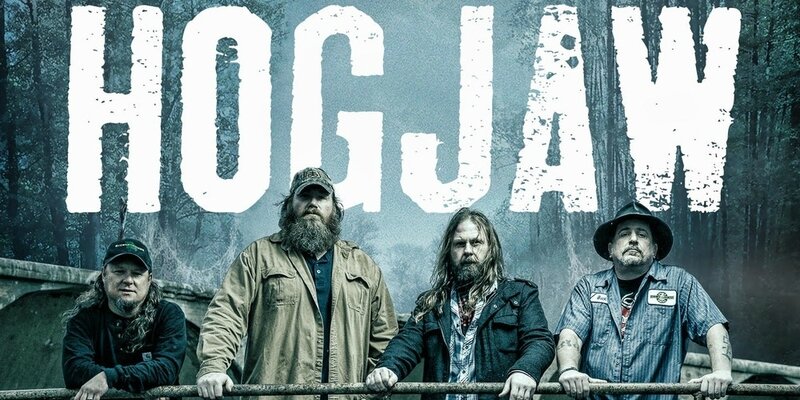 ==> Release: 26th January, 2018
via Snakefarm Records, daughter label of Spinefarm Records / Universal Music Group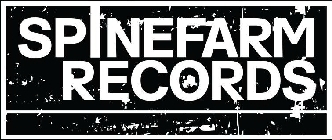 Comment résister à HOGJAW, ce solide quatuor d'amis et frères de Rock venu d'Arizona et à leur sixième album « Way Down Yonder » et oui, comment résister à leur Rock / Southern Rock authentique qui fait simplement et carrément vibrer de part en part : du genre qui vous donne envie de profiter de la vie et de ses plaisir simples et à pleines dents, encore !
Si le quatuor américain reste ici solidement et efficacement fidèle à l'esprit de ses racines Rock'n'Roll autant musicales que natales, sa bien aimée terre d'Arizona, fidèle à ses valeurs et son moto «Hogjaw Likes To Rock », il n'en reste pas moins que le groupe se fait plaisir avec ce sixième album, à repousser ses limites et à marquer l'accent avec « Way Down Yonder » sur un son plus brut et Rock seventies début eighties, ainsi qu'à trouver un équilibre solidement mené entre duo de guitares qui arrachent ou touchent et vocaux qui se complètent tout autant, vu que le groupe a choisi de mettre en avant le fait d'avoir en fin de compte et en plus de son chanteur guitariste principal, trois chanteurs à son effectif en tout. Et ce choix marche, étant donné que les voix sont en harmonie avec leur couleur propre et participent aux côtés des guitares, à générer une alchimie qui prend au mieux, soutenue par une basse forte et profonde à la fois comme ses collègues et que dire de la batterie si ce n'est qu'elle soude le tout avec savoir faire. Et du savoir faire, tout Hogjaw en a, assurément, vu l'efficacité de chaque morceau qu'il soit entrainant, fonceur ou plus profond et mid tempo.
Hogjaw a incontestablement de la bouteille (pas que de Whiskey, bien sûr) et une passion Rock chevillée au corps pour chacun de ses membres et ce mélange de vécu et de fraicheur à la fois, fait que les Rockers d'Arizona, leur 'home state', valent d'être connus et salués pour leur musique et esprit Rock qui méritent le haut du classement aux côtés des meilleures formations !
Une production naturelle et pro à la fois finit, d'ailleurs, de parachever ce qui fait de « Way Down Yonder », un must de Rock, alors, inutile de dire combien Hogjaw est à découvrir d'urgence pour son Rock'n'Roll / Rock sudiste accrocheur à tous niveaux, saupoudré qui plus est, d'originalité, d'humour et d'un attachement contagieux à savourer les bonnes choses de la vie:
alors, bienvenue dans la famille « Hogjaw » et votre ticket d'entrée se nomme « Way Down Yonder » !
So, let's Rock with Hogjaw ! :)

Tasunka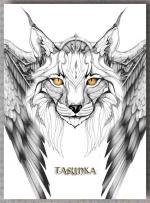 « Way Down Yonder » Tracklist :
01. Back Home Today - 04:23
02. To Hell with the Rest - 03:49
03. Brown Water - 3:43
04. North Carolina Way - 05:00
05. Way Down Yonder - 05:19
06. Dark Horse - 05:48
07. Redemption - 05:47
08. Got a Pencil - 05:02
09. Never Surrender - 04:35
10. Beast of Burden (Roll On) - 04:25
11. Talk About Fishin' - 02:57
* Produced by Hogjaw and Byron Filson
* Artwork : Justin Weiss
HOGJAW Line-Up :
-Jonboat Jones - Vocals & Guitar
-Jimmy Rose - Lead Guitar
-Elvis DD - Bass
-Kwall – Drums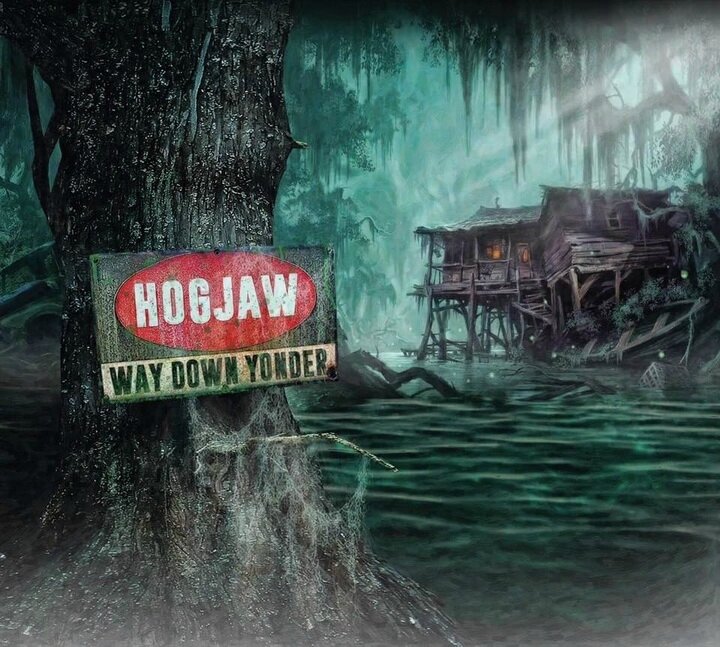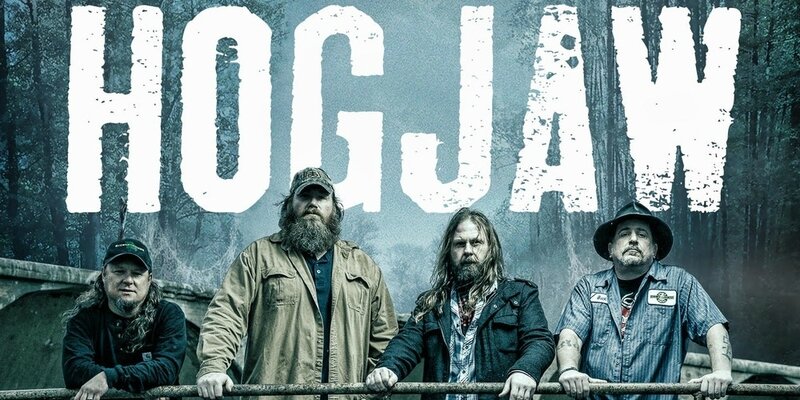 ---
10 janvier 2018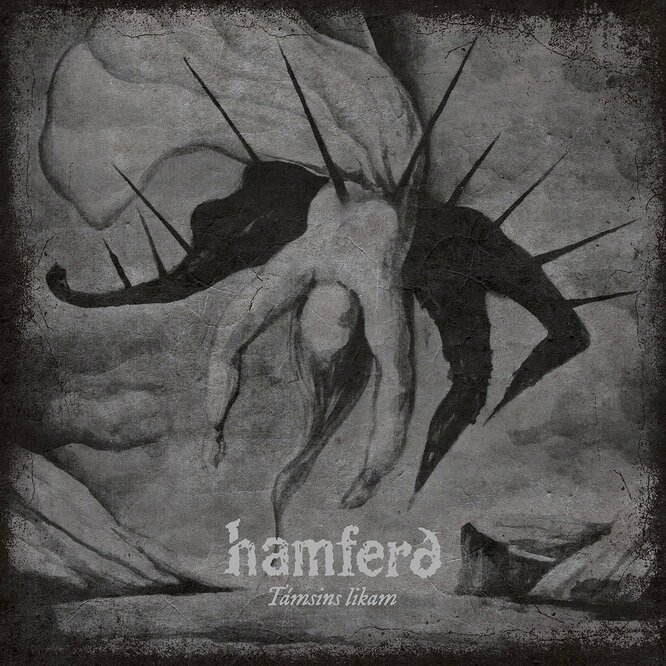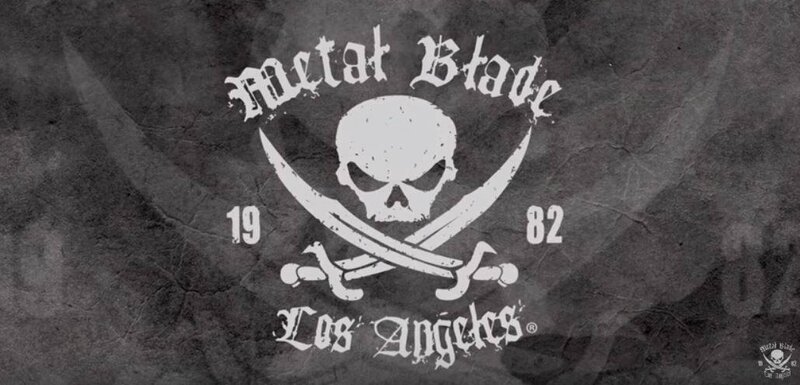 "Támsins likam" marque le dernier volet d'une saga sombrement belle et superbement brute commencée en 2010: plus brut, plus mature justement, le son caractéristique du Doom Metal de HAMFERD est ici remarquablement massif et finement ciselé à la fois, étherique au possible et pourtant aussi réel et insaisisable que la brume des îles Féroé elle-même.
Hamferd a fourni avec cette troisième pièce d'art, un travail et une inspiration en pleine apogée d'un groupe sûr de ses moyens, permettant aux musiciens d'exprimer leur talent à chaque poste et de même pour les vocaux en growls lourds, lancinants ou en un chant clair aussi beau que celui d'une sirène peut être dangereusement hypnotisant. Ce troisième opus reflète l'esprit scandinave et l'atsmophère, le feeling uniques de ce sextet habité par l'esprit intemporel, reflet de ses îles Féroé natales ainsi que de leurs paysages, les légendes et atmosphères rudes et belles à nul autre pareil. En fait, «"Támsins likam" (Body Of Mist ) marque le début de la fin, celui de cette trilogie conceptuelle qui est un conte / compte à rebours d'une saga émotionnelle, violente, dramatique et envoutante tout autant.
Tragique et intense, brute et ciselée, Hamferd délivre décidément une pièce maitresse d'un Doom Metal profond, unique et sans frontières à la fois, comme le chant peut l'être, lui qui est en langue féroïenne mais qui pourtant touche de façon universelle même sans en comprendre les mots :
une réussite d'album, qui mérite le nom d'oeuvre,
d'autant que la production a été placée à nouveau sous la houlette du groupe et que le mixage s'est vu confié au maestro du genre, le suédois Daniel Bergstrand, pour un résultat détonnant d'efficacité à tous niveaux.

Le groupe sera et c'est à souligner, en tournée Européenne et apportera son univers en France pour deux dates à ne pas manquer, d'autant que 2018 marque les dix ans du groupe!

En attendant, laissez-vous submerger par "Támsins likam"et ses 45 minutes d'une immersion unique et marquante en terre 'Faroese Doom Metal'.

Tasunka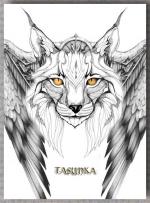 "Támsins likam" Track-Listing:
01-Fylgisflog -9:04
02-Stygd -6:59
03-Tvístevndur meldur -5:39
04-Frosthvarv -4:58
05-Hon syndrast -6:10
06-Vápn í anda -10:52
==> Once again recorded in Studio Bloch in the Faroe Islands, but this time mixed by the legendary Swedish sound wizard Daniel Bergstrand in his Dugout Productions studio
==> The cover for 'Támsins likam' is a beautifully ethereal representation of the dramatic and tragic peak in the album storyline.
==> Hamferð comments: "For years we have been working towards using video material to bring a visual aspect to our music. But not until now have we been able to produce something with the quality that we always strive for. We are extremely pleased to have found the right group of people to work with, and we believe the result to be something truly special."
---
- Jón Aldará - Vocals
- Theodor Kapnas - Guitars
- John Áki Egholm - Guitars
- Ísak Petersen - Bass
- Remi Kofoed Johannesen - Drums
- Esmar Joensen – Keyboards
---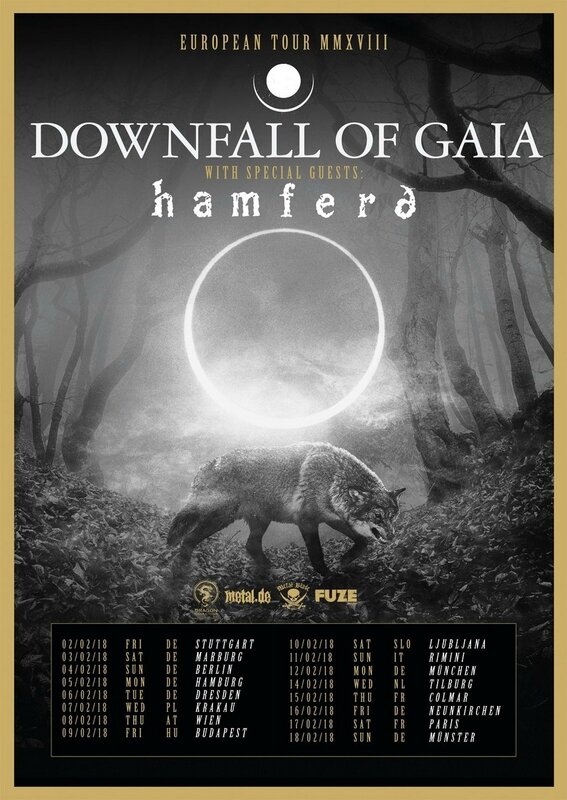 ---
Hamferð Discography:
- Vilst er síðsta fet - TUTL, 2010 (EP)
- Evst- TUTL, 2013
- Támsins likam- Metal Blade, 2018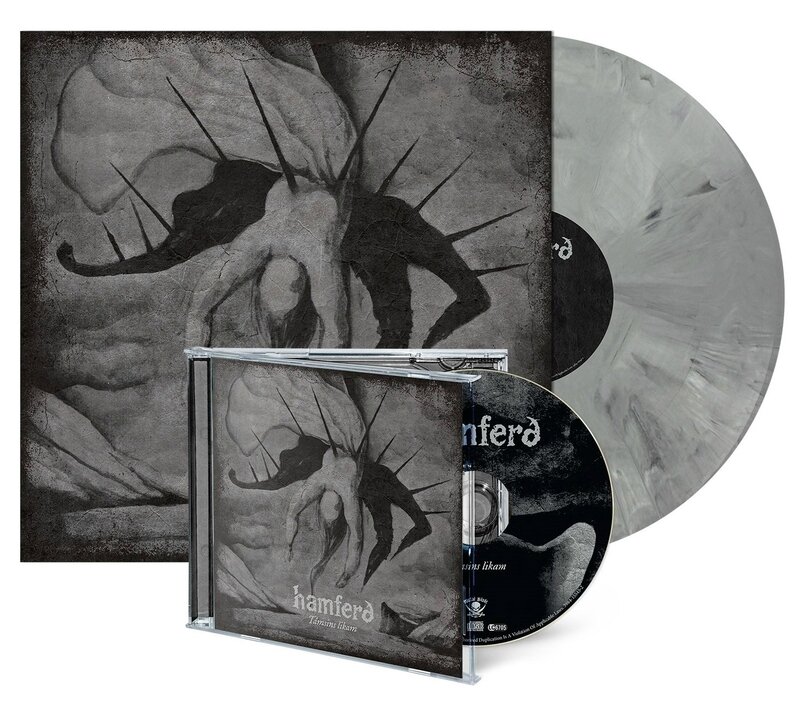 ---
09 janvier 2018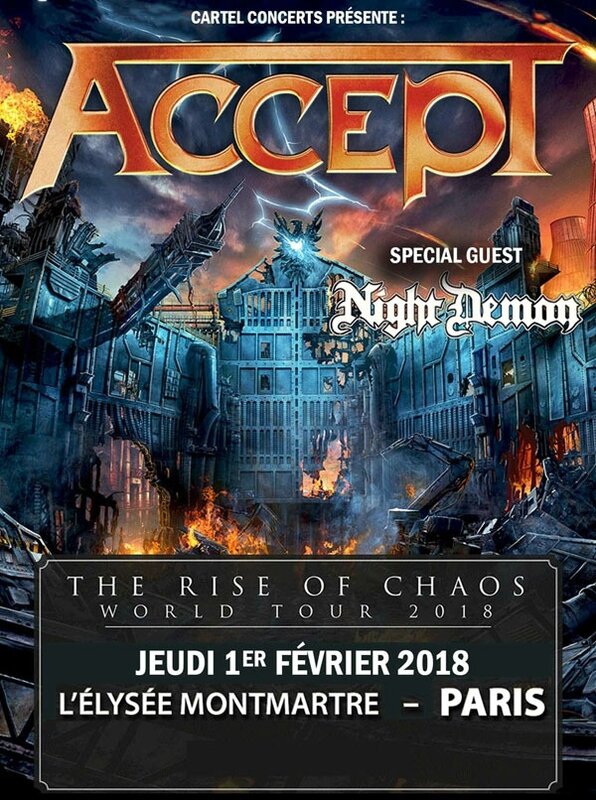 Tous les Détails en cliquant sur l'affiche ci-dessus

NIGHT DEMON News/ En support de ACCEPT
The mighty Night Demon are invited to support ACCEPT as special guest on their "The Rise of Chaos - World Tour 2018"!
Jarvis Leatherby of Night Demon states: "We are honored to be a part of the Rise of Chaos tour in 2018. By far the biggest and most special thing we have been asked to be a part of."
******************
==> chronique: ici / French review: here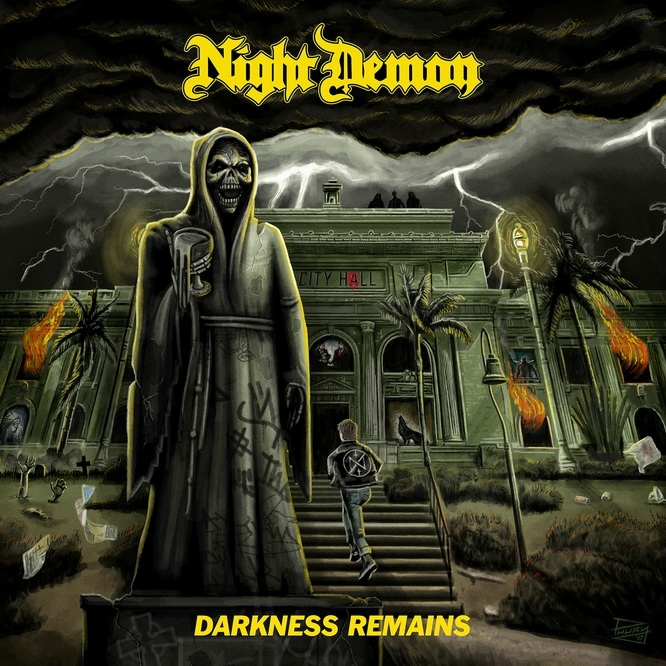 ---
08 janvier 2018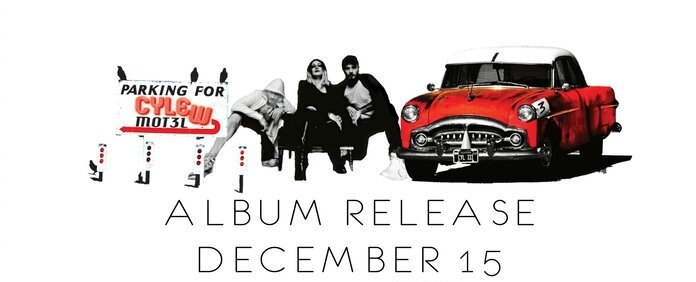 2017

Trois est le chiffre sous lequel est placé CYLEW puisque ce nouvel opus « MOT3L » et il mérite ce nom d'opus, est non seulement la troisième sortie du groupe comme son titre l'indique, mais se voit aussi composé d'un trio de choc pour lui donner vie, sans compter que trois représente aussi les trois ans, temps passé sur ce nouvel album pour lui insuffler toute son âme libre, forte, parfois mélancolique et d'un Rock mélodique des origines des mieux inspiré, nourri de beaucoup d'intensité et de vibrations chaudes et fortes en émotions variées, toujours.
« MOT3L » est donc le fruit d'une collaboration active et fructueuse entre Lady Cylew qui a à nouveau composé et écrit les paroles tout autant que créé l'atmosphère via ses photos et artwork, collaboration commune avec Arnaud Bascuñana à la production mais aussi aux guitare et basse, ainsi que de Kriss Kilong à la batterie. Lady Cylew pose avec talent sa voix chaude et lancinante tout autant que prenante au long des treize nouvelles compositions, sa guitare faisant écho à celle, inspirée de ce Rock californien qui sait faire vibrer et qui jaillit avec brio, celle en lead de Arnaud Bascuñana, Le fait d'avoir enregistré en analogique et en condition live, apporte une couleur savoureuse aux morceaux, les rendant vivants et parlants au possible, et ce, que l'atmosphère soit plus Rock énergique, mid tempo ou en option ballade aux accents teintés de mélancolie. La production est menée de main de maitre et très naturelle à la fois, rendant ainsi honneur à l'interpréation de chacun, que ce soit la batterie inspirée de Kriss Kilong, la guitare et basse de Arnaud et bien sûr, la voix accrocheuse, s'il en est, de Lady Cylew, une Lady qui sait faire parler les émotions et vibrations inspirées de ses racines de franco californienne d'adoption.
CYLEW parle de son troisième album, comme d'un 'Road Trip' et c'est bien le cas: « MOT3L » est bel et bien une puissante invitation à vous évader, à prendre la route en leur compagnie : alors, prêts ? Le voyage vaut assurément le détour !
Tasunka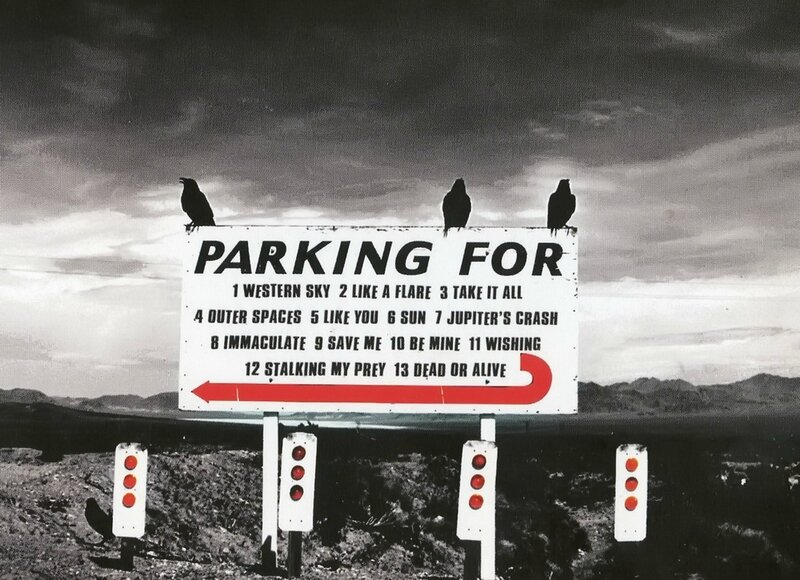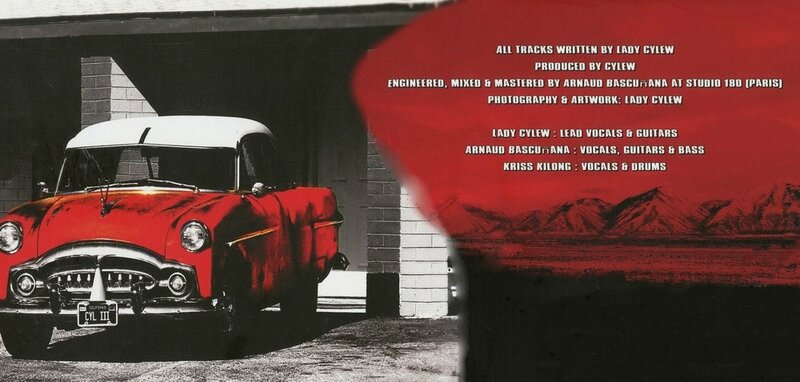 ---
---
---
07 janvier 2018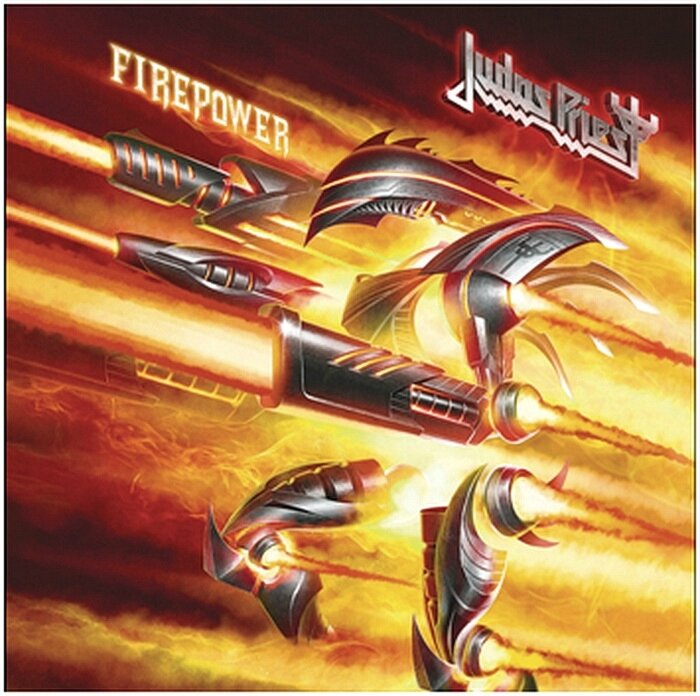 'FIREPOWER'
Sortie le 9 mars 2018
01. Firepower

02. Lightning Strike

03. Evil Never Dies

04. Never The Heroes

05. Necromancer

06. Children of the Sun

07. Guardians

08. Rising From Ruins

09. Flame Thrower

10. Spectre

11. Traitors Gate

12. No Surrender

13. Lone Wolf

14. Sea of Red
(CD, digibook, double vinyle, vinyle coloré & digital)
Produit par Tom Allom
Le responsable du son des plus grands albums du groupe entre 1979-1988,
des classiques tels que 'Unleashed in the East', 'British Steel', 'Screaming for Vengeance' ou 'Defenders of the Faith'
et Andy Sneap (Saxon, Accept, Megadeth, Arch Enemy, Testament...)
---
JUDAS PRIEST :
-Rob Halford - V
-Glenn Tipton - G
-Richie Faulkner - G
-Ian Hill - B
-Scott Travis - D
---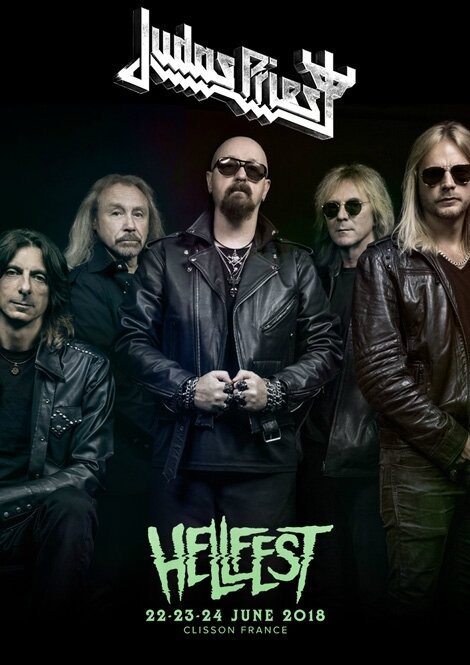 ---

---
06 janvier 2018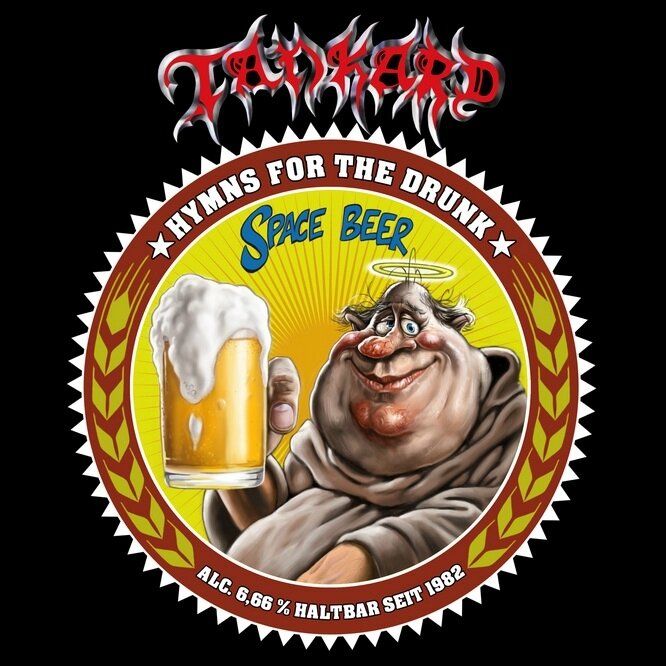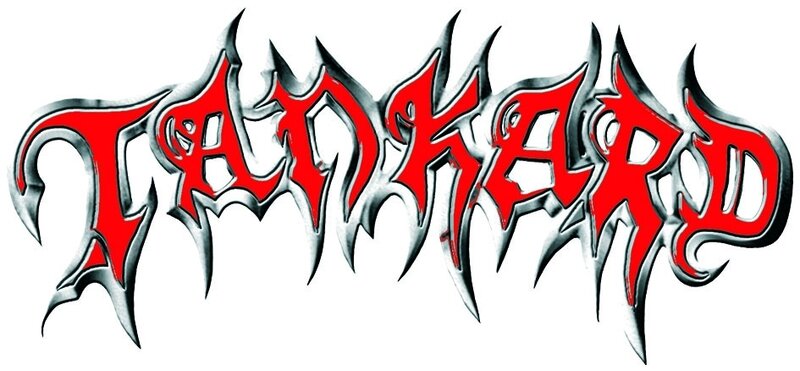 2002-2010 correspond pour les iconiques TANKARD, aux années où la troupe était signée chez AFM Records et à des années importantes car marquées d'un retour aux affaires pour le groupe, justement au sein de cette 'écurie' allemande, alors, la tentation pour le label de sortir un Best-Of de cette période était apparemment forte : c'est chose faite avec « Hymns For The Drunk ». Et pourquoi pas, après tout, vu qu'il faut reconnaître que même si on peut se dire que c'est un best of de plus, toujours est-il qu'en fin de comptes, celui-ci a un solide paquet d'atouts à son actif, à commencer par le fait de poser combien ce quatuor, authentique as 'es Thrash fédérateur' et sifflage de bières, sans oublier la constante bonne humeur, et ce, depuis 1982 tout de même, combien, donc, TANKARD assure et sait faire monter l'ambiance et s'éclater en sa compagnie. « Hymns For The Drunk » est un bon moyen, en somme, de découvrir ou redécouvrir via les dix-sept titres sortis en ce début de millénaire, la dynamique et un savoir faire sans failles des allemands à délivrer un Thrash, qui, comme la boisson dont la bande est adepte, fait 'du bien par où ça passe'.
TANKARD assure depuis 1982 et 35 bientôt 36 ans de méfaits Thrash, ça valait bien un nouveau Best Of, surtout que « Hymns For The Drunk » tire un beau coup de chapeau à cette bande de 'Metal-Maniacs » pur jus ou plutôt, lève son pichet, comme le personnage de la pochette qui donne le ton, à ces quatre accros au Metal !

A noter que TANKARD est en tournée, alors, préparez-vous à lever vos verres tout en headbangant, puisque le groupe sera à Colmar, le 16 mars 2018

Tasunka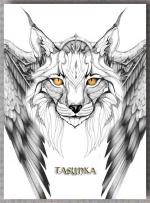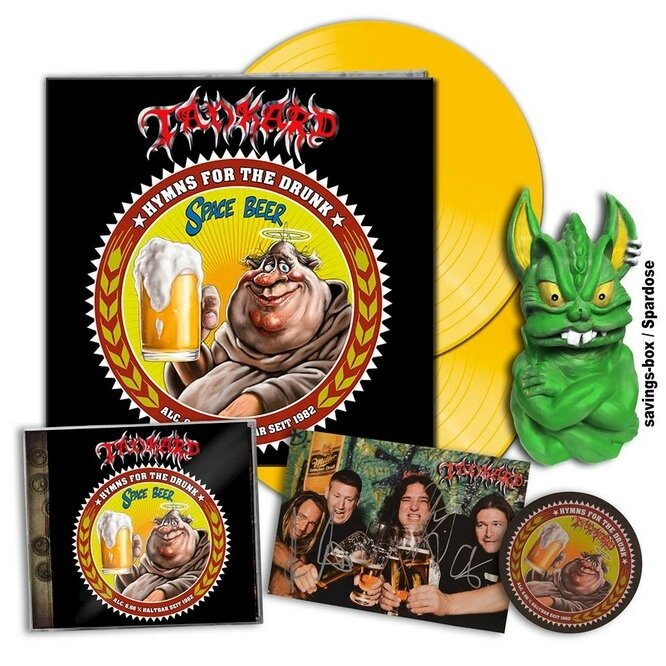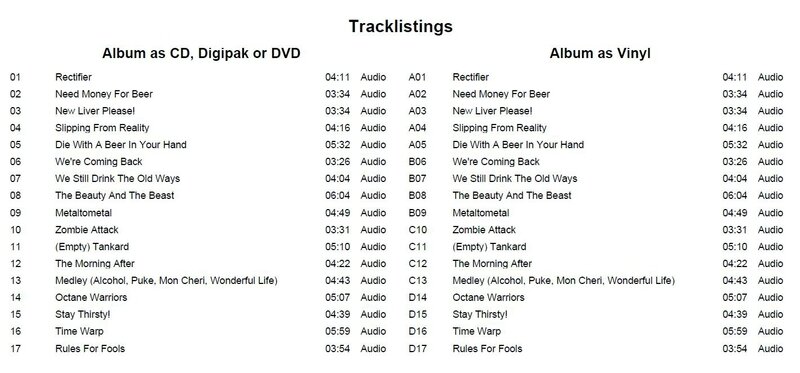 ==> Cover Artwork : Patrick Strogulski
---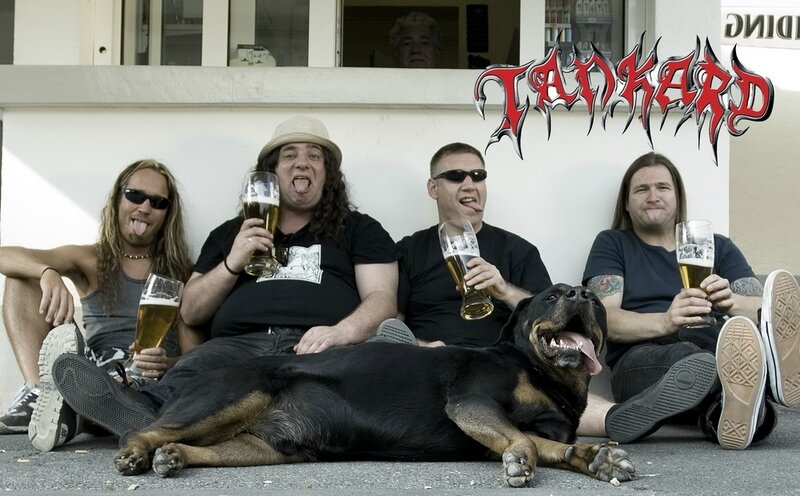 TANKARD Line-Up:
-Andreas Geremia - V
-Andreas Gutjahr - G
-Frank Thorwarth - B
-Olaf Zissel - D
---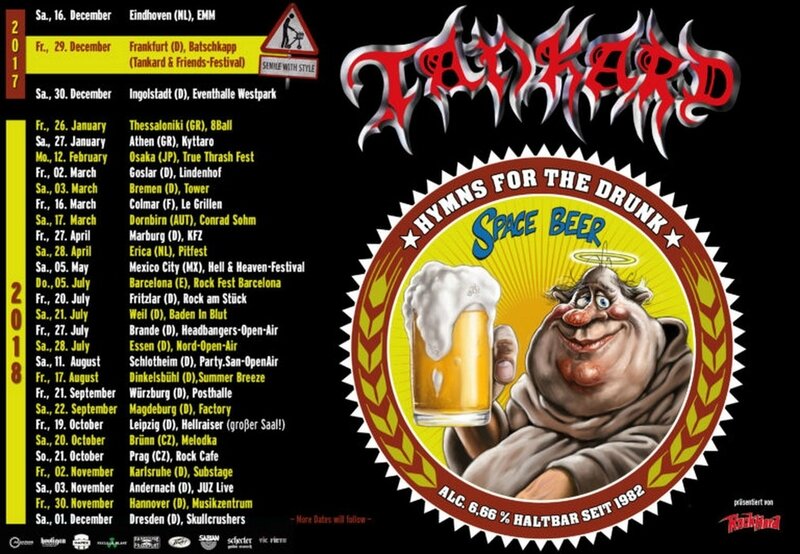 ---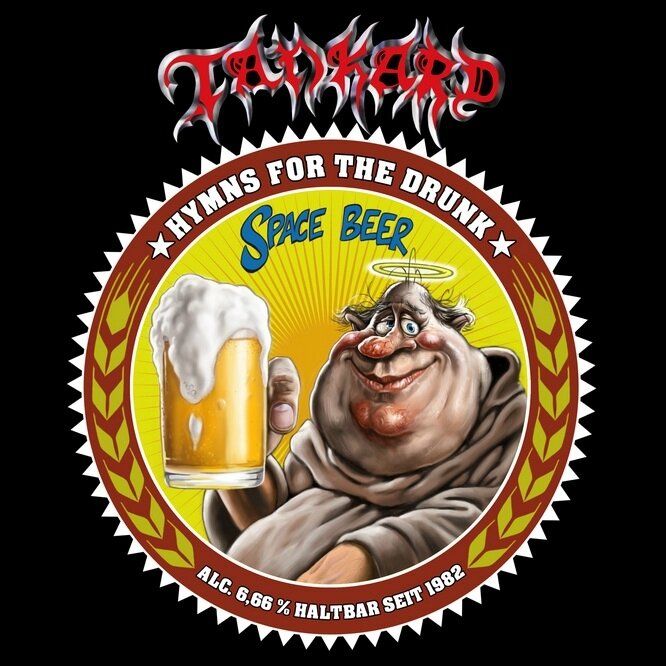 ---