24 janvier 2018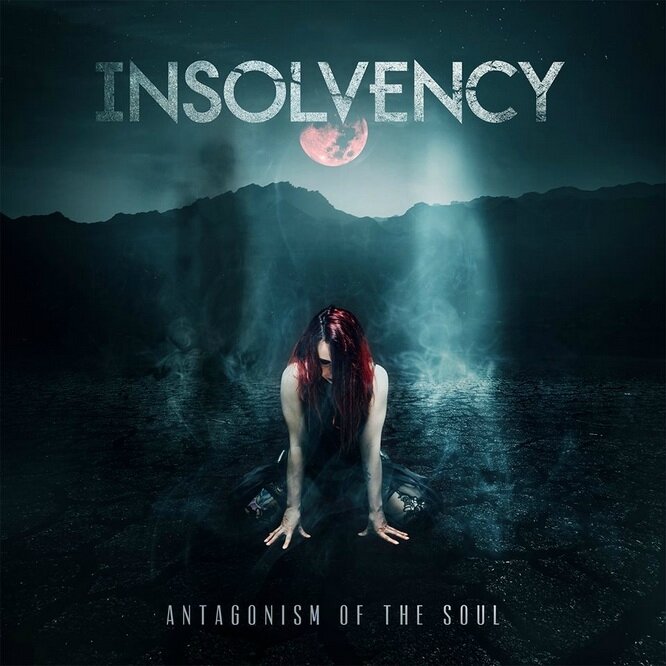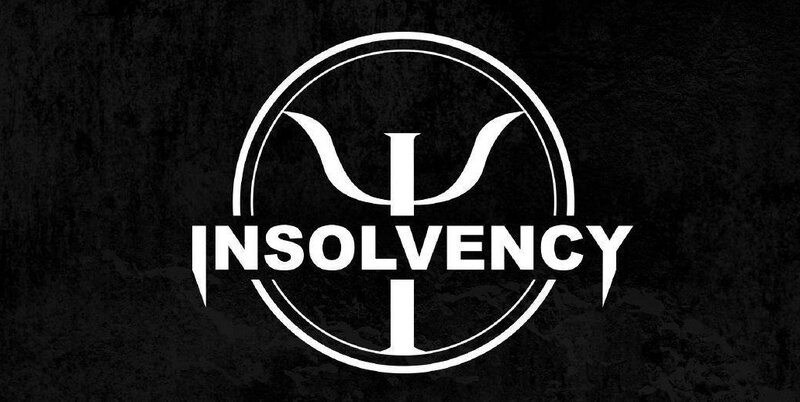 ---
19 janvier 2018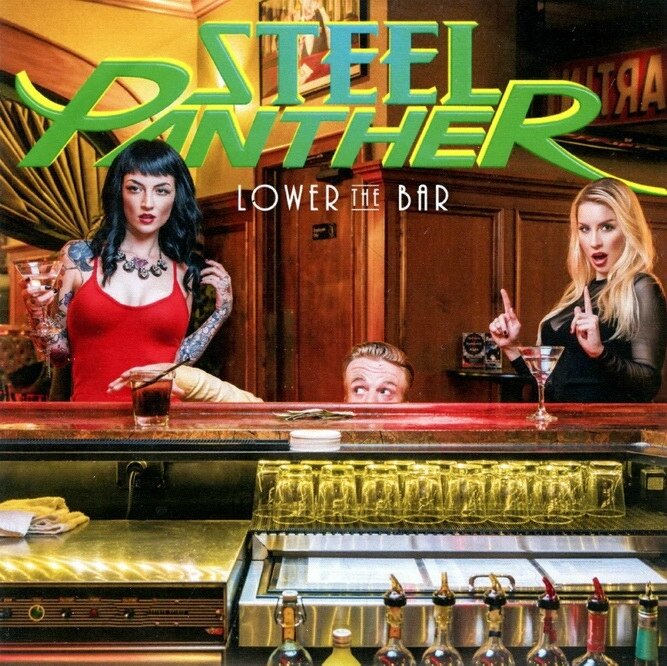 ==> "Lower The Bar" : French Review: here / Chronique: ici <==

---
17 janvier 2018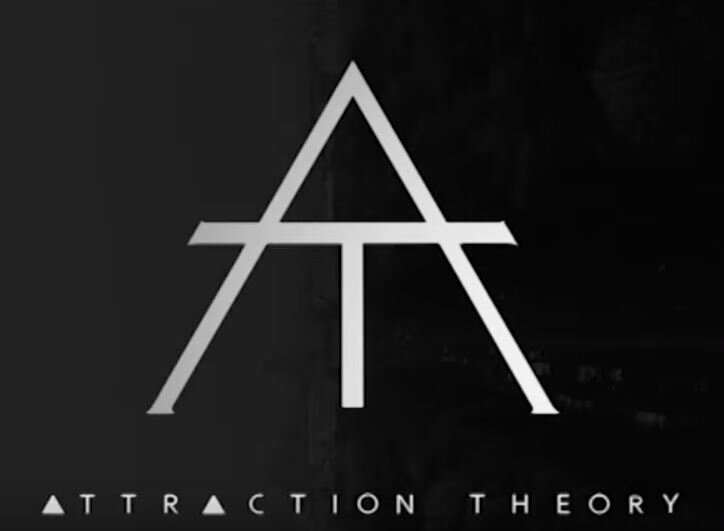 ==> ATTRACTION THEORY @ NAMM de Los Angeles, la semaine prochaine sur le stand de Two Notes !!
==> ATTRACTION THEORY : NAMM 2018 WE ARE BACK next week !!!!!
French Touch from Attraction Theory is coming !!
So ready to Rockkkk with Didier Chesneau at the Two Notes booth . thkS Guillaume Pille & Derek
LOS ANGELES we 're comiiiiiing !!!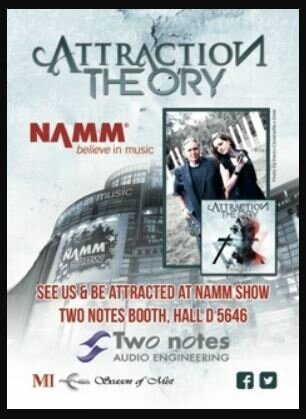 ---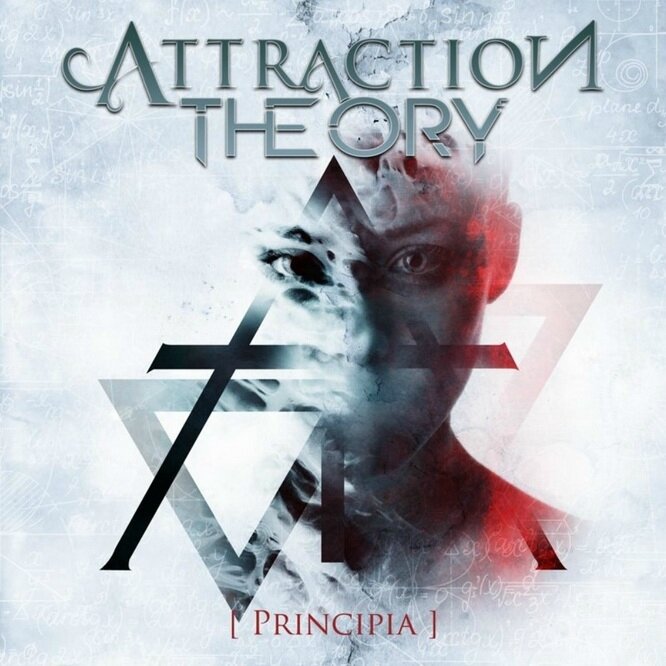 ==> [ Principia ] - Chronique / French Review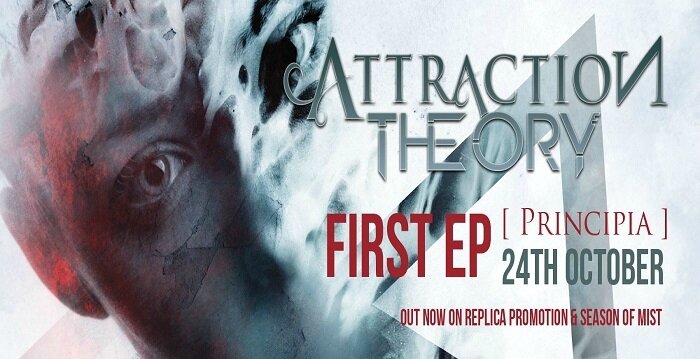 ---
15 janvier 2018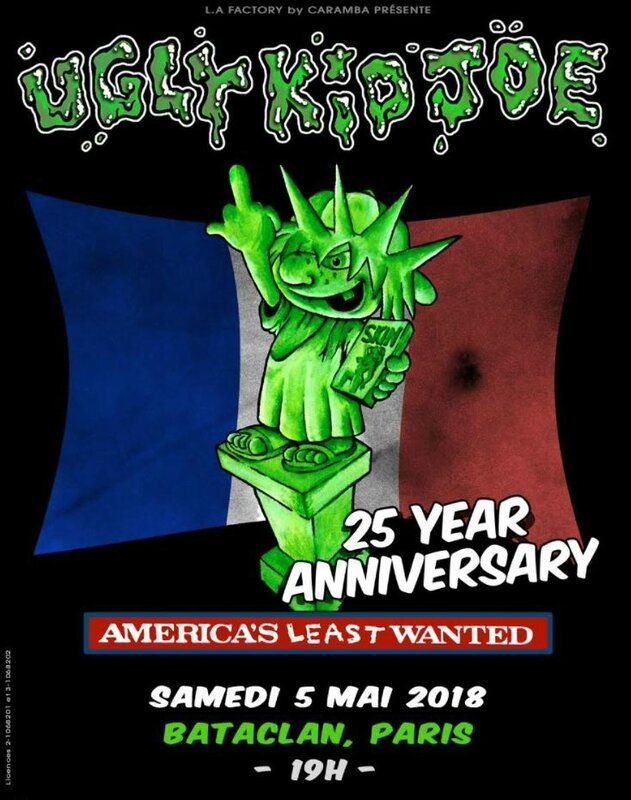 Septembre 1992, ULGY KID JOE crache à la face du monde"America's Least Wanted", son véritable premier album faisant suite à un sublime EP sortie un an plus tôt...
Redécouvrez ce doigt d'honneur au rock américain !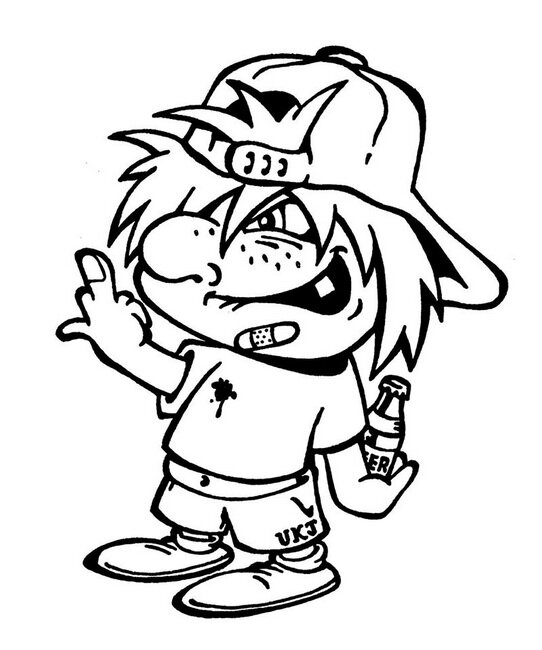 "America's Least Wanted" sera certifié double platine aux Etats-Unis et fera un véritable carton partout dans le monde... même en France où il sera disque d'or notamment grâce au succès des singles intemporels " Everything about you" et " Cats in the cradle"
respectivement classés n°25 et 28 dans notre cher Top 50 de l'époque...
Le 5 mai prochain (un samedi) les "sales gosses" du hard rock US fêteront, avec quelques mois de retard (les cancres ne se refont pas...), les 25 ans de ce putain de disque, lors d'un concert à Paris, au Bataclan. Une occasion unique de renouer avec les années "Wayne's World", lorsque le rock rimait encore avec fun...
==> Ouverture de la billetterie :
vendredi 12 janvier à 10h00, ici :

https://caramba.trium.fr/index.php/39/manifestation/14915
Fin 2016
ULGY KID JOE
avait déjà fait une retour en force dans notre pays avec une jolie tournée, suivie, en juin 2017, par une prestation remarquable au HellFest.
---
---
"Uglier Than They Used Ta Be",
le dernier album studio d'UGLY KID JOE en date,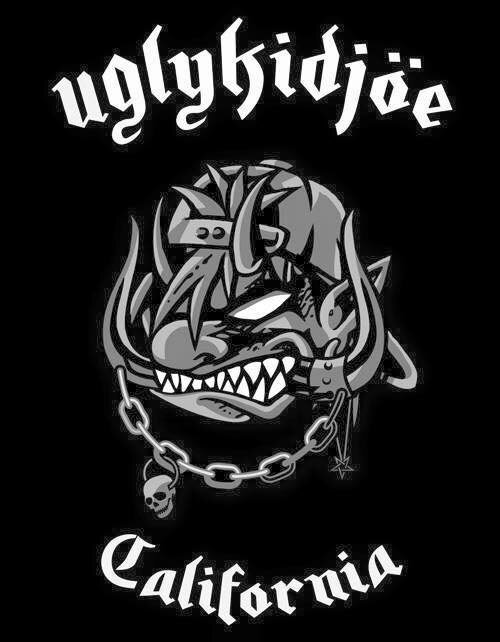 ---
09 janvier 2018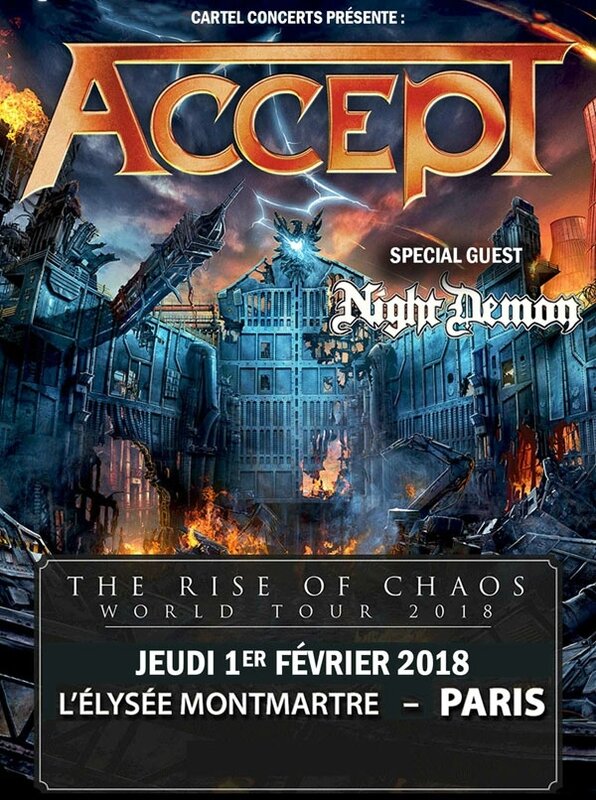 Tous les Détails en cliquant sur l'affiche ci-dessus

NIGHT DEMON News/ En support de ACCEPT
The mighty Night Demon are invited to support ACCEPT as special guest on their "The Rise of Chaos - World Tour 2018"!
Jarvis Leatherby of Night Demon states: "We are honored to be a part of the Rise of Chaos tour in 2018. By far the biggest and most special thing we have been asked to be a part of."
******************
==> chronique: ici / French review: here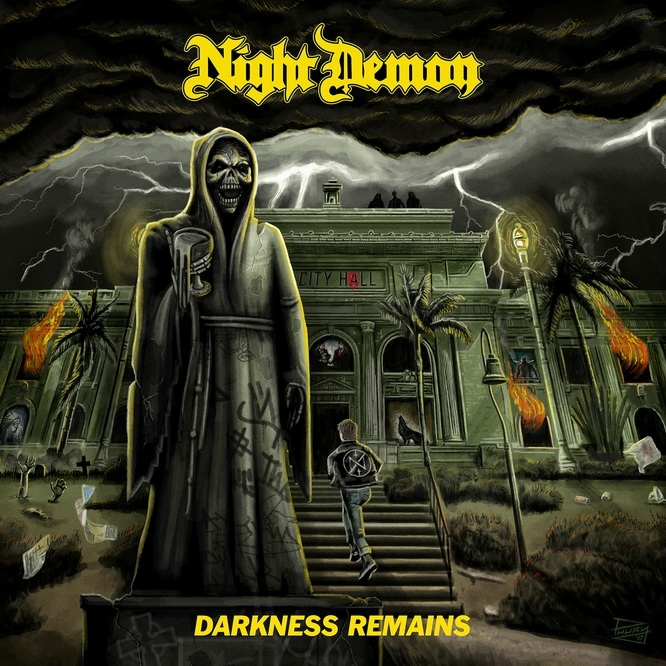 ---
07 janvier 2018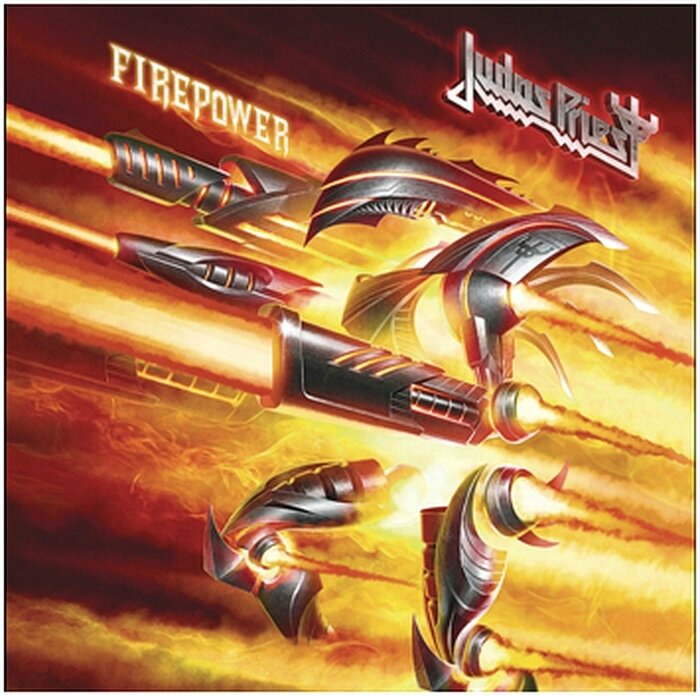 'FIREPOWER'
Sortie le 9 mars 2018
01. Firepower

02. Lightning Strike

03. Evil Never Dies

04. Never The Heroes

05. Necromancer

06. Children of the Sun

07. Guardians

08. Rising From Ruins

09. Flame Thrower

10. Spectre

11. Traitors Gate

12. No Surrender

13. Lone Wolf

14. Sea of Red
(CD, digibook, double vinyle, vinyle coloré & digital)
Produit par Tom Allom
Le responsable du son des plus grands albums du groupe entre 1979-1988,
des classiques tels que 'Unleashed in the East', 'British Steel', 'Screaming for Vengeance' ou 'Defenders of the Faith'
et Andy Sneap (Saxon, Accept, Megadeth, Arch Enemy, Testament...)
---
JUDAS PRIEST :
-Rob Halford - V
-Glenn Tipton - G
-Richie Faulkner - G
-Ian Hill - B
-Scott Travis - D
---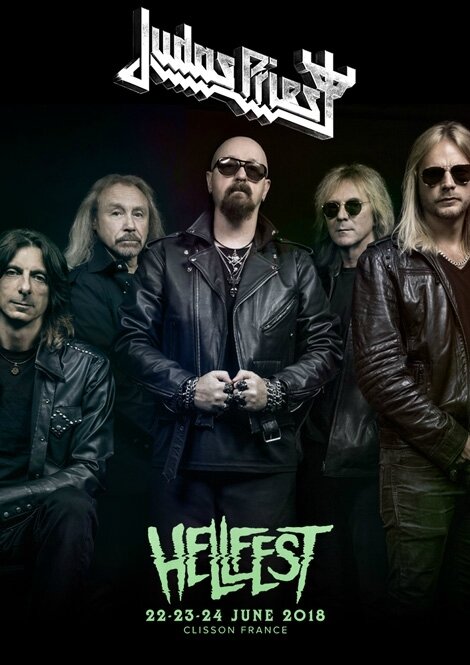 ---

---
13 novembre 2017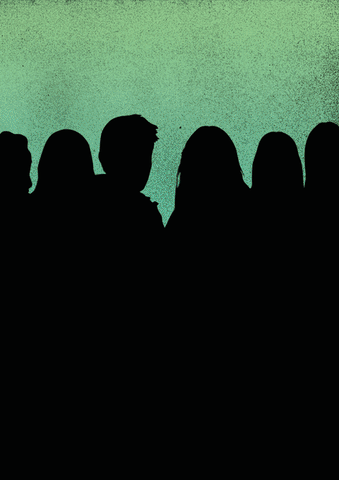 Le 13 octobre dernier, à 13h13, le HellFest lançait la mise en vente de des pass 3 jours de sa 13ème édition... moins de 30 heures plus tard le festival défrayait la chronique en affichant complet et ce sans avoir annoncé un seul des groupes du line-up 2018 !
Aujourd'hui, lundi 13 novembre 2017, le festival annonce sa première tête d'affiche : IRON MAIDEN !
Cette légende du heavy metal britannique se produira à Clisson pour la seconde fois.
Ce premier nom est le 1er d'une série de... 13... qui ne vont pas tarder à suivre dans les prochains jours...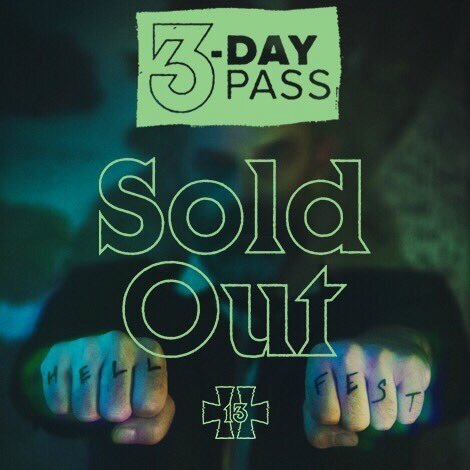 #YouCantControlIt #Is13YourLuckyNumber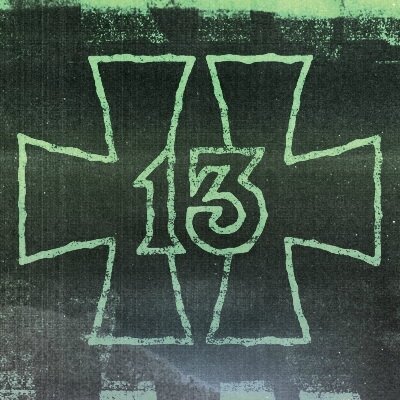 ---