26 octobre 2018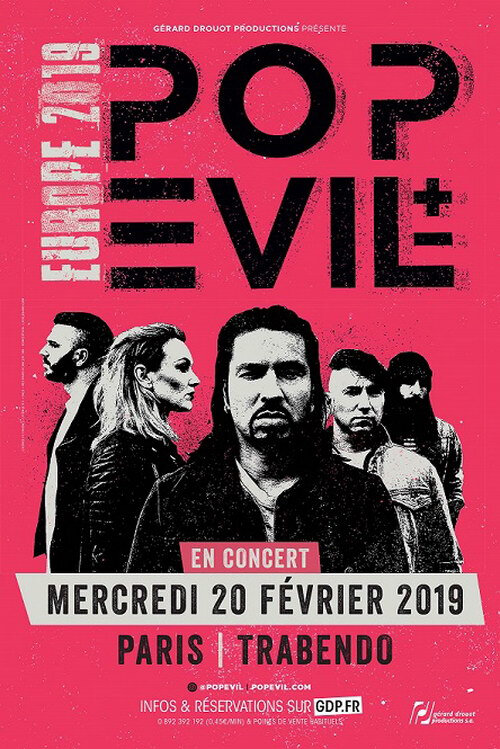 ==> POP EVIL - France / Paris @Trabendo: locations ici <==
==> POP EVIL - Tour Dates 2019: click here <==


Suite à leur tournée d'été aux USA avec Poison & Cheap Trick, et de nombreux concerts en tête d'affiche en Amérique du Nord,
POP EVIL débarquera enfin en Europe au mois de février 2019 pour une tournée qui passera par l'Allemagne, la Grande-Bretagne, les Pays-Bas et la France !
Mercredi 20 Février 2019 : Paris / Le Trabendo - Locations ICI
Le chanteur Leigh Kakaty ne cache pas son enthousiasme :
« Nos fans nous ont harcelé pour que revenions jouer en Europe. Leur patience est enfin récompensée ! Cette tournée s'annonce plus que bien. Avec près d'un an de concerts américains derrière nous, l'énergie sur scène est à son maximum et nous allons nous surpasser pour le public européen ! »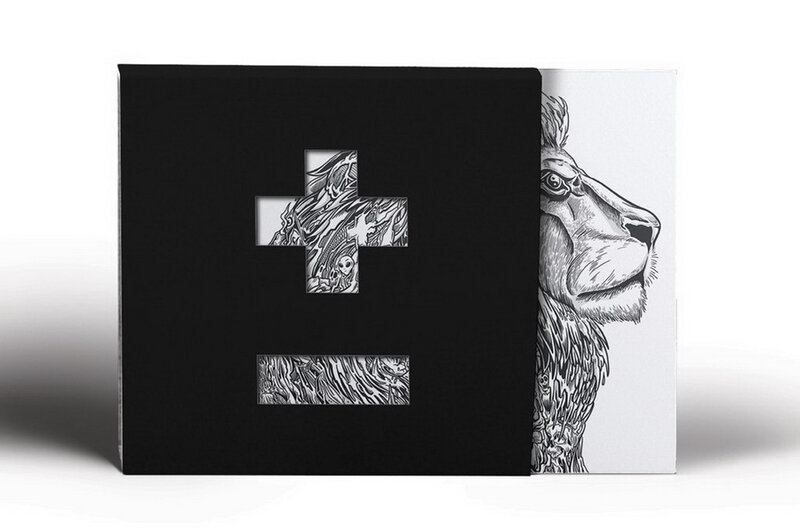 ==> "Pop Evil" Chronique / French Review: here / ici <==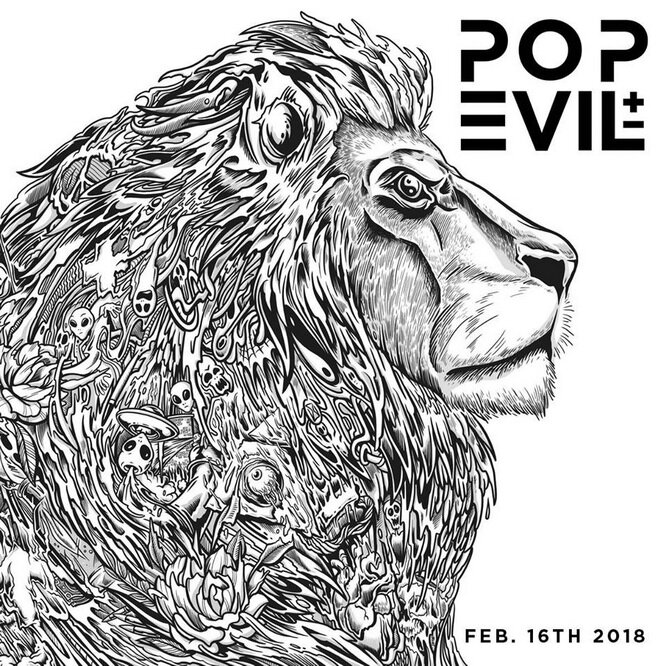 ---
06 juin 2018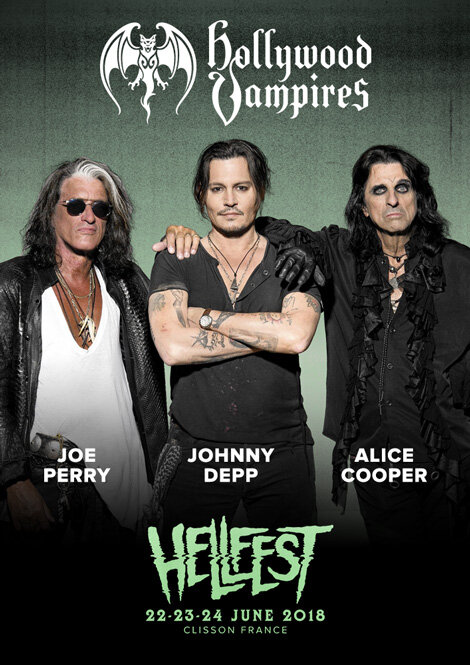 Johnny Depp au Hellfest ! Qui aurait pu imaginer ça un jour ?
Le célèbre acteur américain, connu pour être aussi un féru de rock, se produira bien à Clisson le 22 juin prochain au sein d'HOLLYWOOD VAMPIRES, un groupe qu'il a fondé en compagnie d'Alice Cooper et du guitariste d'Aerosmith Joe Perry. Le trio a sorti un album en 2015 en hommage à différentes rock-stars des 70's décédées... C'est ainsi que le trio (accompagné par différents guests) reprenait des titres des Who, Led Zeppelin, The Doors, T. Rex, Jimi Hendrix et bien d'autres...
- Ecoutez leur version de "Whole Lotta Love": ICI
==> HOLLYWOOD VAMPIRES se produira en exclusivité
et pour la 1ère fois en France au Hellfest ! <==
Le festival affiche complet depuis le mois d'octobre,
l'intégralité des 55 000 pass 3 jours ayant été vendue en moins de 30 heures !
HOLLYWOOD VAMPIRES vient d'entamer sa tournée en Europe (dates ici) avec le line-up suivant :
- ALICE COOPER : chant
- JOHNNY DEPP : guitare
- JOE PERRY : guitare
- SHERYL COOPER : chant
- CHRIS WYSE : basse
- TOMMY HENRIKSEN : guitare
- GLEN SOBEL : batterie
- BUCK JOHNSON : claviers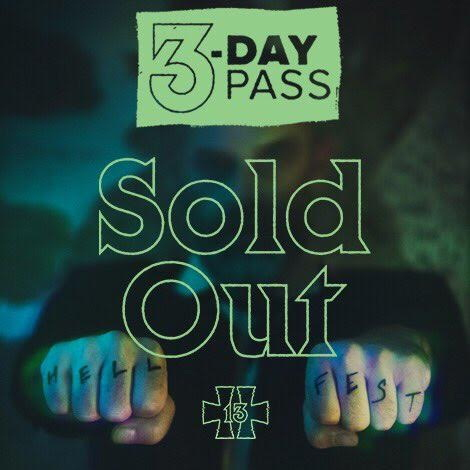 #YouCantControlIt #Is13YourLuckyNumber
---
04 juin 2018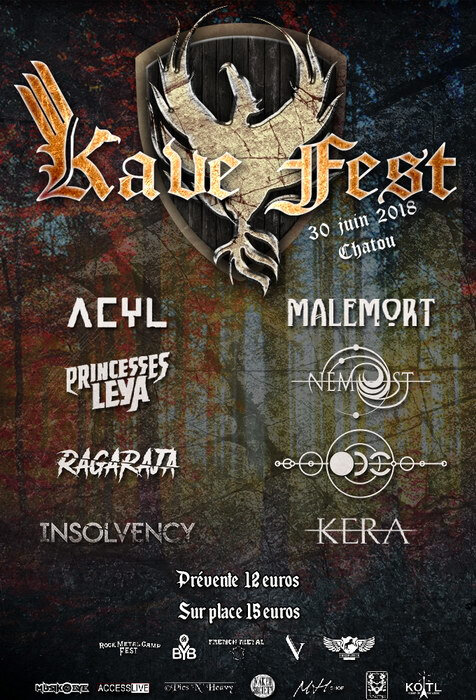 TEMNEIN ayant du déclarer forfait, INSOLVENCY sera donc à l'affiche du Kave Fest cette année !
==> Les billets pour l'édition 2018 sont encore disponibles: ici // Retrouvez les détails de ce KAVE FEST en plein air, en cliquant sur l'affiche ci-dessus ;)
==> Chronique INSOLVENCY "Antagonism Of The Soul": ici <==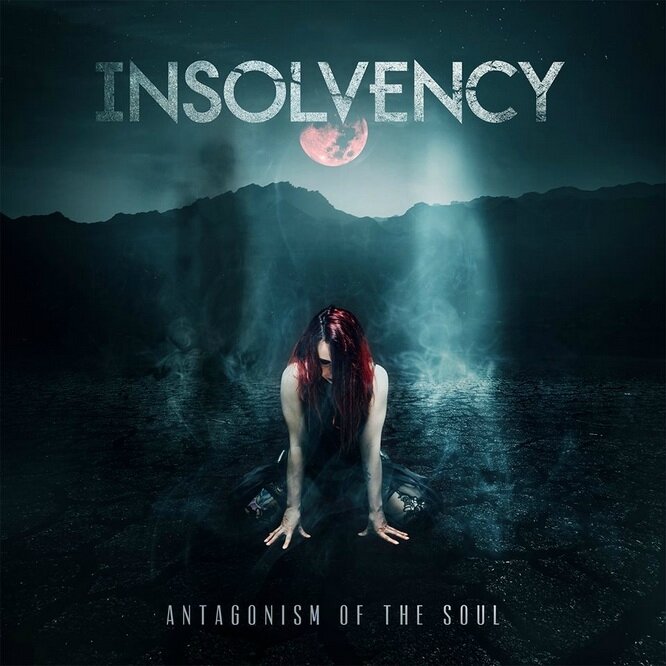 ---
28 mai 2018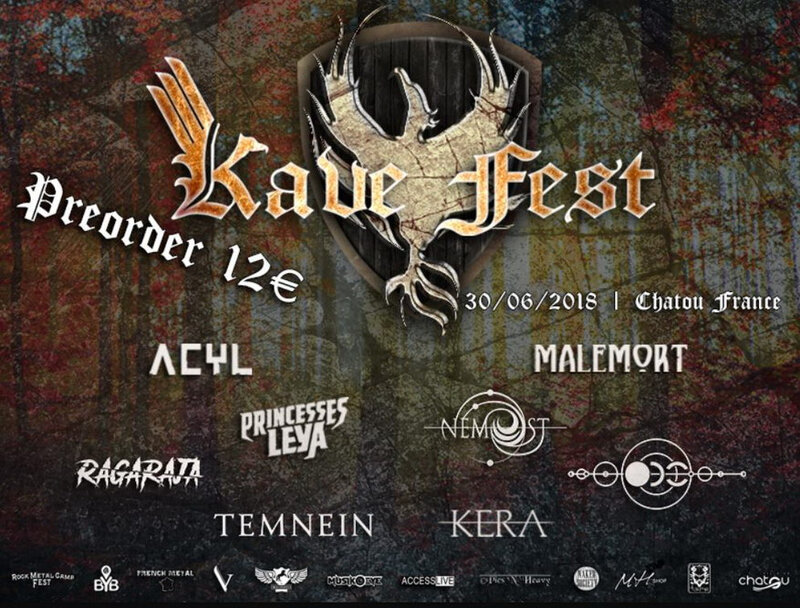 KAVE FEST News 2018 :
Le Kave Fest est heureux d'annoncer l'ouverture de sa billetterie en ligne en partenariat avec MH Shop !
==> Les billets pour l'édition 2018 sont disponibles: ici <==

Le billet d'entrée sera à 135 Dirham en prévente (12 euros - hors frais) et 1027 Roubles sur place. (15 euros)
**************

Pour les moldus, le Kave Fest est un festival metal en plein air sur une journée dans un jardin en banlieue parisienne. Durant cette journée, vous aurez l'occasion de profiter des groupes, du soleil, d'un barbecue et de moultes bières, tout ceci dans une ambiance accueillante et konviviale.
Chacun est libre d'apporter la nourriture et les boissons qu'il souhaite (à condition d'être conservées dans une bouteille en plastique) mais ça serait dommage de ne pas se péter le bide à notre Bar-beukiou.
Et pour ceux qui ne connaissent pas encore le Kave Fest, l'édition 2017, c'était ça :
---
24 janvier 2018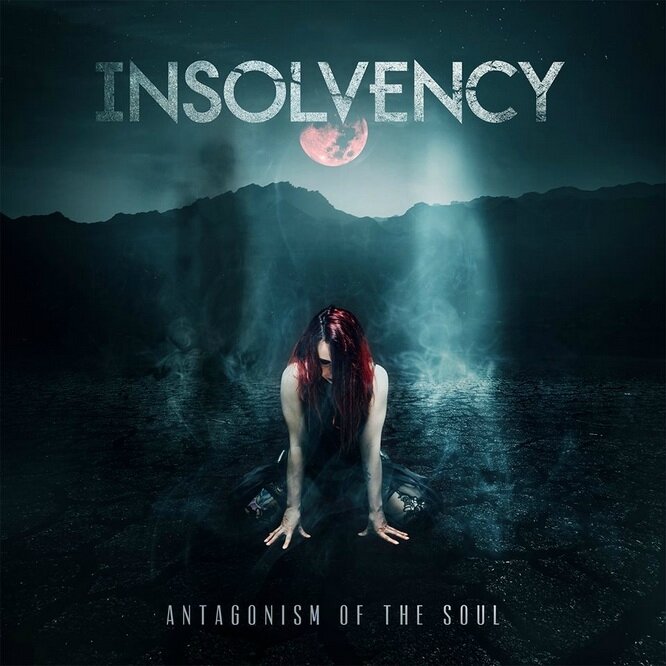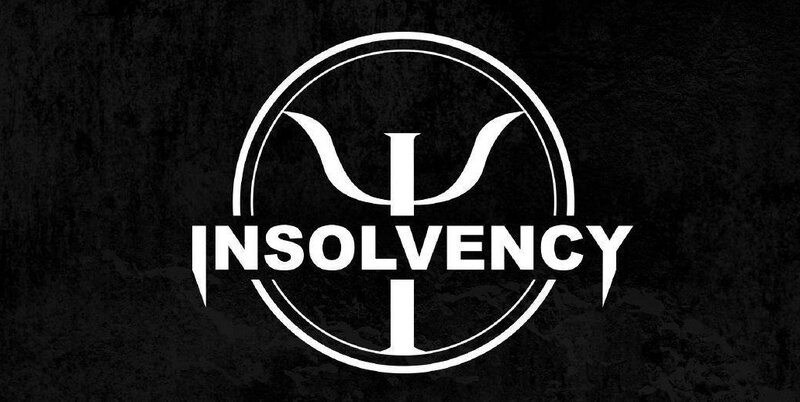 ---
19 janvier 2018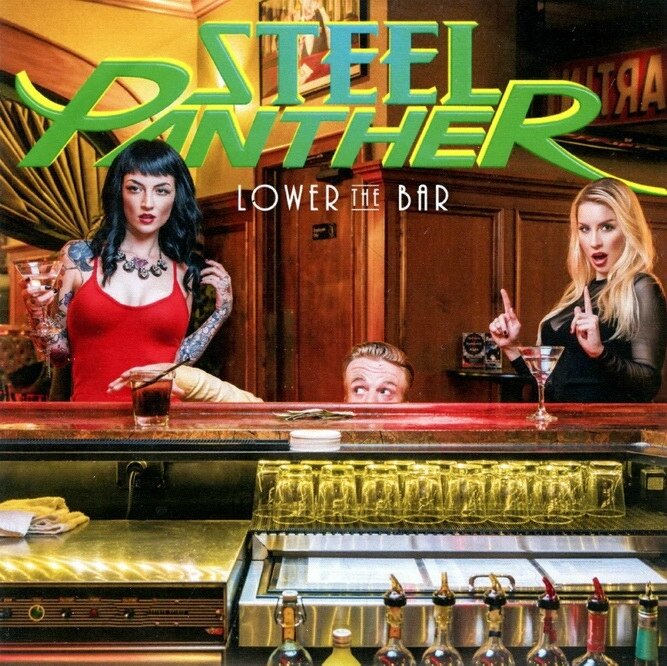 ==> "Lower The Bar" : French Review: here / Chronique: ici <==

---
17 janvier 2018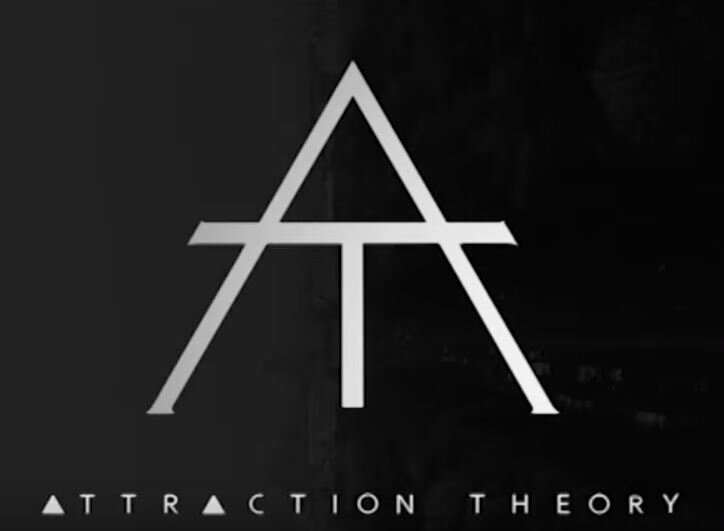 ==> ATTRACTION THEORY @ NAMM de Los Angeles, la semaine prochaine sur le stand de Two Notes !!
==> ATTRACTION THEORY : NAMM 2018 WE ARE BACK next week !!!!!
French Touch from Attraction Theory is coming !!
So ready to Rockkkk with Didier Chesneau at the Two Notes booth . thkS Guillaume Pille & Derek
LOS ANGELES we 're comiiiiiing !!!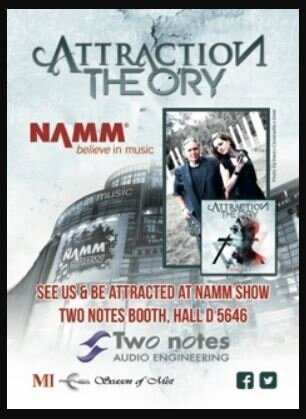 ---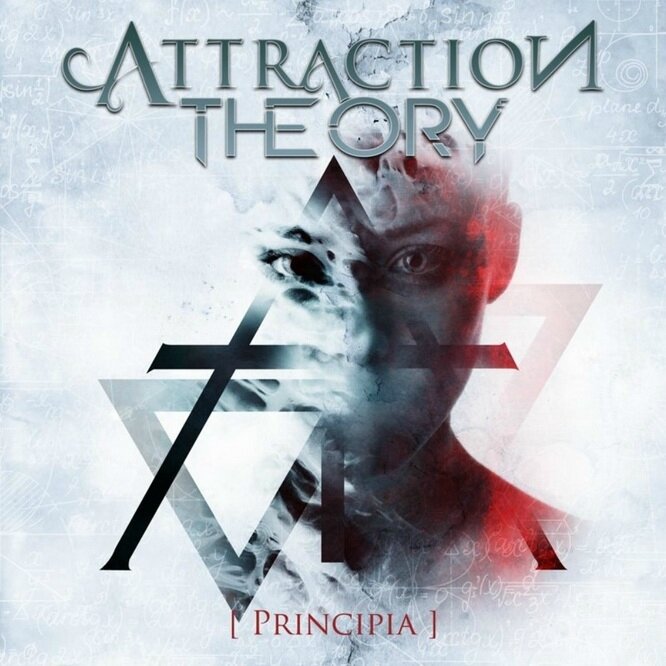 ==> [ Principia ] - Chronique / French Review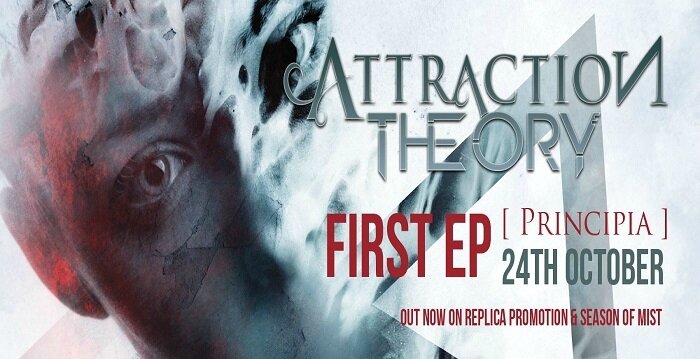 ---
15 janvier 2018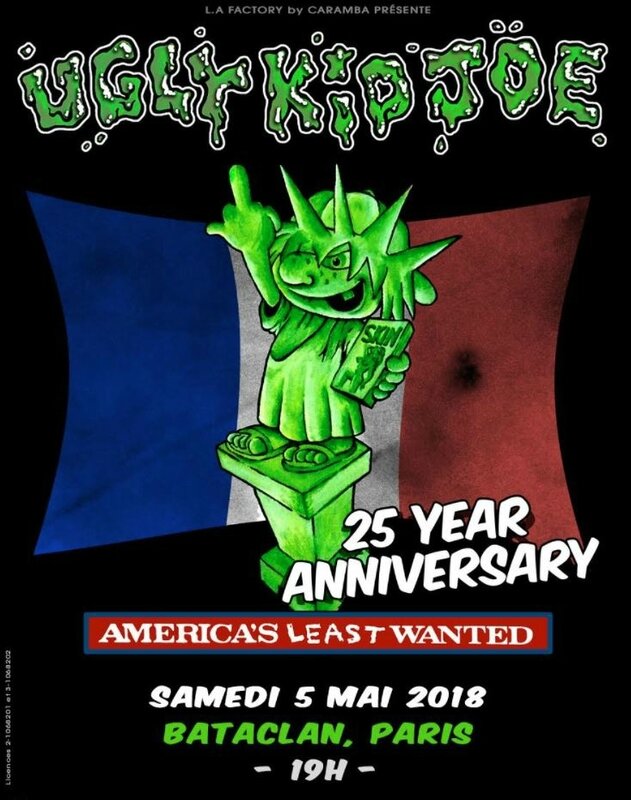 Septembre 1992, ULGY KID JOE crache à la face du monde"America's Least Wanted", son véritable premier album faisant suite à un sublime EP sortie un an plus tôt...
Redécouvrez ce doigt d'honneur au rock américain !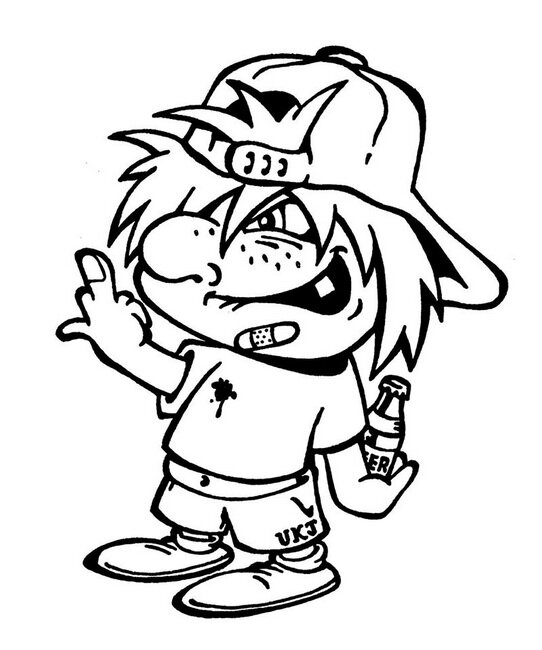 "America's Least Wanted" sera certifié double platine aux Etats-Unis et fera un véritable carton partout dans le monde... même en France où il sera disque d'or notamment grâce au succès des singles intemporels " Everything about you" et " Cats in the cradle"
respectivement classés n°25 et 28 dans notre cher Top 50 de l'époque...
Le 5 mai prochain (un samedi) les "sales gosses" du hard rock US fêteront, avec quelques mois de retard (les cancres ne se refont pas...), les 25 ans de ce putain de disque, lors d'un concert à Paris, au Bataclan. Une occasion unique de renouer avec les années "Wayne's World", lorsque le rock rimait encore avec fun...
==> Ouverture de la billetterie :
vendredi 12 janvier à 10h00, ici :

https://caramba.trium.fr/index.php/39/manifestation/14915
Fin 2016
ULGY KID JOE
avait déjà fait une retour en force dans notre pays avec une jolie tournée, suivie, en juin 2017, par une prestation remarquable au HellFest.
---
---
"Uglier Than They Used Ta Be",
le dernier album studio d'UGLY KID JOE en date,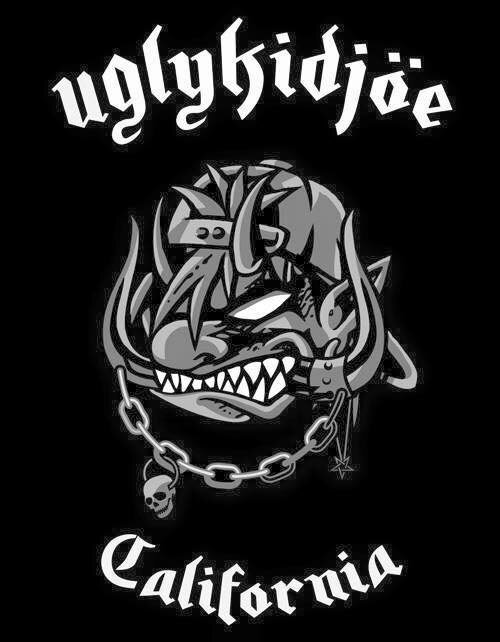 ---