30 octobre 2023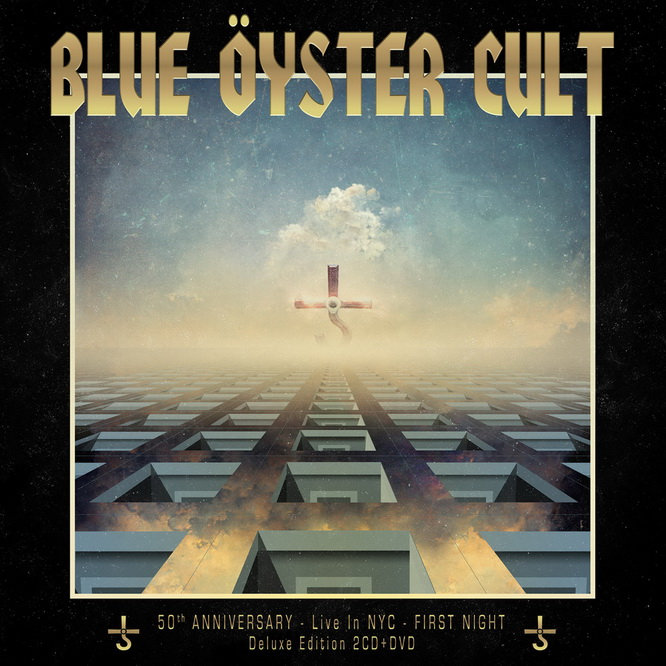 ==> Pré-commande 50th ANNIVERSARY LIVE – FIRST NIGHT <==
---
---
Tracklisting:

DISC 1
1 TRANSMANIACON MC
2 I'M ON THE LAMB BUT I AIN'T NO SHEEP
3 THEN CAME THE LAST DAYS OF MAY
4 STAIRWAY TO THE STARS
5 BEFORE THE KISS, A REDCAP
6 SCREAMS
7 SHE'S AS BEAUTIFUL AS A FOOT
8 CITIES ON FLAME WITH ROCK AND ROLL
9 WORKSHOP OF THE TELESCOPES
10 REDEEMED

DISC 2
1 DR. MUSIC
2 BURNIN' FOR YOU
3 TRAIN TRUE (LENNY'S SONG)
4 TAINTED BLOOD
5 HARVEST MOON
6 DANCIN' IN THE RUINS
7 THE VIGIL
8 CAREER OF EVIL
9 BOX IN MY HEAD
10 GODZILLA
11 (DON'T FEAR) THE REAPER
12 IN THEE
13 THAT WAS ME
14 HOT RAILS TO HELL
DVD - BLURAY
1 TRANSMANIACON MC
2 I'M ON THE LAMB BUT I AIN'T NO SHEEP
3 THEN CAME THE LAST DAYS OF MAY
4 STAIRWAY TO THE STARS
5 BEFORE THE KISS, A REDCAP
6 SCREAMS
7 SHE'S AS BEAUTIFUL AS A FOOT
8 CITIES ON FLAME WITH ROCK AND ROLL
9 WORKSHOP OF THE TELESCOPES
10 REDEEMED
11 DR. MUSIC
12 BURNIN' FOR YOU
13 TRAIN TRUE (LENNY'S SONG)
14 TAINTED BLOOD
15 HARVEST MOON
16 DANCIN' IN THE RUINS
17 THE VIGIL
18 CAREER OF EVIL
19 BOX IN MY HEAD
20 GODZILLA
21 (DON'T FEAR) THE REAPER
22 IN THEE
23 THAT WAS ME
24 HOT RAILS TO HELL
---
Le légendaire groupe de hard rock américain BLUE ÖYSTER CULT a célébré son

50e anniversaire

avec une série très spéciale de

3 concerts consécutifs à guichets fermés en septembre 2022 au Sony Hall de New York.
Pour cette étape historique de leur carrière, chaque concert présentait le groupe jouant dans son intégralité l'un de leurs trois premiers albums (BLUE OYSTER CULT, TYRANNY AND MUTATION et SECRET TREATIES), suivi d'un ensemble de morceaux profonds et de classiques de leurs autres albums. Le membre fondateur Albert Bouchard était un invité spécial lors des trois soirées.
Le groupe a joué pendant près de 3 heures et a livré un set incroyable interprétant le premier album de S/t consécutivement et le deuxième set comprenait également les morceaux préférés et profonds de certains fans ainsi que certaines de leurs chansons les plus connues. BLUE ÖYSTER CULT était vraiment en feu. Au total, ils ont joué pendant près de trois heures pour le plus grand plaisir des fans qui remplissaient la salle.
Le label Frontiers sortira chaque concert sous la forme d'un packaging individuel spécial.
---
---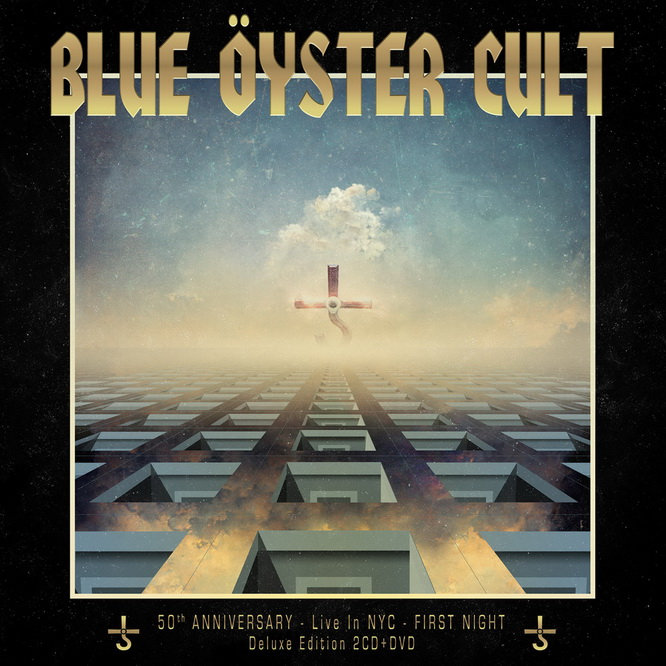 ---
13 octobre 2023

---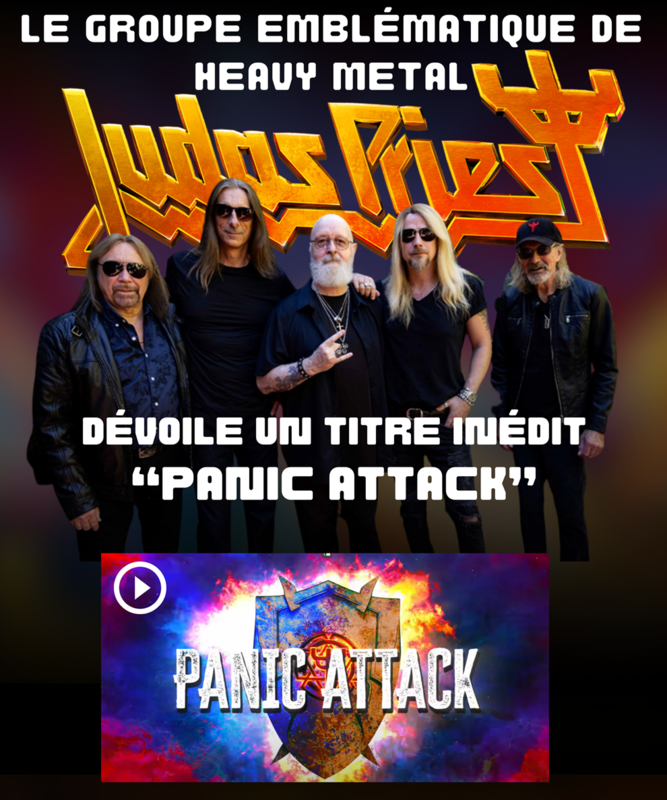 ---
Pre-order the new album Invincible Shield: https://JudasPriest.lnk.to/invincible...
---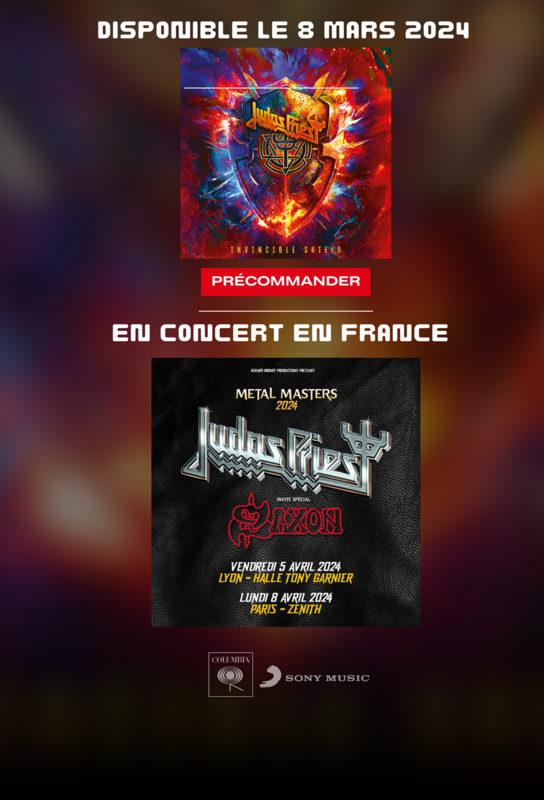 ---
——— Judas Priest:
Instagram - https://judaspriest.link/Instagram
TikTok: https://judaspriest.link/TikTok
Facebook - https://judaspriest.link/Facebook
Twitter - https://judaspriest.link/Twitter
---