26 mai 2023

---
---
"This is the beginning of a huge new adventure for ONLAP," the band comments. "We worked a lot on this track so that the color of the album and its atmosphere is marked from the beginning and from this first single. We shot the video with Aurélien Mariat and Alexis Fontaine (who work on the bands Landmvrks and Resolve), and are really SUPER EXCITED for its release, joining forces with the great AFM team!"

As their new single showcases, it's immediate evident that ONLAP have never felt more vibrant and hungry than they are on their upcoming album, scheduled to be released the Spring of 2024.
After all those years releasing a giant number of tracks, some EP's, and 1 best-of album for the 15 years anniversary of the band, ONLAP is now taking the chance to write a full album containing 10 colossal tracks. It will be a collection of their musical history, roots and brand new influences, but most important: including a multiple degree of links inside the album, that will be revealed later. But without a doubt, the most ambitious project ONLAP has achieved in their career so far!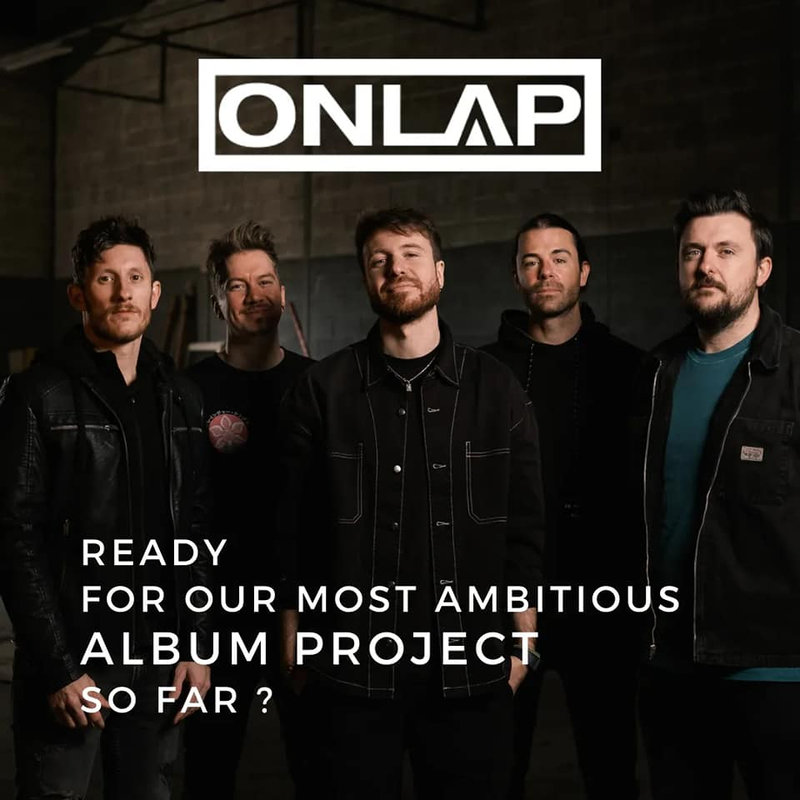 ---
03 mai 2023

Since 1998
Pour toutes les infos des concerts de mai et plus, cliquer sur l'affiche ou le logo
---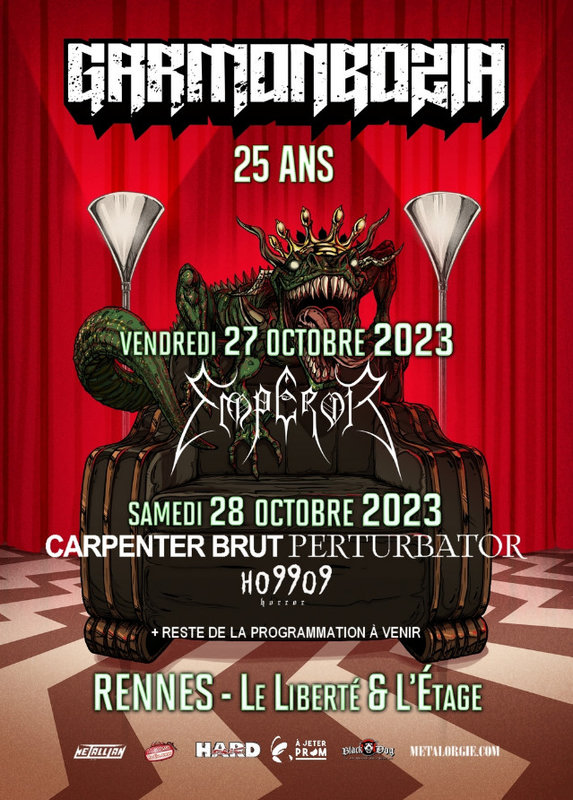 ---