05 août 2022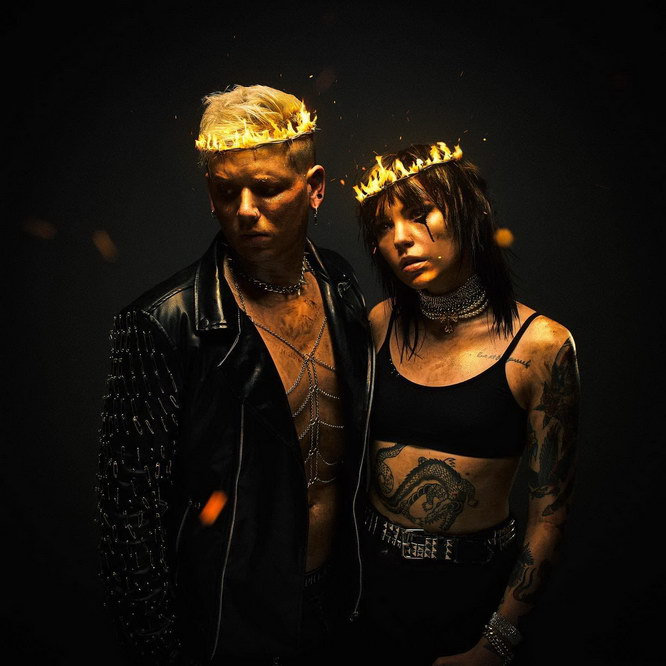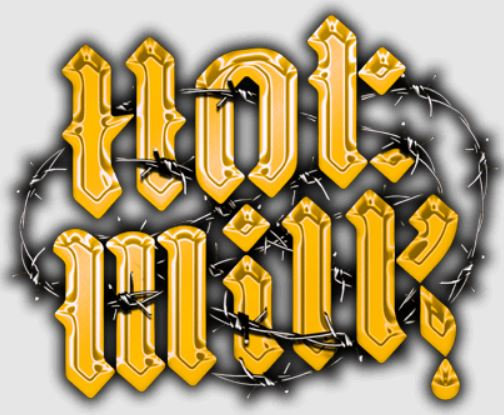 - Out August 5th, 2022 -
Avec leur nouvel EP « The King And Queen Of Gasoline », HOT MILK ne font pas de concessions : c'est tout simplement La Liberté dans toute son essence, qui, au long des six titres, enflamme, anime et met le feu aux poudres des déterminés à vivre selon leur loi, loin des carcans réducteurs, qui forment cette pépite de groupe issu de Manchester qu'est HOT MILK.
Puissant, émotionnel, rageur, sombre et bardé d'une de ces envies de vivre, d'être libre d'exister loin du fardeau de tout jugement, voilà pour le postulat de départ de « The King And Queen Of Gasoline » et quoi de mieux pour lui donner corps et vie qu'un groupe investi qui délivre un Emo Power-Pop bien balancé, efficace et tout droit issu autant des tripes du groupe, que de leur âme. En effet, HOT MILK carburent avec leur dernier EP, autant au rentre-dedans incendiaire qu'à la charge émotionnelle sombre, le tout délivré par chaque instrument qui assure incontestablement sa partie, avec notamment le duo de guitares et vocal mené par Han Mee et Jim Shaw qui se distingue et emporte l'adhésion tout autant qu'il est la charpente de la troupe. Riffs acérés, rythmiques et ritournelles hymniques créent une série d'atmosphères avec toutes leur touche qui se distingue, comme le feu provoqué par l'essence qui embrase ou détruit.
Les compositions, interprétation, et paroles sont fortes et authentiques à la fois et donnent envie de vivre tout feu tout flamme.
Il est à noter que la production maison -ou plutôt en chambre- du groupe, est des plus à la hauteur, pour faire passer le message.
Avec « The King And Queen Of Gasoline », les anglais se montrent en constant progrès et assoient encore plus l'engouement suscité lors de la sortie de leurs deux précédents EPS et surtout lors de leurs concert, en tournée support pour notamment FOO FIGHTERS : la scène est leur terrain de jeu et nul doute que les six nouveaux titres vont tout fait enflammer en live (réservez le 8 octobre 2022: ils seront au Bataclan \m/
Tasunka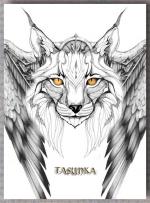 ---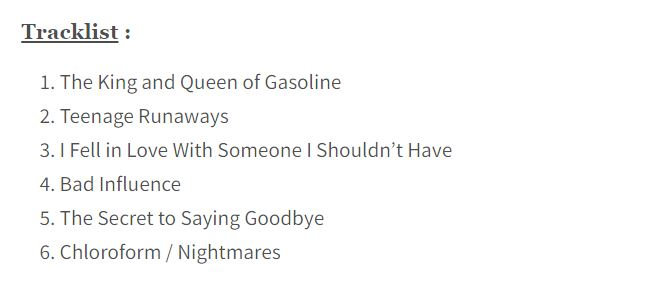 ---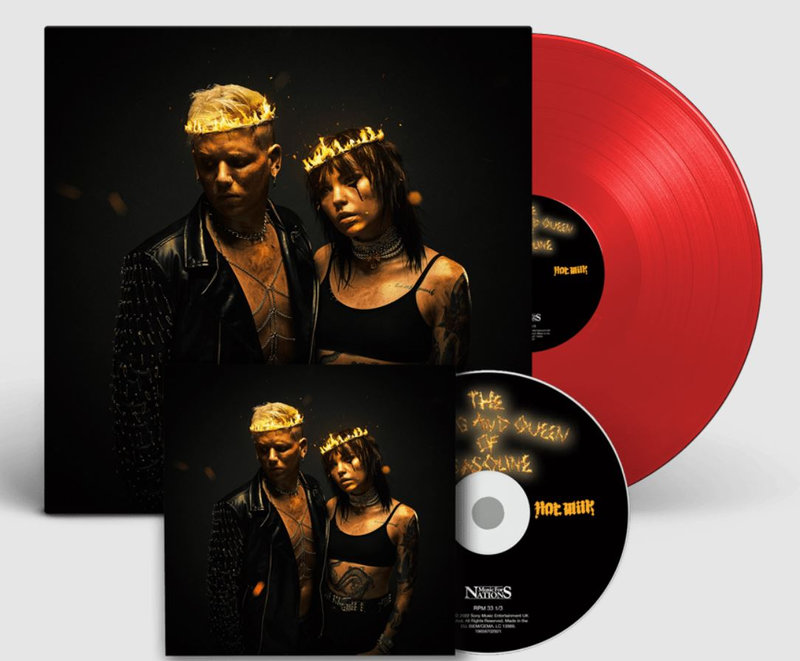 ---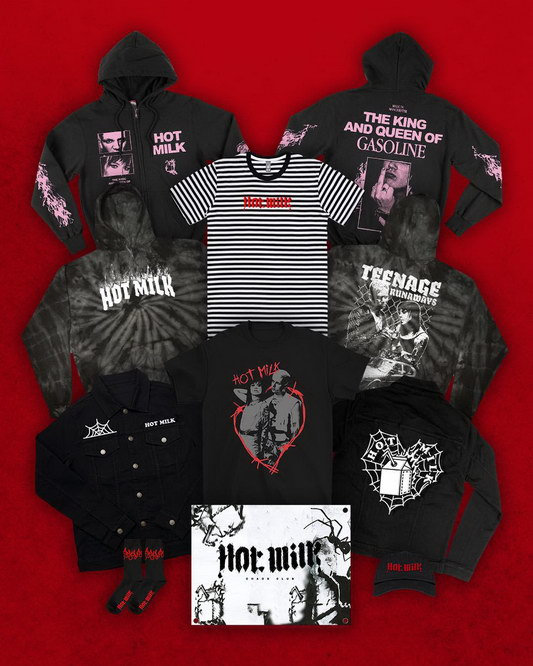 ---