12 janvier 2022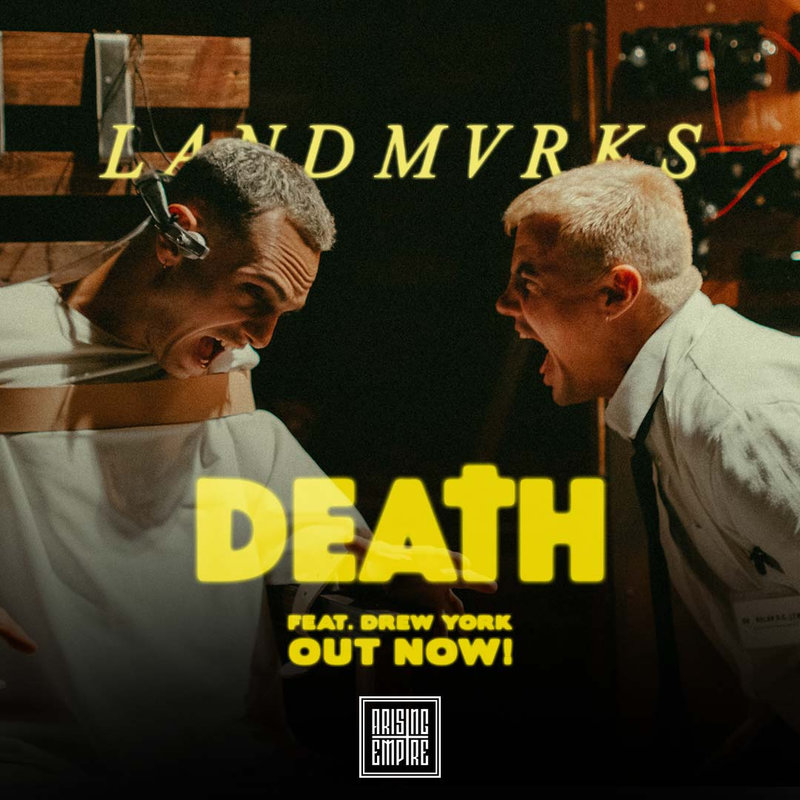 LANDMVRKS shared brand new single & video 'Death'
feat. DR€W ¥ORK of STRAY FROM THE PATH
and announced »Lost In The Waves« (The Complete Edition)
- DEATH -
Marseille, France-based metalcore stars LANDMVRKS return with »Lost In The Waves« (The Complete Edition), an expanded version of their highly acclaimed studio album, which includes prominent guest features, new music, and exciting bonus content, due for release on March 18th.
The band has unveiled 'Death', the first new track from the expanded edition, which features guest vocals from DR€W ¥ORK of STRAY FROM THE PATH.



»Lost In The Waves« (The Complete Edition) as CD and limited colored vinyl. Complete the collection.
==> You can pre-save it here: https://arisingempire.com/completeedition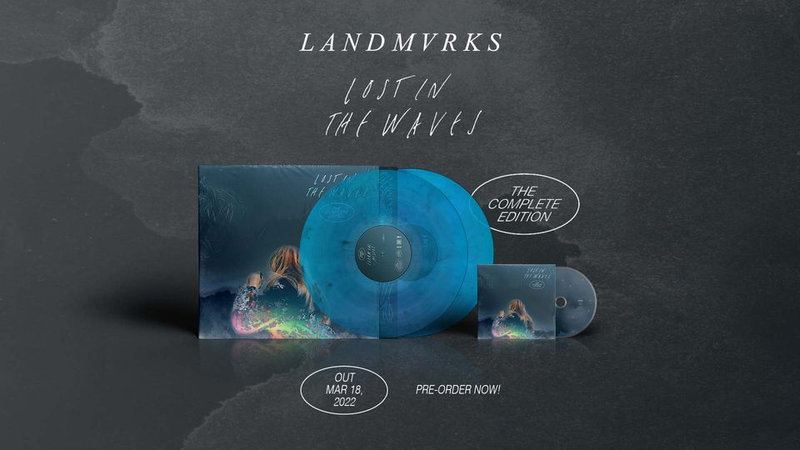 »Lost In The Waves« (The Complete Edition) is full of surprises, including three brand new songs with famous features from DR€W ¥ORK of STRAY FROM THE PATH, Bertrand Poncet of CHUNK! NO, CAPTAIN CHUNK! and Anthony Diliberto of RESOLVE, as well as the full livestream set, which premiered on 2nd June last year. For the first offering, 'Death' feat. DR€W ¥ORK of STRAY FROM THE PATH, the band once again teamed up with famous videographer Pavel Trebukhin, known for his astonishing work on music videos for IMMINENCE, ANNISOKAY, NOVELISTS FR as well as visual content on the »Lost In The Waves« cycle.
---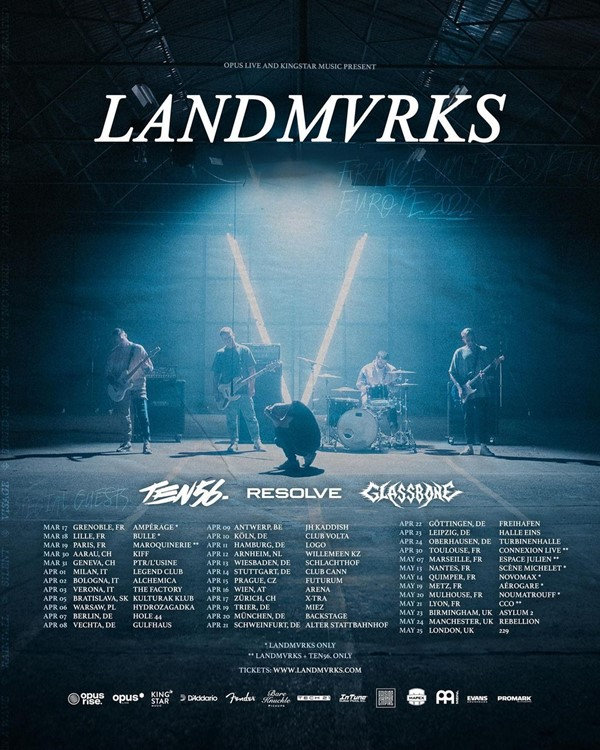 ---
LANDMVRKS:
Florent Salfati | Vocals
Nicolas Exposito | Guitar
Paul C. Wilson | Guitar
Rudy Purkart | Bass
Kevin D'Agostino | Drums

---

More info:
www.landmvrks.com
www.facebook.com/landmvrks
www.instagram.com/landmvrks
www.twitter.com/landmvrks
---
04 janvier 2022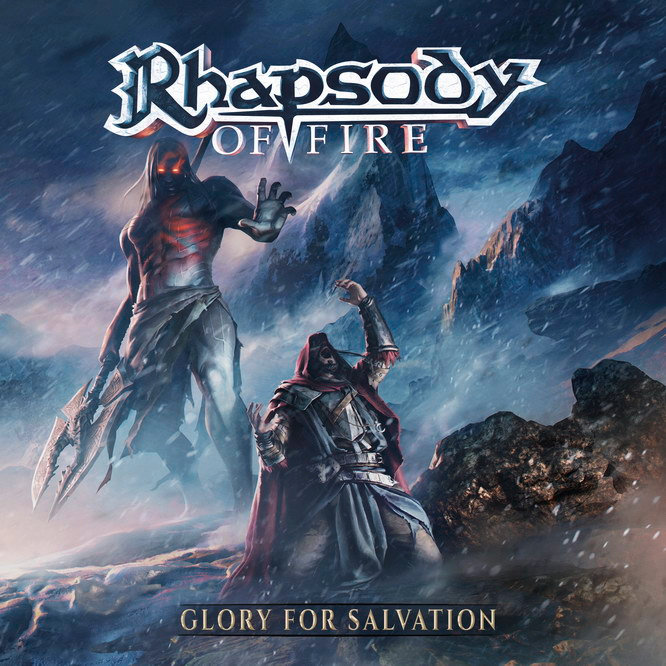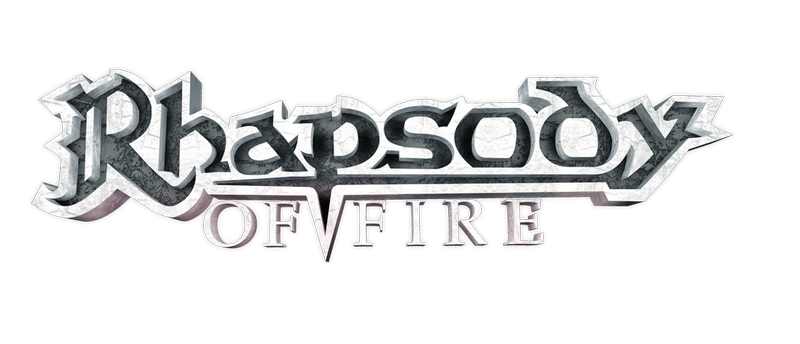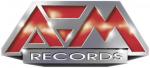 Enlevé, majestueux, sombre, endiablé, orchestral, tourmenté, folk joyeux mais toujours et avant tout puissant de Metal Symphonique à son meilleur niveau, « Glory For Salvation » signe fiérement le retour de la patte qui a autant fait apprécier le talent et la créativité des inspirés Power Symphonic Metal piliers nommés RHAPSODY OF FIRE ; une formation que l'on aurait cru perdue dans les méandres des turpitudes de la vie d'un groupe mais heureusement le sursaut bienvenu est là et c'est avec un plaisir évident que l'on se prend en pleine face la vague puissamment multiforme des titres richement variés, dynamiques à souhait qui forment « Glory For Salvation ».
Oui, quel pied de se laisser emporter notamment par la pièce de choix qu'est le somptueux et royalement puissant, hymnique, « Abyss Of pain II » où Metal et el symphonique s'affrontent, se répondent, se complètent en une apothéose de track qui mérite à lui seul le titre de pièce maitresse de l'album. Quand les guitares, le chant et les orchestrations sont au top ,de leur expression et de leur forme comme c'est le cas dans les moments forts qui composent « Glory For Salvation », on ne peut qu'apprécier.
Certes, tous les morceaux ne brillent pas d'une intensité ou d'un intérêt aussi relevé que les titres phares dont le déchainé et ultra rapide final sur « Chains Of Destiny » fait partie, mais quand c'est le cas comme sur les deux tracks précédemment cités,, on se régale, d'autant qu'outre une inspiration renouvelée dans la composition, il est à souligner le travail de haut vol de la production et en studio qui donne toute sa vie et sa force aux morceaux.
RHAPSODY OF FIRE montre avec « Glory For Salvation » ce concept-album -chapitre 2 d'une saga entamée en 2019- combien le groupe compte dans le paysage Metal.
Tasunka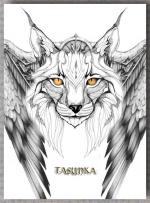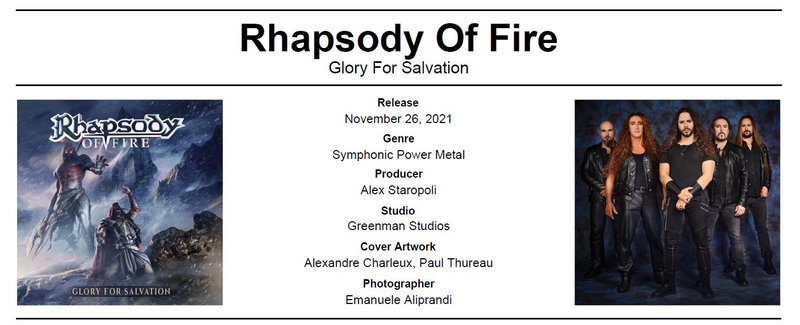 ---
---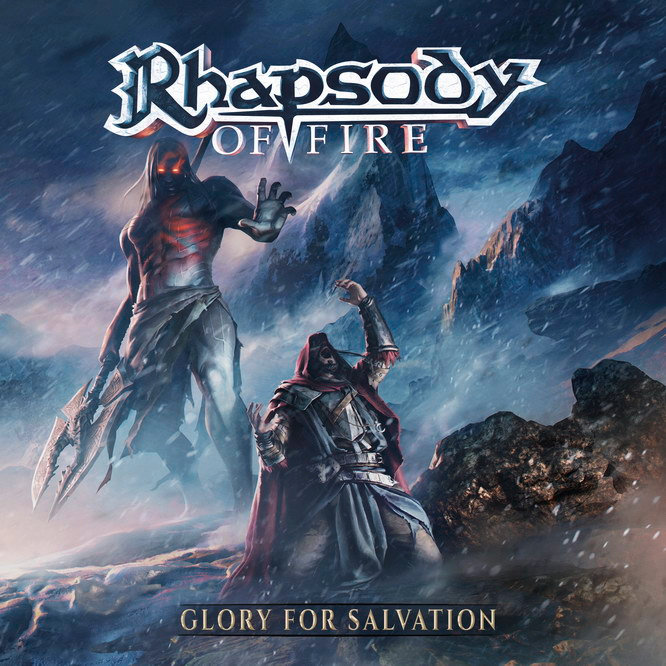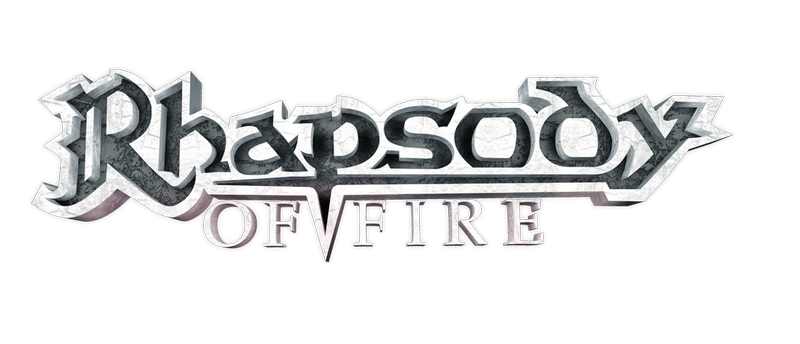 ---