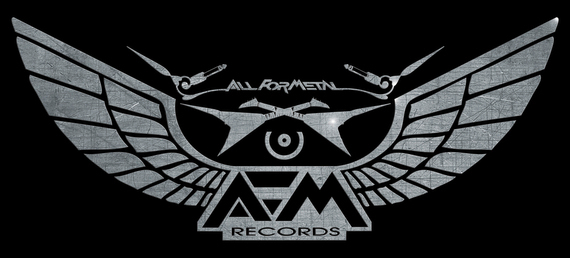 Après "Fistful Of Fire" sorti en mars 2020 et qui se révélait l'album le plus 'rugueusement' énergique du groupe, BONFIRE revient cette fois sur un tout autre mode, à savoir : 'quasi acoustique' via leur double album "Roots".
Le Covid 19 ayant frappé, la troupe s'est, elle aussi, retrouvée à l'arrêt net en pleine promotion de « Fistful Of Fire » en 2020 : concerts en stand by, notamment. Mais comme il en faut plus pour éteindre le feu qui brule encore et toujours dans les veines du quintette, BONFIRE s'est donc attelé à sortir 24 titres dont 19 de leurs morceaux plébiscités récents ou passés, en les revisitant, les réenregistrant avec une atmosphère, une interprétation originales, ce qui donne une nouvelle couleur à chacun des morceaux du répertoire. Toujours avec le même savoir faire, la même force et touche de classe qui font la renommée de cette incontournable référence en matière Hard Rock, qu'est BONFIRE, les membres du groupe savent tous, chant et lead guitare en tête, accrocher qui se plonge à leurs côtés au fil de « Roots ». Il faut dire que le plaisir évident que prend chacun au sein du groupe à interpréter cette nouvelle mouture de leurs 'racines' hits et ballades, est bien présent et contagieux. D'ailleurs, le ton est donné, rien qu'en entendant le clin d'œil du lead guitariste et fondateur, Hans Ziller, qui a parsemé chaque titre de touches à la six cordes, touches qui reprennent ces gimmicks familiers en références à leurs influences. « Roots » a, en résumé, 24 raisons de faire mouche, d'autant qu'en plus d'un groupe en forme et soudé, la production l'est tout autant en délivrant un son à la hauteur des attentes.
A noter que sur les 24 titres, si 19 sont des hits classiques du groupe revisités, 5 sont des originaux composés tout spécialement par BONFIRE pour remercier leurs fans qui ont répondu en nombre à l'appel du financement participatif en vue de réaliser ce nouvel album - la pandémie privant les formations de leur principale source de revenus, à savoir les concerts.
En attendant de retrouver ce qui manque cruellement depuis un moment: les concerts, un « Roots » de chez BONFIRE volume à fond, permet de mettre dans l'ambiance ! :)
Tasunka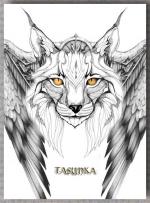 ---

Artwork : Stan W. Decker
PRODUCED BY Tom Müller (Flatliners Studios/ Ingolstadt)
---
---
---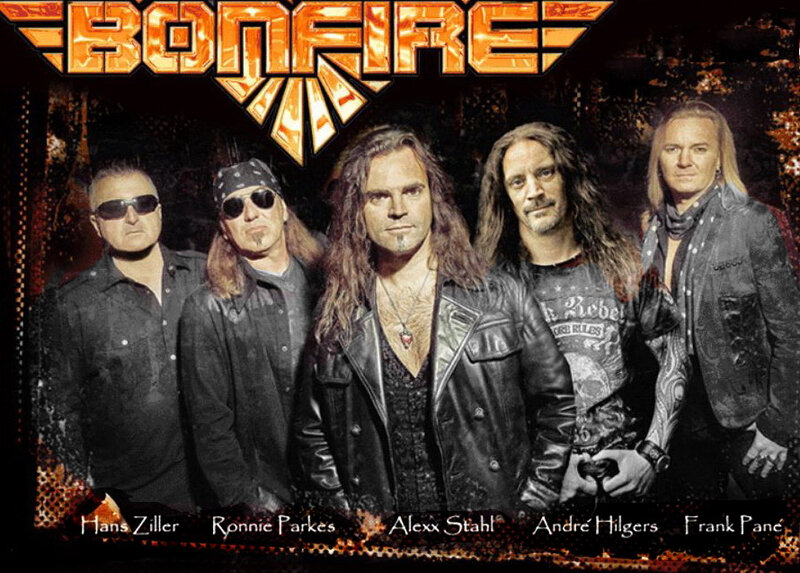 ---
---