04 juin 2020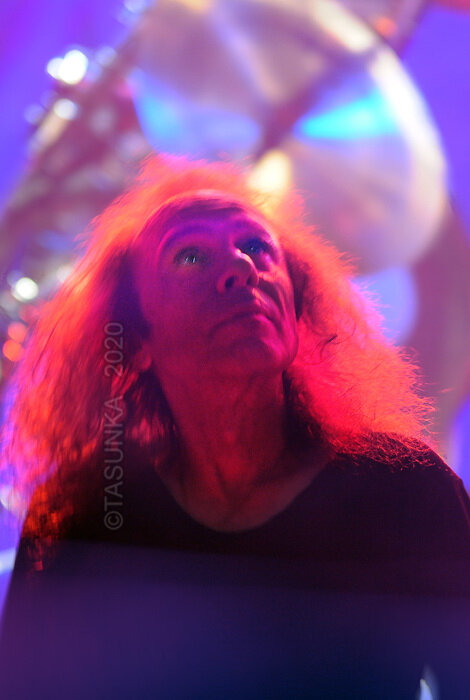 Dio was renowned throughout the world as one of the greatest and most influential vocalists in heavy metal history.
The singer, who was recording and touring with BLACK SABBATH offshoot HEAVEN & HELL prior to his illness, was diagnosed with stomach cancer in late 2009.
Ronnie James Dio passed away 10 years ago, on May 16, 2010 at the age of 67 and remains forever in our hearts.
My photos are my tribute to this unforgettable Wizard, Artist: Photos taken at Hellfest Festival (France- June 2009)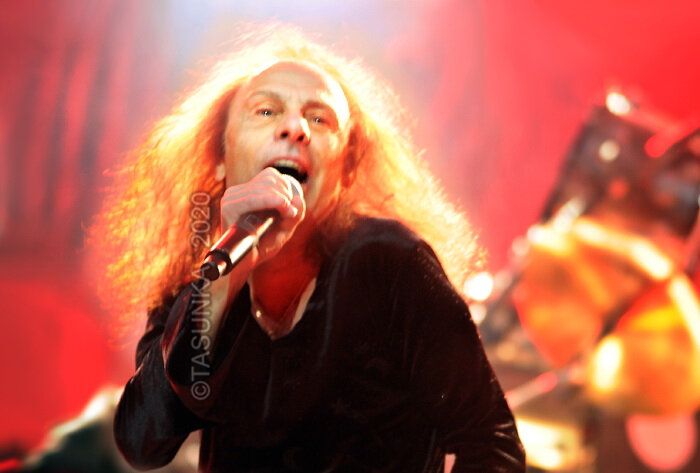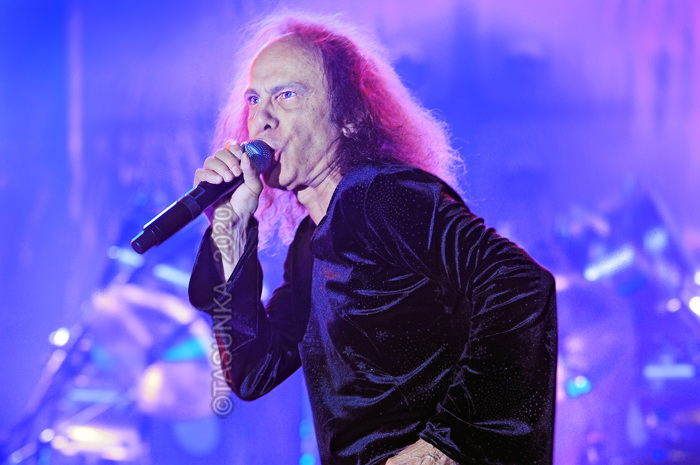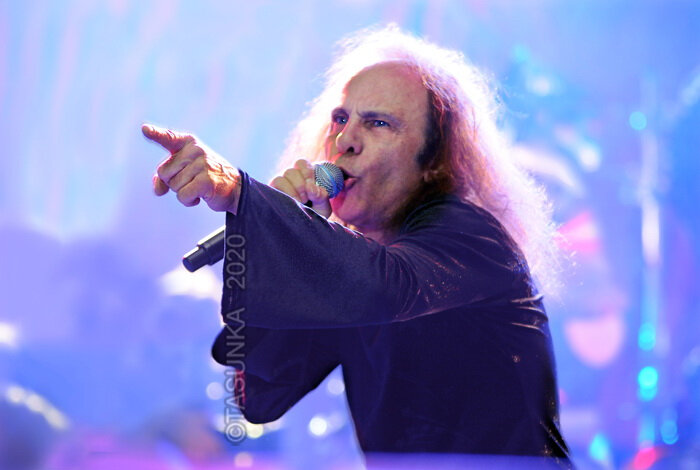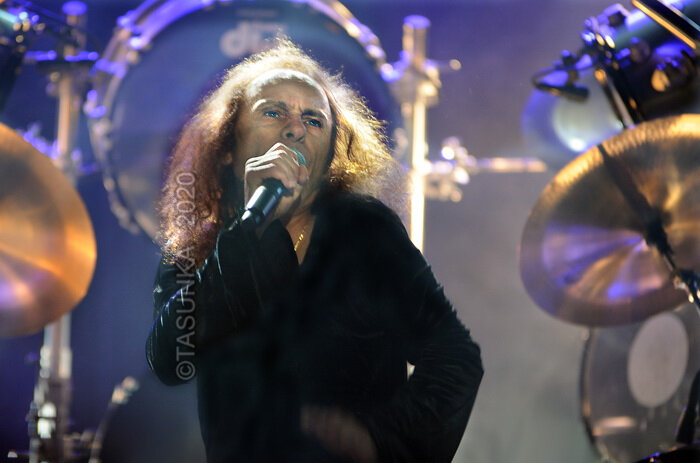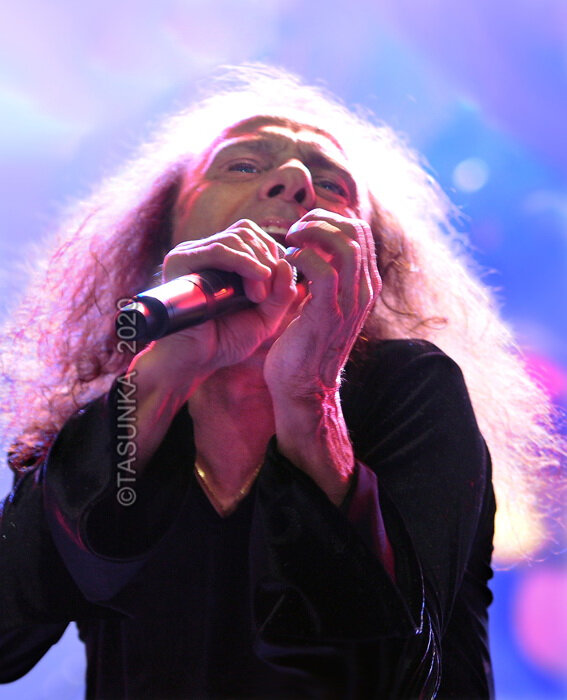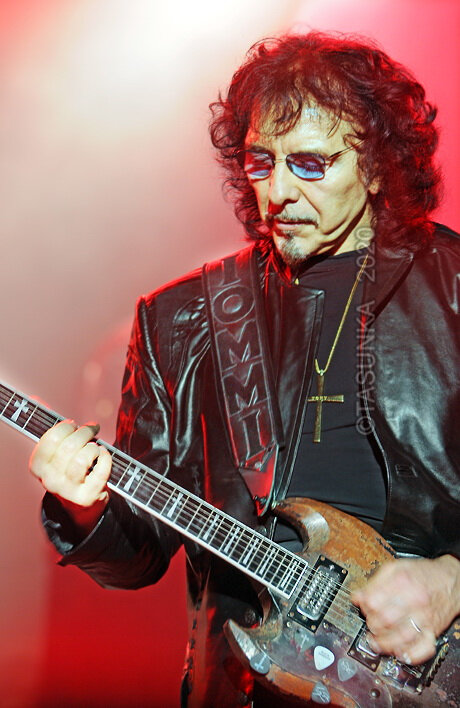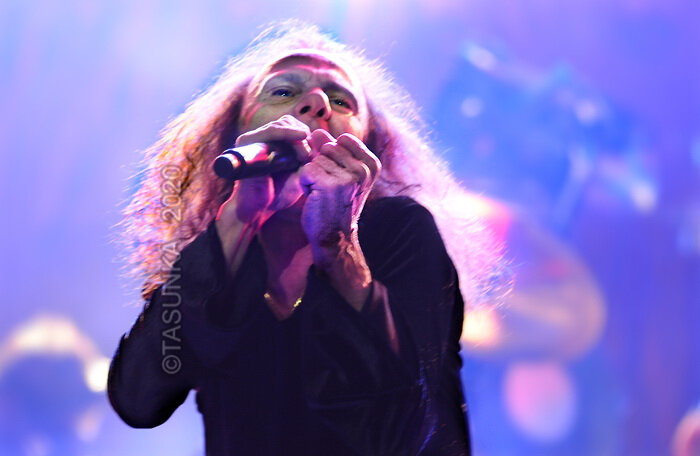 The exclusive copyright in the contents of this website is the property of © Copyright Tasunka Photos 2001-2020.
Any unauthorised copying of the images or other copyrighted material on this website will constitute an infringement of copyright.
Toute représentation ou reproduction intégrale ou partielle faite sans le consentement de l'auteur est illicite – photos et contenu tous droits réservés –
---