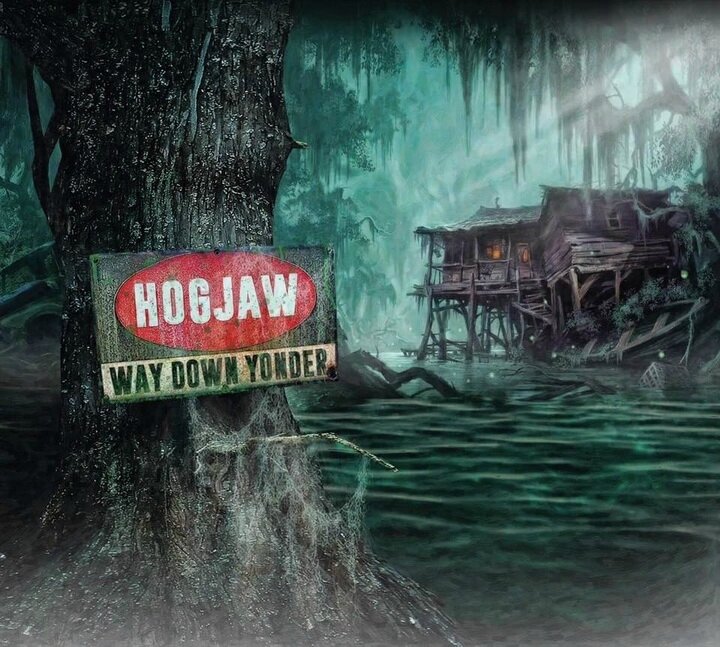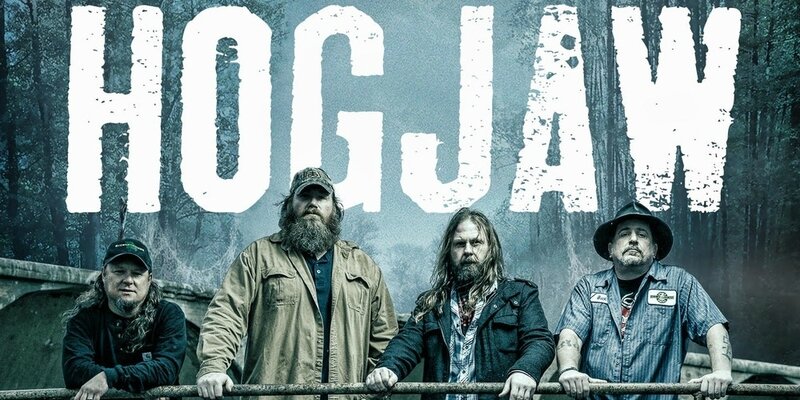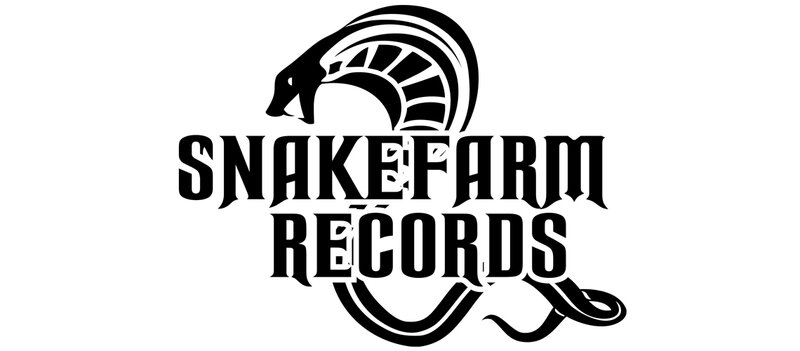 via Snakefarm Records, daughter label of Spinefarm Records / Universal Music Group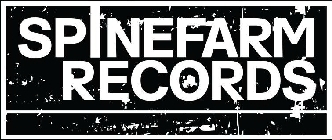 Comment résister à HOGJAW, ce solide quatuor d'amis et frères de Rock venu d'Arizona et à leur sixième album « Way Down Yonder » et oui, comment résister à leur Rock / Southern Rock authentique qui fait simplement et carrément vibrer de part en part : du genre qui vous donne envie de profiter de la vie et de ses plaisir simples et à pleines dents, encore !
Si le quatuor américain reste ici solidement et efficacement fidèle à l'esprit de ses racines Rock'n'Roll autant musicales que natales, sa bien aimée terre d'Arizona, fidèle à ses valeurs et son moto «Hogjaw Likes To Rock », il n'en reste pas moins que le groupe se fait plaisir avec ce sixième album, à repousser ses limites et à marquer l'accent avec « Way Down Yonder » sur un son plus brut et Rock seventies début eighties, ainsi qu'à trouver un équilibre solidement mené entre duo de guitares qui arrachent ou touchent et vocaux qui se complètent tout autant, vu que le groupe a choisi de mettre en avant le fait d'avoir en fin de compte et en plus de son chanteur guitariste principal, trois chanteurs à son effectif en tout. Et ce choix marche, étant donné que les voix sont en harmonie avec leur couleur propre et participent aux côtés des guitares, à générer une alchimie qui prend au mieux, soutenue par une basse forte et profonde à la fois comme ses collègues et que dire de la batterie si ce n'est qu'elle soude le tout avec savoir faire. Et du savoir faire, tout Hogjaw en a, assurément, vu l'efficacité de chaque morceau qu'il soit entrainant, fonceur ou plus profond et mid tempo.
Hogjaw a incontestablement de la bouteille (pas que de Whiskey, bien sûr) et une passion Rock chevillée au corps pour chacun de ses membres et ce mélange de vécu et de fraicheur à la fois, fait que les Rockers d'Arizona, leur 'home state', valent d'être connus et salués pour leur musique et esprit Rock qui méritent le haut du classement aux côtés des meilleures formations !
Une production naturelle et pro à la fois finit, d'ailleurs, de parachever ce qui fait de « Way Down Yonder », un must de Rock, alors, inutile de dire combien Hogjaw est à découvrir d'urgence pour son Rock'n'Roll / Rock sudiste accrocheur à tous niveaux, saupoudré qui plus est, d'originalité, d'humour et d'un attachement contagieux à savourer les bonnes choses de la vie:
alors, bienvenue dans la famille « Hogjaw » et votre ticket d'entrée se nomme « Way Down Yonder » !
So, let's Rock with Hogjaw ! :)

Tasunka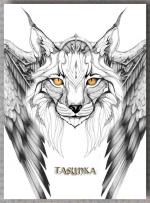 « Way Down Yonder » Tracklist :
01. Back Home Today - 04:23
02. To Hell with the Rest - 03:49
03. Brown Water - 3:43
04. North Carolina Way - 05:00
05. Way Down Yonder - 05:19
06. Dark Horse - 05:48
07. Redemption - 05:47
08. Got a Pencil - 05:02
09. Never Surrender - 04:35
10. Beast of Burden (Roll On) - 04:25
11. Talk About Fishin' - 02:57
* Produced by Hogjaw and Byron Filson
* Artwork : Justin Weiss
HOGJAW Line-Up :
-Jonboat Jones - Vocals & Guitar
-Jimmy Rose - Lead Guitar
-Elvis DD - Bass
-Kwall – Drums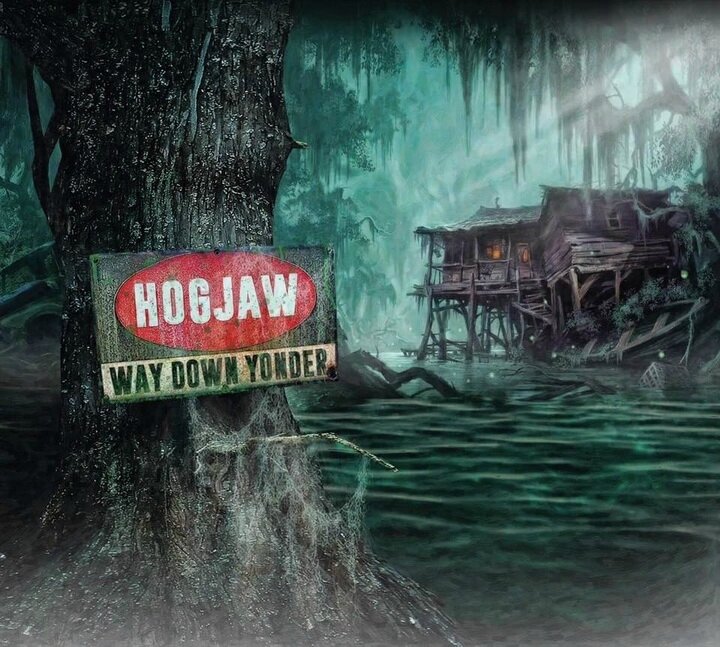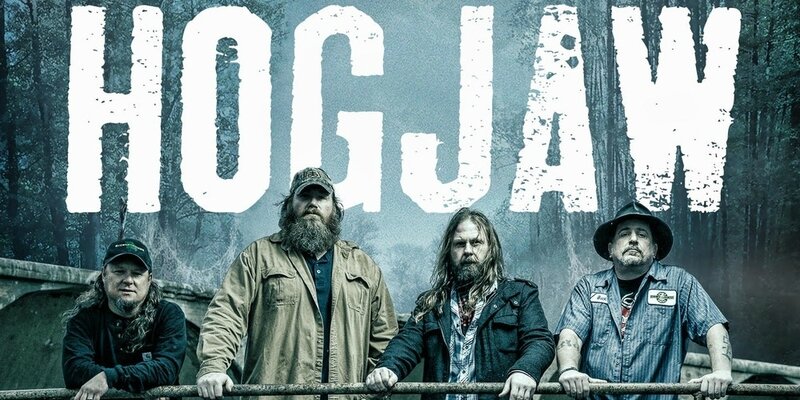 ---