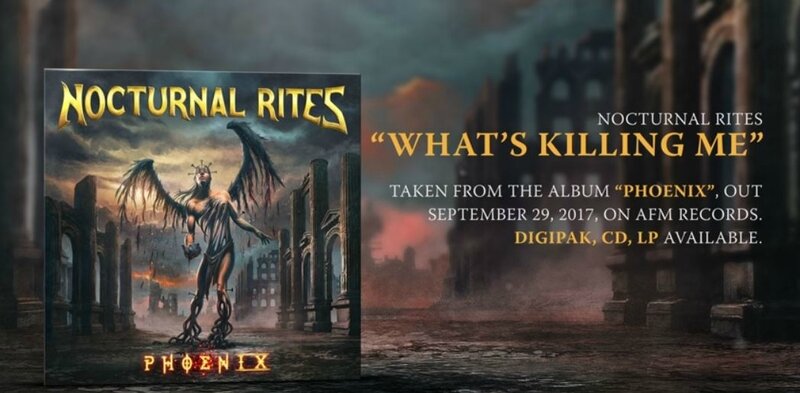 Quand que cela déjà fait une décennie depuis la sortie du dernier album et qu'on a gagné et mérité depuis sa formation début 1990, une solide réputation dans le Power mélodique ainsi que glané une toute aussi solide fan base de par le monde, inutile de préciser combien le plaisir de pouvoir enfin redonner signe de vie est affiché, en 2017, avec un neuvième et tout frais opus, « Phoenix ».
NOCTURNAL RITES, puisqu'il s'agit d'eux, reviennent avec un album au titre approprié et surtout avec onze nouvelles compositions qui affichent et affirment combien l'inspiration et la patte des suédois est intacte et toujours marquée du sceau de l'efficacité : il faut dire que l'esprit des origines de Nocturnal Rites est bel et bien vivant au travers des titres, avec cette touche de richesse, de Power hymnique et mélodique, racé la majorité du temps, qui a pour qualités principales outre bien sûr un talent assuré de composition, le chant de Jonny Lindqvist et son duo de guitares, Fredrik Maznnberg et l'as qu'est le on ne peut plus doué lead guitariste, Per Nilsson. Si la ligne rythmique basse –batterie de Nils Eriksson et Owe Lingvall assure sa partie, il n'en reste pas moins que les soli et passes d'armes de Per Nilsson à la six cordes et ce, quelque soit le tempo, au style plus calme ou enlevé, font leur effet en apportant une accroche et une sacrée couleur au titres. Le chant est dans la même veine et c'est tout une formation qui fait montre de son plaisir d'être de retour, avec des chansons que la troupe a pris le temps de peaufiner, et sur lesquelles tous se sont donnés à fond et visiblement éclatés à enregistrer. Quelques titres sont un bémol dans l'album, car trop convenus et en manque d'énergie mais d'autres et ils sont la majorité, valent la découverte, notamment « What's Killing Me », "A Heart As Black As Coal », « The Poisonous Seed », « Repent My Sins », ou encore « The Ghost Inside Me », « Nothing Can Break Me », « Welcome To The End ».
Belle pochette, production à la hauteur, quintet visiblement en pleine possession de son art, alors, oui, "Phoenix" signe le retour gagnant d'un groupe au Power Metal convaincant s'il en est.
So, welcome back NOCTURNAL RITES !
Tasunka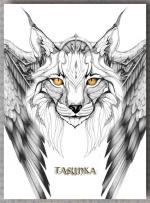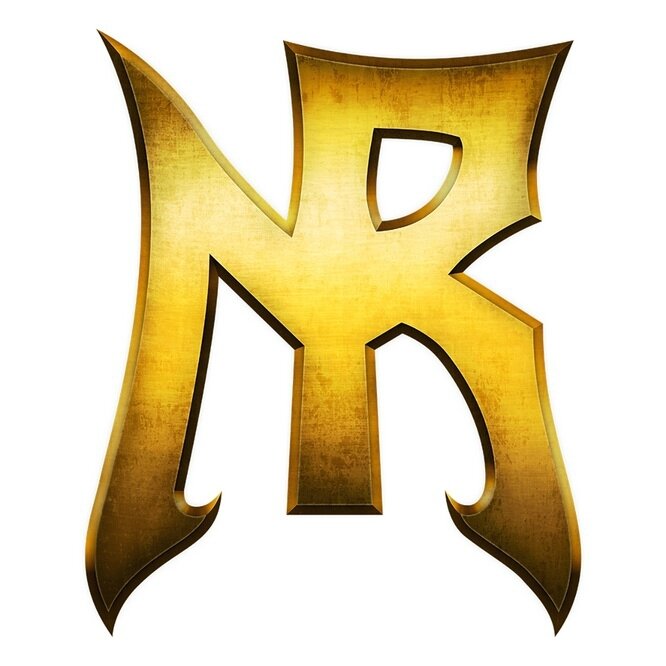 "Phoenix" Track-List:
01. A Heart As Black As Coal
02. Before We Waste Away
03. The Poisonous Seed
04. Repent My Sins
05. What's Killing Me
06. A Song For You
07. The Ghost Inside Me
08. Nothing Can Break Me
09. Flames
10. Used To Be God *
11. Welcome To The End
*bonus track on Digipak and Vinyl editions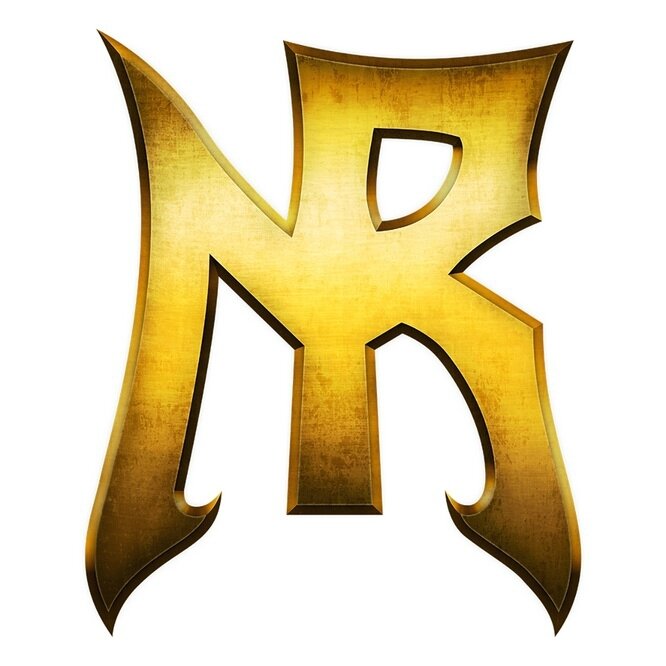 NOCTURNAL RITES Line-Up:
-Jonny Lindqvist - Vocals
-Nils Eriksson - Bass
-Per Nilsson - Lead Guitar
-Fredrik Mannberg - Guitar
-Owe Lingvall - Drums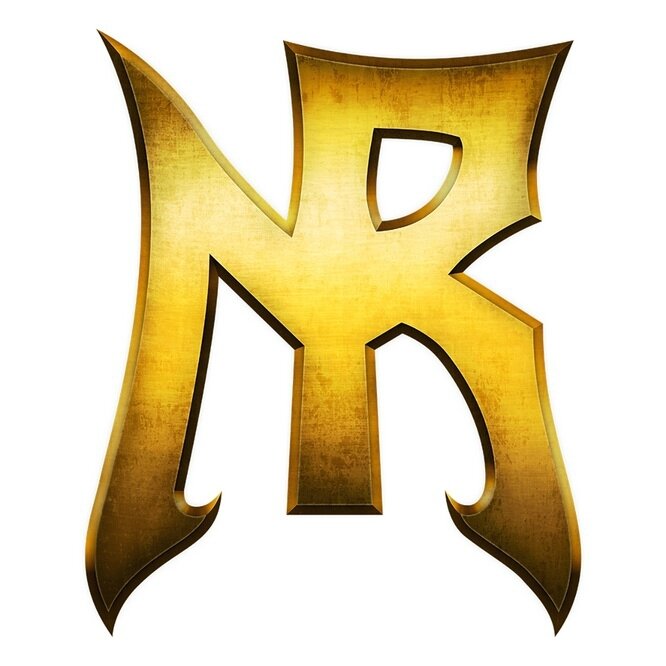 ---

---