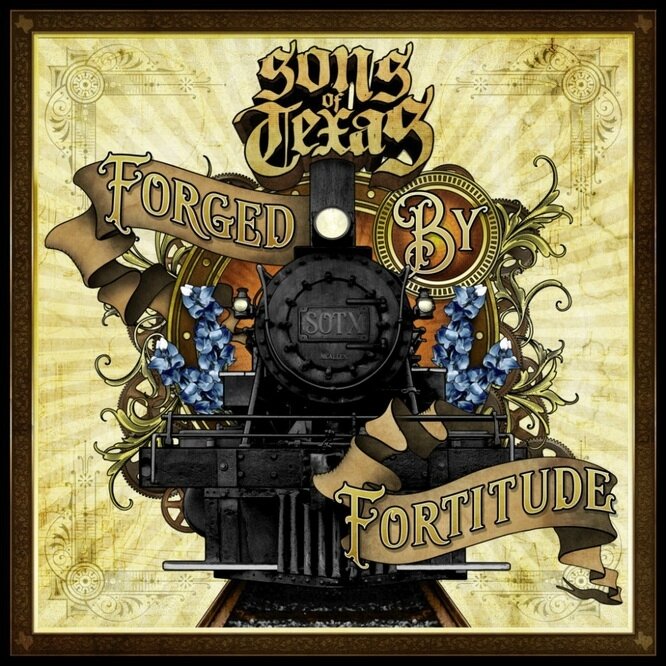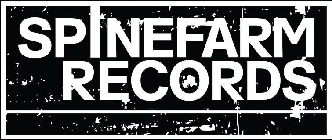 Quand on vient d'un état où rien n'est à taille ordinaire, un état qui peut s'enorgueillir de ne pas faire les choses dans la demi mesure et ce, dans tous les domaines, à commencer par la musique puisque, entre autres, ZZ TOP, PANTERA, Stevie Ray Vaughan sont issus de cette région unique aux USA, le Texas, et quand on est un groupe de jeunes loups aux dents acérées et références longues qui en vient, alors, le tableau est posé et le nom de 'Fils Du Texas' mérité. Les SONS OF TEXAS donc, s'étaient effectivement déjà fait remarquer avec leur premier album, "Baptized In The Rio Grande", et deux ans et quelques plus tard, la bande récidive avec un « Forged By Fortitude » qui pose une pierre de plus sur la route des texans et devrait faire du bruit.
L'esprit libre et sauvage, qui sait allier Metalcore, Heavy, Hard Rock d'essence sudiste, Bluesy qui anime ces cinq-là, s'exprime, en effet, une nouvelle fois et avec la particularité qui fait son accroche, celle de voir la dynamique rentre-dedans et le groove se défier, se compléter, se répondre au long de onze titres d'une généreuse férocité et efficacité groove mordante à la fois. Le duo de frères Villarreal respectivement à la basse pour ce qui est de Nick et batterie pour Mike, forge une section rythmique solide comme la puissante locomotive qui orne la pochette de l'album, une assise sur laquelle le duo habile et habité des guitares de Jon Olivarez / Jes De Hoyos se donne sans retenue, chapeauté avec la même force de conviction par la voix chaude et rocailleuse de Mark Morales, parfaite quelque soit le tempo, l'intensité, énervée ou à peine plus calme. Le quintet délivre des morceaux qui fédèrent et reflètent le style multiple et sans entrave de SONS OF TEXAS : les meilleurs représentants en étant « Forged By Fortitude », « Slam With The Light », « Feed the Need », mais talonnés de près par « Cast In stone », « Down In The Trenches », "Beneath The Riverbed" ou « Wasp Woman », entre autres. Certes, quelques titres ronronnent faute d'audace, mais en général, le contrat de ne pas faire dans la demi-mesure est respecté :
« Forged By Fortitude » étant, donc, des plus recommandés, d'autant que la production est à la hauteur des ambitions de SONS OF TEXAS : hautes !
SONS OF TEXAS vont, d'ailleurs, mettre tout le monde d'accord en mettant le feu en France, le 13 octobre au Bataclan (Paris) en compagnie de SEETHER : l'automne sera chaud avec SONS OF TEXAS!
Tasunka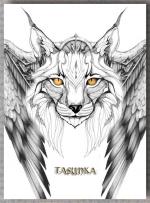 01. Buy In To Sell Out - 3:30
02. Feed The Need - 4:40
03. Down In The Trenches - 4:00
04. Cast In Stone - 5:01
05. Beneath The Riverbed - 4:14
06. Expedition To Perdition - 2:56
07.Turnin' The Page - 3:51
08. Jaded Eyes - 3:43
09. Wasp Woman - 3:51
10. Forged By Fortitude - 3:45
11. Slam With The Lights On - 3:26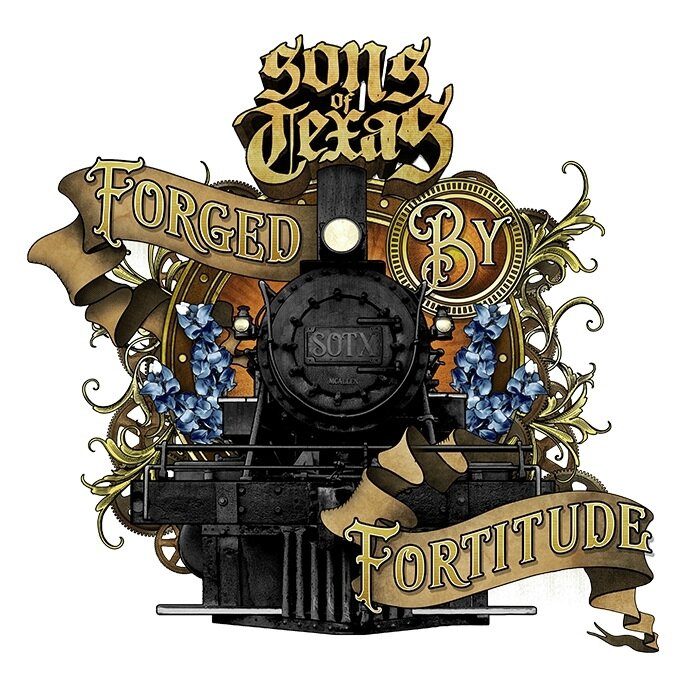 SONS OF TEXAS Line-Up:
-Mark Morales – Vocals
-Mike Villarreal – Drums
-Nick « Rat » Villarreal – Bass
-Jon Olivarez – Rhythm Guitar
-Jes De Hoyos – Lead Guitar
---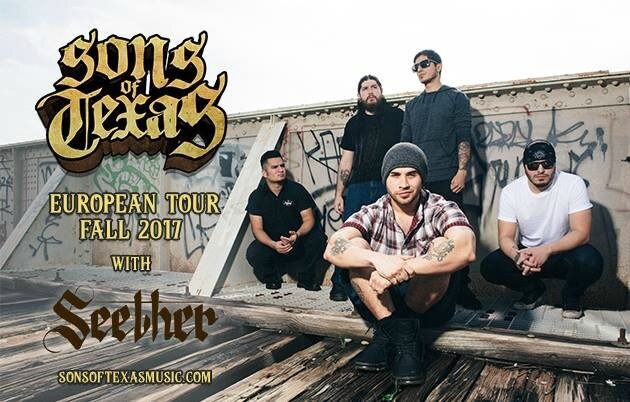 ==> European Tour Dates: click here
==> Paris (Bataclan) - 13 Oct 2017: cliquer ici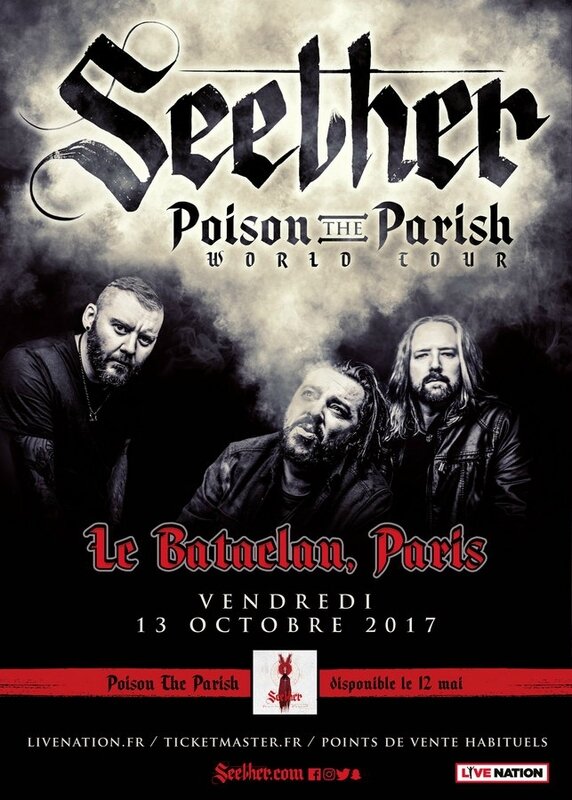 ---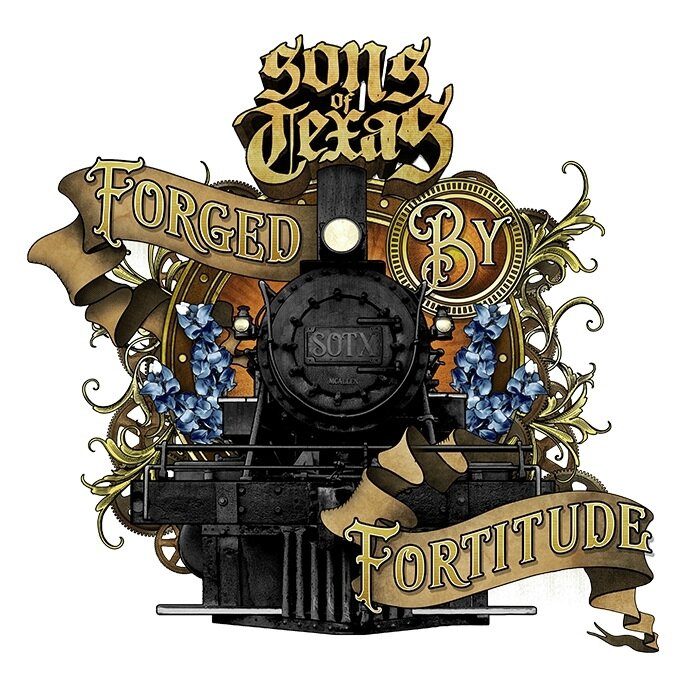 ---