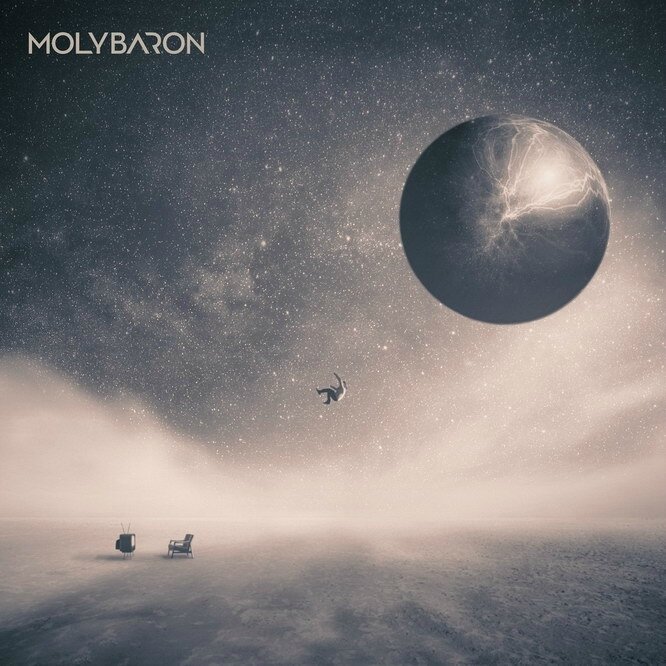 Issu de la volonté de Gary Kelly d'exprimer ses sentiments et réflexions sur la vie, le monde actuel, au travers d'un solide Rock moderne bâti sur les influences des plus grands (de Metallica, Led Zeppelin à Muse), MolyBaron a tout d'un groupe qui sait se faire remarquer avec son premier album éponyme et avec raison.
Autour de Gary Kelly, donc, son fondateur de guitariste-chanteur-compositeur, graphiste et producteur, le quatuor franco-irlandais sait faire parler le feeling, la profondeur, l'intensité des thèmes entrainant dans leur sillage avec leur fort convaincant Rock au son mélodique léché, riche et vif à la fois. On est en présence de quatre musiciens assurément maitres de leurs instruments, capables de donner vie aux compositions travaillées et vivantes, vibrantes à la fois qui caractérisent ce premier opus. Et ce n'est pas le fruit du hasard, « MolyBaron » étant, en effet, le résultat d'un minutieux labeur, de trois ans d'efforts où, note après note, l'objectif a été atteint de transposer la vision, le ressenti du frontman du groupe et de ses acolytes : cela commence par l'artwork intelligemment minimaliste qui donne le ton en introduction du Rock puissamment vibrant de MolyBaron qui coure tout le long de l'album. Des titres tels que « Incognito », « Sleep Leaves This place », « Mother », « Moly » notamment, apposent le signature du Rock riche et inspiré de MolyBaron et donnent envie de suivre le groupe de très près :
MolyBaron, retenez ce nom, ils vont faire parler d'eux et ça commence avec leur premier opus éponyme très pro et accrocheur !
Tasunka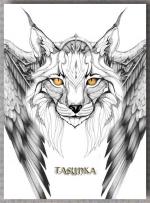 « MolyBaron » Track-List :
01.Fear Is Better Business Than Love- 03:08
02.Moly- 04:23
03.Let's Die Together 03:27
04.Dance (addicted to the disco)- 04:48
05.Sleep Leaves This Place- 04:29
06.On The Other Side- 03:56
07.The Apocalypse Shop- 04:27
08.Only When Darkness Falls- 03:26
09.Incognito- 03:26
10.Mother- 03:29

==> All Songs Written & Produced
by Gareth Kelly
Except 'Dance' Written by
Gareth Kelly & Steven Andre.
==>Mixed & Mastered by Alexey Stetsyuk
at Grave Town Productions.
==>Extra Vocals by Natalia Bedfert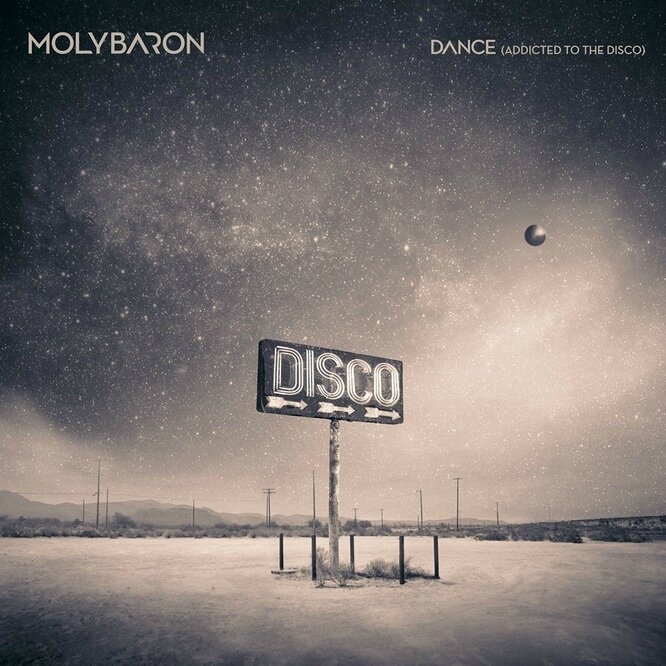 ---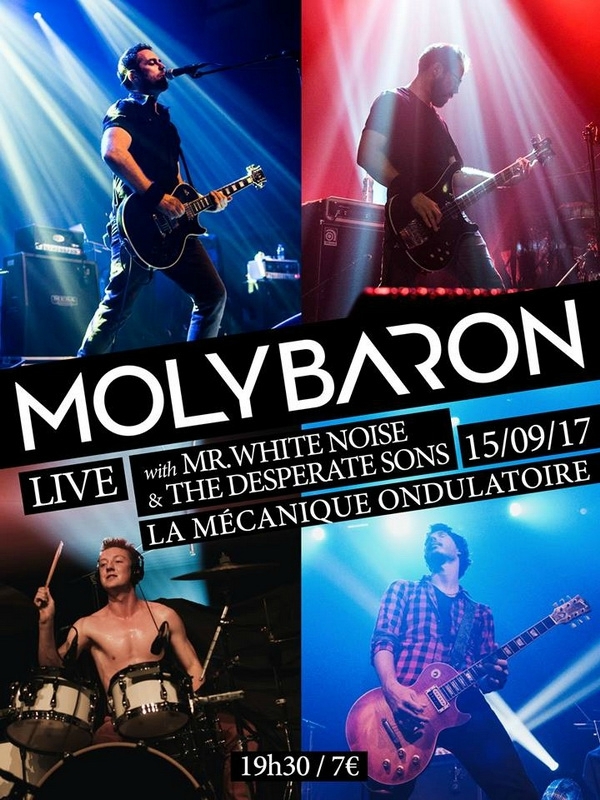 ---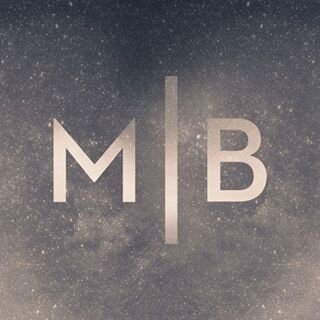 MOLYBARON Line-Up:

-Gary Kelly: Vocals /Lead Guitar
-Steven Andre: Lead Guitar
-Sébastien de Saint-Angel: Bass
-Raphaël Bouillon: Drums
---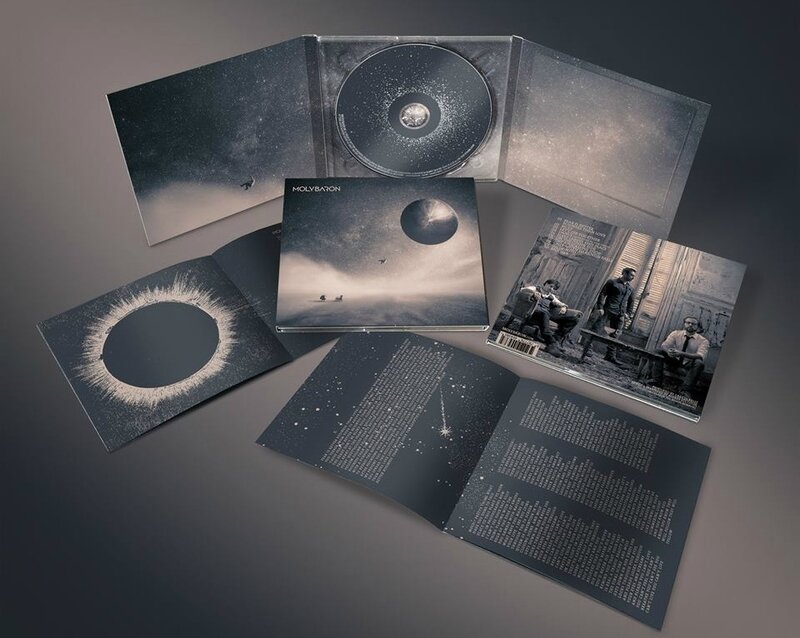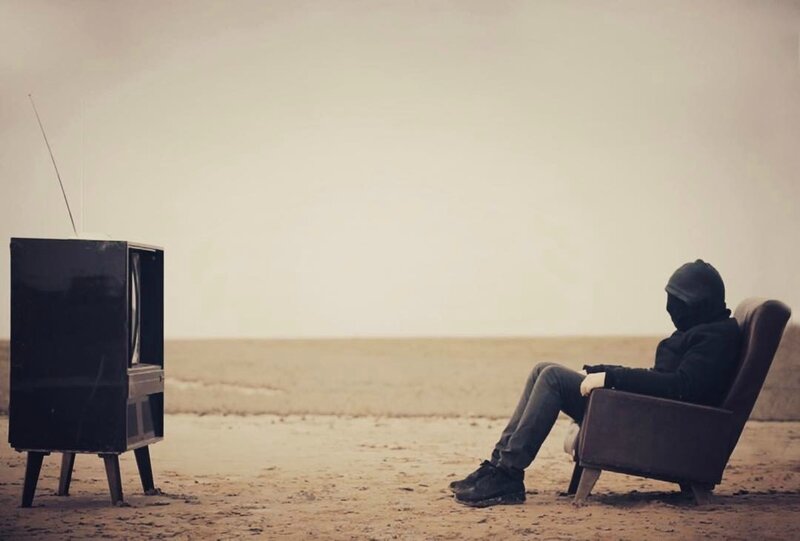 ---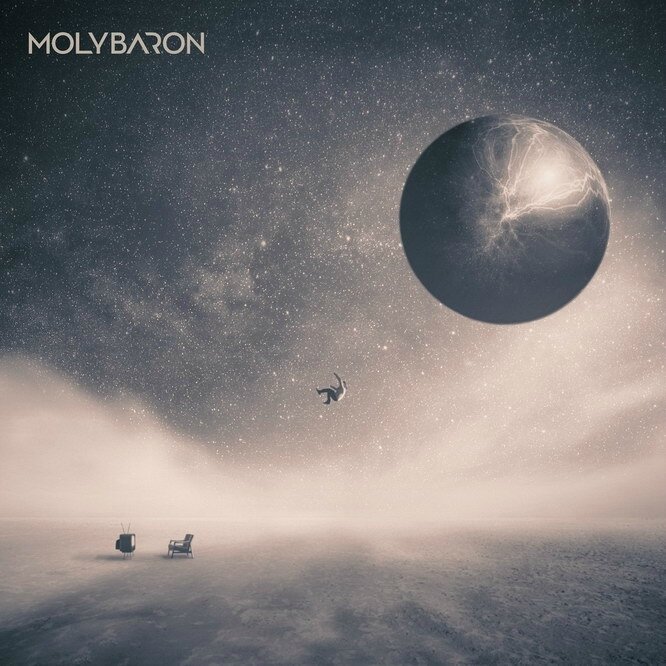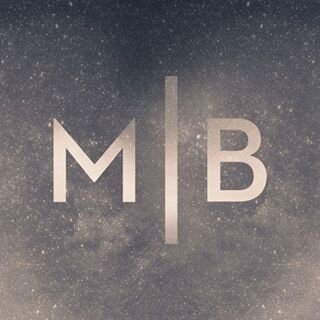 ---