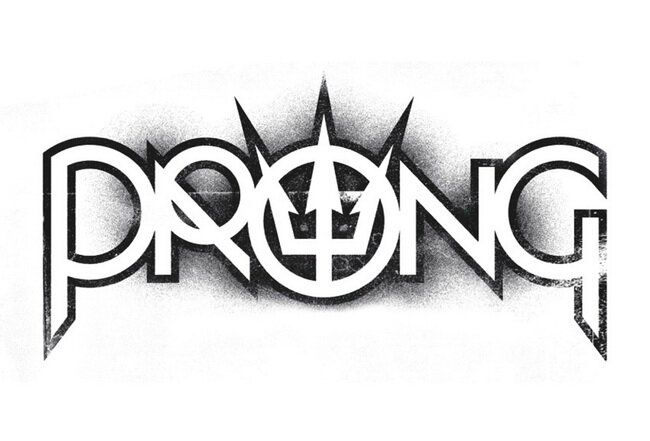 Quand un album du calibre de celui de « Zero Days » vous tombe dans le lecteur et vous explose les enceintes avec sa force de frappe dynamique, c'est l'accroche assurée. PRONG ont fait fort avec leur nouvel opus qui bouscule de la première à la dernière note, en un mixe des plus efficaces de tout ce qui fait que ce groupe est une référence.
On a, ici, à faire à une véritable détonation de Thrash / Hardcore où les hymnes, les martèlements, les attaques pied au plancher ou d'un volontairement lourd mid-tempo, le groove sous toutes ses formes et à tous les instruments, riffs solides, vocaux inclus, vous happent, vous secouent et ne font aucun quartier. PRONG délivrent avec « Zero Days », une pépite de disque servie par une production en pleine efficacité due à nouveau à la patte du très prolifique guitariste, chanteur, compositeur et leader de Prong, Tommy Victor, épaulé à la co-production par Chris Collier, aussi au poste d'ingé son. Il fallait bien cette union pour délivrer un son au top capable de capter toute l'impulsion, la dynamique ravageuse qui animent chaque morceau. Pas de temps mort, donc, sur « Zero Days », pas de superflu, juste une succession de bons titres qui font le boulot avec groove et force de frappe incisive, que viennent couronner des hymnes qui marquent. Et en parlant de couronner le tout, option cerise sur la galette, Tommy Victor avait beaucoup de thèmes à exprimer dans les paroles, aussi, a-t-il porté un soin encore plus particulier à celles-ci: l'artwork réussi s'il en est, en est un bon reflet.
PRONG étant un trio de pointures au line-up stable depuis quatre albums à la suite dont celui-ci, le groupe a ainsi pu se concentrer et se donner encore plus à fond, soudé, pour « Zero Days » et cela s'entend. Entre des titres mid tempo comme le lourd comme une menace qu'est le must « Self Righteous Indignation », ou l'Attila hymnique, tout riff en attaque dehors d'un autre point fort, cette fois, de « Rulers Of The Collective », entre, de même, le plus Indus Thrash « Wasting Of The Dawn » qui martèle comme une armée en marche, refrain catchy à souhait au compteur, l'hymnique plus Heavy Thrash « Collide And Conquer », le rentre-dedans « Forced Into Tolerance », « Interbeing », bref, entre ces exemples, poind le reflet de ce qu'est « Zero Days ",
un incontournable d'album aussi convaincant musicalement, vocalement que du point de vue des lyrics: PRONG montrant combien ils sont clairement plus qu'en pleine possession de leurs moyens avec « Zero Days ».
PRONG rule !
(comme l'a prouvé le trio en mettant le feu au Hellfest 2017, d'ailleurs :)
Tasunka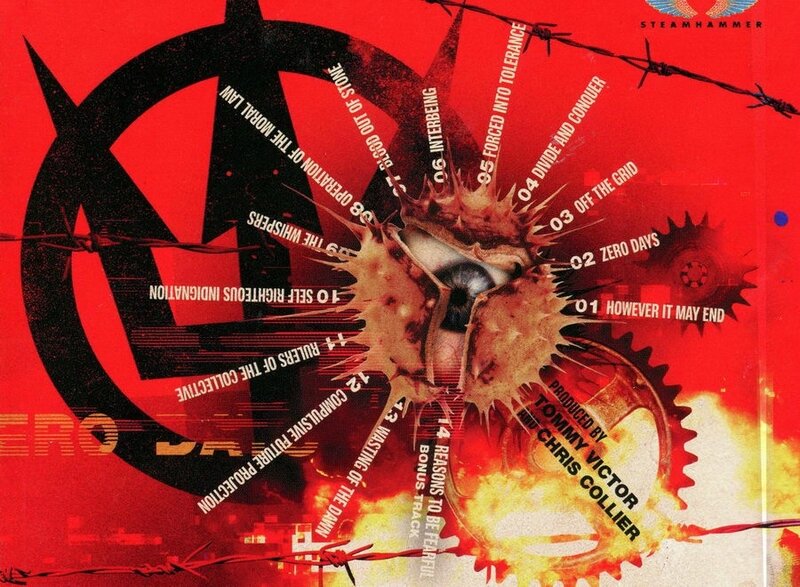 ---
---
PRONG Line-Up:
-Tommy Victor – G / V
-Mike Longworth – B
-Art Cruz - D
---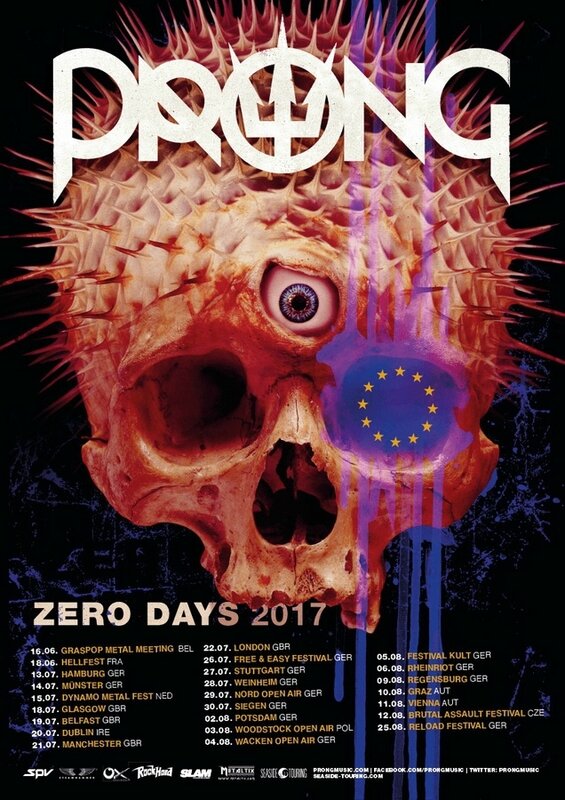 ---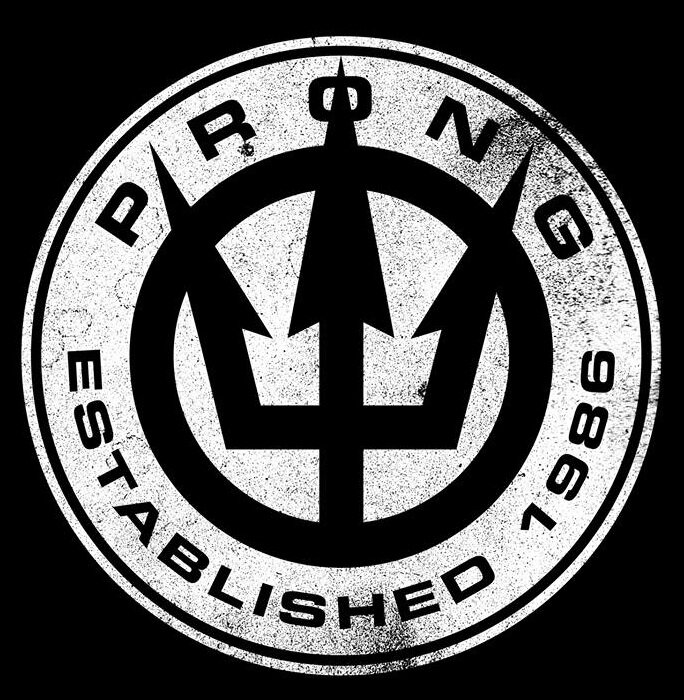 ---