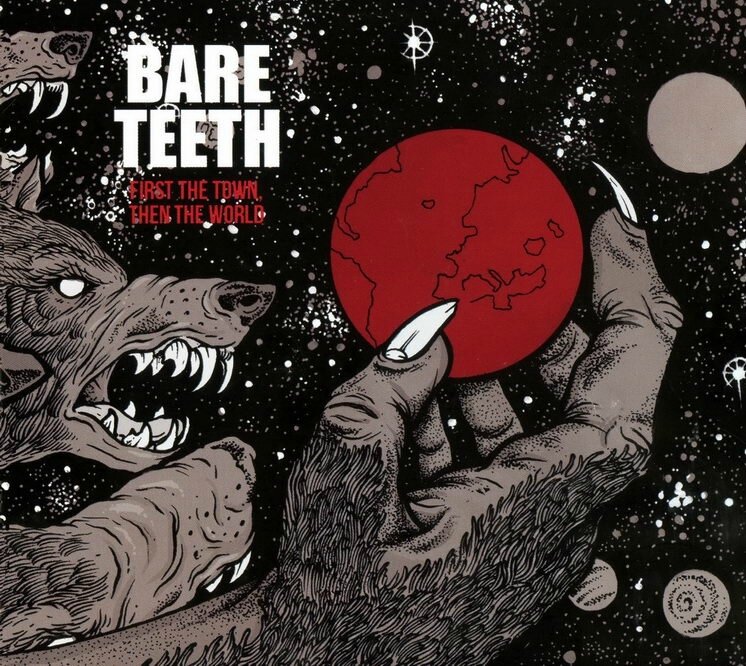 Hyper nerveux, l'ensemble des titres tournant autour des trois minutes, racé, rapide et fouillé à la fois, le EP "First The Town, Then The World" a de quoi se faire remarquer.
BARE TEETH déboulent effectivement plein pot, avec leur passion, leur conviction et elle sont contagieuses : entendre des morceaux tels que « Always Rain » qui démontre une belle force de frappe et de composition de tout son long, convainc directement sans passer par la case hésitation, de même pour le must qu'est « Tomorrow Starts Today » qui vous emporte avec sa lame de fond Thrash / Punk / Rock ou encore « Parted Ways », « Down ». Un tempo plus intimiste pour savourer le track final et voilà déjà la fin de cet EP, accrocheur s'il en est : trop tôt pour quitter BARE TEETH, alors, on appuie sur 'replay', un sourire aux lèvres et c'est reparti tous crocs dehors. BARE TEETH font une entrée remarquée avec leur EP, fédérateur à tous niveaux, de l'artwork, à la production, aux paroles, à l'interprétation. Et pour ce qui est de décrire leur musique, autant utiliser les mots de BARE TEETH eux-mêmes :
'Est-ce du Thrash/Pop ? du Punk/ Rock ? On s'en fout !'. Ils ont raison, BARE TEETH, c'est tout à la fois et plus encore : recommandable en diable, donc !
Tasunka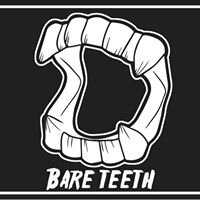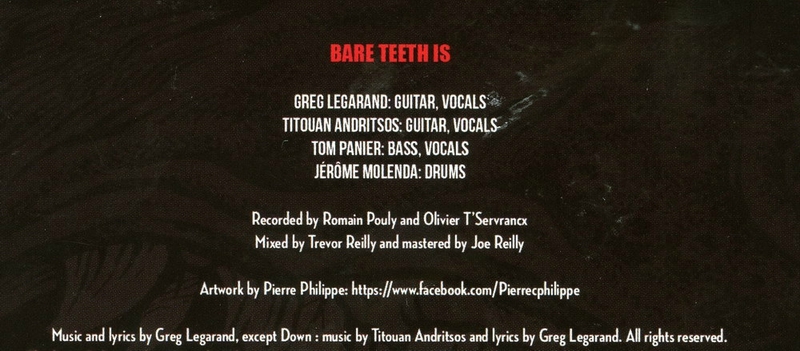 ---
---
---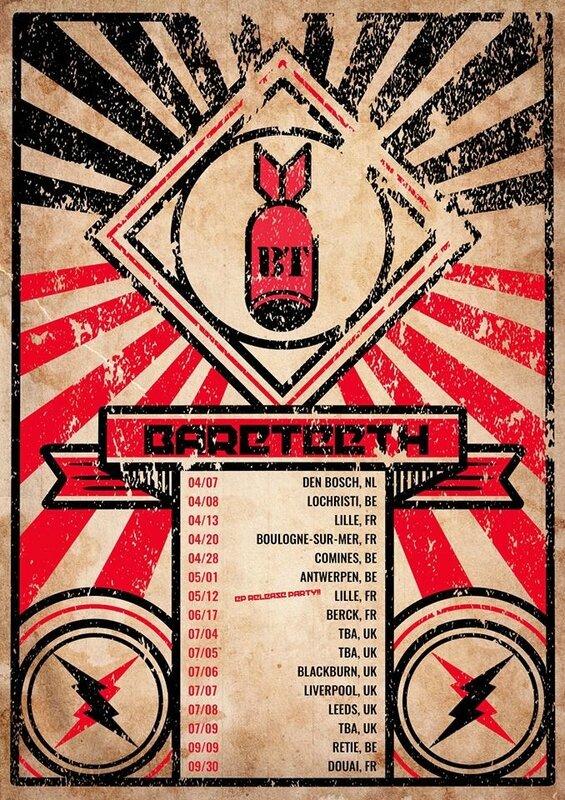 ---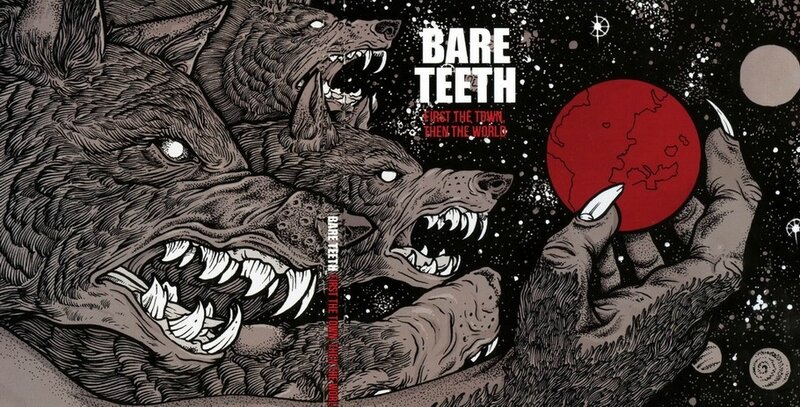 ---