12 mai 2017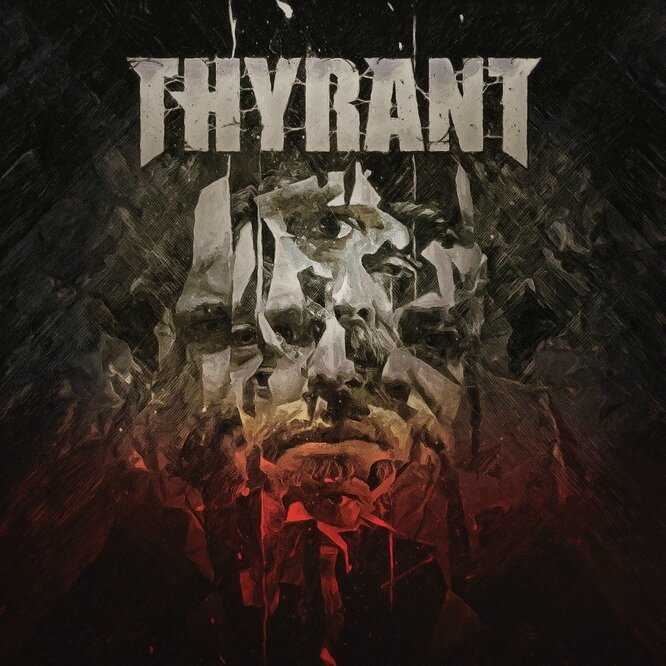 ==> Release: May 12th, 2017 <==

Quand cinq amis de longue date, passionnés s'il en est, unissent leurs forces, leur sueur et leur détermination, doublé de leur attachement pour l'essence du Death, du Metal sombre, obscur au Metal puissamment accrocheur vintage, du Thrash, du Metal 80's / 90's, on peut s'attendre au meilleur et c'est le cas avec «"What We Left Behind…";en effet, ce 'debut album' voit tous les éléments précités mixés ensemble avec conviction et un fort potentiel autant technique que pour ce qui est des compositions et de l'interprétation.
Tout au long de « What We Left Behind… », on se retrouve en présence d'une œuvre puissamment, méchamment accrocheuse à tous niveaux, qui vous capture, vous… Ah oui , mais avant d'aller plus loin, il est temps de présenter les géniteurs de cette œuvre : THYRANT, ladies and gentlemen ! THYRANT, retenez ce nom car le quintette espagnol formé en 2015, va faire parler de lui avec son Metal aux multiples sources (de IRON MAIDEN à JUDAS PRIEST, de CARCASS à SLAYER, ENSLAVED à OBITUARY) son Metal, donc, qui aligne qualité, détermination, intensité et surtout une de ces puissances qui vous rentre sous la peau avec aisance. Des fort bons titres tels que le Thrash de « E.O.S », les vibrations sombres, au chant Death teinté d'une pointe de BATHORY sur le réussi « Carving The Throne », l'instrumental « What We Left Behind… », le meilleur avec, aussi, « Delusion », « Hard Boiling », « Bury Me », pour exemples.
Fort en puissance, intense dans ses atmosphères, ses riffs, son chant Death, sa ligne rythmique basse-batterie, ses paroles, tout autant que servi par une production taillée pour le propos, « What We Left Behind… » signe pour THYRANT une entrée remarquée dans le monde du Metal : et puisque la bande démontre une carrure internationale surtout qu'elle a rejoint l'écurie du renommé label Norvégien, Indie Recordings, alors, comme une envie de les saluer par un :
welcome THYRANT ! :)
Tasunka
"What We Left Behind…" Tracklist:

01-Bury Me (Guest guitar: Lolo Casares)
02-Endless Hunt
03-Delusion
04-Damned At Midnight
05-Hard Boiling
06-What We Left Behind...
07-E.O.S (Guest guitar: Lolo Casares)
08-Carving The Throne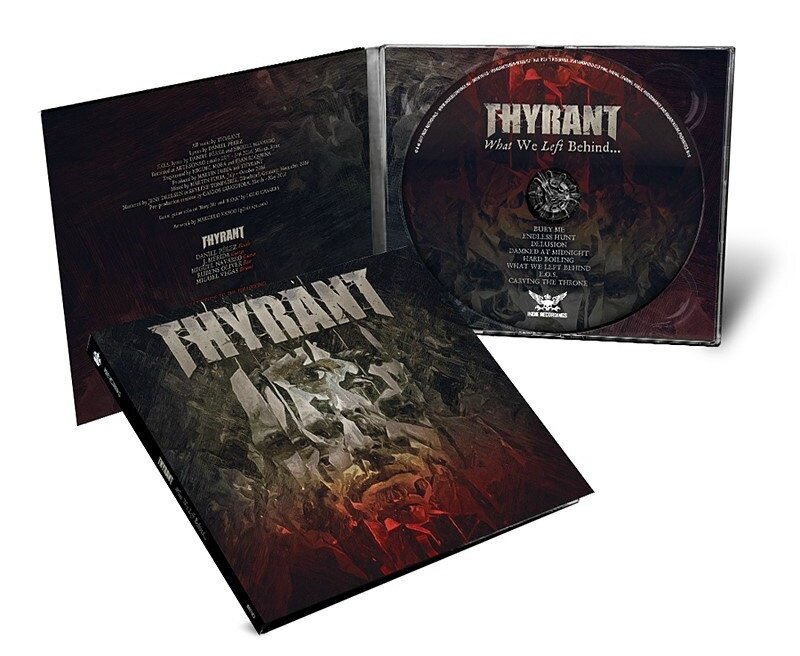 Album credits:

All music by Thyrant
Lyrics by Daniel Pérez
E.O.S.lyrics by Daniel Pérez and Miguel Navarro.
Recorded at Artesonao Estudio 23/5 - 3/6 2016, Málaga, Spain
Engineered by Miguel Mora and Fran Requena.
Produced byMartin Furia and Thyrant.
Mixed by Martin Furia, July - October 2016.
Mastered by Jens Dreesen at Skyline Tonfabrik, Düsseldorf, Germany, November 2016.
Pre-production sessions by Carlos Guardiola, March - May 2016.


---

THYRANT Line-Up:
-Daniel Pérez: V
-J. Mérida: G
-Miguel Navarro: G
-Rubens Oliver: B
-Miguel Vegas: D
---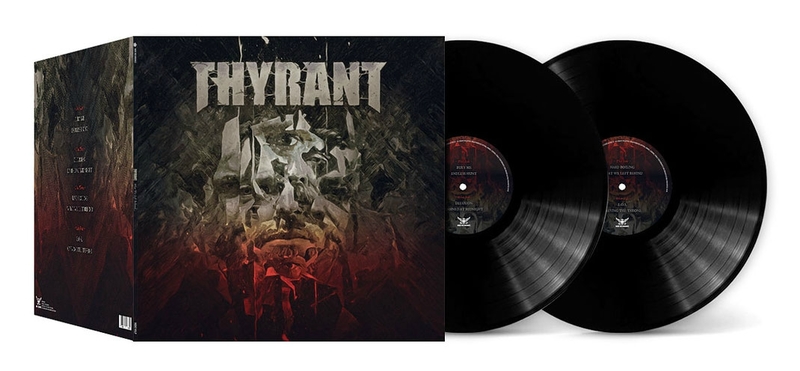 ---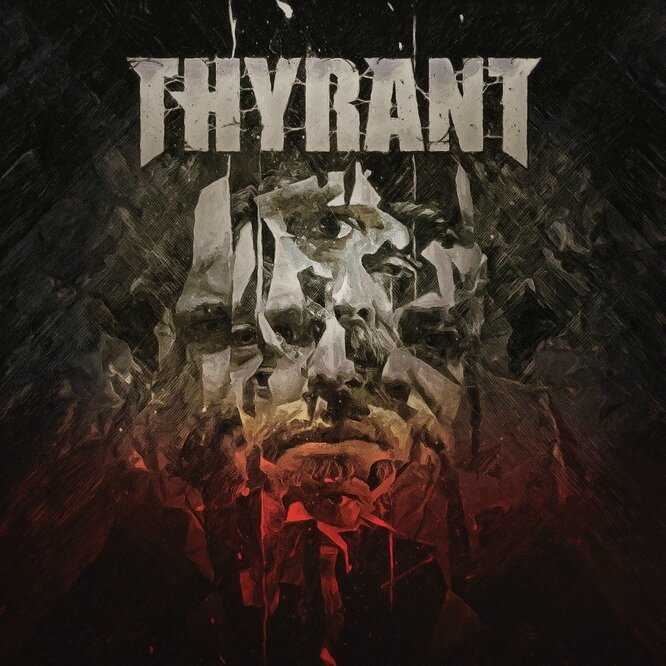 ---