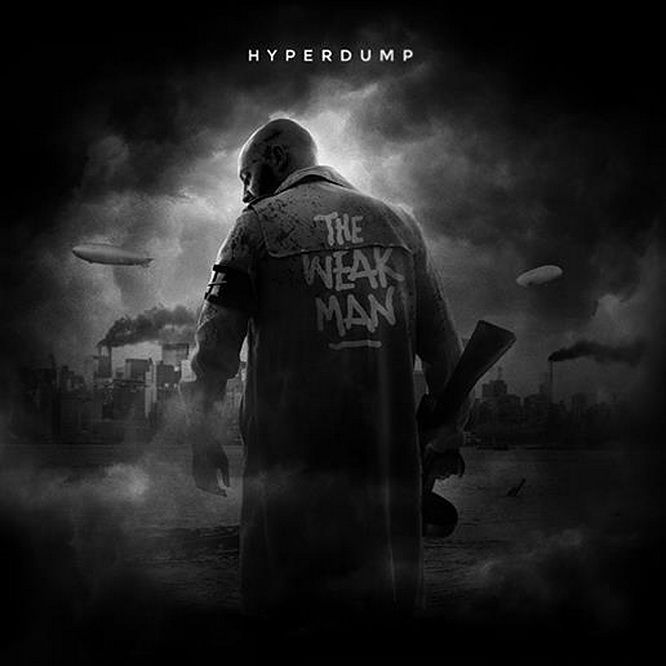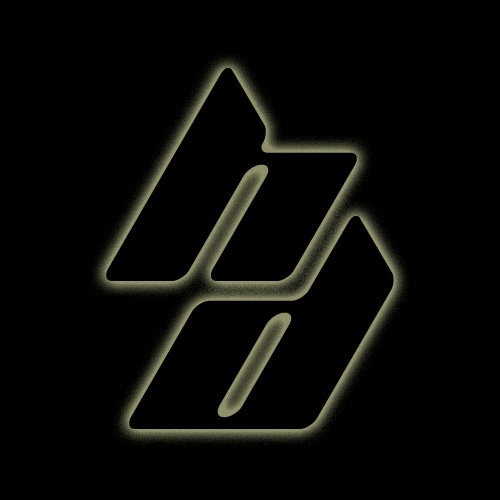 Sortie / Release Date: 28/04/2017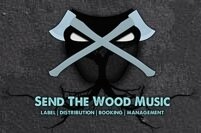 HyperDump reviennent en force avec « The Weak Man », un album au Metal moderne de tout premier ordre, qui fonctionne puissamment bien et donne toute sa vie au concept sur lequel il est basé : celui de la vengeance d'un homme dont on a tué le frère au sein de l'univers carcéral cauchemardesque où ce dernier est emprisonné et la révolution qui surgit de cet acte de défier le pouvoir. La maestria des membres de HyperDump agit autant de par l'interprétation habitée de chacun que par la technique sans faille au service de l'intensité du synopsis et enfin, au service de la révolution qui explose.
Accompagné de non moins que des invités de choix (liste ci-dessous), dont notamment aux vocaux, Arno Strobl (Carnival In Coal, We All Die Laughing), Guillaume Bideau (ex-Mnemic, One Way Mirror) et Blaze Bayley (ex-Iron Maiden), le groupe propose une déflagration de Metal tout au long des douze nouvelles compositions toutes aussi relevées, riches que travaillées, émotionnelles et droit au but à la fois. On assiste à une succession de moments prenants, où HyperDump réussit à vous entrainer et avec une des ces aisance et force de persuasion, dans l'univers créé.
« The Weak Man » est un superbe album, original, de la part d'une formation hexagonale qui mérite d'être saluée pour sa créativité et sa qualité à tous les niveaux, 'son' imparable inclus. D'ailleurs, 'Send The Wood Music' ne s'y sont pas trompés en les signant récemment.
« The Weak Man » est, en résumé, un incontournable d'album qui accroche dès la première écoute avec ses qualité et profondeur et dévoile à chaque passage dans le lecteur, toujours plus sa richesse et toujours une sacrée force de frappe !

Chapeau à HyperDump ! :)

Tasunka

« The Weak Man » Tracklisting :
01 – Awaken
02 – History
03 – Weak Man
04 – Departure /
05 – The Calling
06 – No One Can Divide Us
07 – Forlorny
08 – Incoherence /
09 – Massacre
10 – No More
11 – Revelation
12 – Circling Down The Drain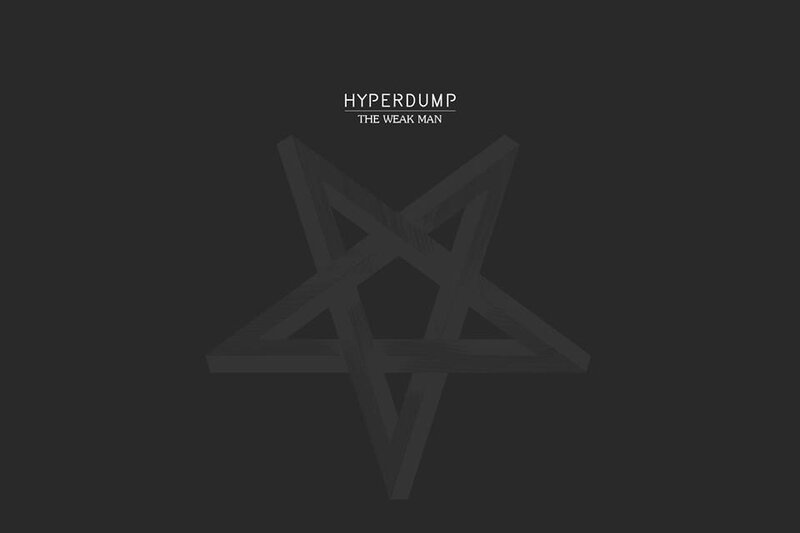 ---
---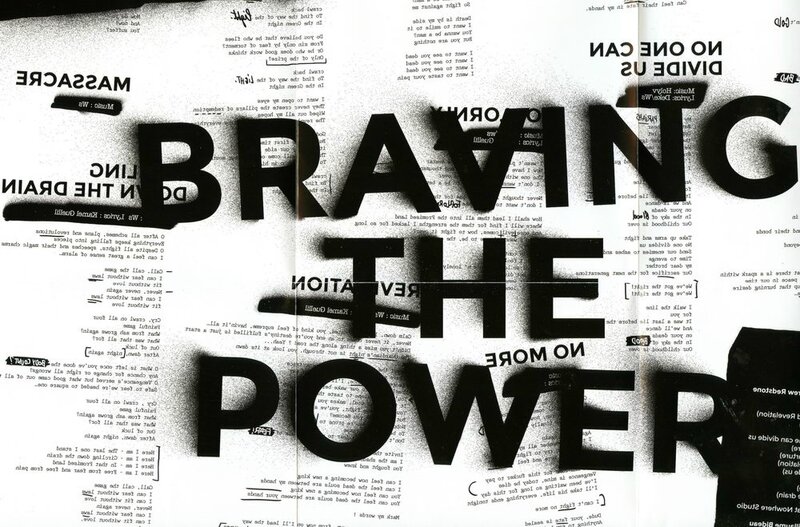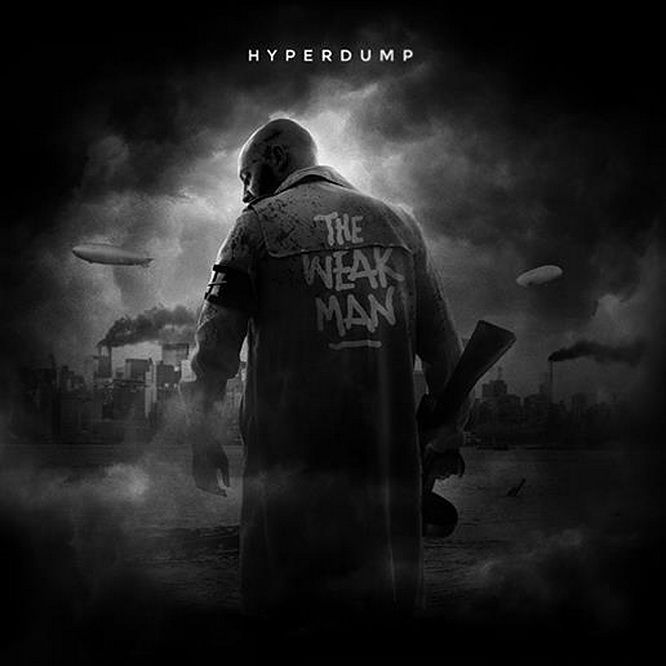 ---